Parka, the protagonist of Outerwear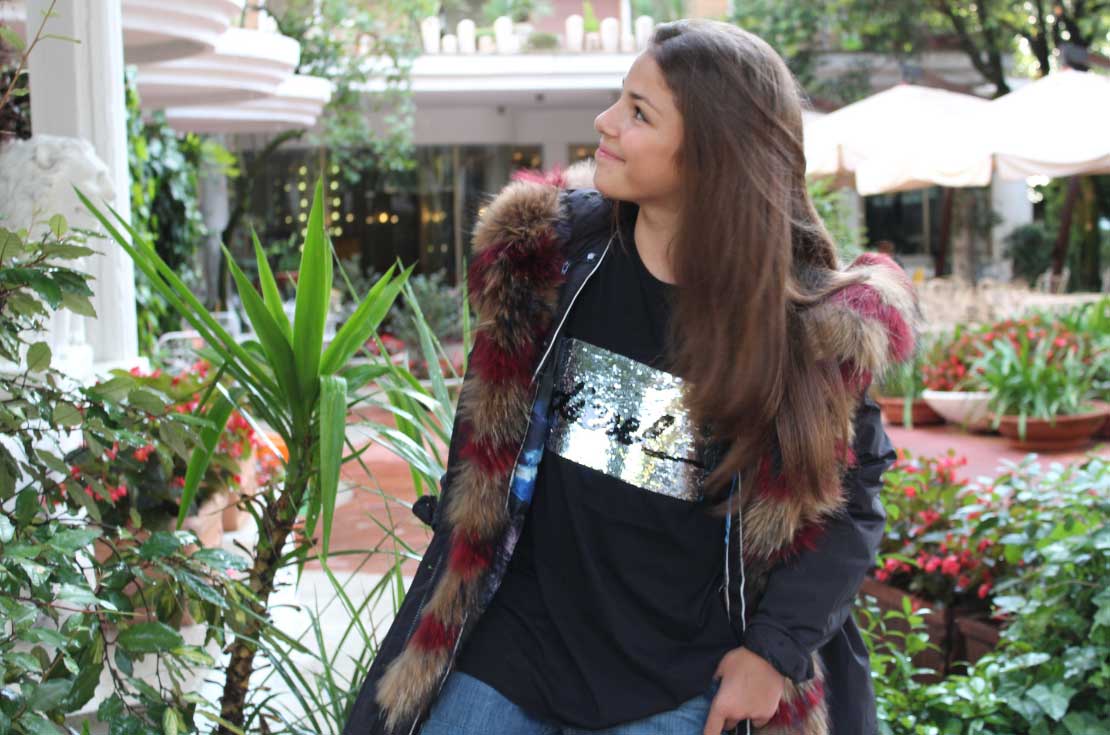 The extreme climatic conditions in the North Pacific Ocean require adequate clothing to cope with wind, snow and extreme temperatures and frost. The Parka has established itself all over the globe for its technical characteristics: a long jacket up to the knees, designed to cope with the harshest temperatures thanks to the feather padding and the fur-lined hood.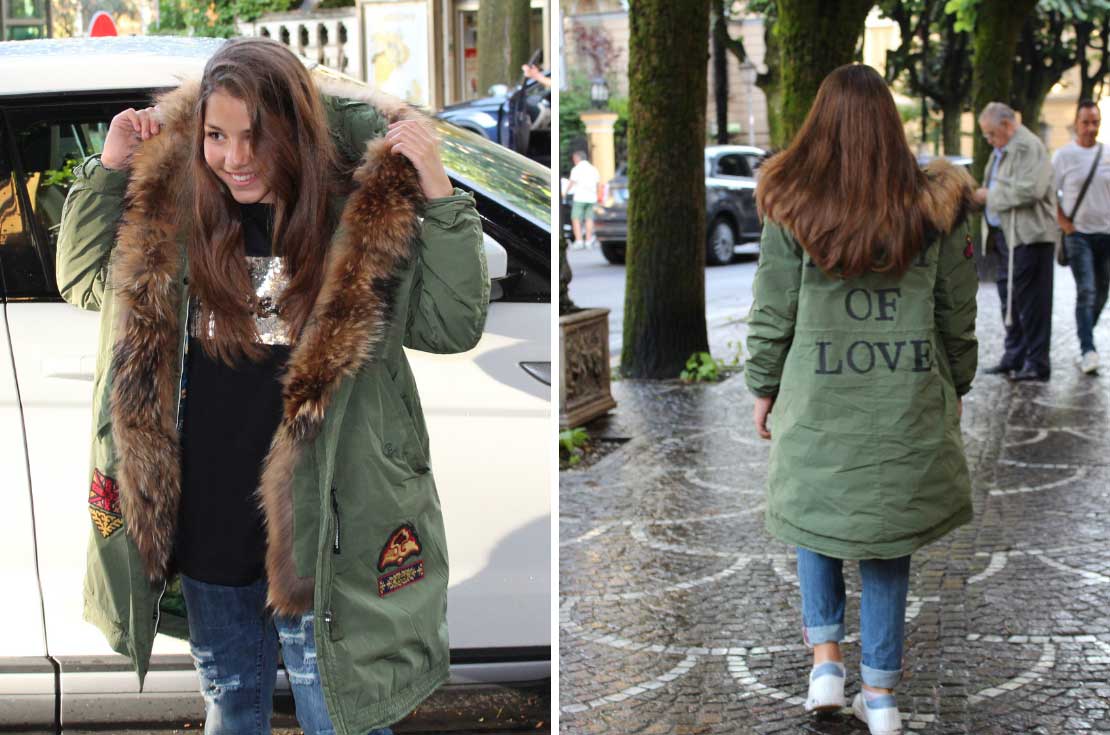 An additional layer of protection is the external fabric, water resistant, a barrier against the cold. Woolrich is certainly the company that most contributed to making Parka known (the first Woolrich Arctic Parka was produced in 1972 to dress the thousands of American workers who arrived in Alaska to build a large pipeline, the Trans Alaska Pipeline).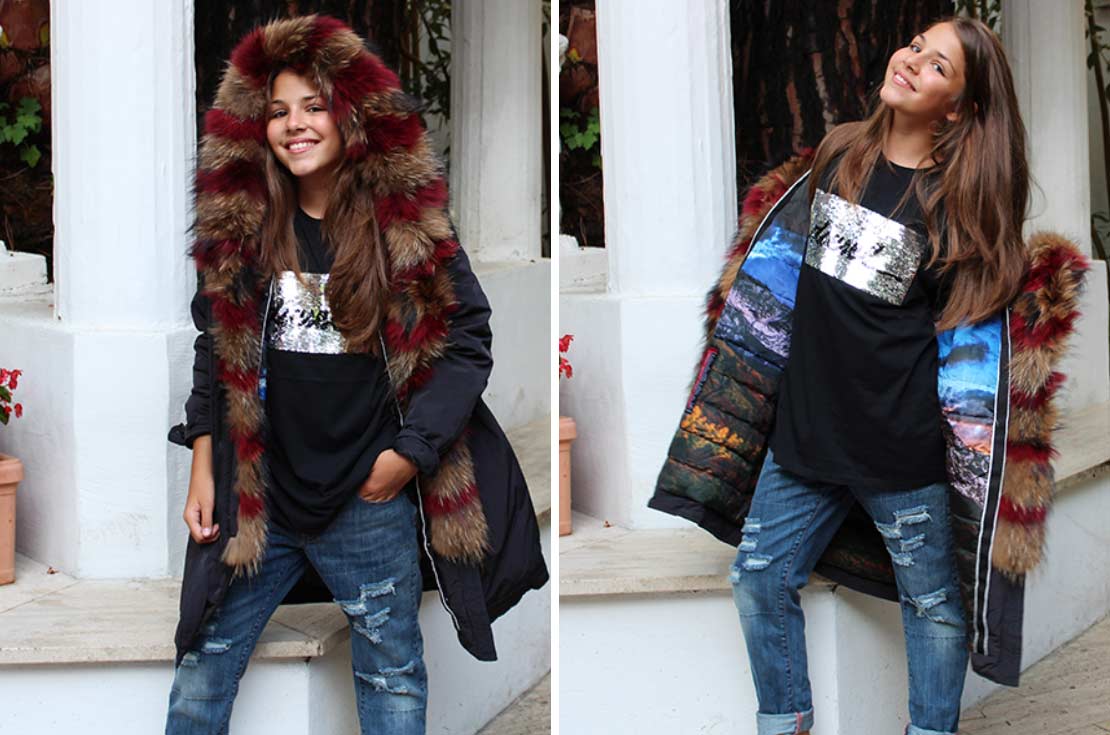 This garment therefore initially responded to a primary need: it had to be the first and the best line of defense against temperatures reaching -20 °.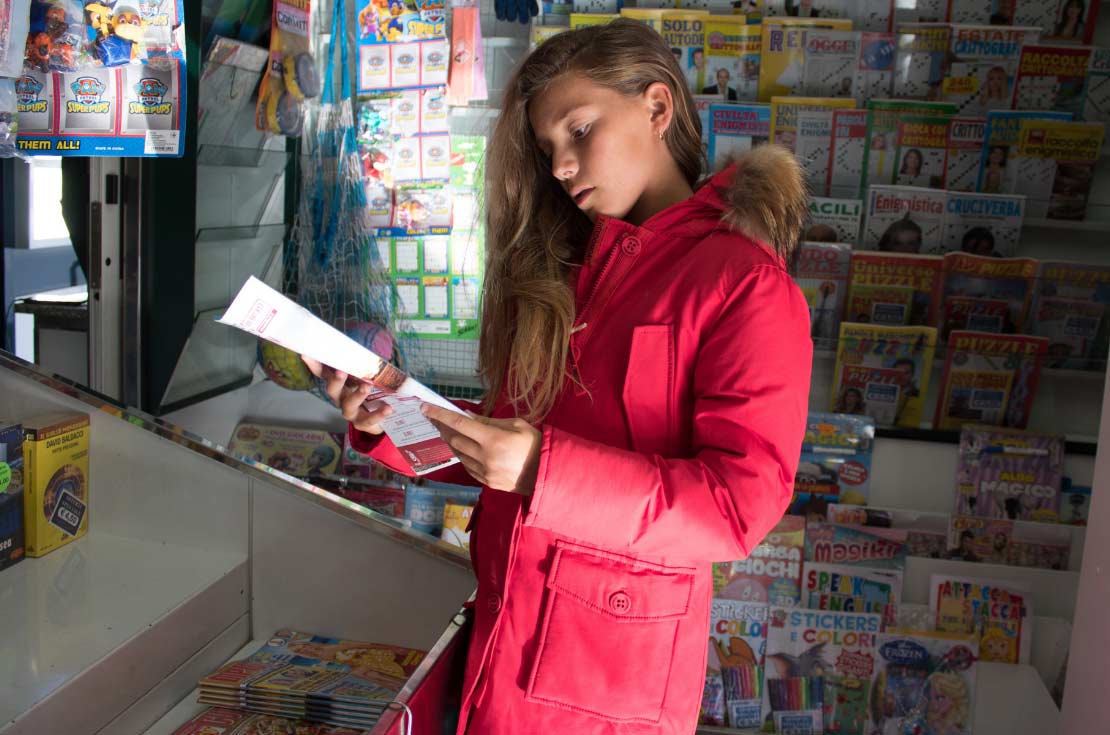 Over the years, Parka has become one of the best-selling garments in the world, as well as a hallmark of the Woolrich brand itself. In the last 45 years its functional design has been enriched with new technical fabrics and some details like the removable fur collar.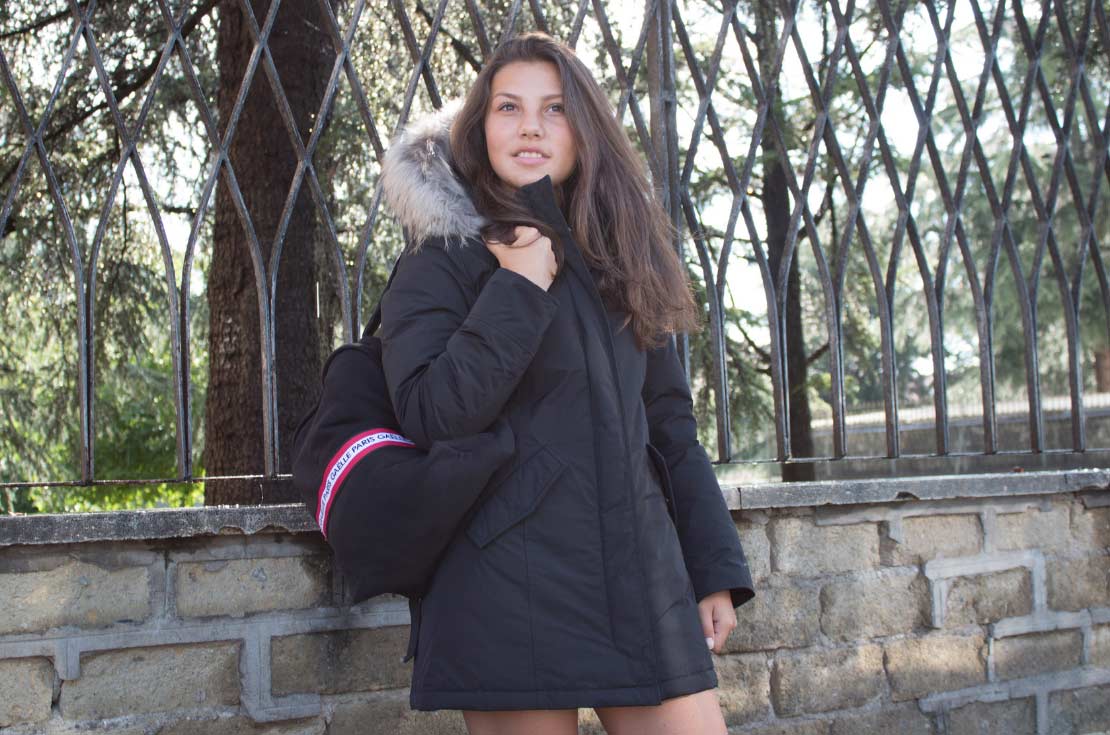 Today the Parka is available in different models with different characteristics, calibrated to different needs and climatic conditions. A garment that combines functionality and an unmistakable style. One of the greatest advantages of this iconic coat is its versatility: you can wear it on any occasion and always feel at ease. From the technical performance at high altitude to the routine of metropolitan life, Parka always reveals itself as a faithful irreplaceable companion, always up to date and fascinating.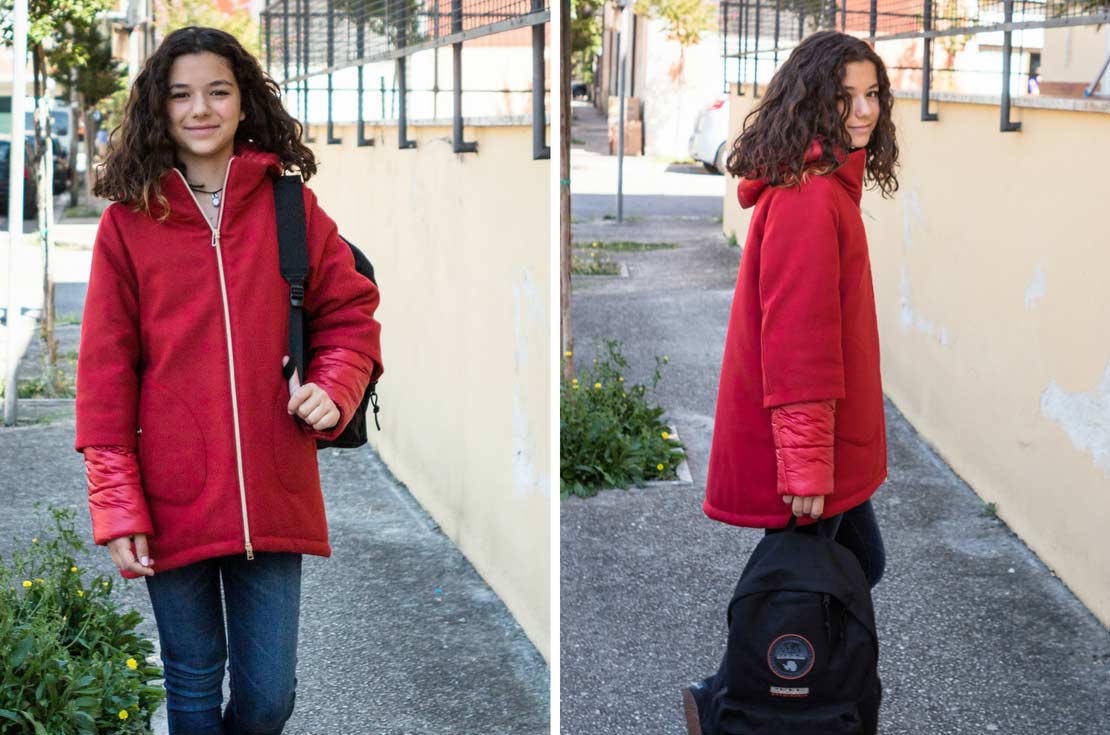 The Parka and its 150 years of history, is a leader who has resisted the changes in fashion, a classic outwear that goes far beyond trends.
It's a timeless symbol, a style icon, it's something completely different from everything else.
Choose your favorite parka on ANNAMEGLIO.com; we select only the best of children's fashion for 4 generations!
Until the next fashion news.
Stay tuned!