Children's clothes signed by Zhoe & Tobiah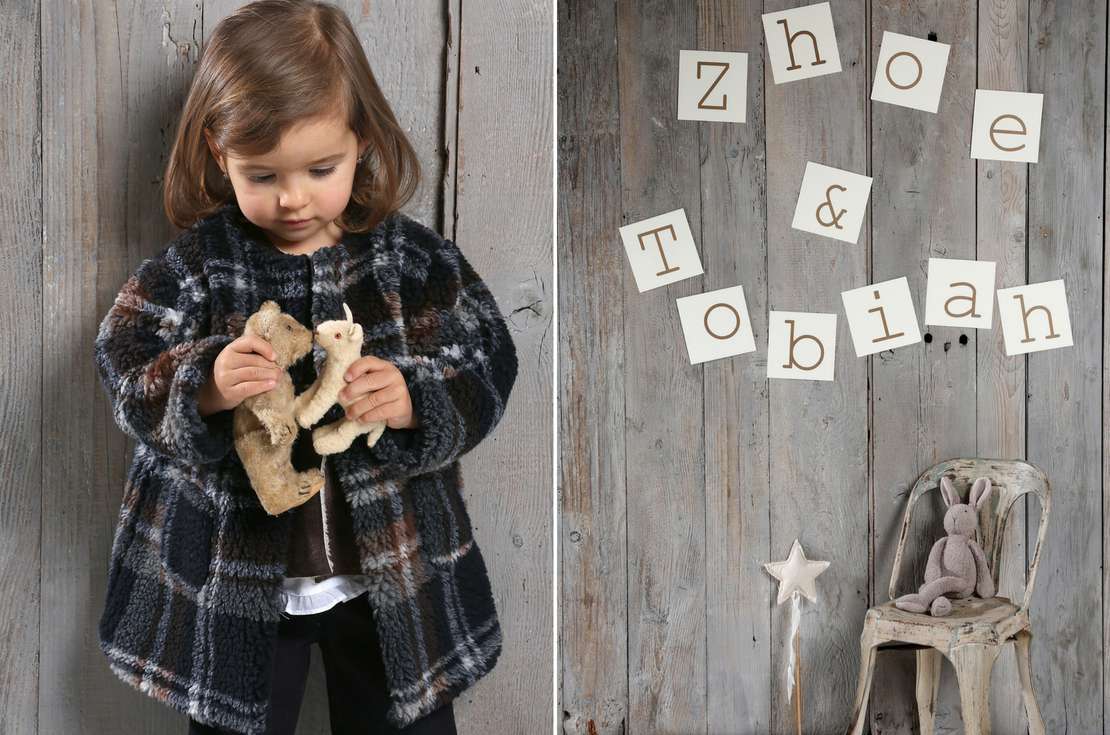 Today we will talk about one of the most fascinating and romantic novelties of our boutiques: the new baby and junior fashion collection by Zhoe & Tobiah, 100% Made in Italy. Creations that, together with our children, will make us dream with our eyes open.
The love for children, the desire to look at the world and surprise them as only they can do. The desire to take care of these little treasures, accompany them in their adventures by wrapping them with garments that use natural and confortable textures, that allows the children to be free to express themselves, to experiment and to discover all that surrounds them.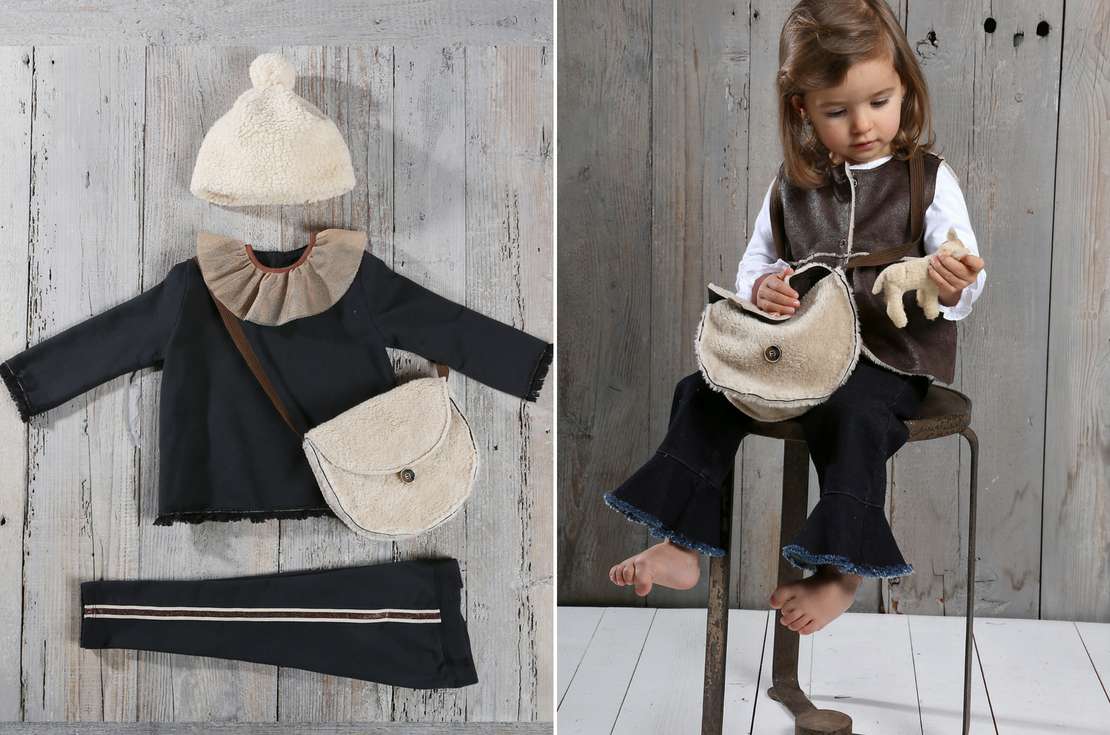 The idea of ​​wrapping them in a continuous embrace, with colors, fantasies that stimulate the luminous joy in their eyes. This wants to be Zhoe & Tobiah. Not just a brand, but the creation of a fantasy world that goes beyond the materiality of the garments, because in what we do we always put our heart and the desire to remain eternally children.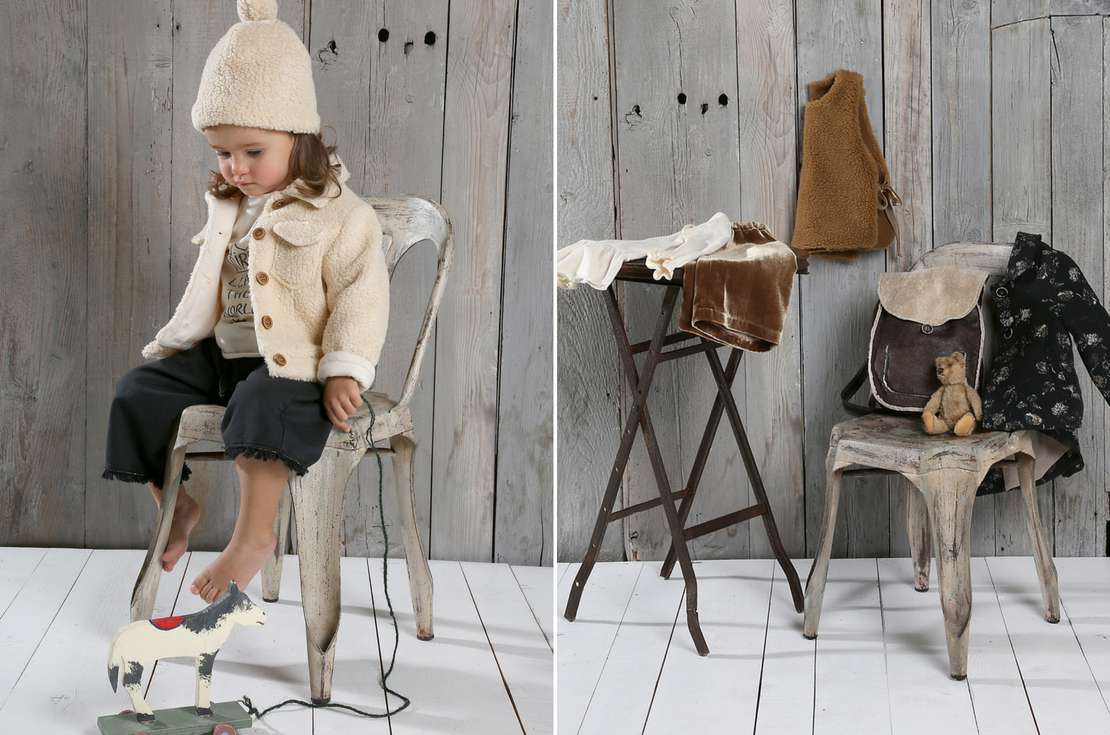 A made in Italy that is reflected not only in the attention to detail, in the craftsmanship of the garments, in the quality of the materials used but also in the pursuit of beauty and the use of pure fantasy.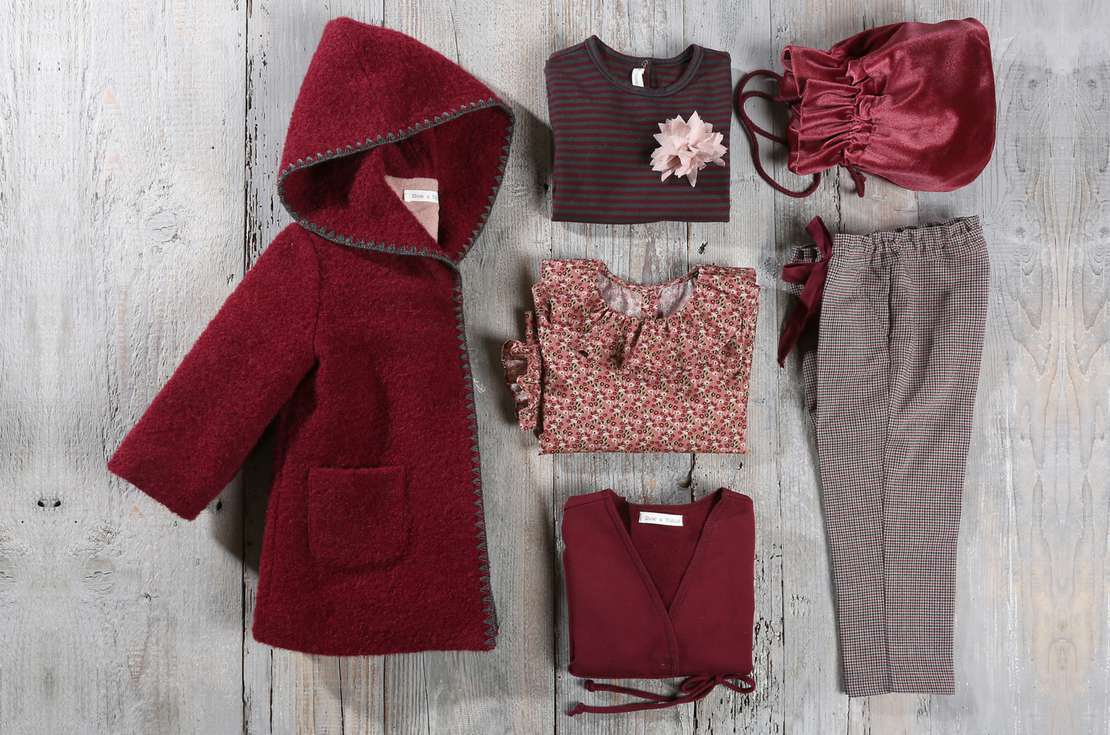 A collection that "takes care of the child" by welcoming them with comfortable materials and shapes, soft but imaginative colors and refined combinations that stimulate the dream and the imagination.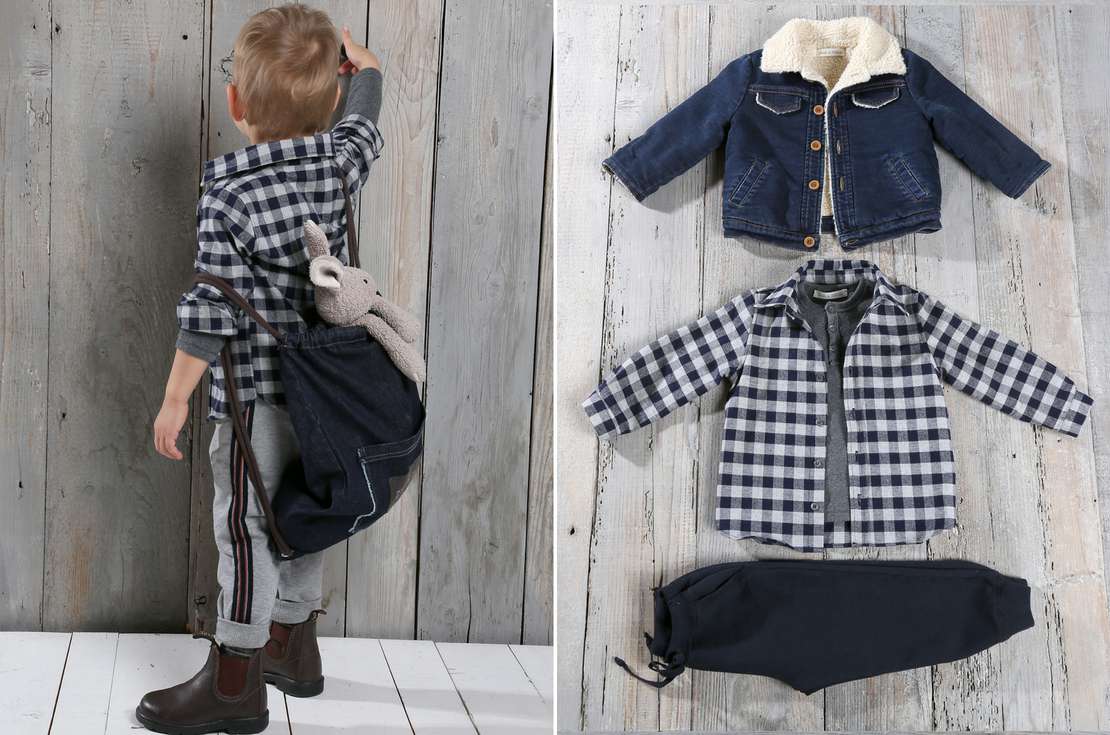 The new collection of clothing and accessories signed by Zhoe & Tobiah is dedicated to boys and girls from the first months up to 10/12 years; a super comfortable total look for our children, trousers, sweaters and outerwear with a vintage style in line with the fashion trends of autumn / winter 2018/19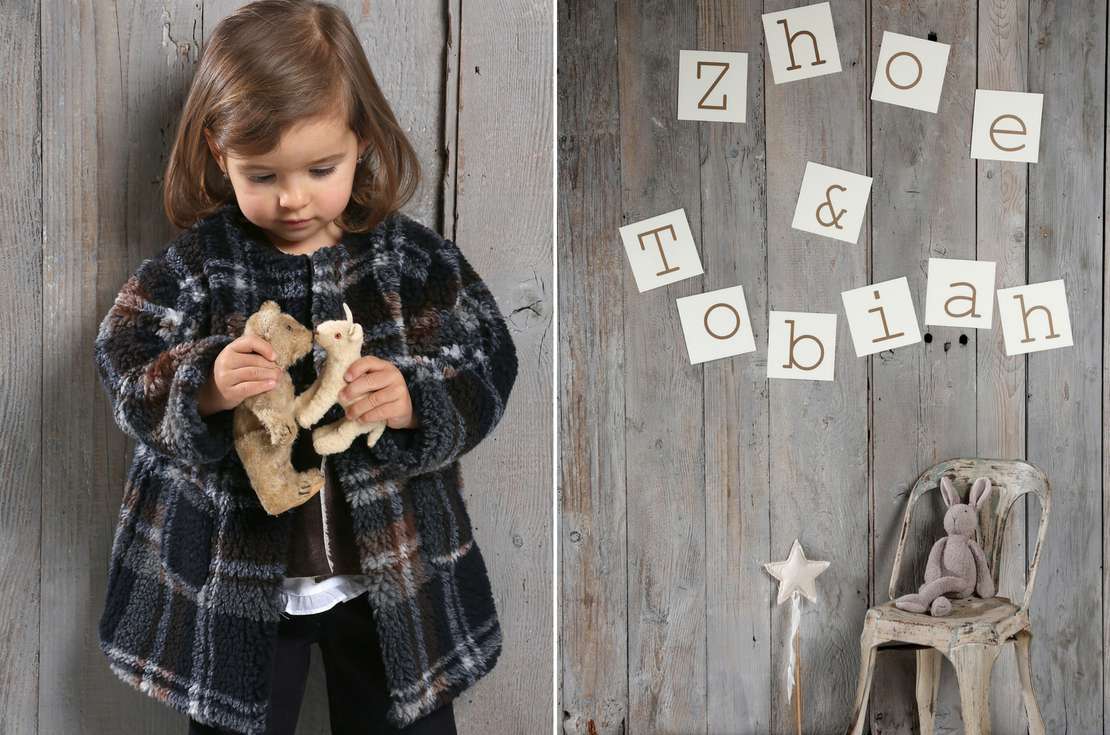 You can discover the quality, the charm and the exclusivity of Zhoe & Tobiah garments exclusively in our boutiques in Frosinone, Sora and Fiuggi Terme or by purchasing online on ANNAMEGLIO.com.
Don't miss the next style and fashion tips dedicated to the world of children. Lots of news coming to the Anna Meglio boutiques and to our online platform ANNAMEGLIO.com!
Stay tuned!