Must-Have Kids Jackets by AI-Riders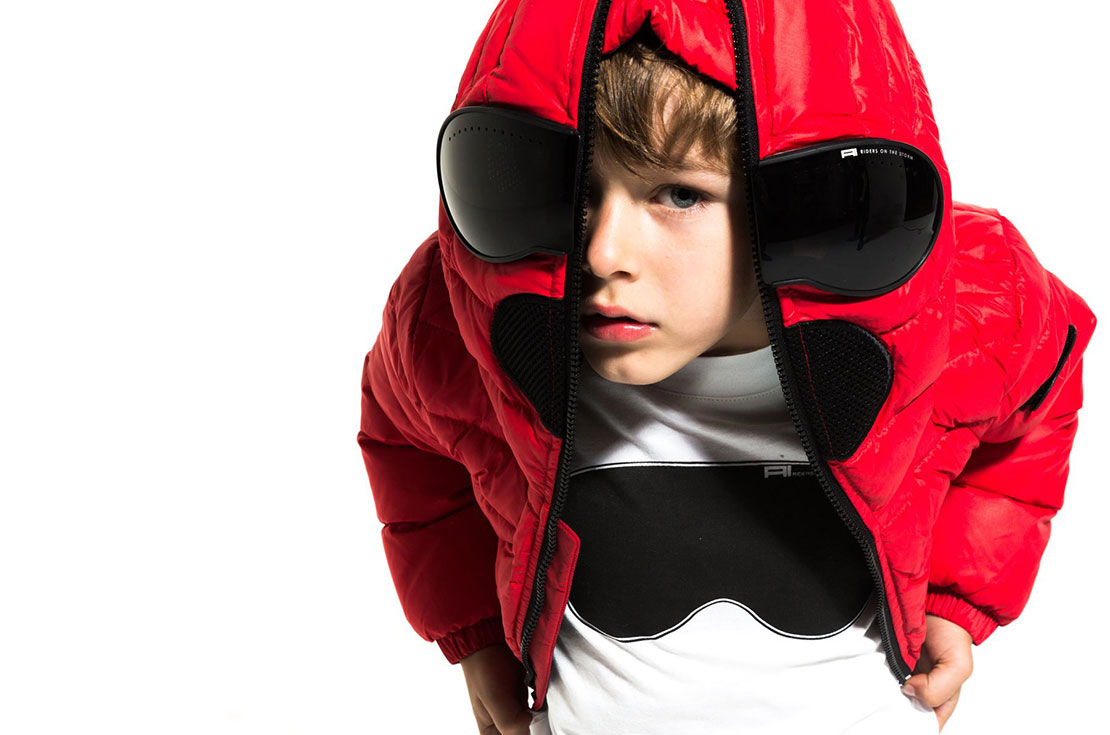 Discover New Fall-Winter Children's Collection by AI Riders On The Storm. We selected the very "Must Have" jackets of the season for Boy & Girls who love design and functionality.
Born in 2011, it is made for urban humans to face any kind of challenge. A new and original project, thought and designed by Giovanni Chicco, guaranteed by 2 patents.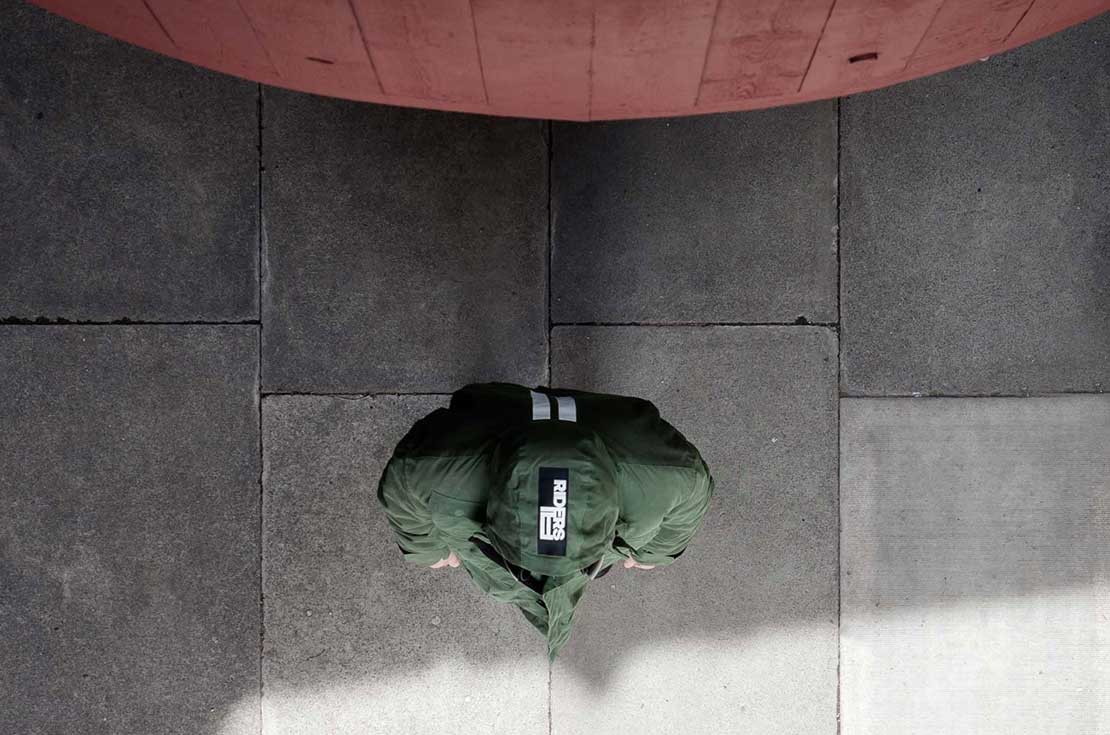 AI Riders is a jacket for the inhabitants of the planet, devised to throw oneself into exploring the world. It changes colours, sounds, music, life. It remains intact in the face of all ethical and aesthetic threats.
AI Riders is more than a brand. It is a concept of innovative wearing that find the balance between design and functionality.
The design follows the idea of functional wear to fully live the outside world and get your best experience from it, trough: innovative materials: thermo regulator, waterproof, wind break materials.
Continue research: the objective is to create by ourselves the exclusive materials necessary for the production and to find new techniques to improve performances.
"AI Riders is synonymous with planning adventurous itineraries. Finding travel companions . Accepting a challenge. Sharing a tale. Breaking the ice. Looking through the wind. Choosing a destination. Escaping. With amazing friends. Feeling at ease. Being protected by a futuristic shell. With managing to view the world in its multiples hues. It's a pirate jacket like certain ships, records and flags. It's the achieving of an awareness of one's spatial and temporal dimension. It is love. Friendship. To wear It will herald a season of change."
Shop Now the Must-Have AI Riders Selection from ANNAMEGLIO.com!
Stay Tuned!