Herno Kids Fall Winter 2018/19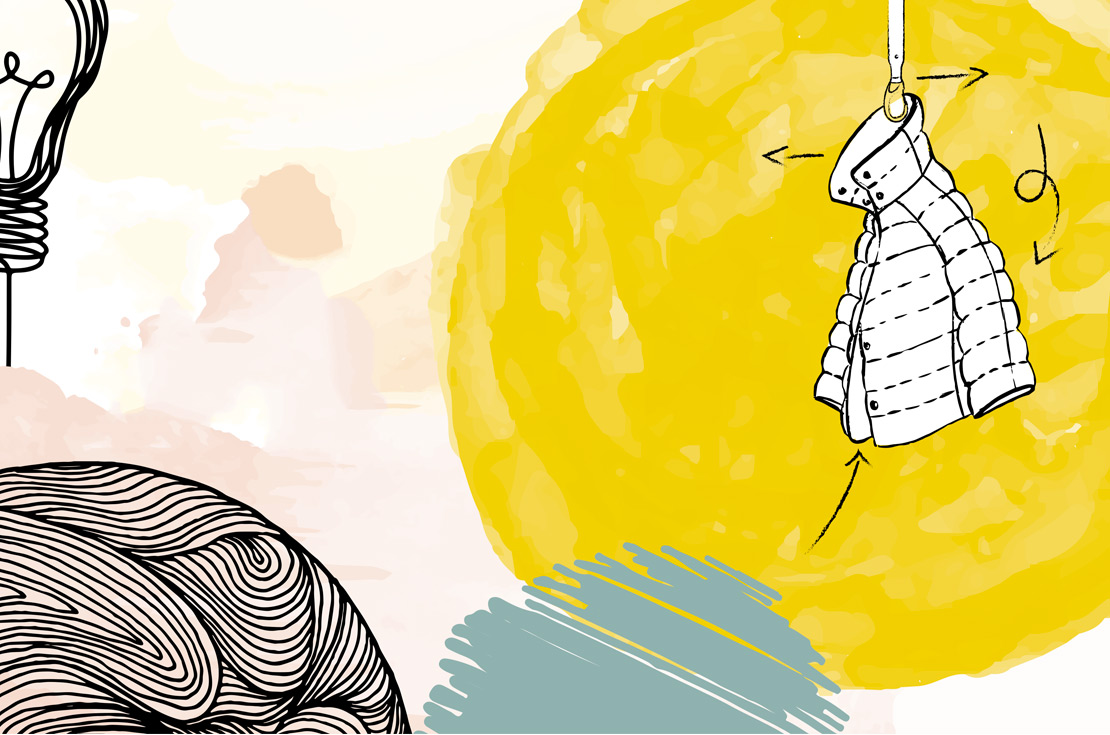 Herno Kids Fall Winter 2018/19 collection is just arrived in our boutiques!
The value of a coat depends on the quality of the choices made before the final production. Its worth starts with constant research into the most contemporary and functional raw materials, and innovative tailoring production processes alongside classic manufacturing. It passes through the hands of an in-house working group – from the style department to the salespeople – where younger staff members are skilfully guided by professionals with twenty years' experience. And finally it finds its trademark in an iron-clad quality control process, rigorously carried out within the Herno firm on every collection. Discover more about Herno philosophy.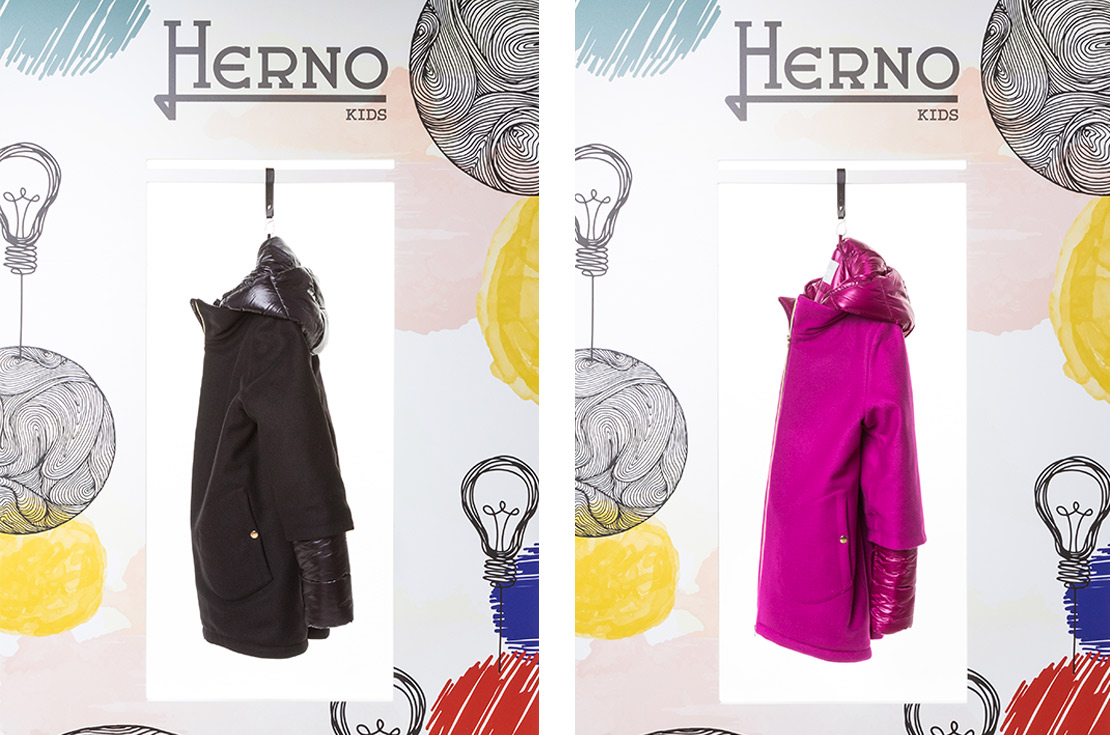 Herno style hangs on a hook: it is anchored in freedom. The garments can be worn according to the individual's own way of being, with no need to conform, going beyond mere trends: they are products with a unique stylistic code – although different in taste – and with the greatest quality of materials, work and attention to detail. This is the goal sought by a historic working group within the company, which in perfect alignment takes the product from design creation to garment production.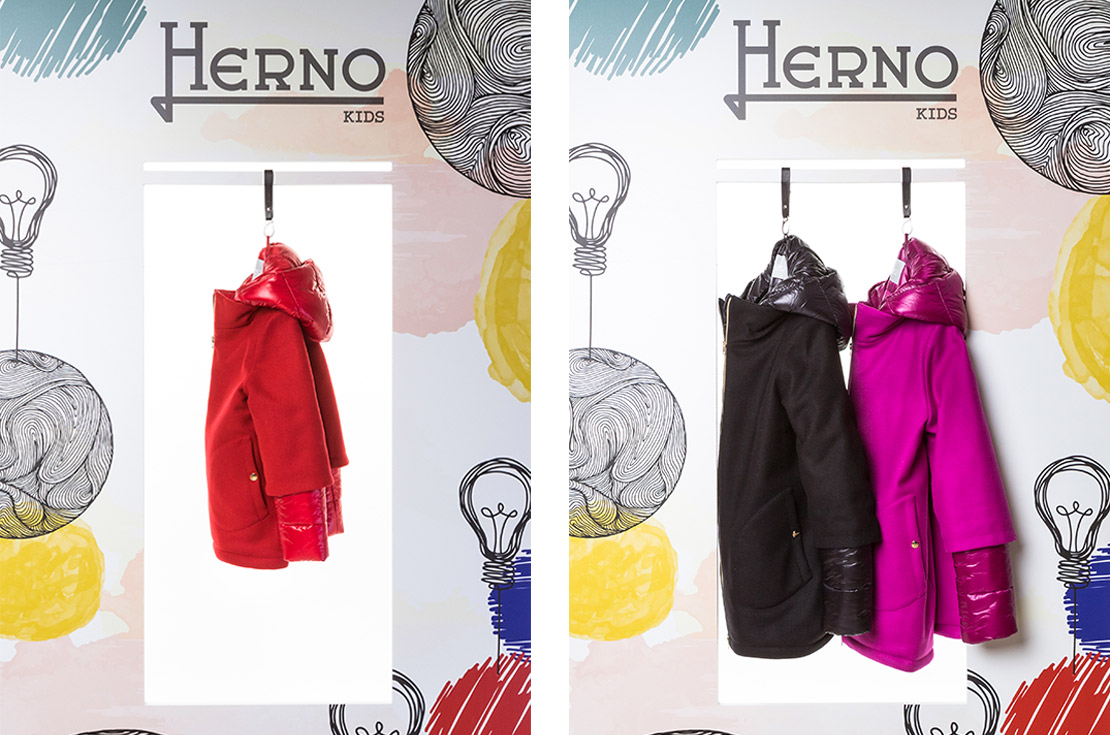 Excellence is the common thread at Herno, even in the choice of production sites. They are selected based on quality and the possibility of building an industrial centre, where particularly innovative equipment designed by the company, such as thermo-taping and ultrasound stitching machinery, may be used. Or they are chosen for their remarkable traditional craftsmanship. This is the case for the hub created in Sicily, where around a thousand people are employed in a production chain producing tailored items that perfectly adhere to the ethical and quality standards of the Herno firm.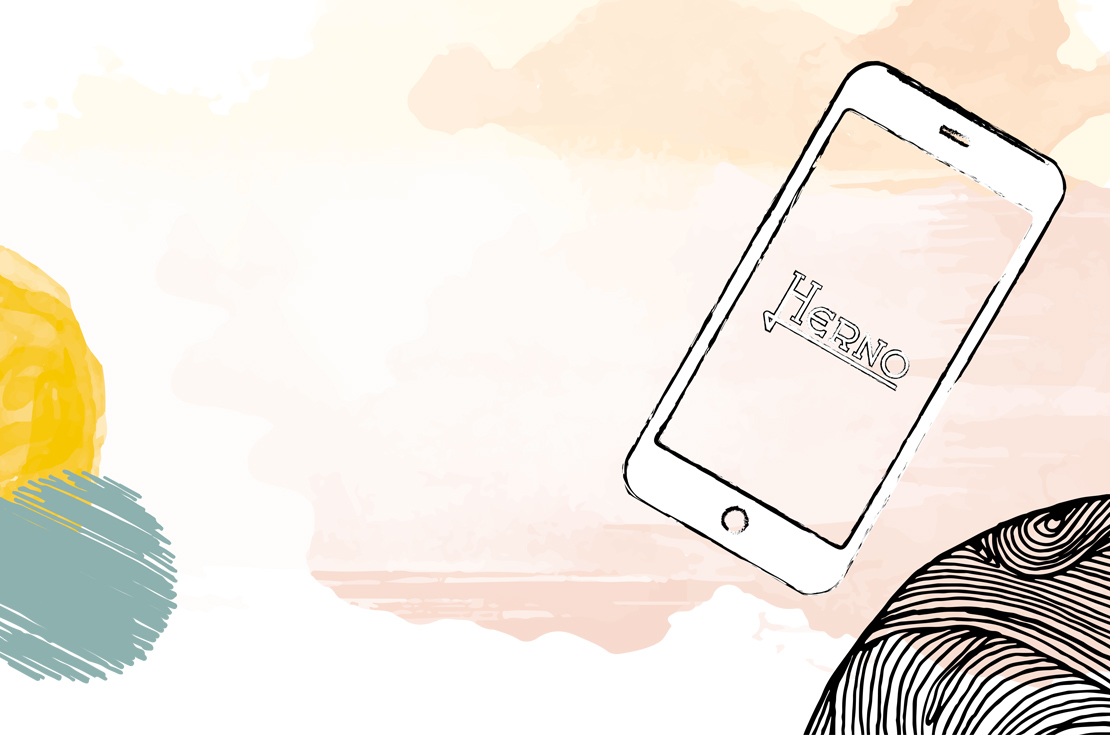 Quality control is the trademark of Herno. Every collection is inspected according to company quality standards established over its more than 40 years of experience, and, thanks to a vertical integration production process, monitoring does not overlook a single garment.
Discover the Herno Kids selection just now at ANNAMEGLIO.com!