Fall/Winter 16 – Baby Girl Collections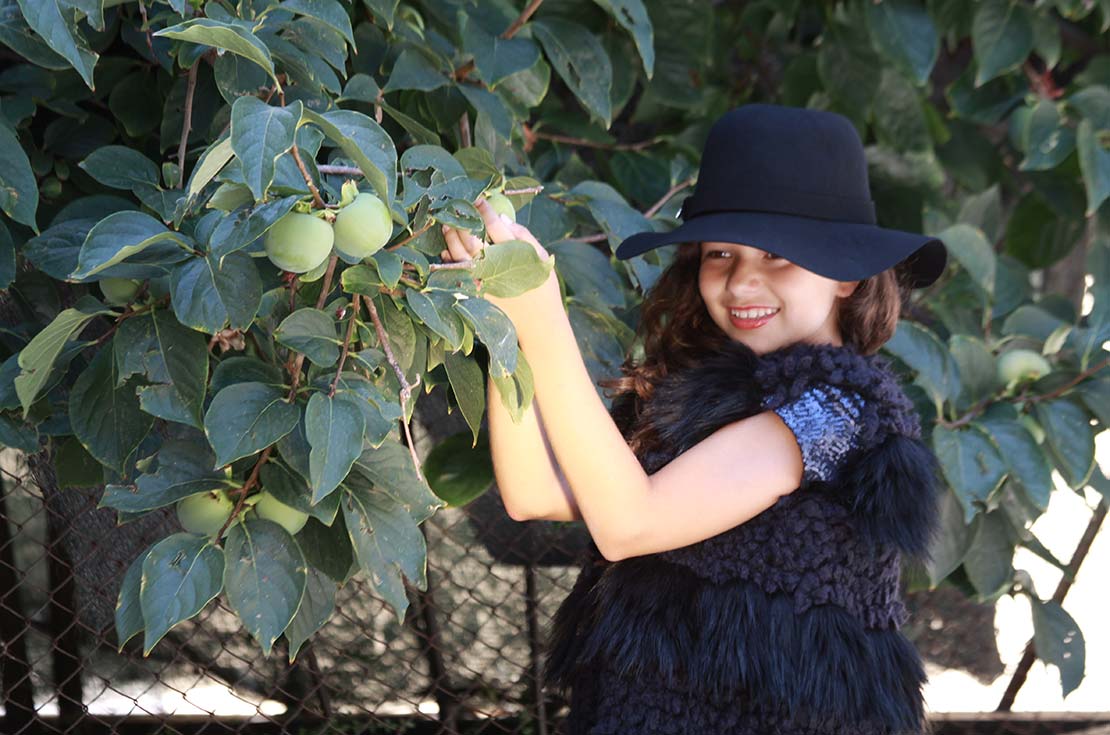 We couldn't resist to present the preview of Fall / Winter collection for baby girl and teenager; so, in a warm day of august with support of our preferred "Top Model" Alice we made some wonderful photo shots of new fashion outfits for girl and teenager. Many things of the new collections for baby,junior and teen are already available in store & online; clothing,footwear and accessories from new multi-brand collections well mixed by us are ready to capture the heart of our followers and customers. Starting from the new F/W outwear collections by  Herno we are pleased to present the parka coat down jacket in gray wool bouclé with nylon details and padded injection in fine feather.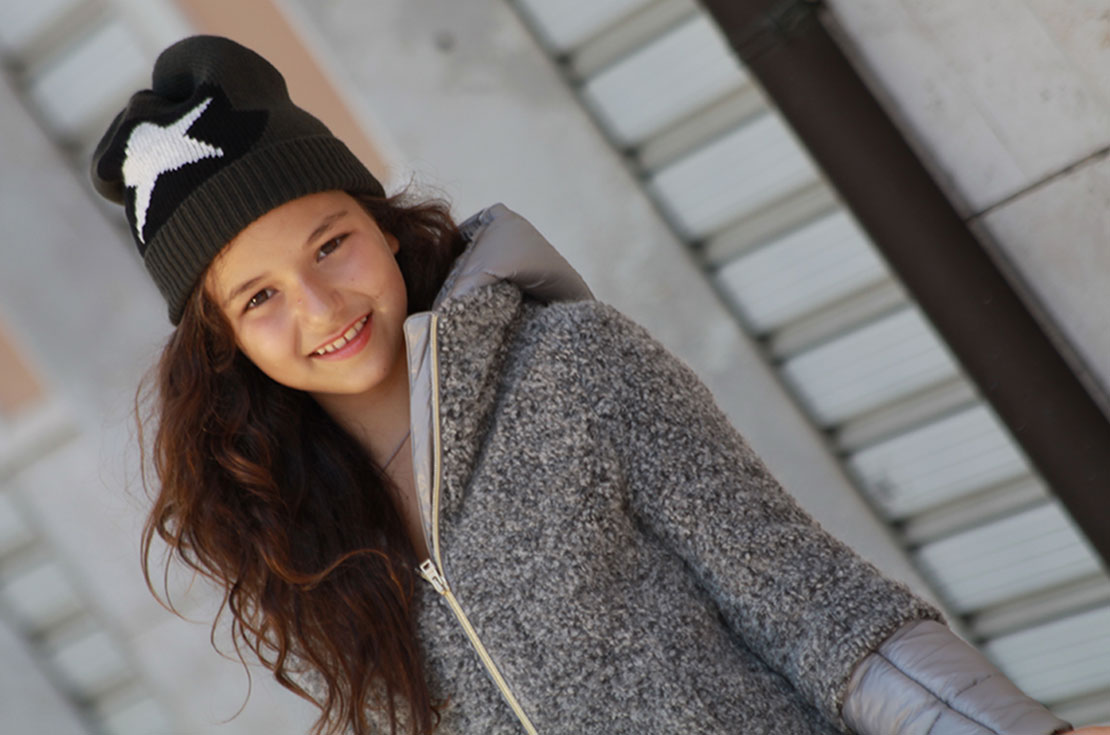 An absolute must-have for fashion teenagers who loves simple but extremely refined looks;
hat in dark gray wool with star by Moncler
gives a unique style to this glamorous look complemented by an iconic sneaker, the legendary
Super Star by Golden Goose Kids in white leather and suede
.