MM6 MAISON MARGIELA GIRL Collection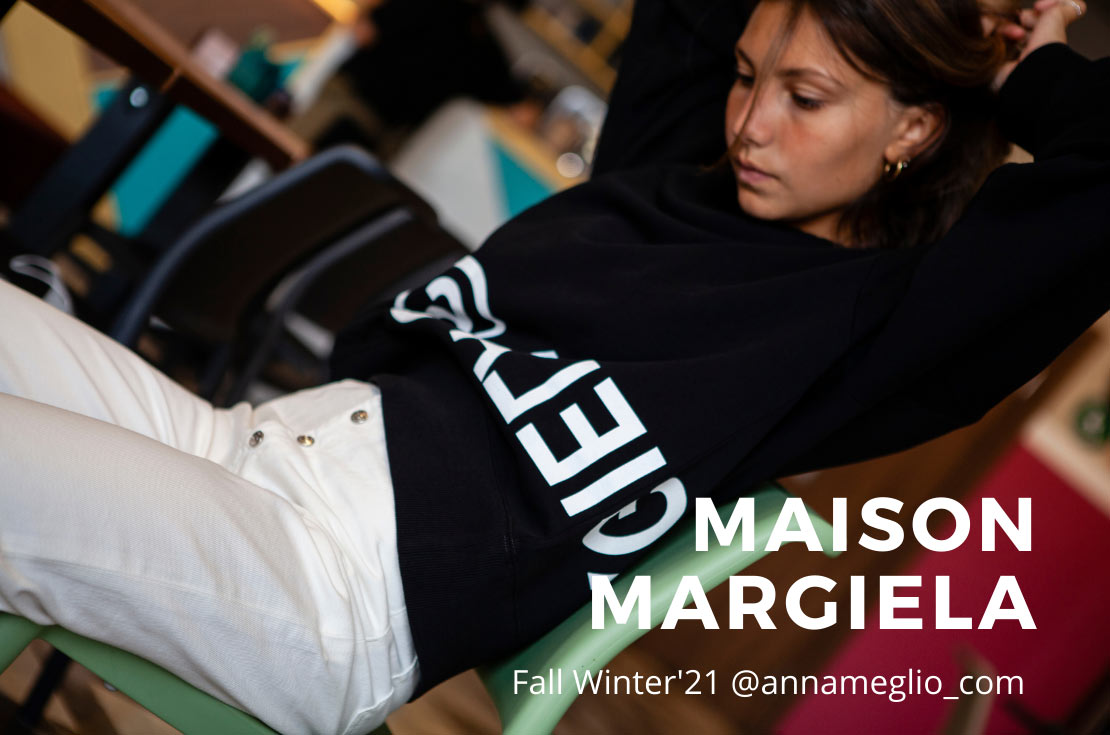 MM6 MAISON MARGIELA GIRL, AN ABSOLUTE NEW IN THE FALL / WINTER COLLECTIONS DEDICATED TO GIRLS & TEENAGERS. MM6 IS ESPECIALLY AN ICON OF AVANT-GARDE STYLE.
Are you looking for a perfect 0utfit for your return to the city? The teenager collection by MM6 is a concentrate of energy and personality for a return in style. An avant-garde and innovative concept, exactly the same that made this Parisian brand famous in the international fashion scene.
Over the past 20 years Margiela and her team have created some of the most influential and innovative collections in the history of fashion, making the brand a style icon in the world.
Quality and comfort are a constant in Maison Margiela clothing; MM6 is a collection that combines captivating design with innovation and originality for a surprising girl who is always at ease.
The new fashion clothing for girls and teenagers are absolutely not to be missed! Discover on ANNAMEGLIO.com the "must have" selection dedicated to girls for the Fall / Winter 2021 season.
Contact us via email (customercare@annameglio.com) or at the direct number +39 371 13 31 620 (also Whats App) for any information on the products and services of the ANNAMEGLIO Boutiques. Stay Tuned!