BACK TO SCHOOL 21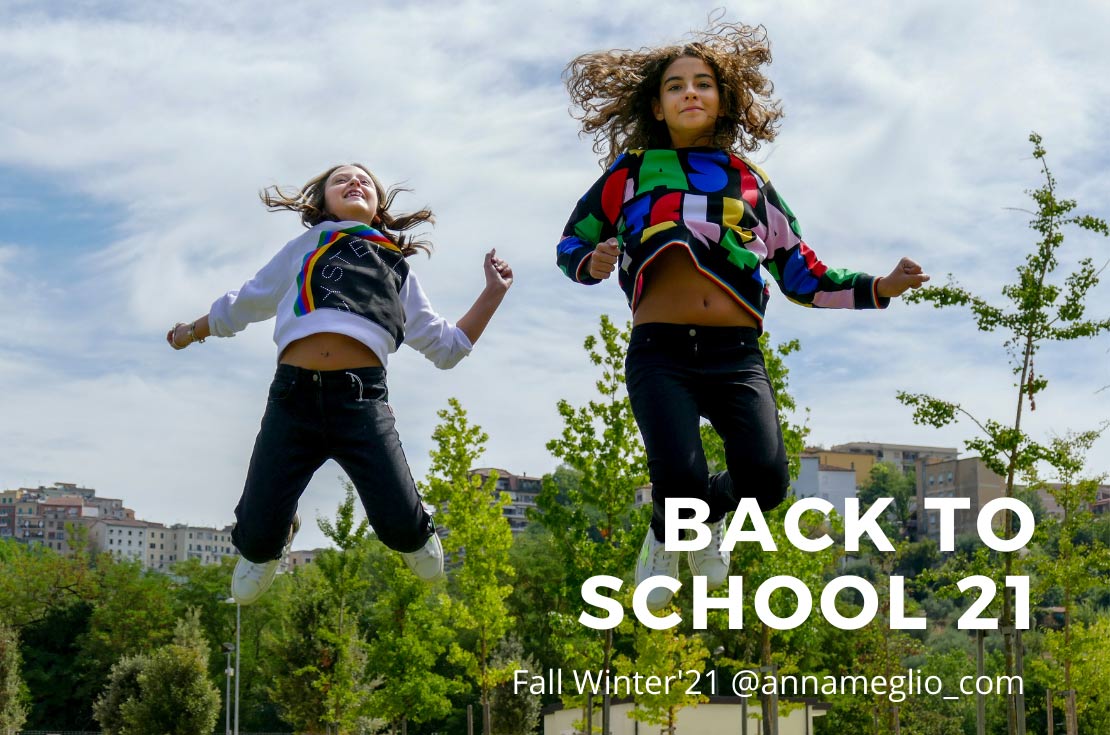 LOOKING FOR BACK TO SCHOOL SOMETHING SPECIAL COMPROMISE BETWEEN PRACTICALITY AND STYLE, PERSONALITY OUTFIT FOR UNFORGETTABLE DAYS.
DISCOVER CLOTHING AND ACCESSORIES FOR YOUR BACK TO SCHOOL – FOCUS ON STELLA MCCARTNEY KIDS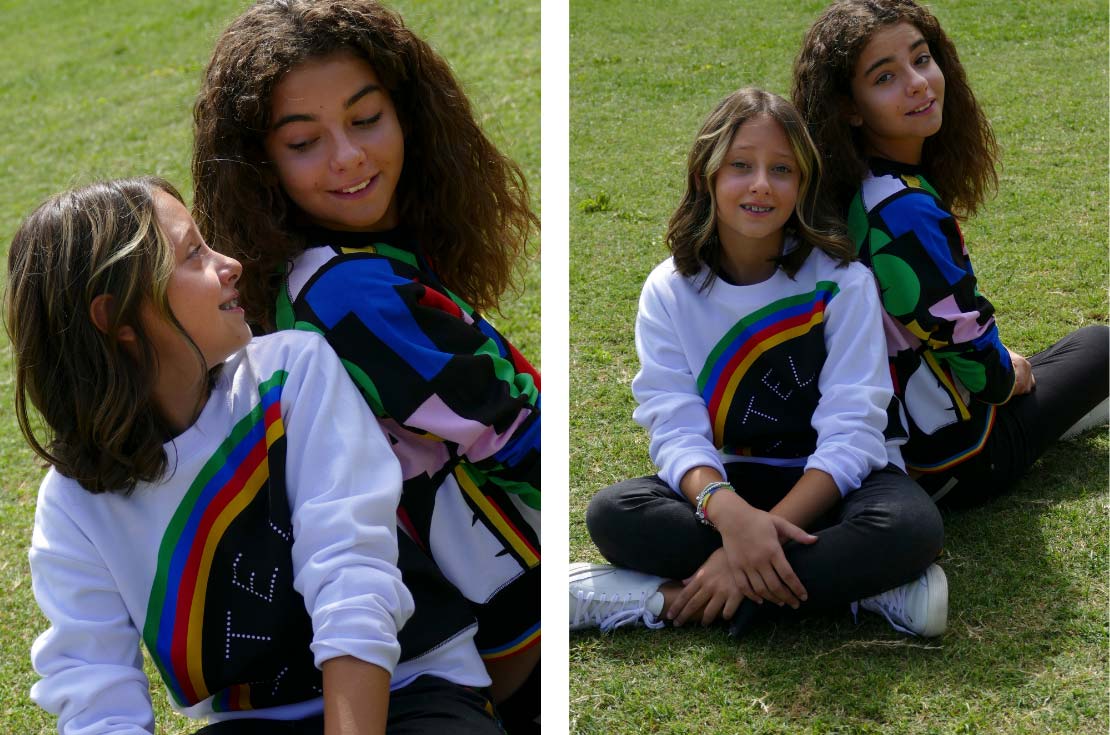 Color, energy and optimism for the future, ready to enjoy a new school year experience? Finally it's Back to School! Among the most exclusive sweatshirts for school we have chosen those by Stella McCartney! One of our "must-haves" is certainly the white sweatshirt with logo and multi-colored striped pattern (available from 10 to 16 years/size); for a very comfortable over-size cut we recommend the organic cotton sweater with lettering print (available from 6 to 16 years/size).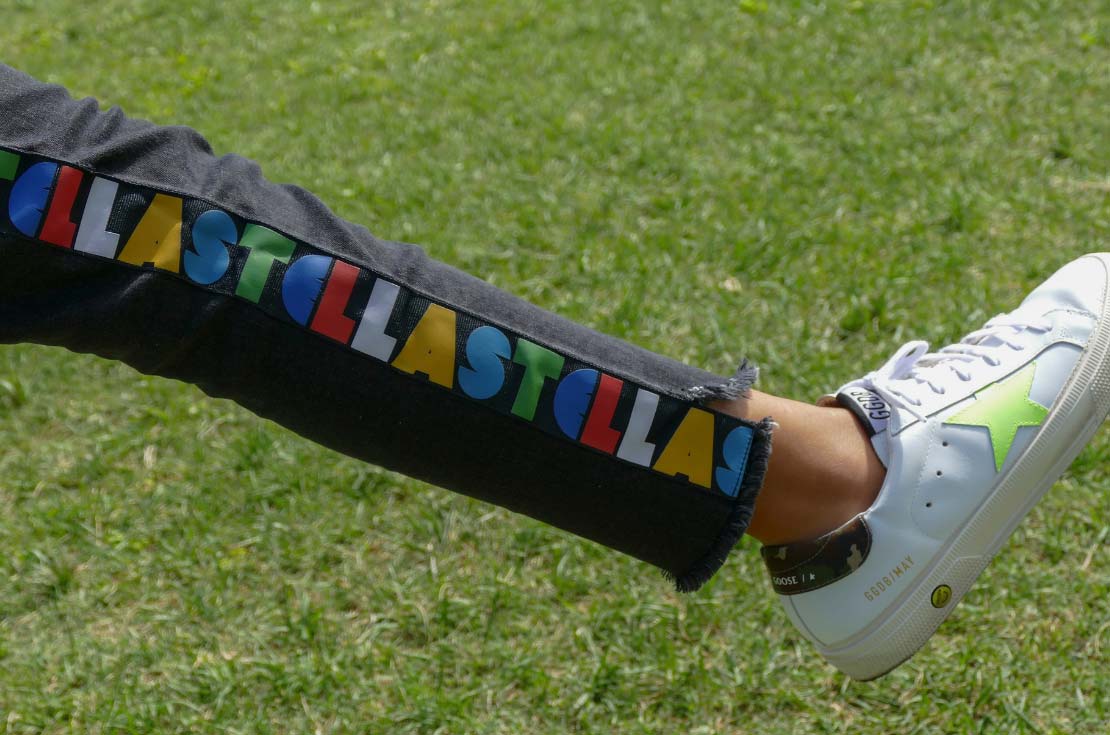 Denim with multi-colored web logo, one of the most wonted item of Stella McCartney kids collection; this is a trousers that will always feel you in a good mood! Perfect matched with the Super Star sneakers by Golden Goose Deluxe Brand with fluo star and camouflage heel tab (up to 40 size).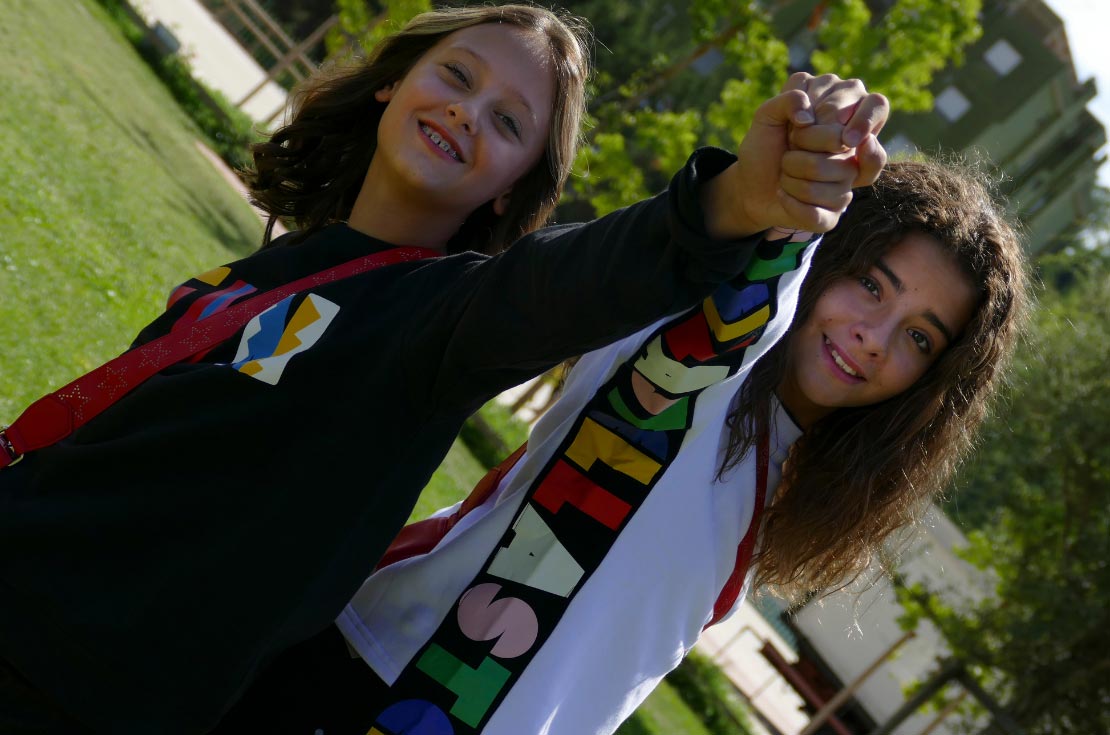 We continue to present super-fashion sweatshirts selected from the Stella McCartney collection; oversize cropped cut for the white long-sleeved sweatshirt and multi-colored web logo (available from 8 to 16 years/size); black oversize sweatshirt with multi-color fun print in organic cotton (from 6 to 16 years/size).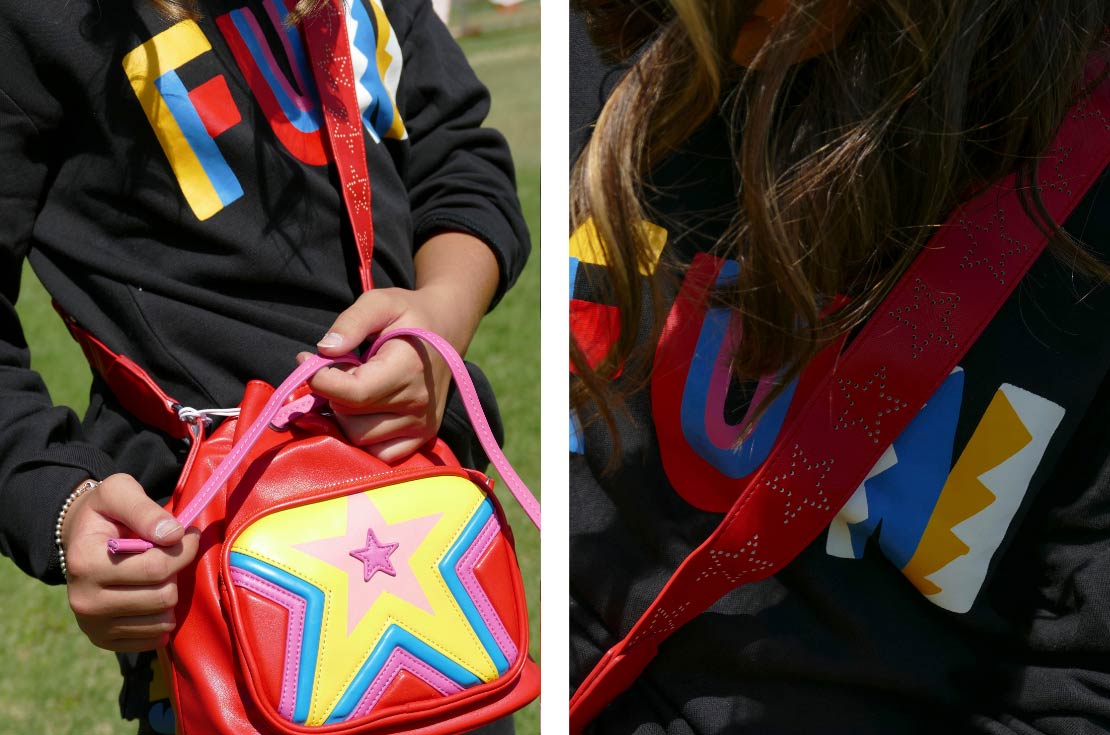 Absolutely not to be missed…. the exclusive accessories by Stella McCartney including the precious star-themed bucket bag made of eco-friendly material.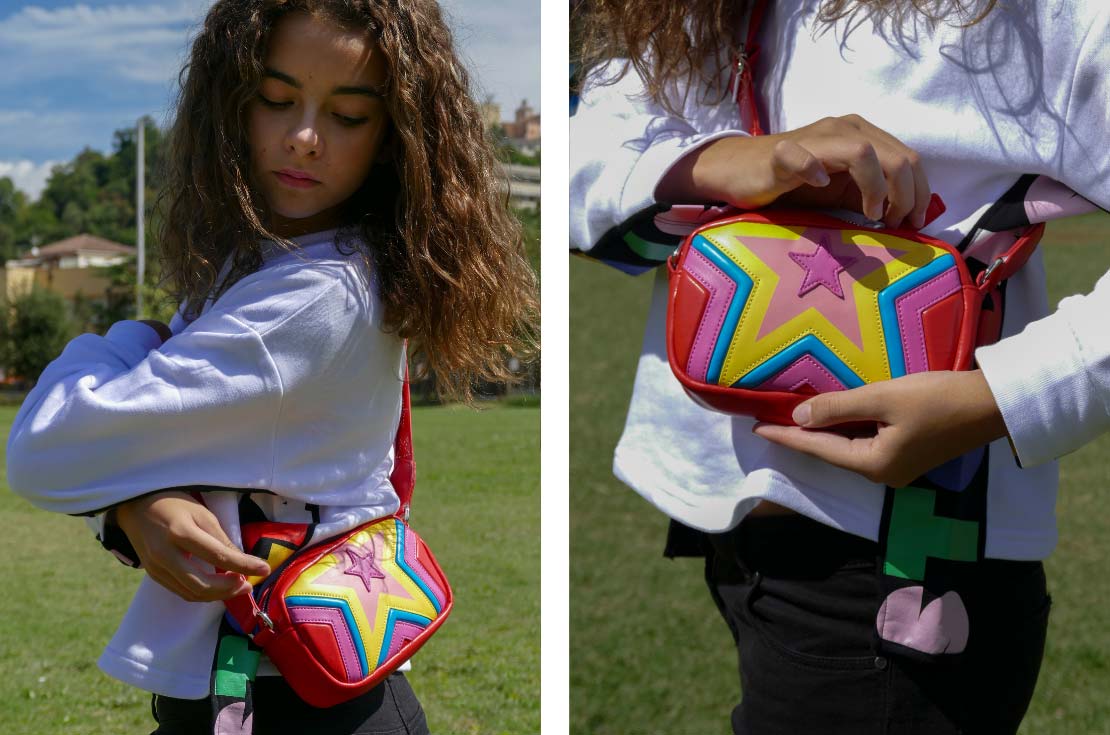 The multi-color star clutch bag can be booked in store (buy now also online); an object that will make even the most attentive mothers dream, lovers of beautiful things! Keep following us for a Back to School full of positive energy! Lots of news coming online & in-store absolutely not to be missed! Stay Tuned!