Fall Winter'21 Dreaming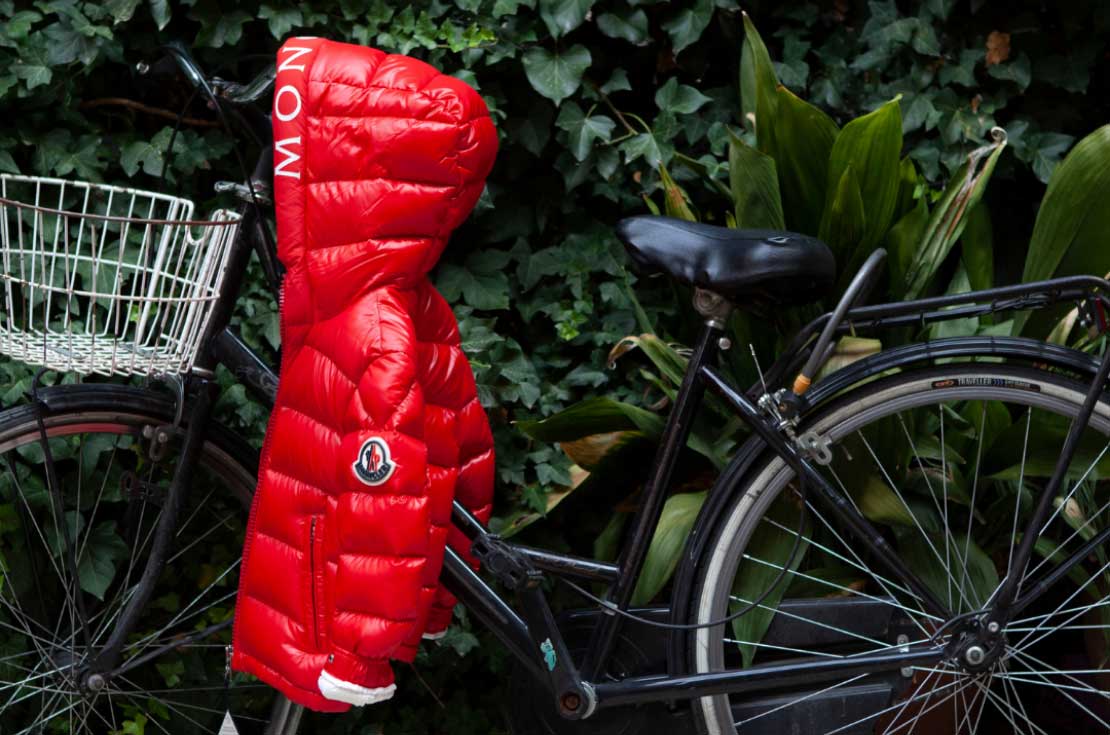 Let's start again with Fall / Winter 21 News. We have all gone through difficult times but now we have a great desire of "normality", to resume dreaming and traveling into fashion kids-wear #ANNAMEGLIOBTQ
Moncler offers iconic technical coats and jackets that have made the history of this glorious brand; wearing a Moncler garment is a unique, unforgettable experience. Discover the Moncler New Arrivals on ANNAMEGLIO.com or ask for more information in our Stores (customercare@annameglio.com).
Ready for Back to School? Gritty outfits to face the tiring return from summer holidays with the right energy! The timeless unisex Diesel Icon sweatshirt, an iconic garment for the next generation not to be missed!
Colors and lots of energy also for Stella McCartney Kids  fall-winter collection; our baby spray gang is getting ready to experience new autumn adventures.
Don't miss Jeune Premier's Back to School selection; Edoardo chose the colorful James Racing Club Backpack … to experience the thrill of speed!
New Arrivals also for babies and newborns; a selection designed for the most fashion mothers. Let our expert staff advise you (contact Customer Care for any information or curiosity – customercare@annameglio.com).
We are waiting for you online & in the Store to experience the emotions of the New Autumn / Winter baby, junior and teen-ager fashion collections together. Stay Tuned with ANNAMEGLIO Boutique.