Liewood Family Brand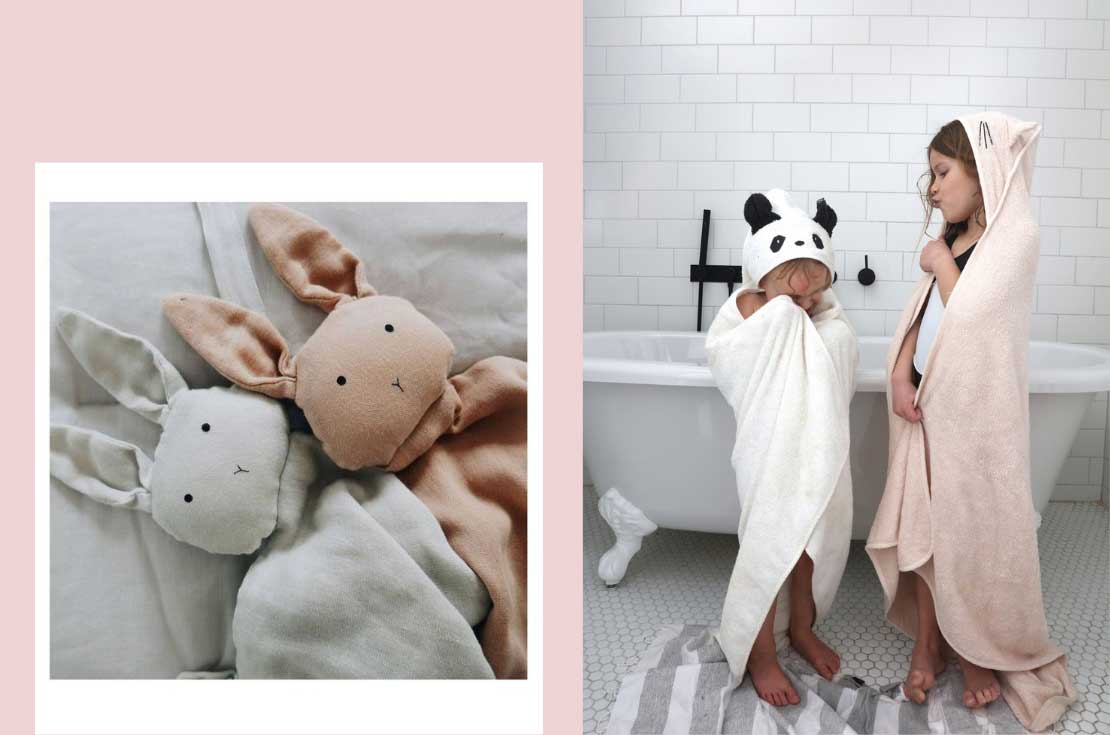 Liewood is a Danish family brand based in Copenhagen, born in 2015 from the creativity of Anne Marie Lie Nielsen. Innovative and contemporary, Liewood offers children's clothing, early childhood items and exclusive products for the whole family.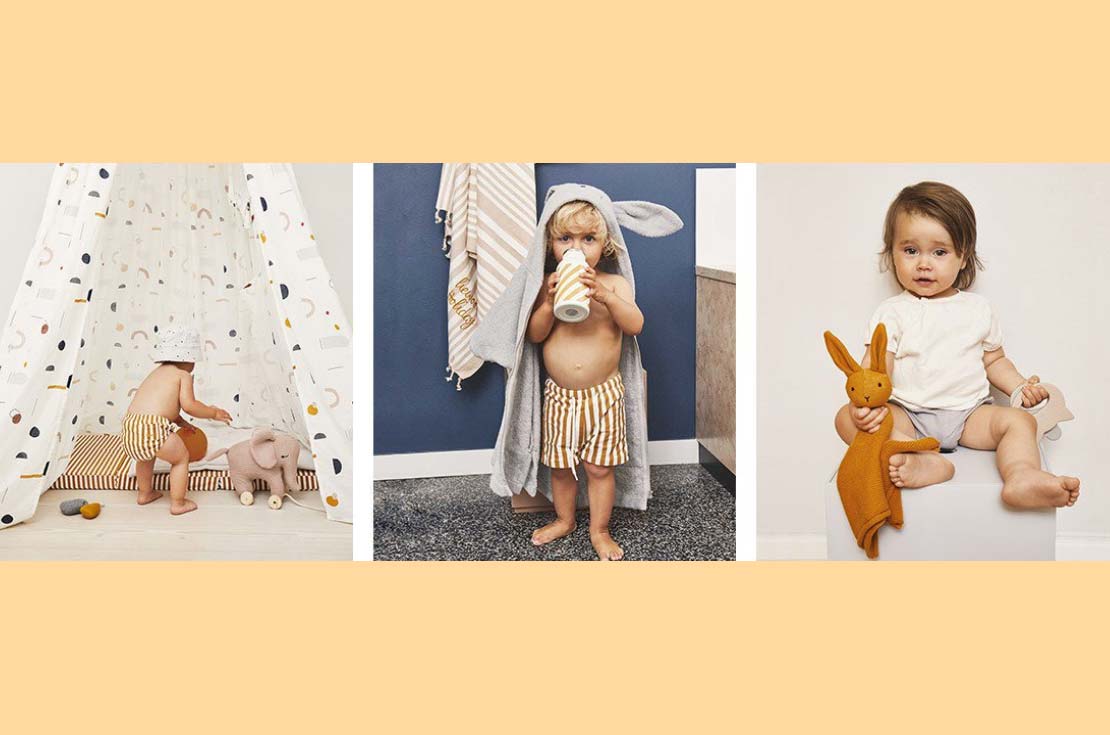 Liewood collections use strictly selected materials with respect for the environment and health. Textile products with GOTS (Global Organic Textile Standard) certification and table collections made of natural materials such as bamboo.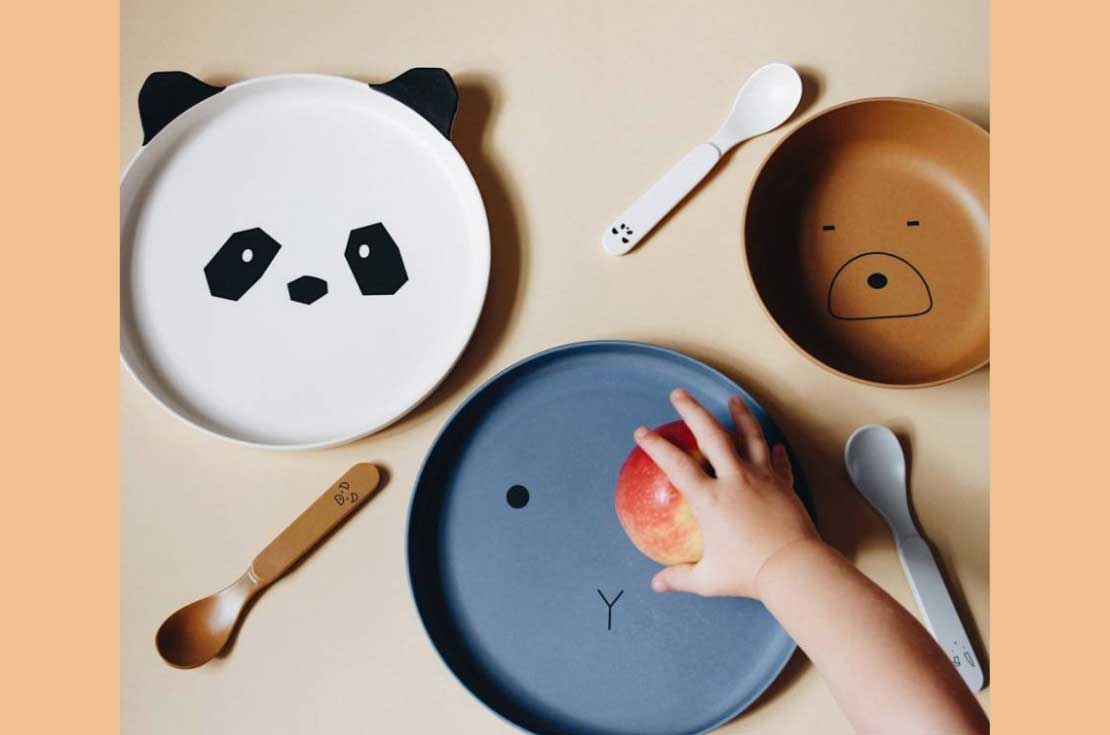 The careful research of eco-sustainable materials perfectly matches the minimal-chic design, the pastel shades and the original prints that characterize Liewood creations. The innocence of children and their real needs are the main inspiration for every Liewood product.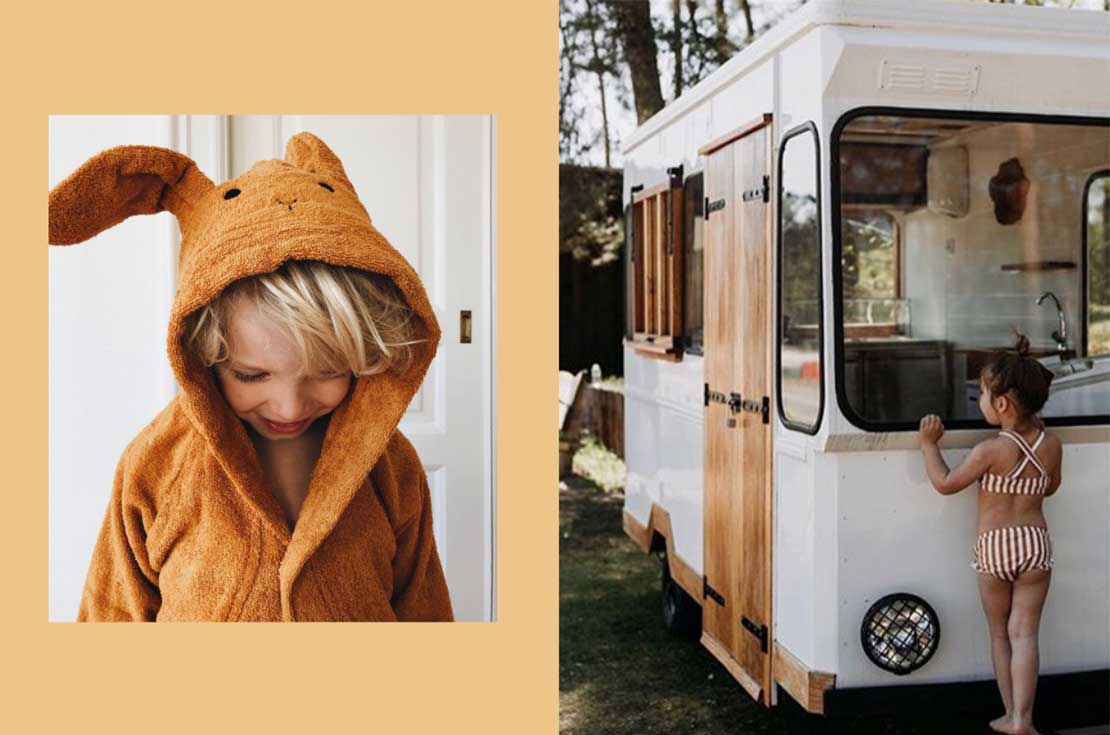 Among the various items do not miss the bibs,  baby food sets, the original bathrobes and the highly anticipated mommy bag, available in three colors (pink, gray and navy blue).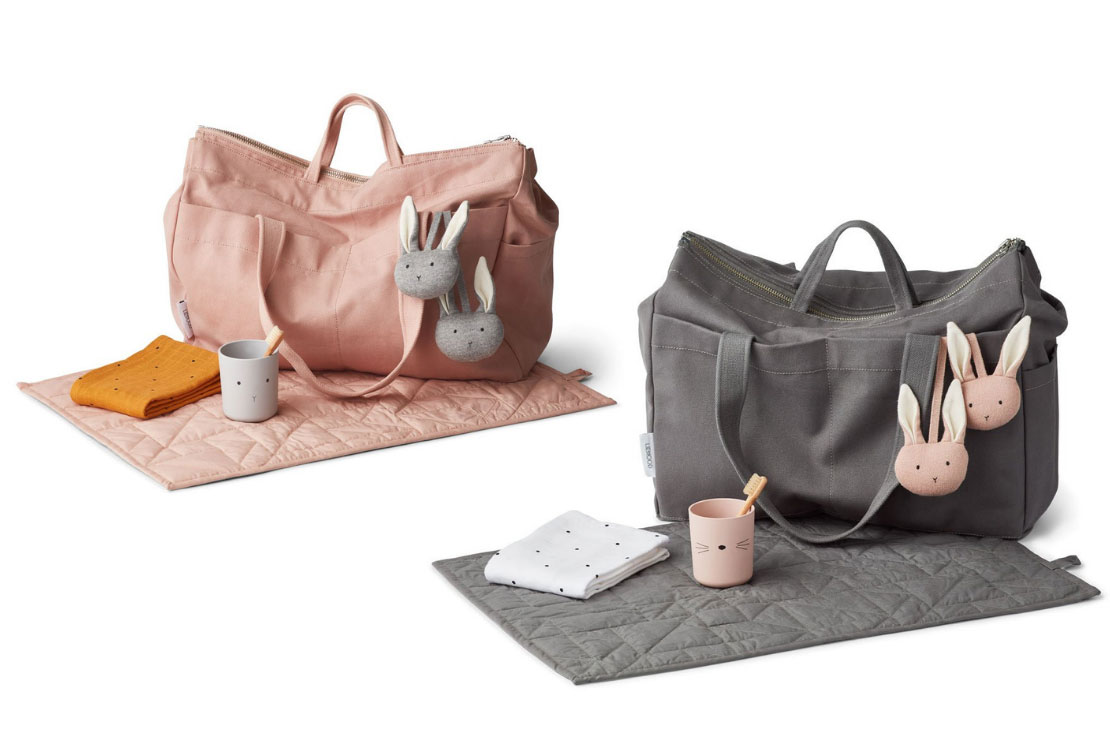 The beautiful bag for the Liewood mother has an essential design, accompanied by useful accessories for changing the baby and made of organic cotton canvas, a very resistant canvas fabric which is very pleasant to the touch.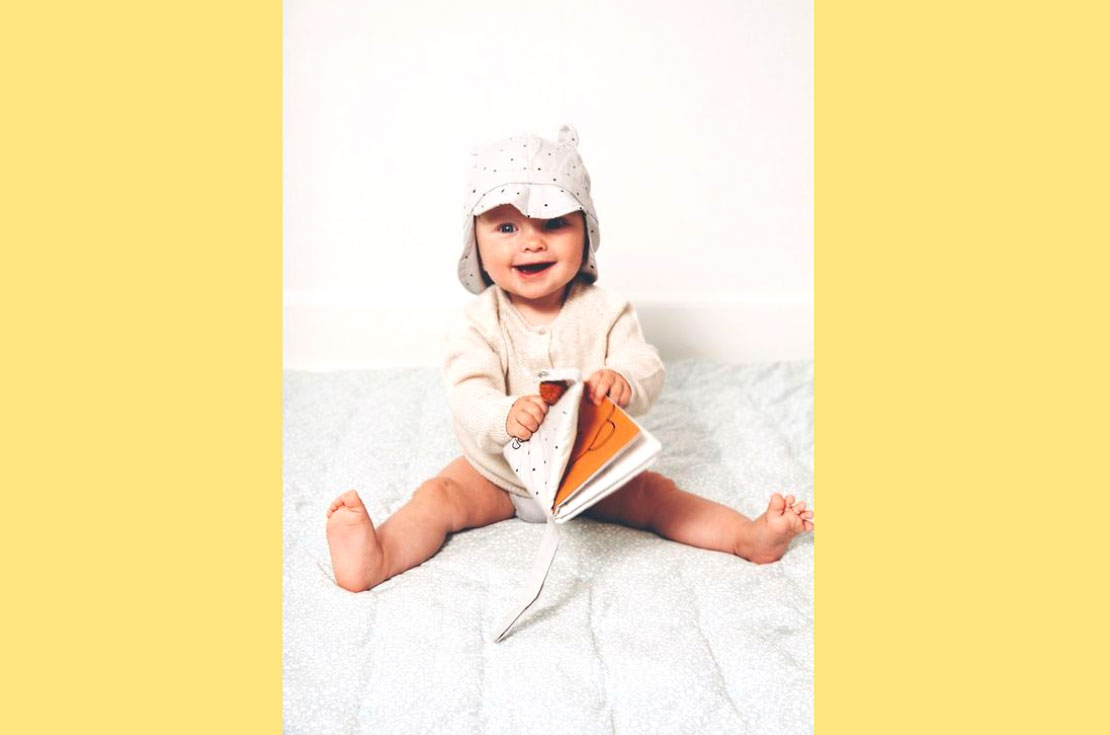 Discover all the latest Liewood family news in Anna Meglio boutiques and on annameglio.com. Stay Tuned !!!