Back to School shopping list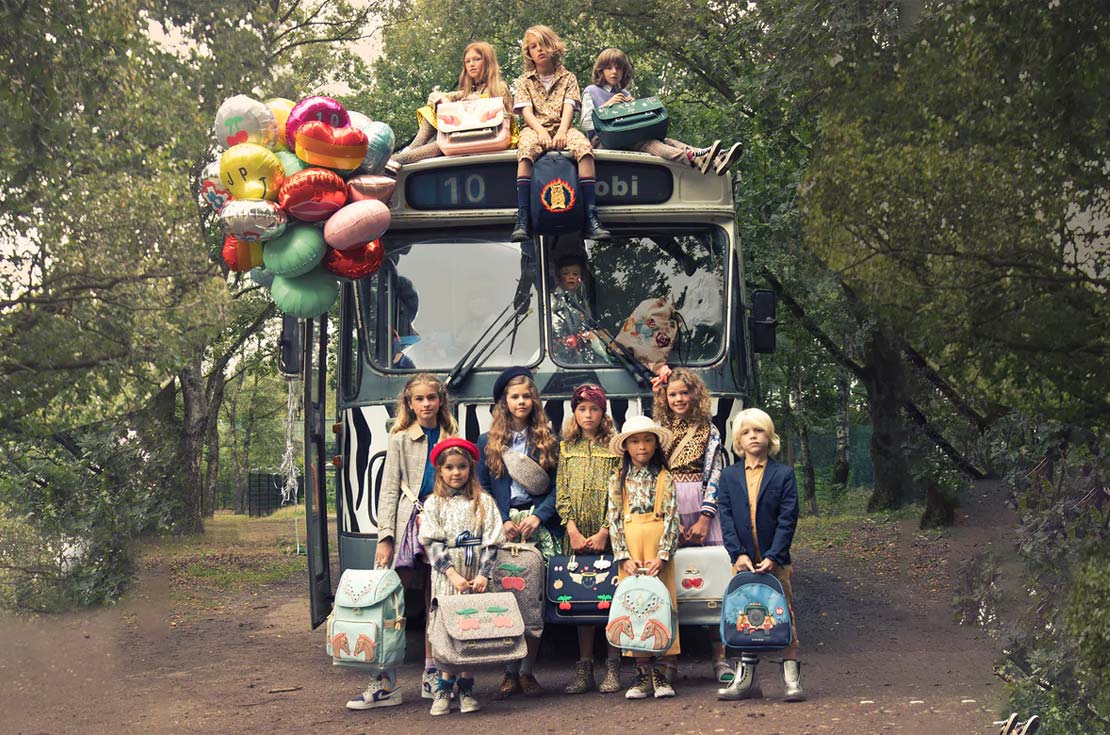 Looking for something special for back-to-school? Check out our guide of must-have clothing and accessories for kids.
Just a few more weeks and after months away from classmates, it will finally be back to the school desks! A new school year is approaching and with it comes the desire to experience new excitement and important goals. Back-to-school shopping is that annual ritual that cannot be missed in any self-respecting new beginning! Below is a guide of selected garments and accessories for a Back to School in style!
Back to School Essentials: Backpacks, Briefcases and Cases
An essential "Back to School" accessory is without a doubt the backpack. A reliable companion in which to store everything you need for school and days out. An adequate comfort level is certainly the most important requirement when choosing your backpack. Combining practicality, aesthetic originality and quality is possible by choosing from Jeune Premier's selection of backpacks, briefcases and cases!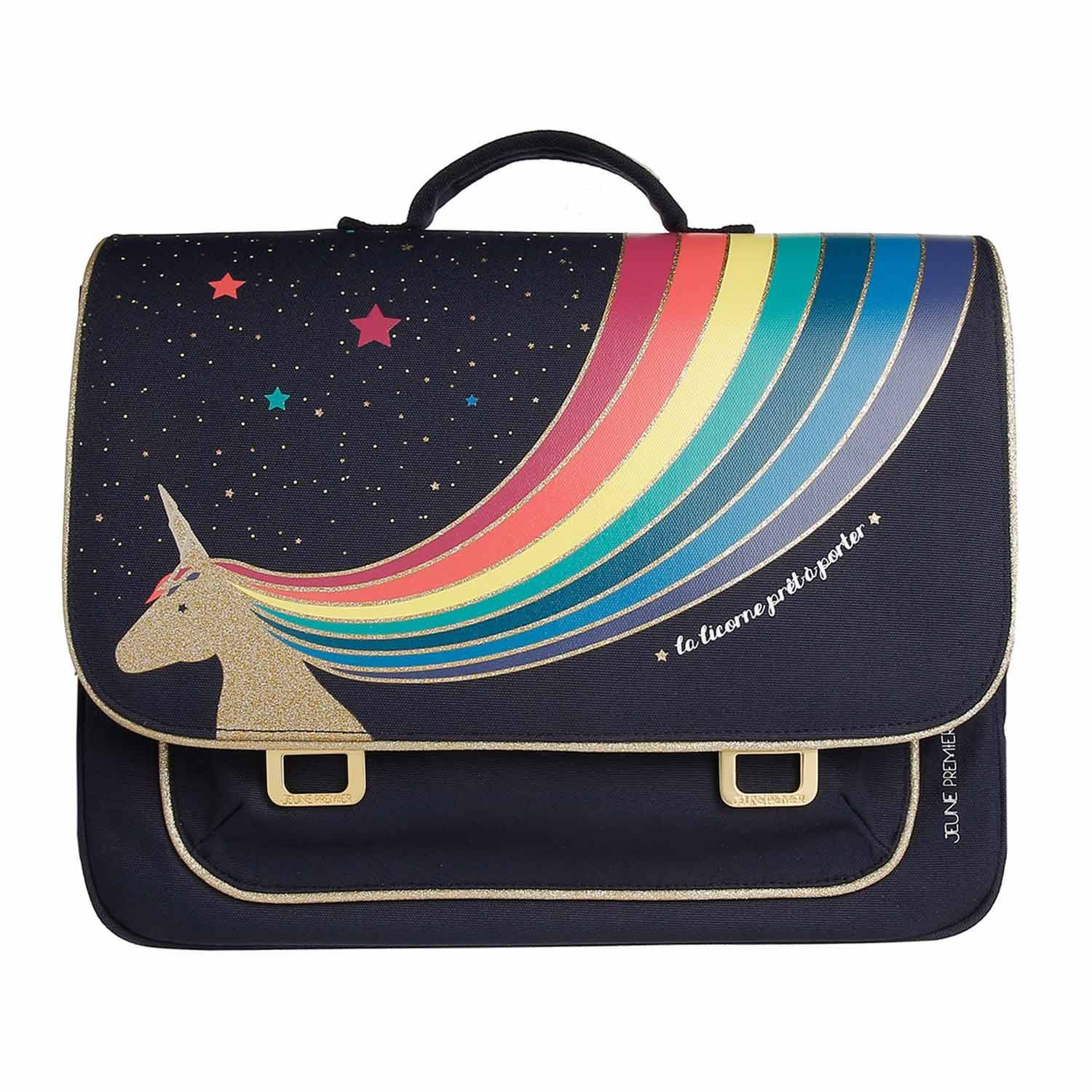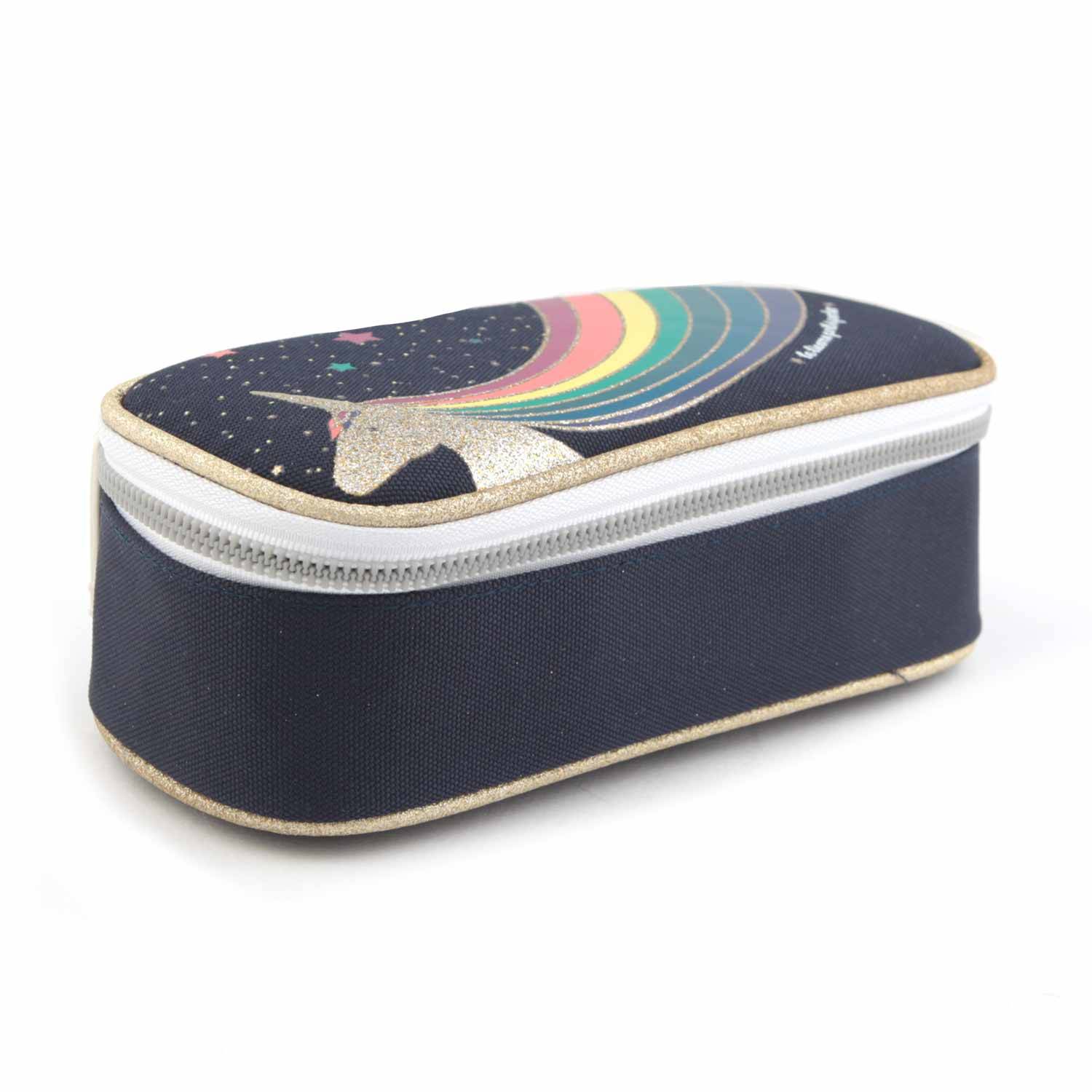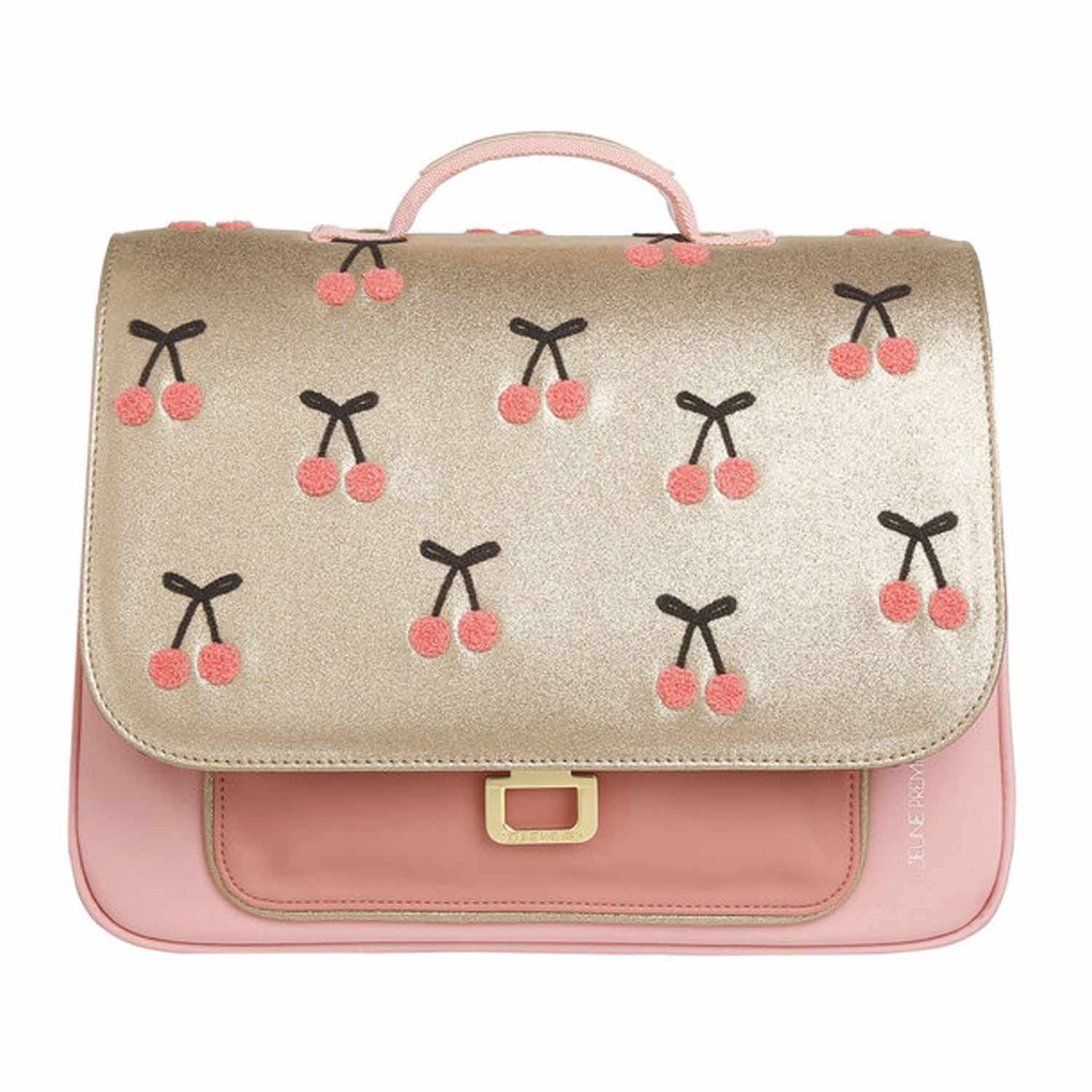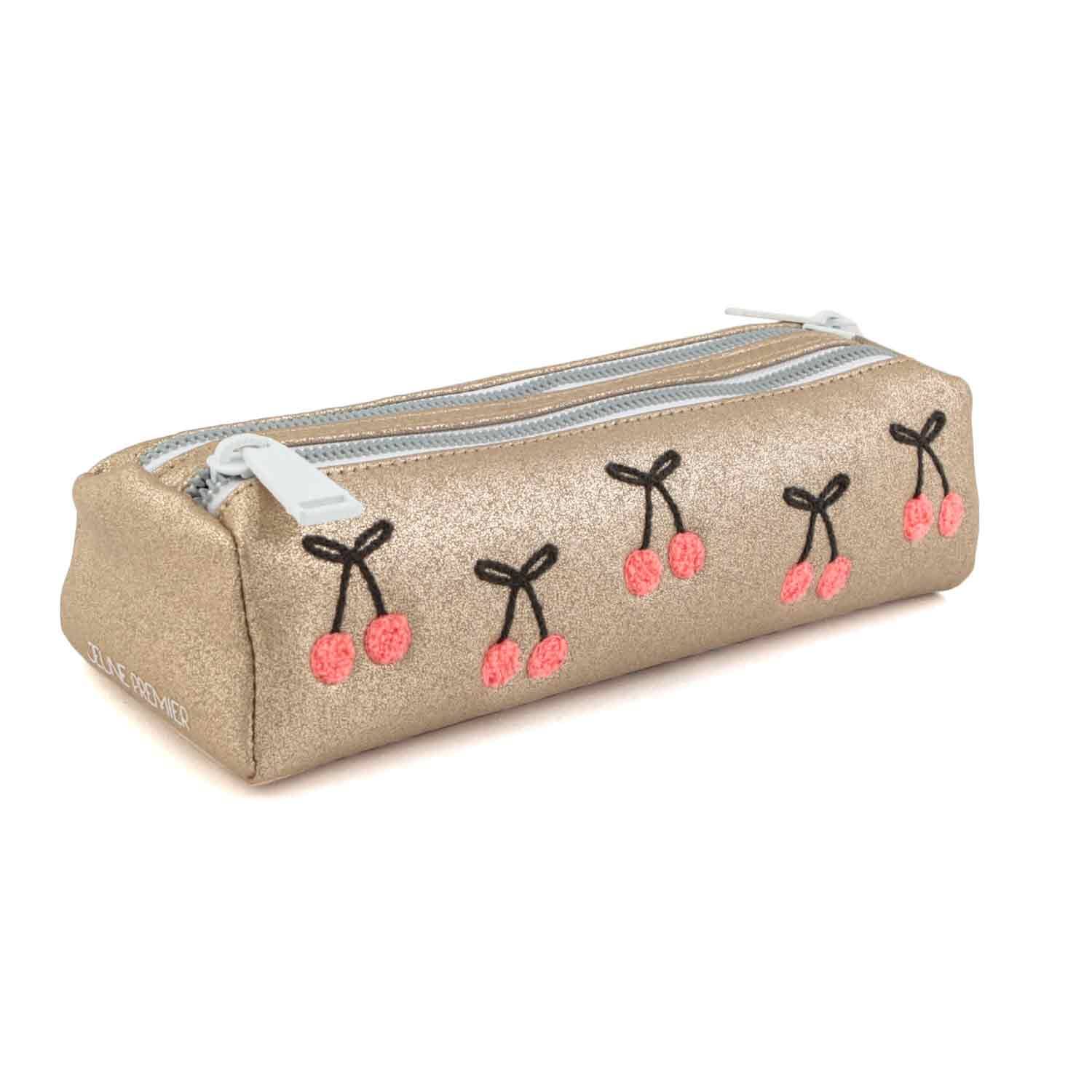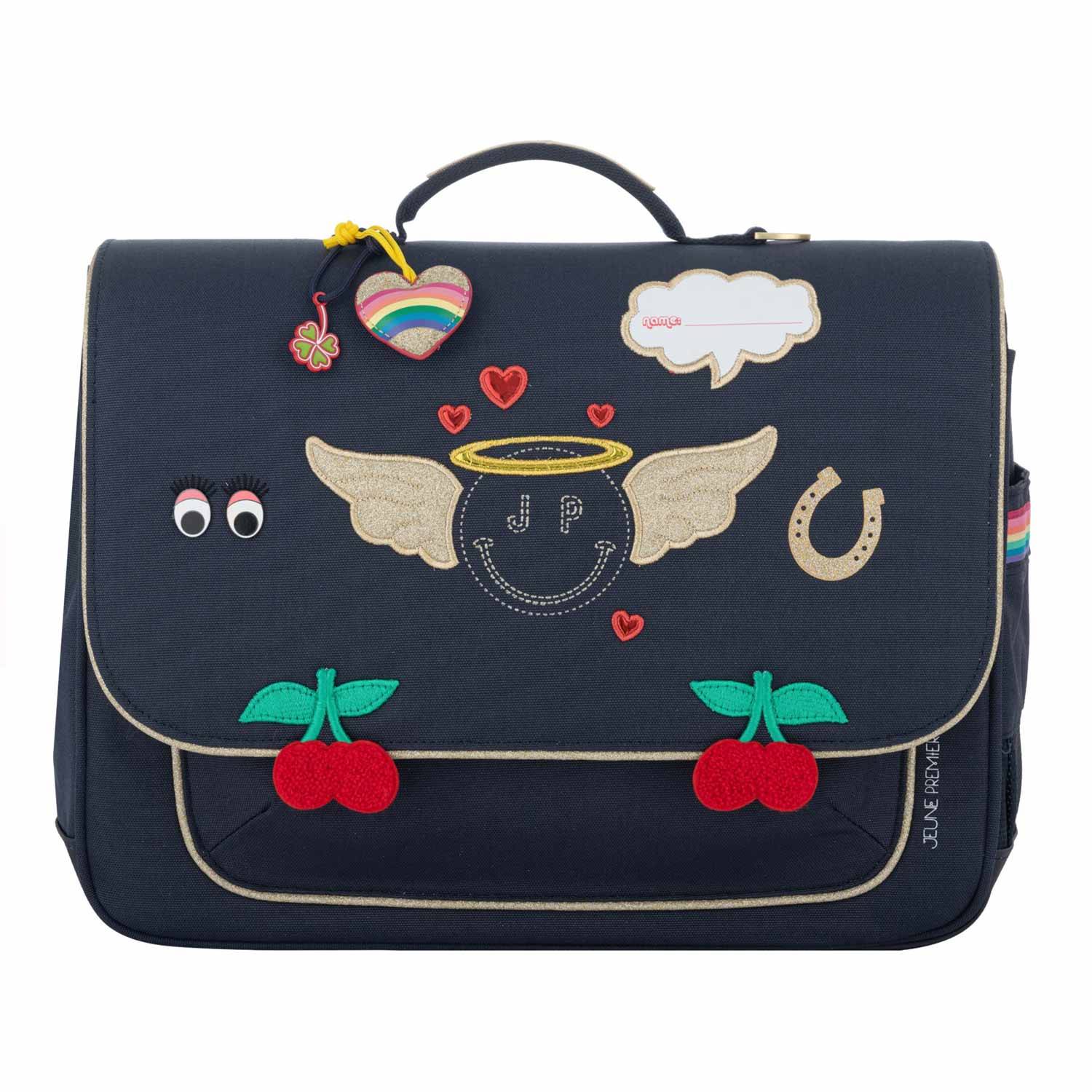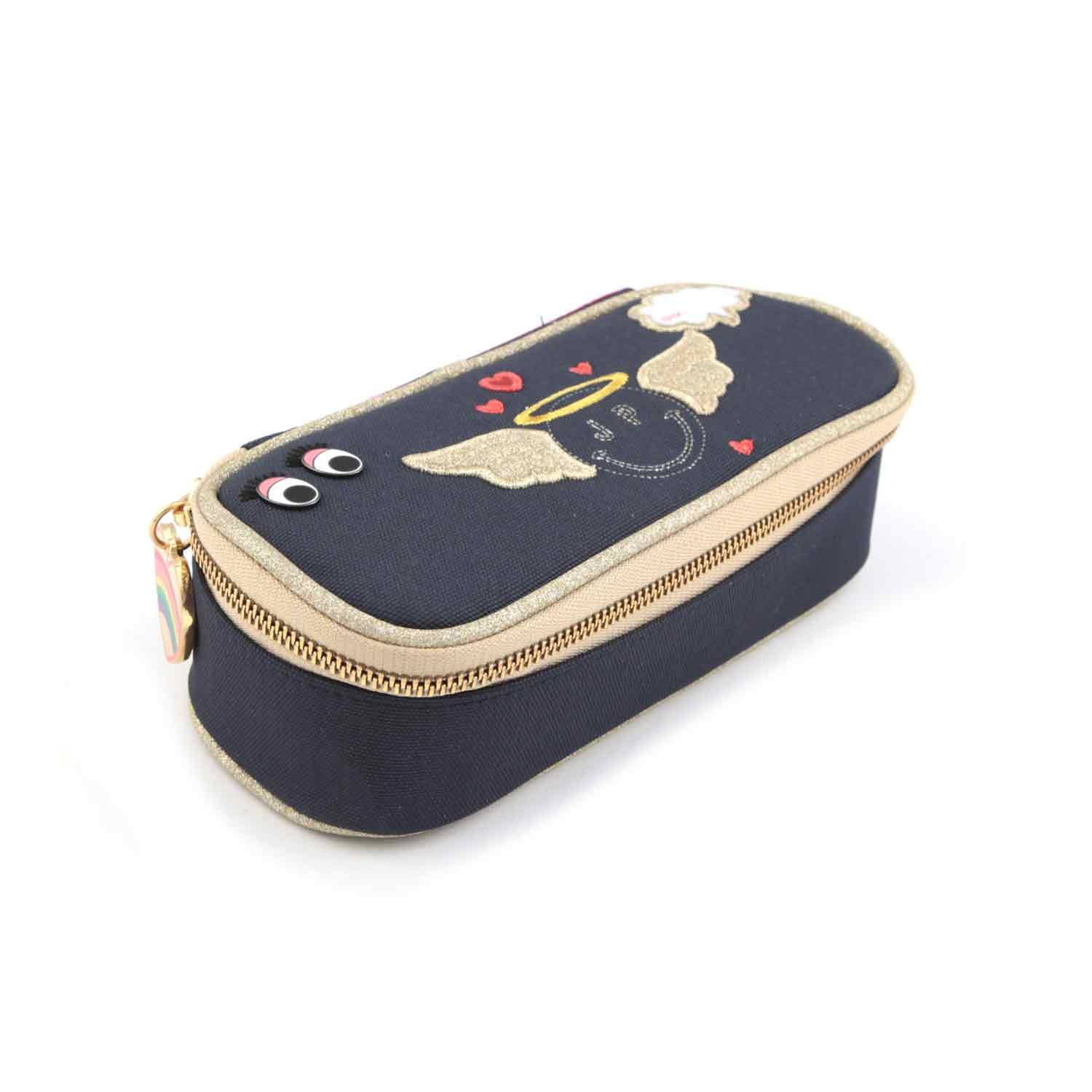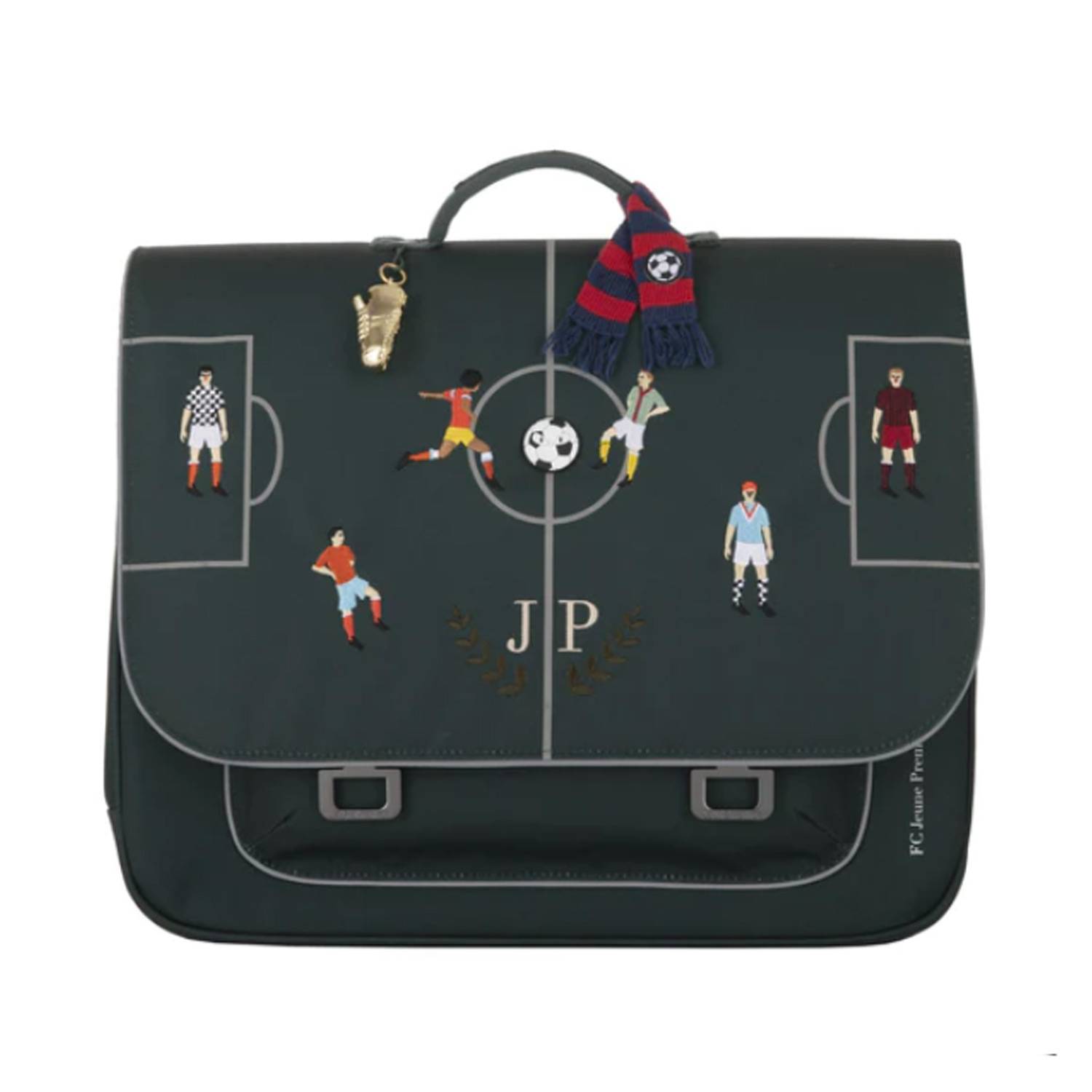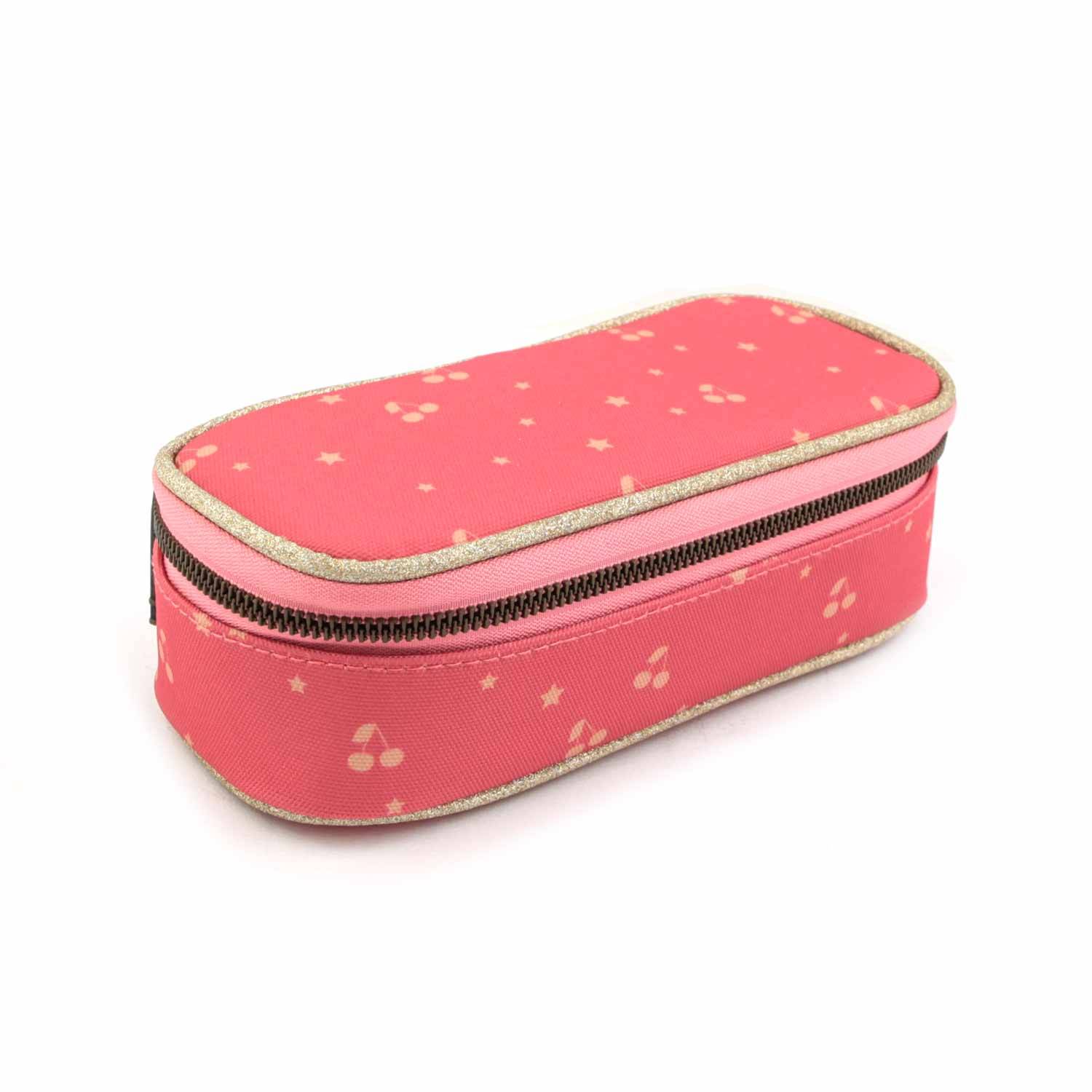 Pullovers and sweatshirts
Iconic pullovers and sweatshirts for boys and girls, faithful reproductions of the main collections for adults, are essential garments for a back-to-school look at the top of the class! Certainly a great choice for a casual style that is always current. Easy to wear, sweatshirts are ideal for keeping your child comfortable throughout the day. Choose your exclusive sweatshirt for a look with a strong personality.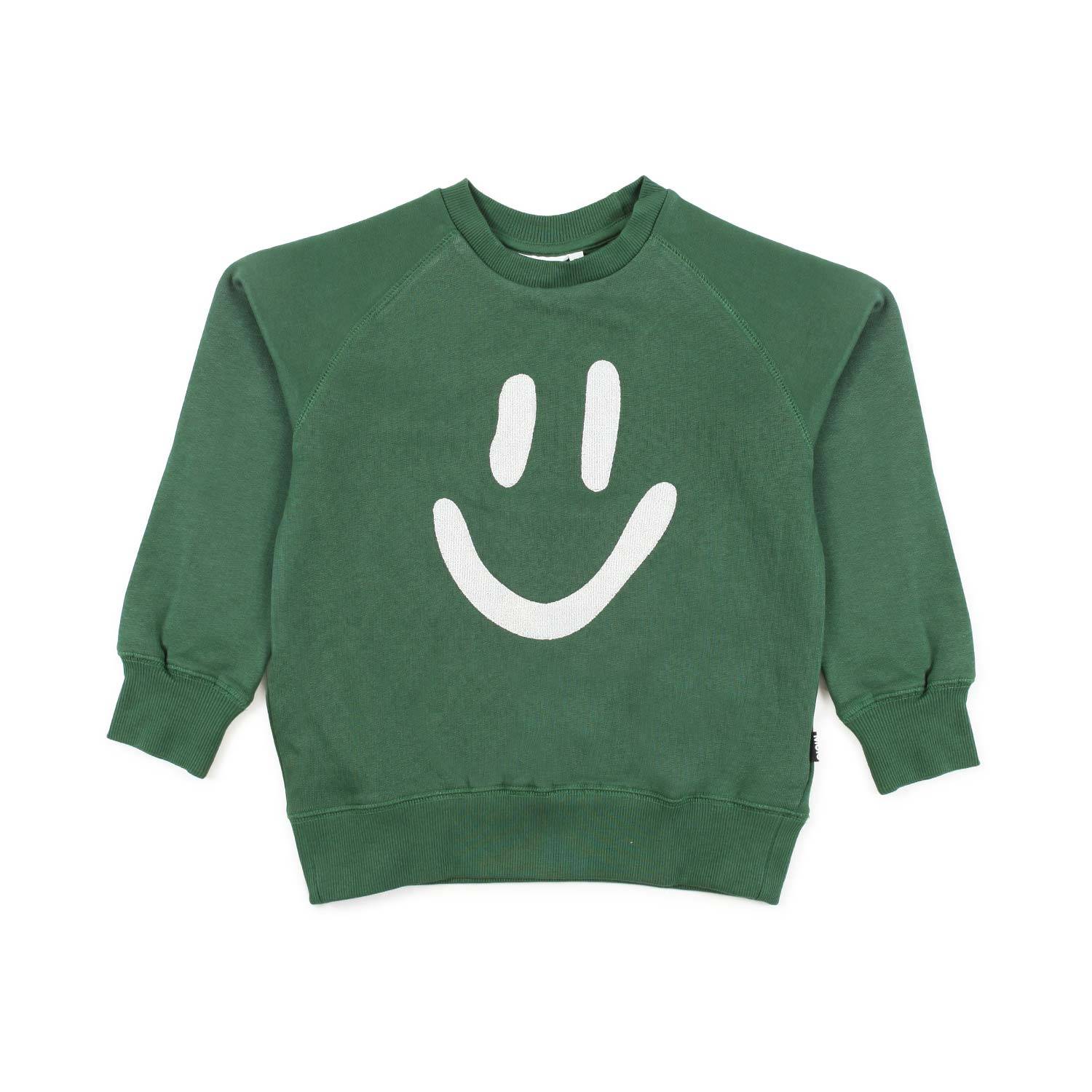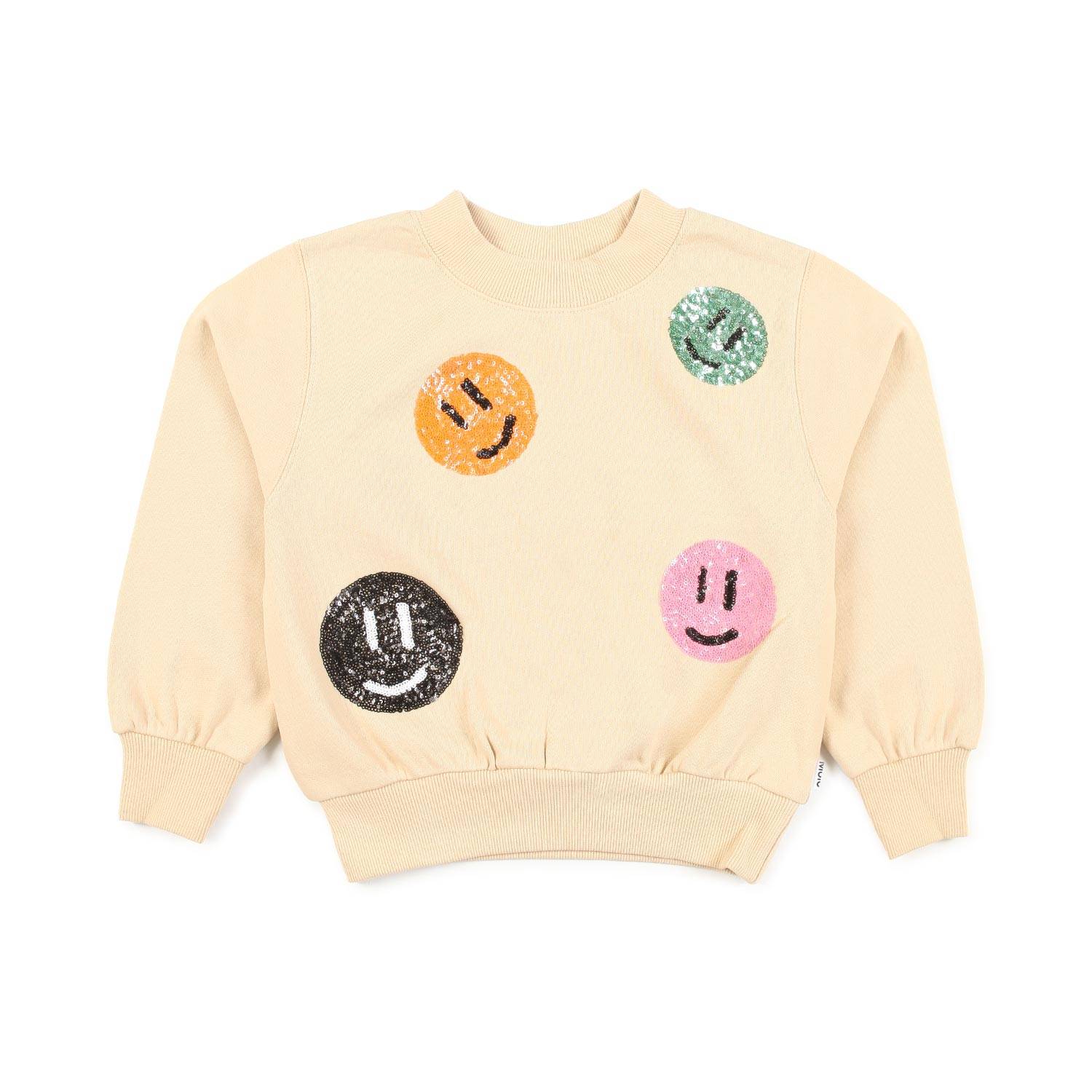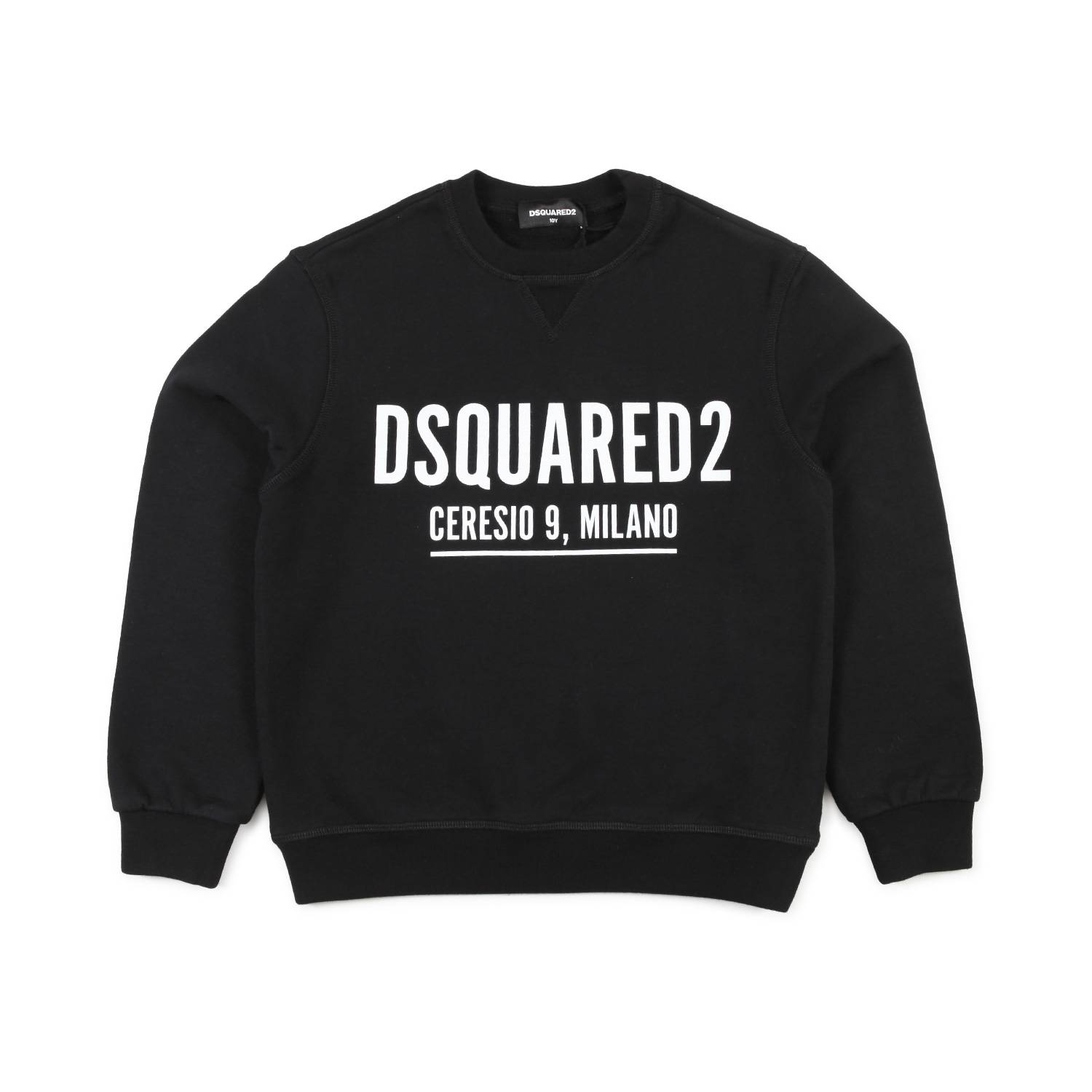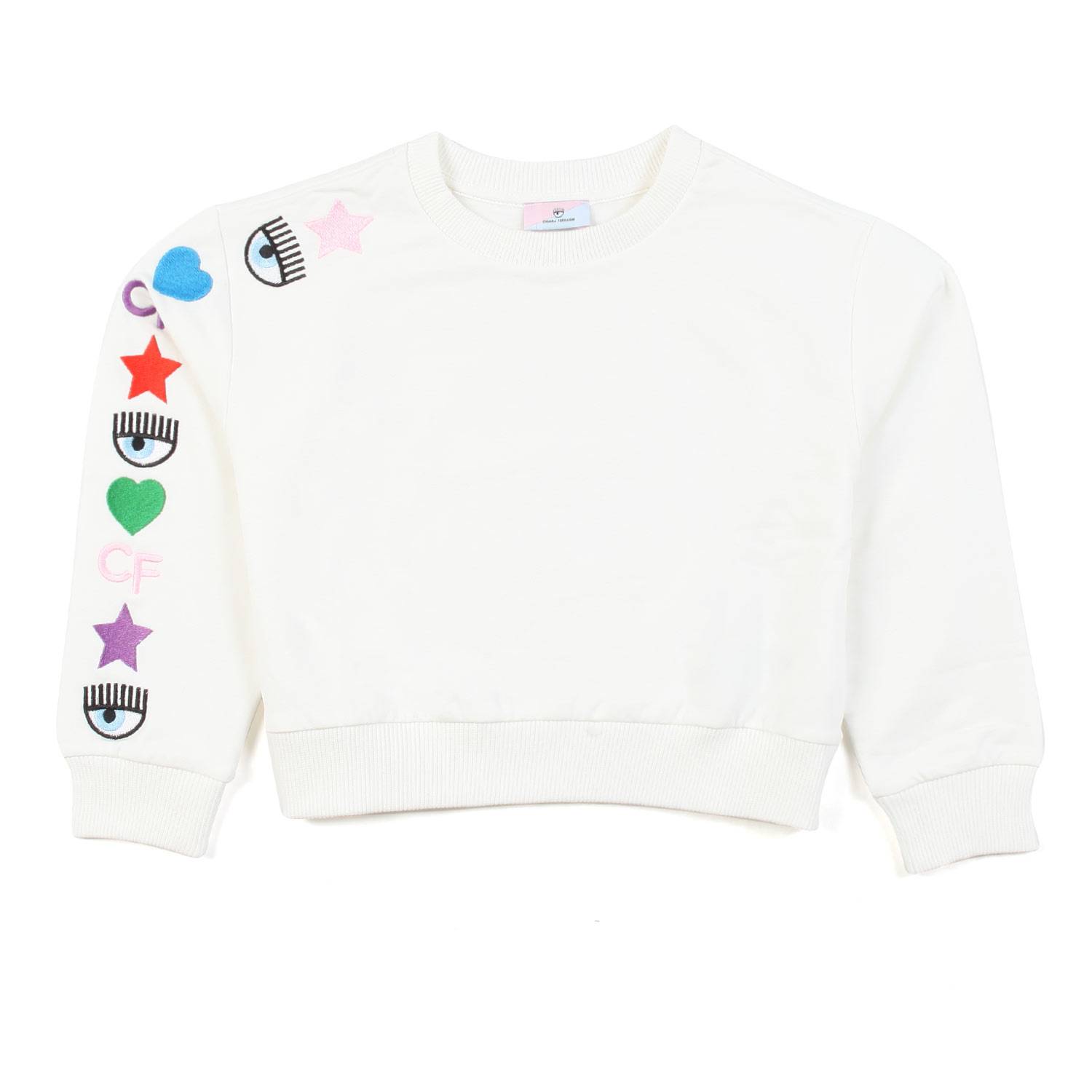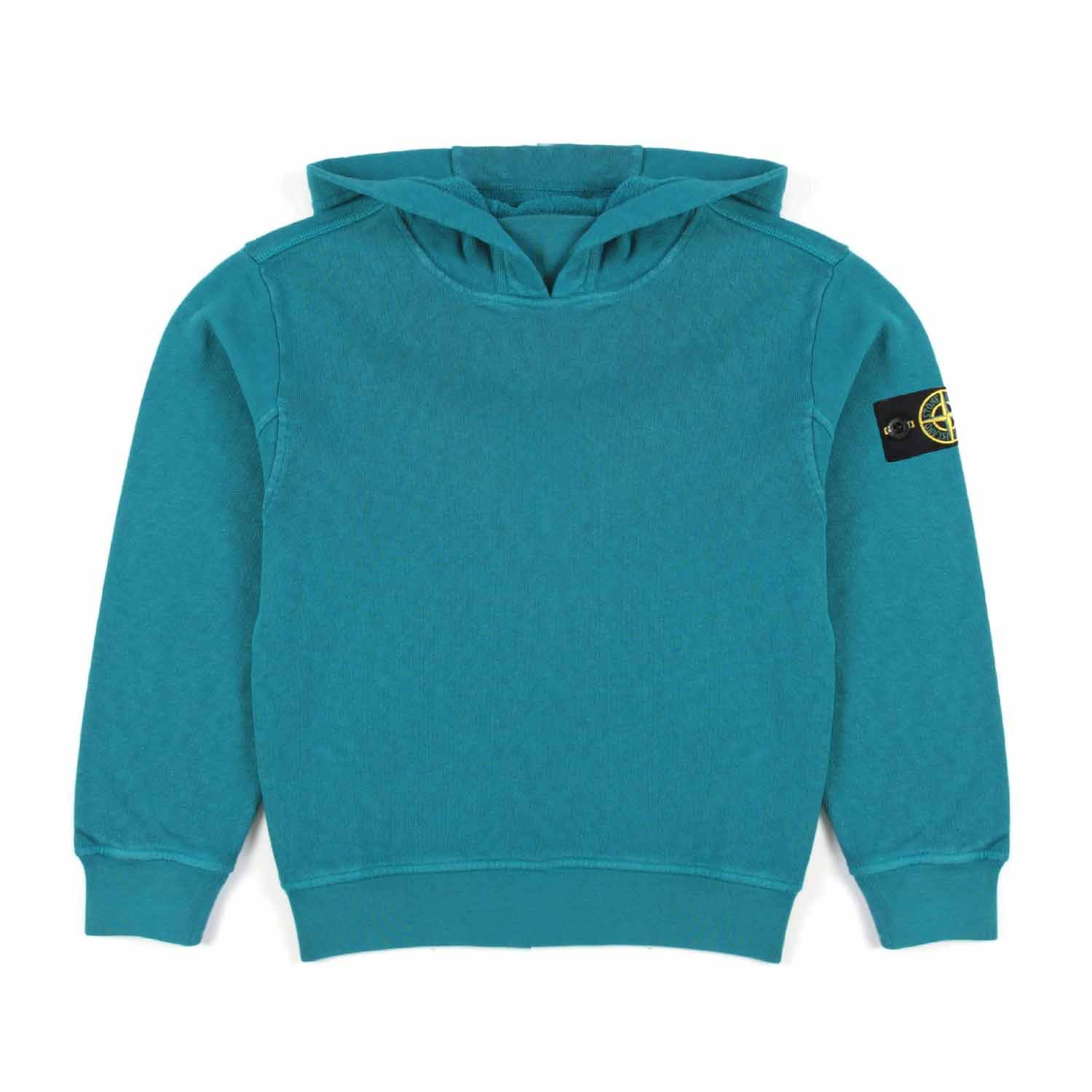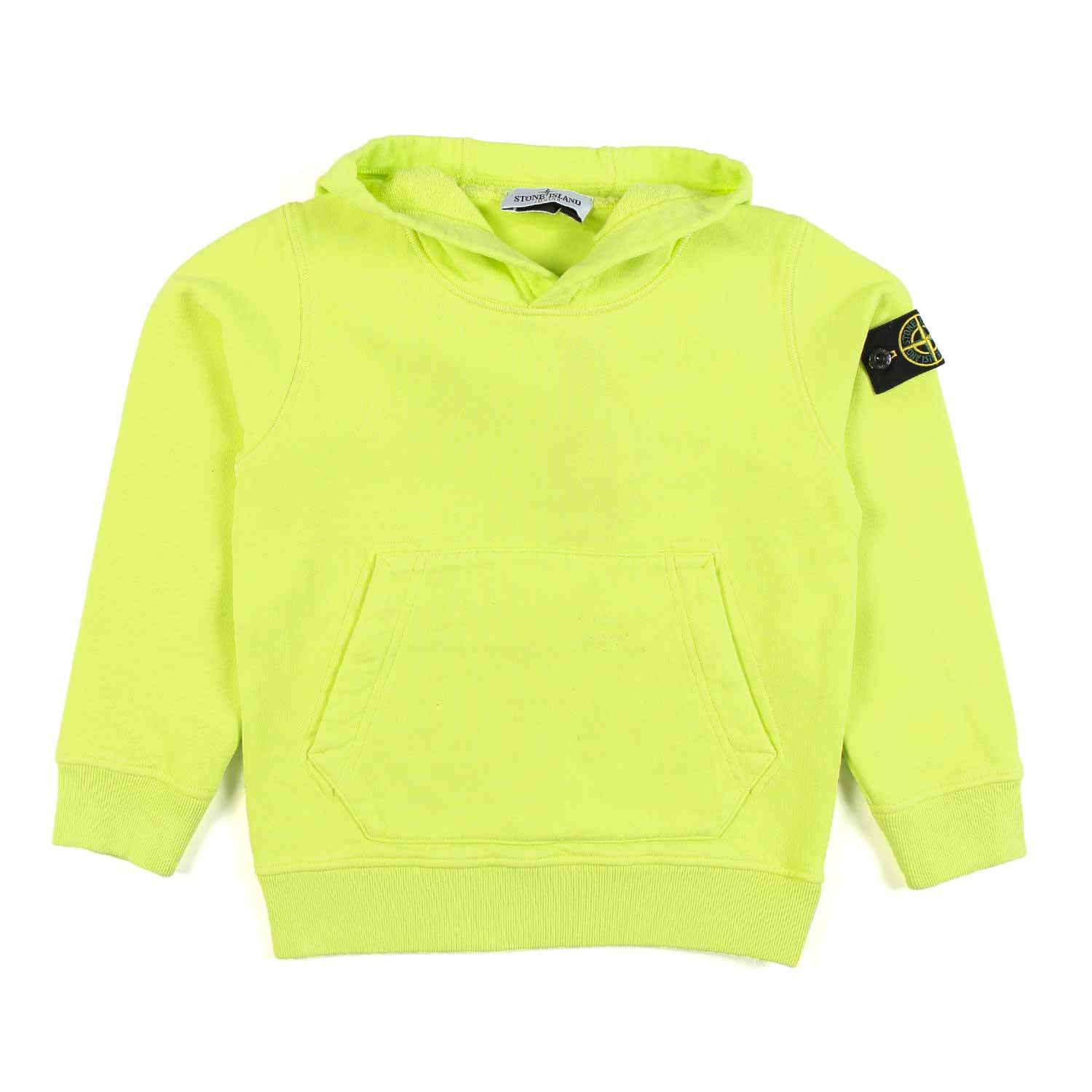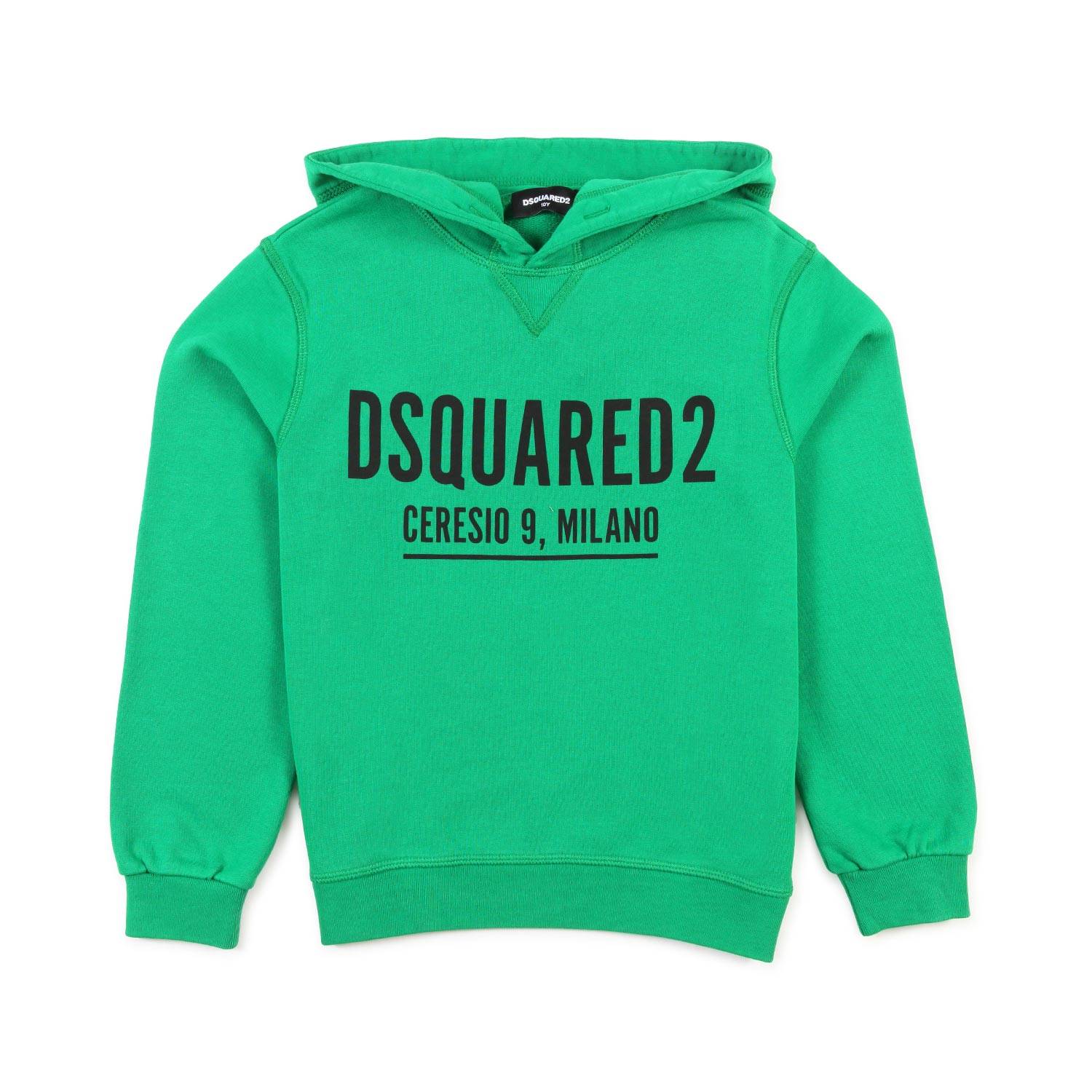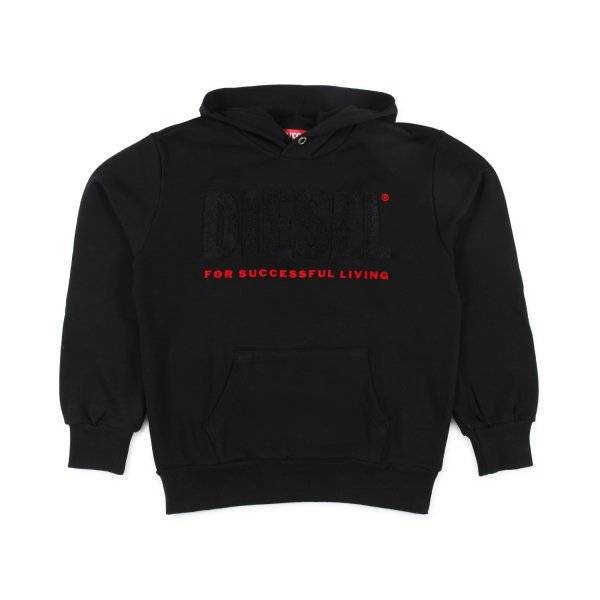 T-shirt must-have
An iconic T-shirt is always a right choice. September's warm weather makes the classic short-sleeve style essential to pair with sweatpants or pants, perfect outfits for the routine of the first few weeks of school. For late fall, the long-sleeve T-shirt along with a jean are a perfect combination! Lots of styles by Balmain, Givenchy, Dsquared2, N°21… for kids to choose from.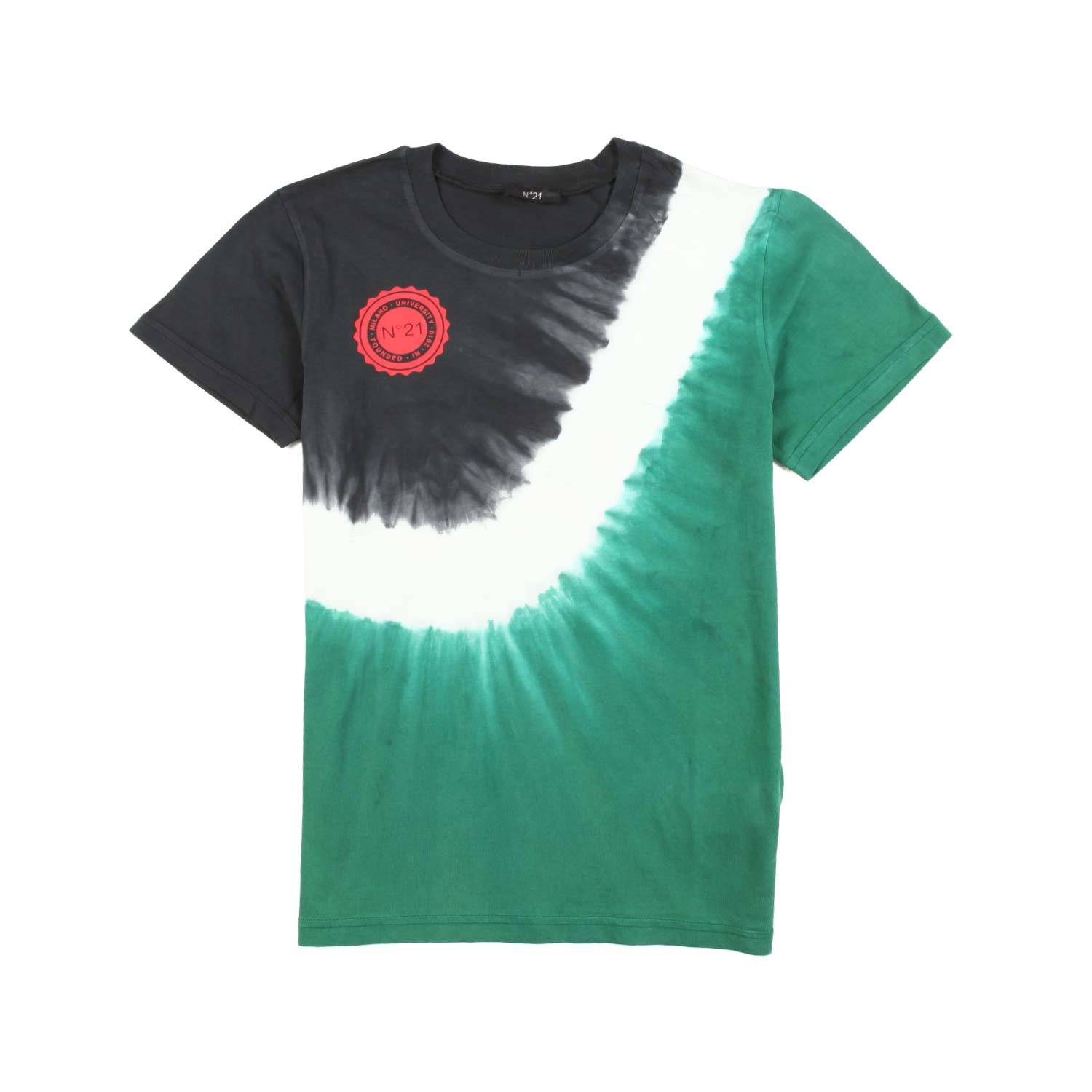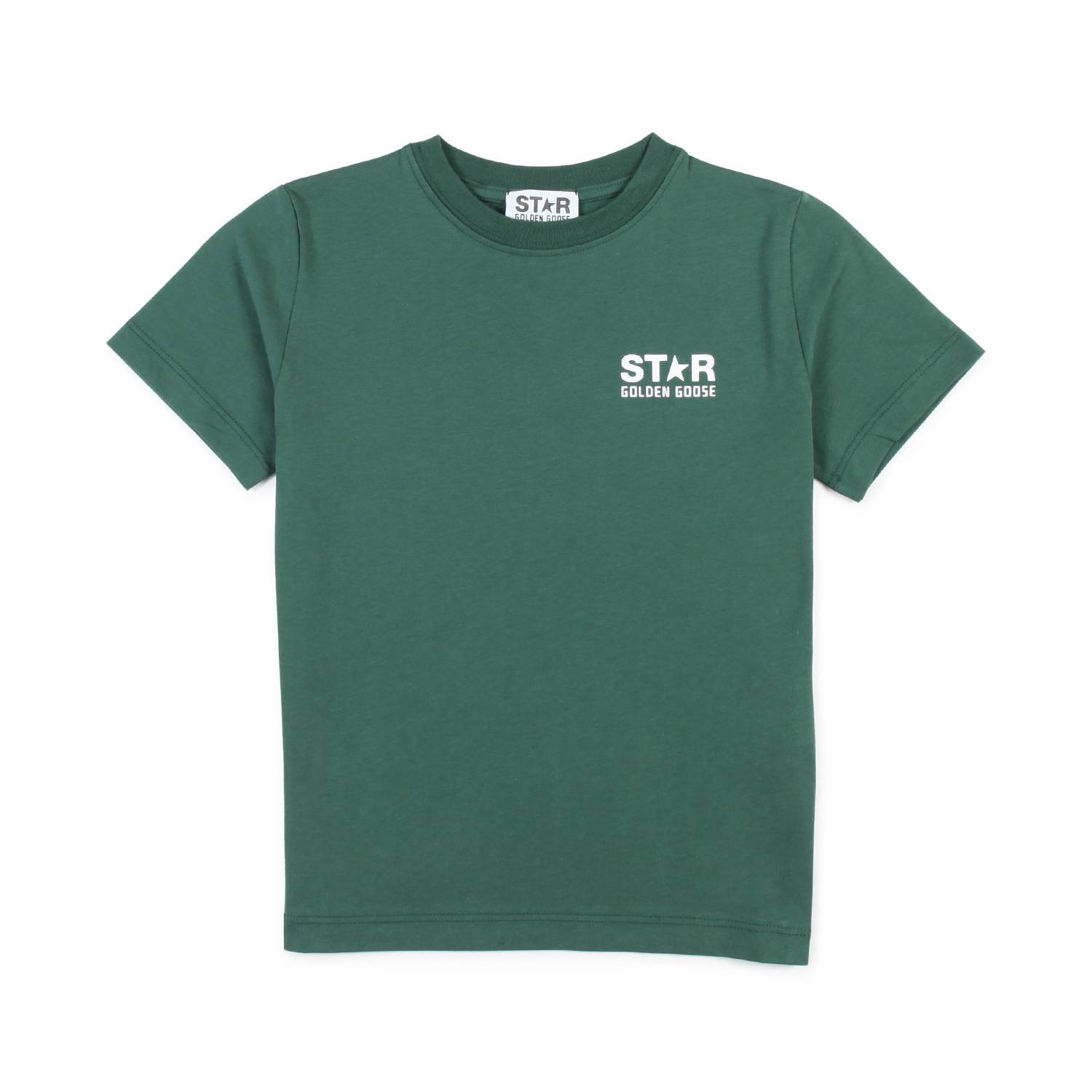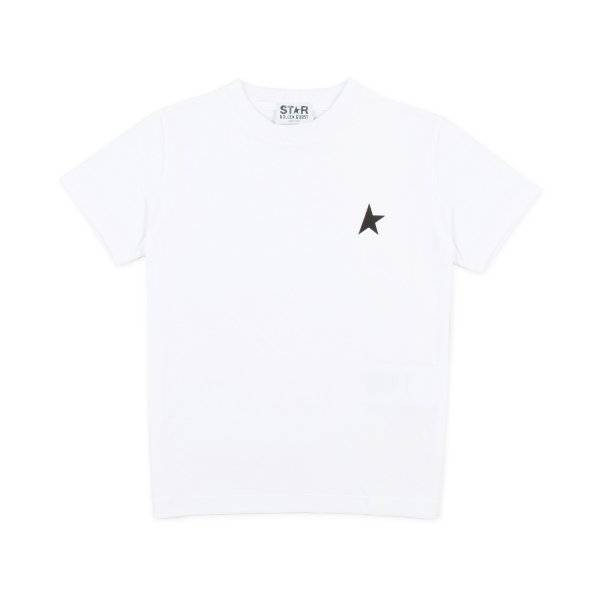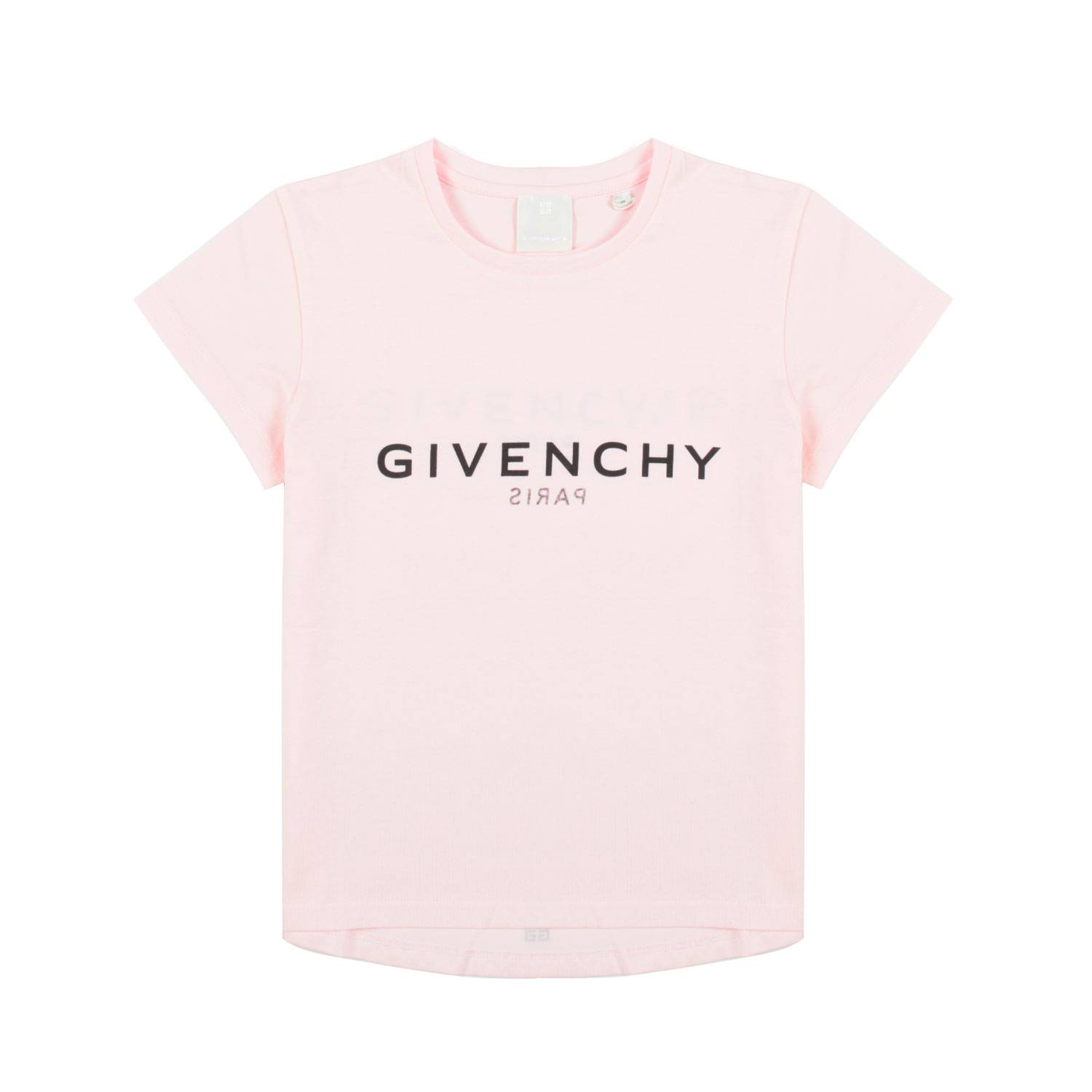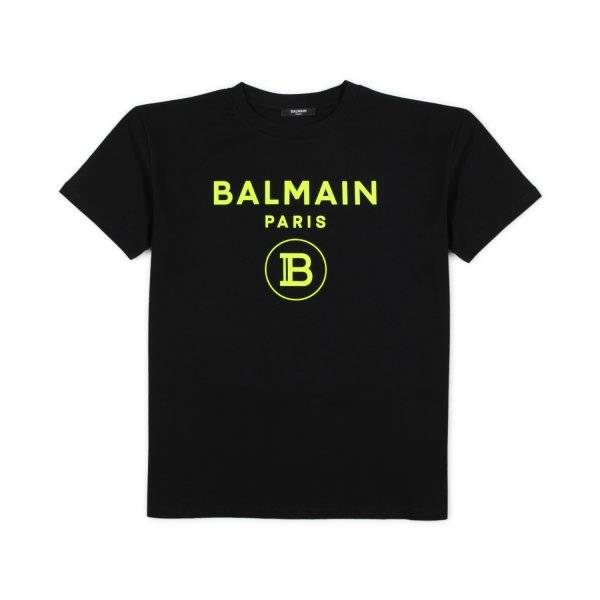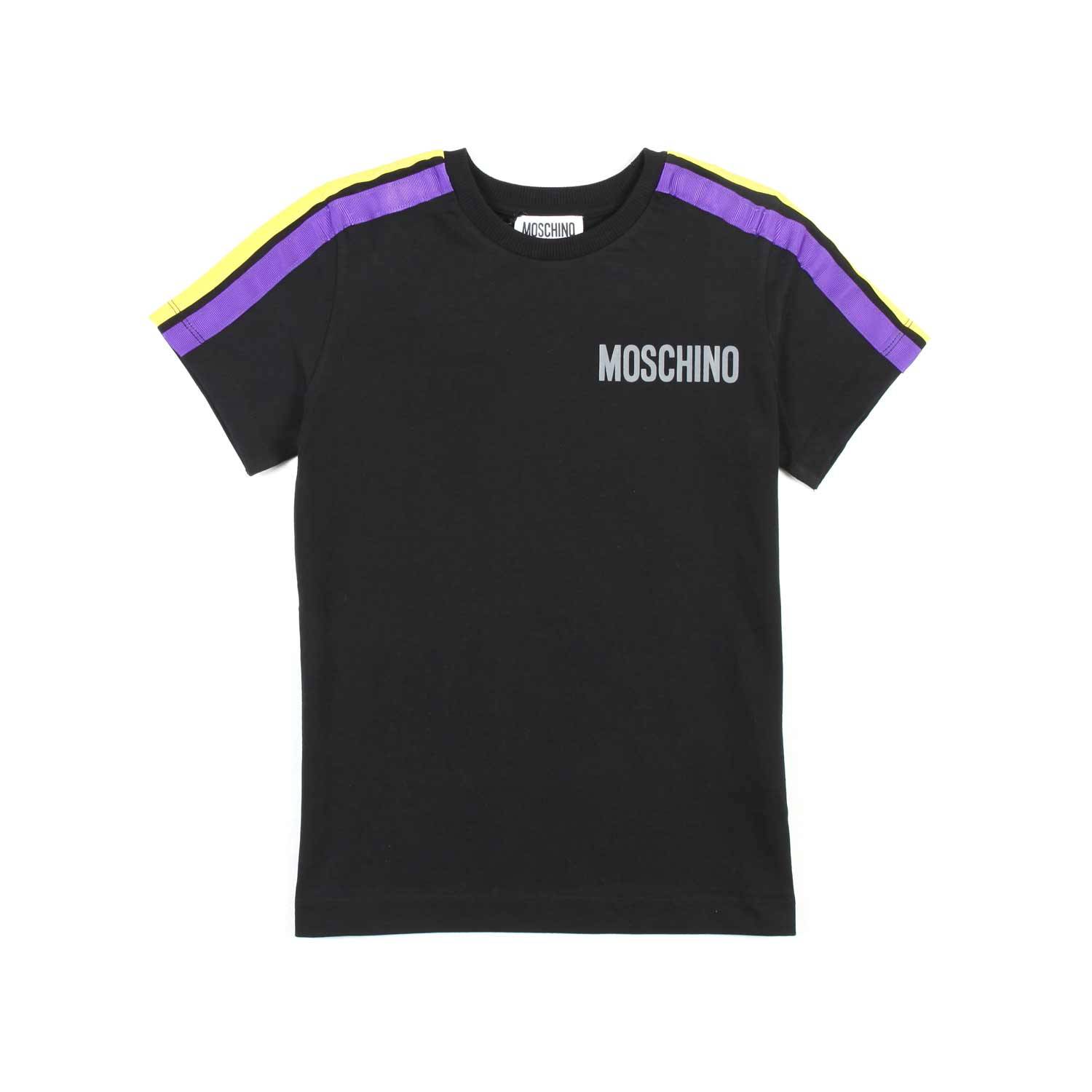 A timeless classic: jumpsuits
Jumpsuits are undoubtedly a great timeless classic. Revisited in a modern key, today jumpsuits are a real status – symbol. Big brands have created children's models that have a strong identity. Technical fabrics that ensure a perfect fit and bright colors with which it is impossible to go unnoticed.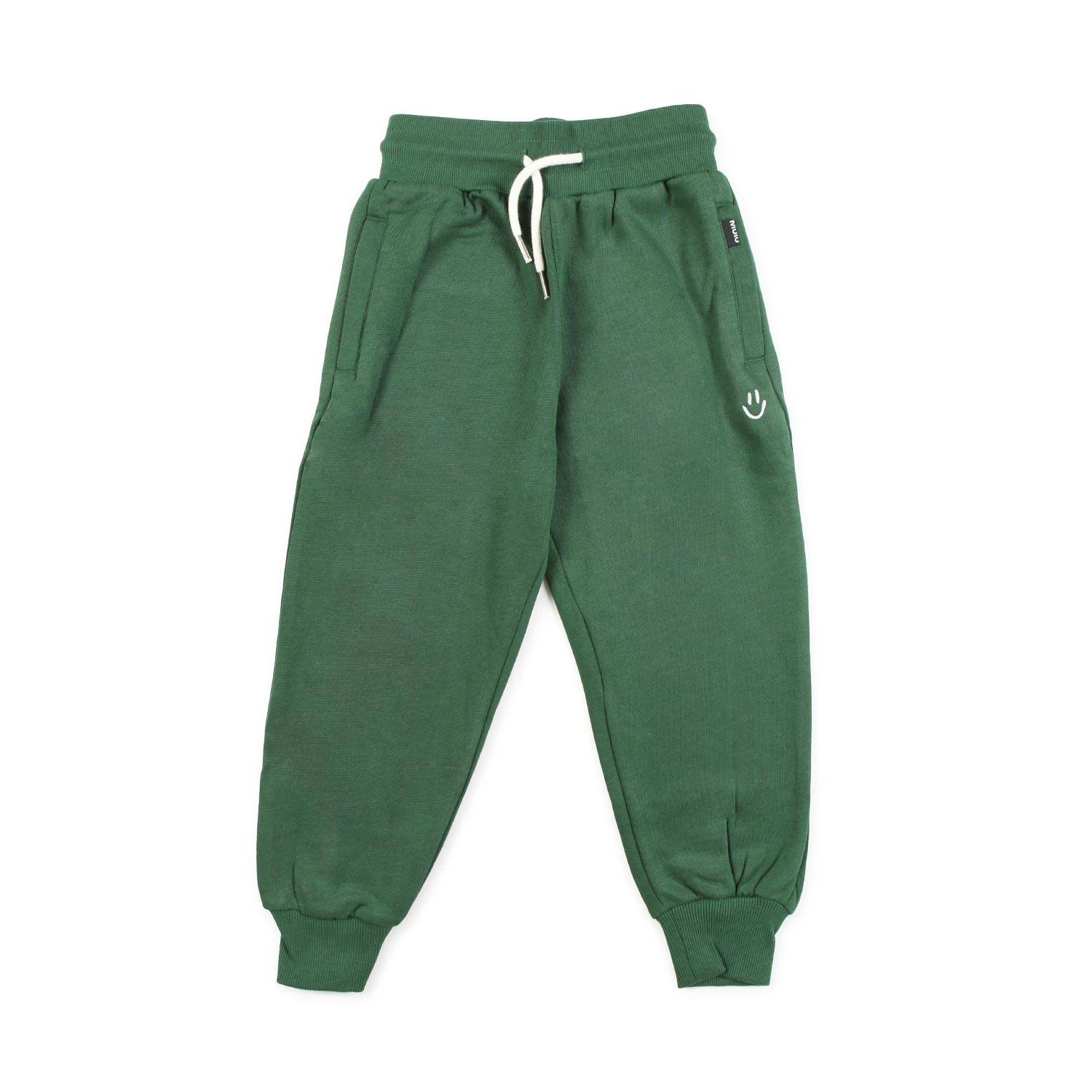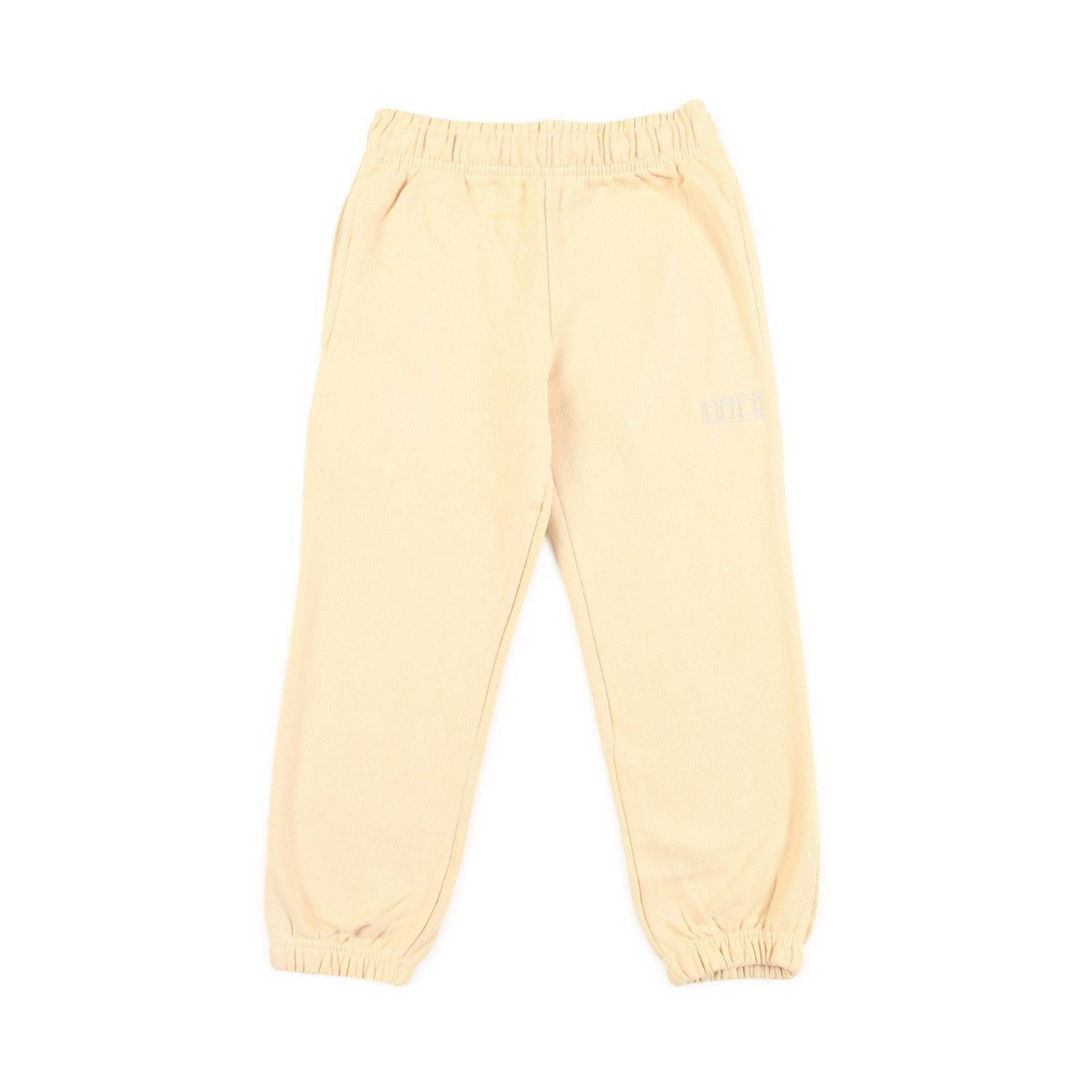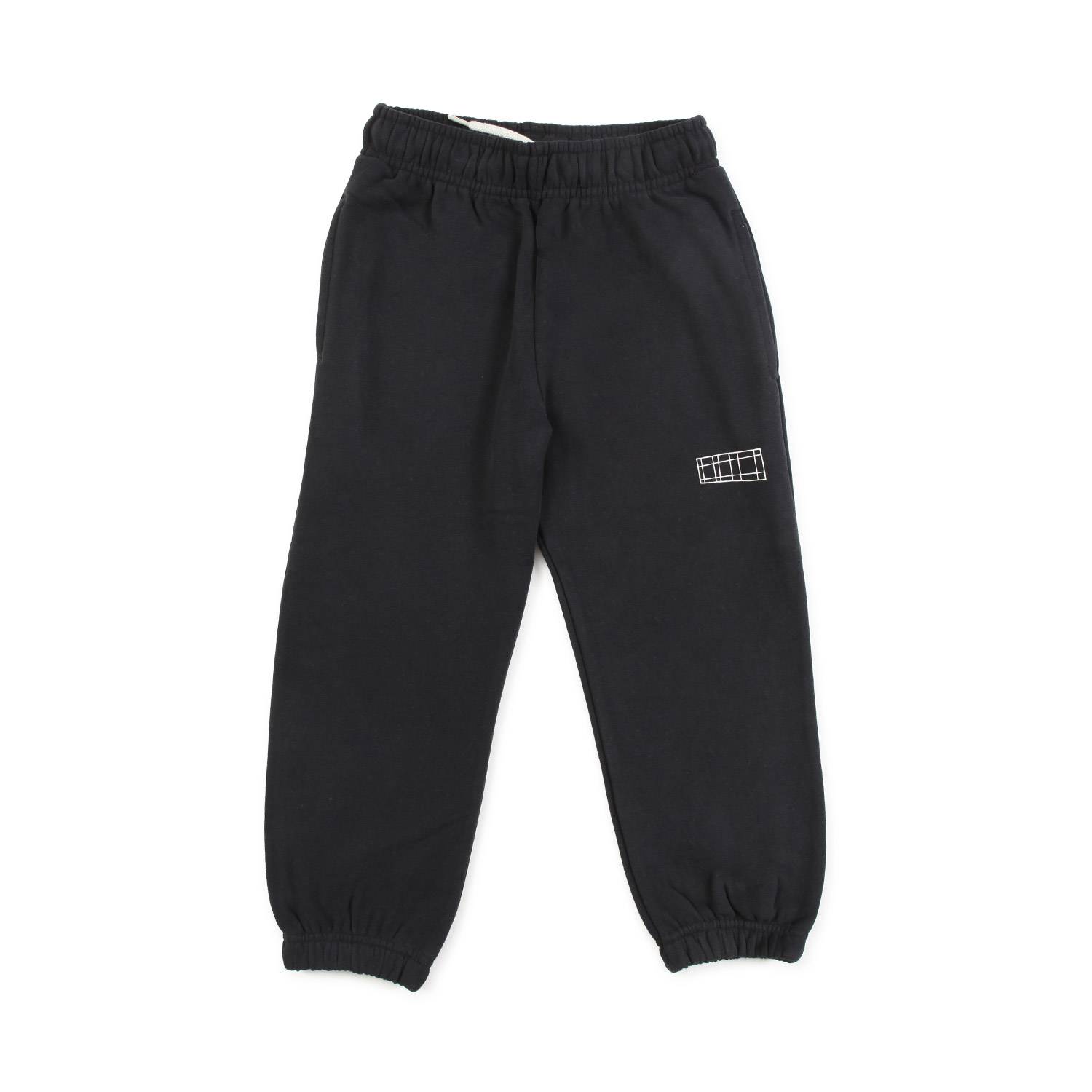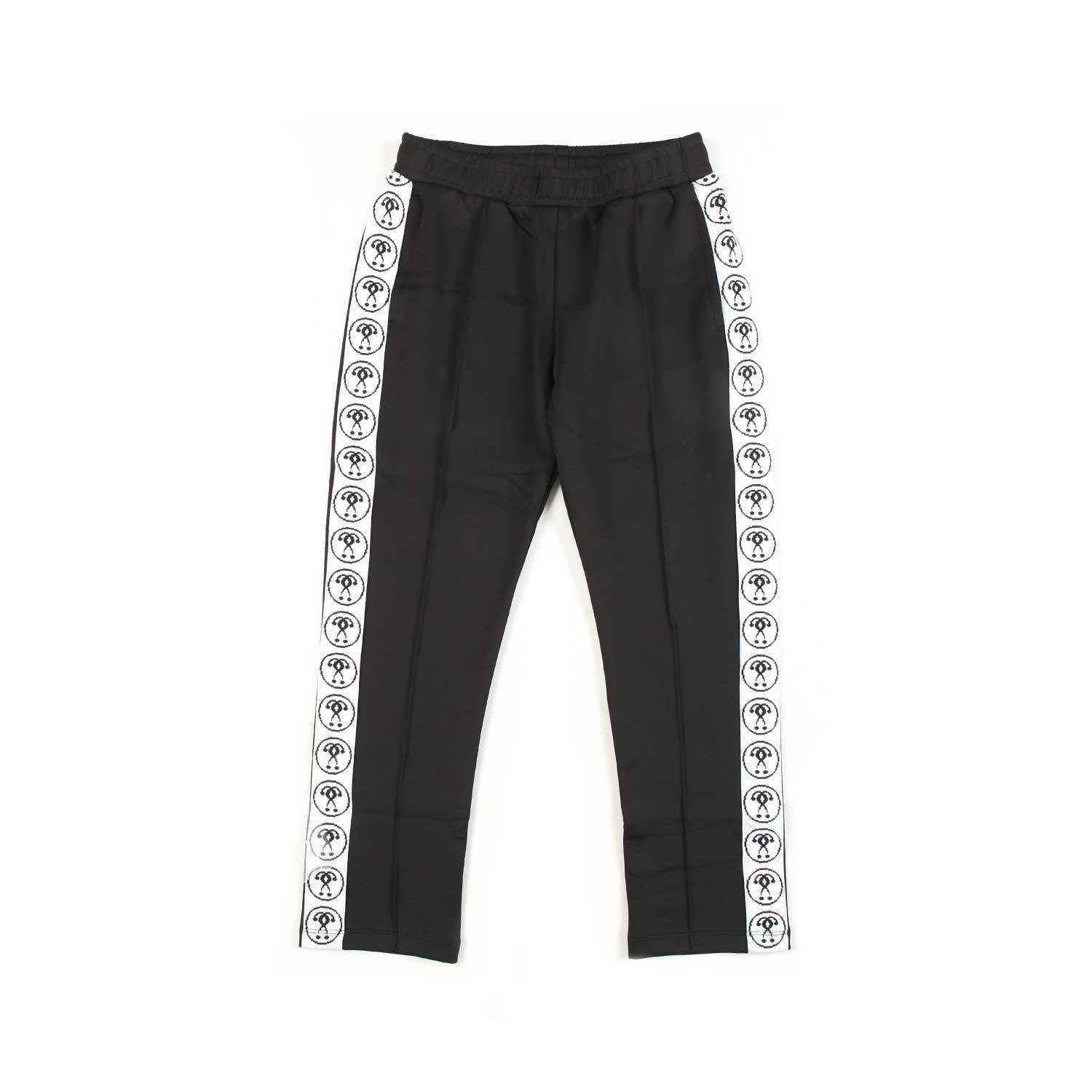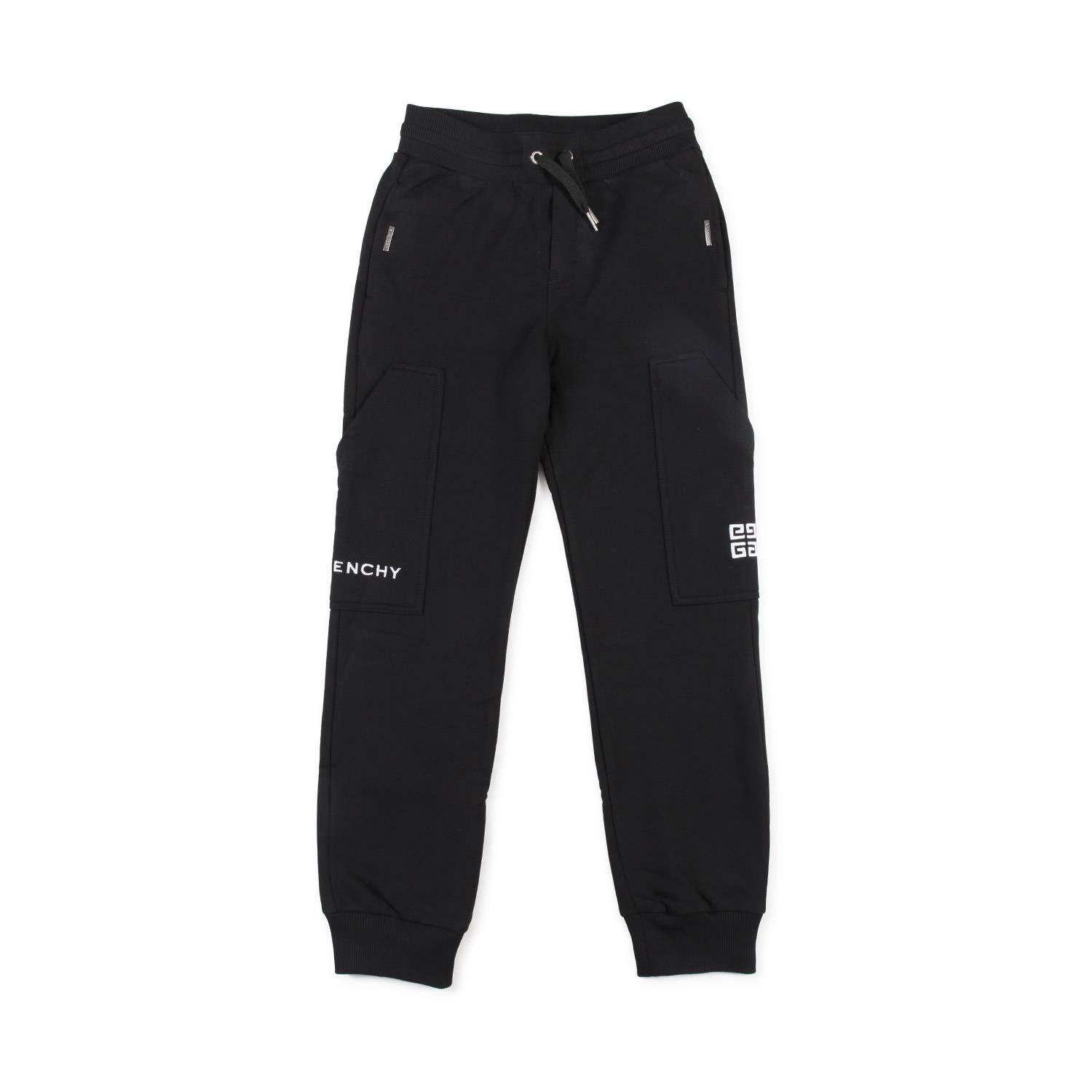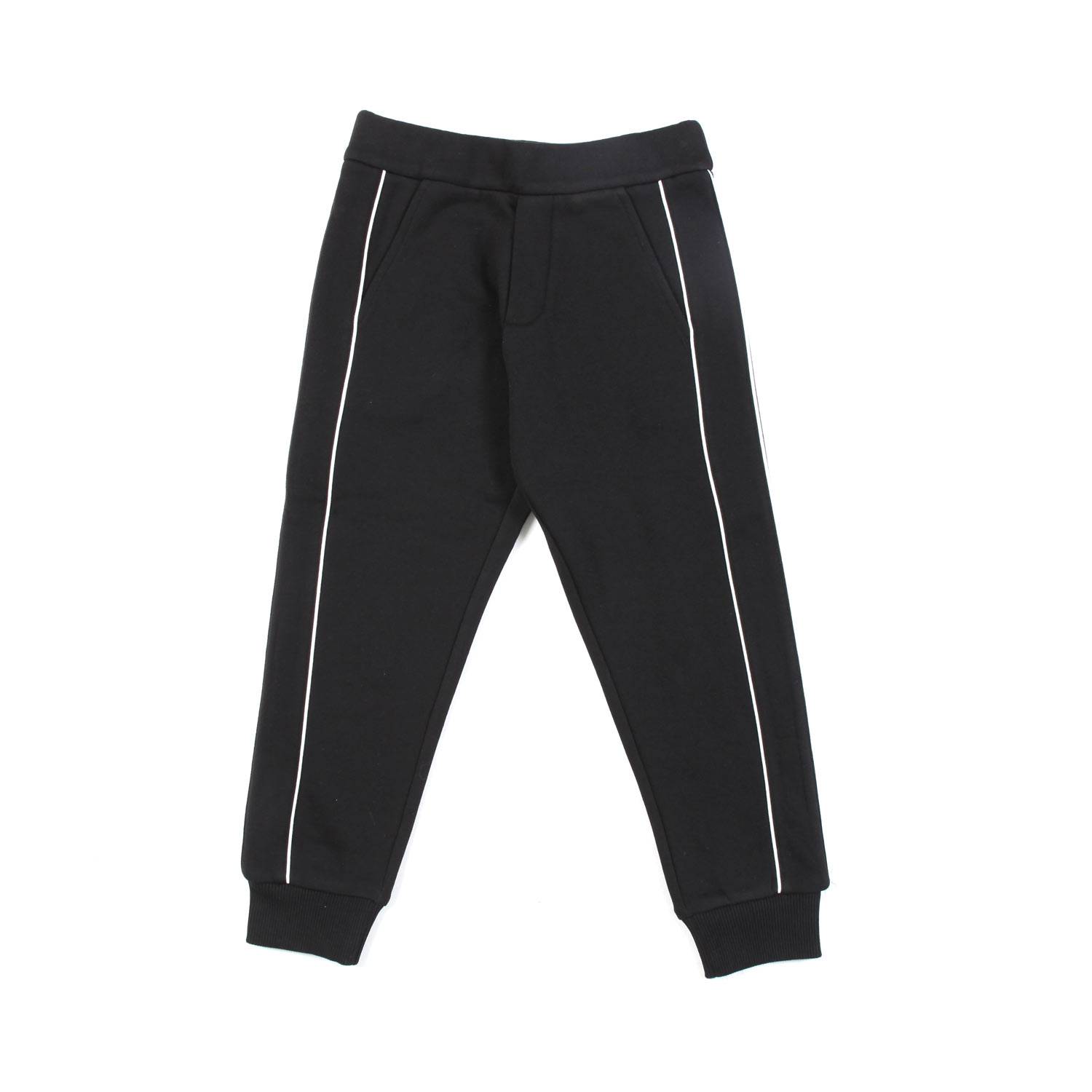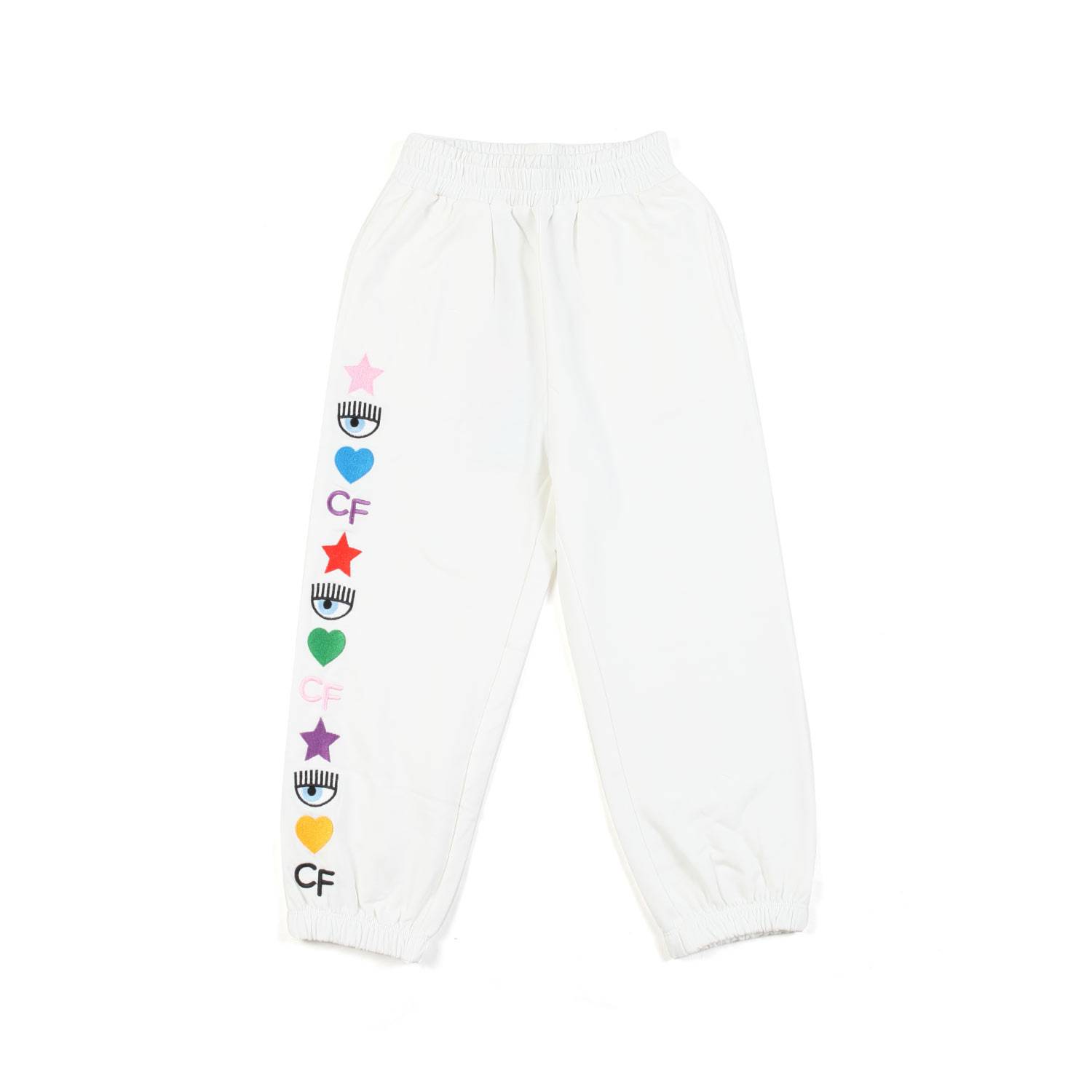 Jeans and pants for back-to-school
Denim is undoubtedly the most popular garment worn by children and teens! However, the choice of comfortable pants is a good alternative to denim. Lots of models to choose from based on different types of fit, fabric and cut. The recommendation is always the same : impress and never be ordinary!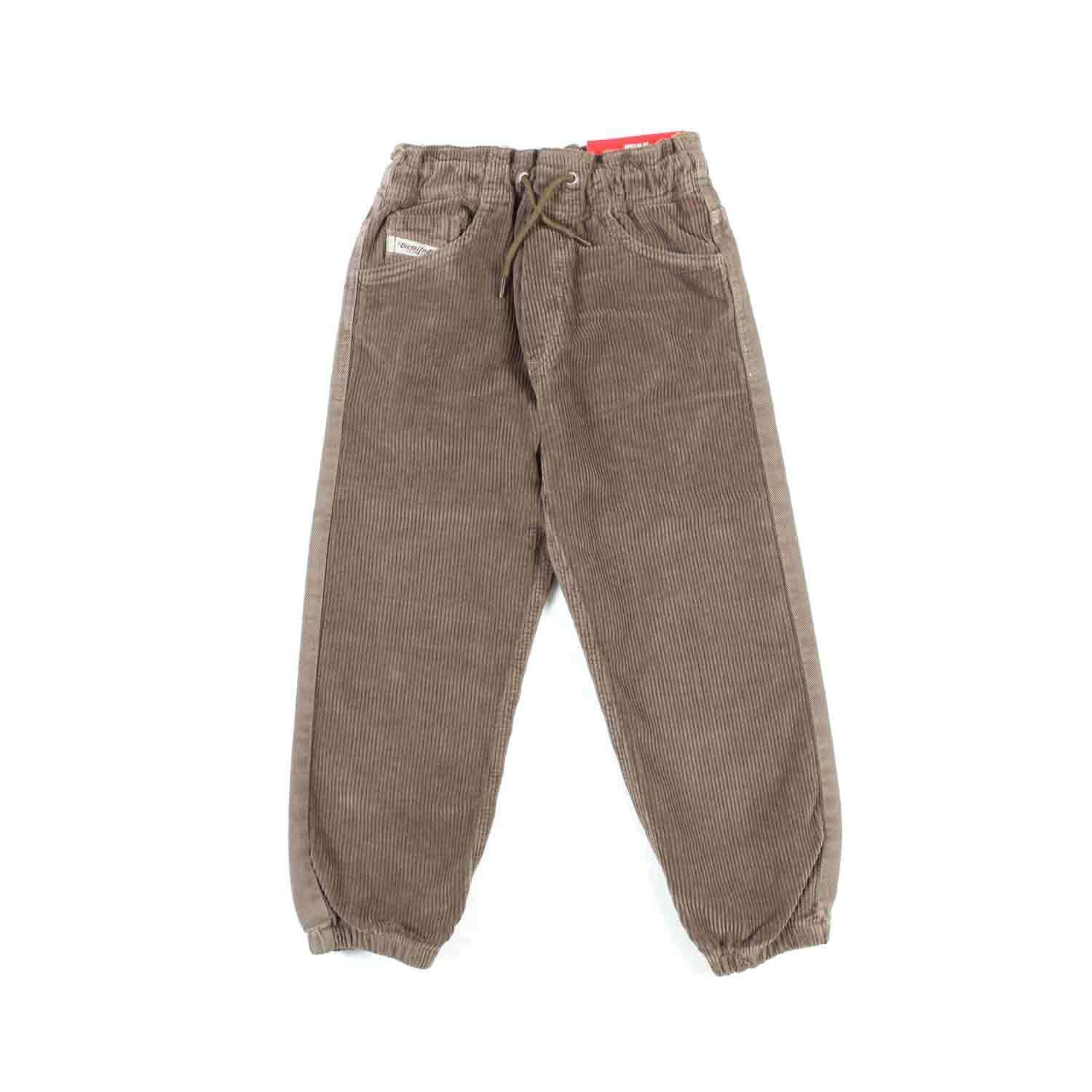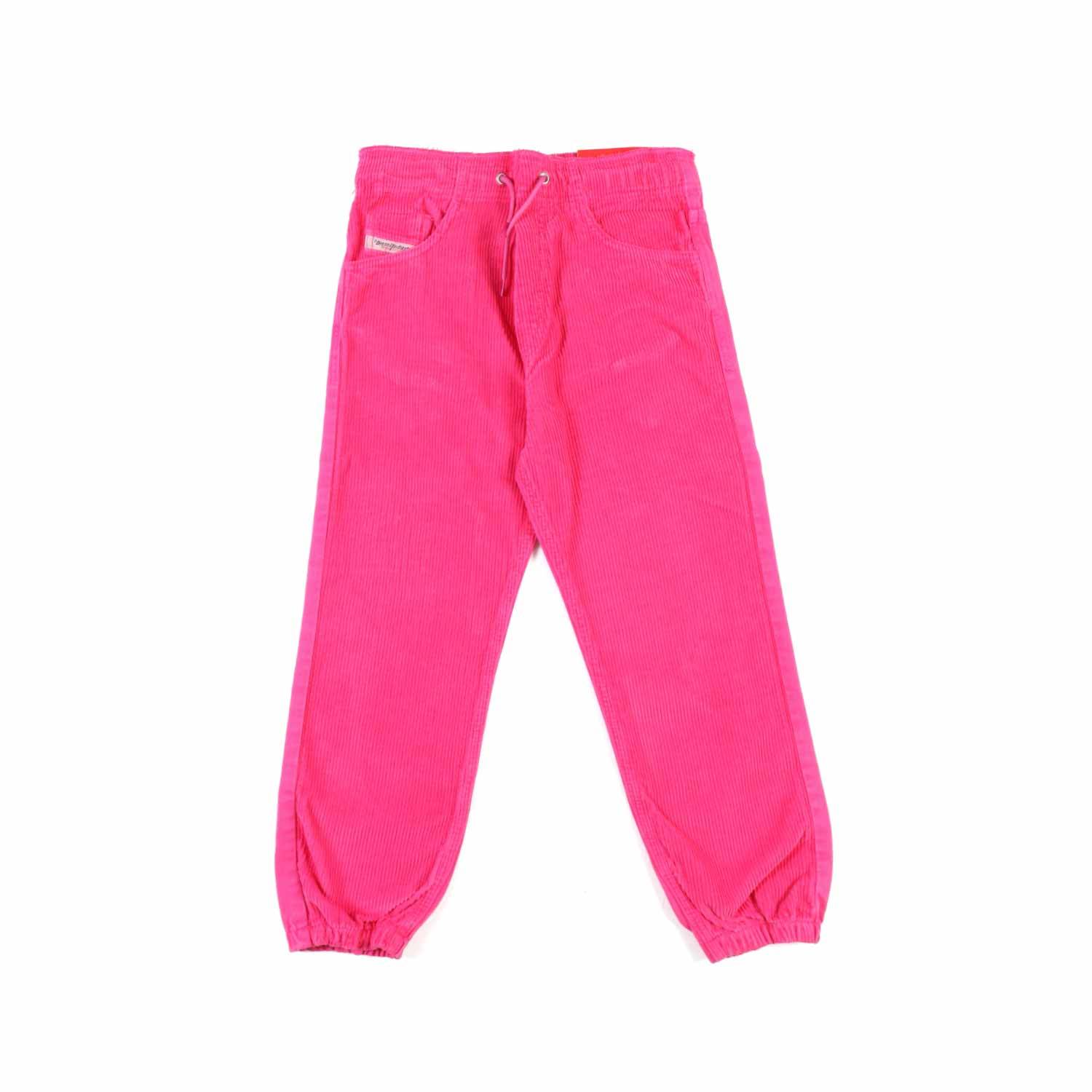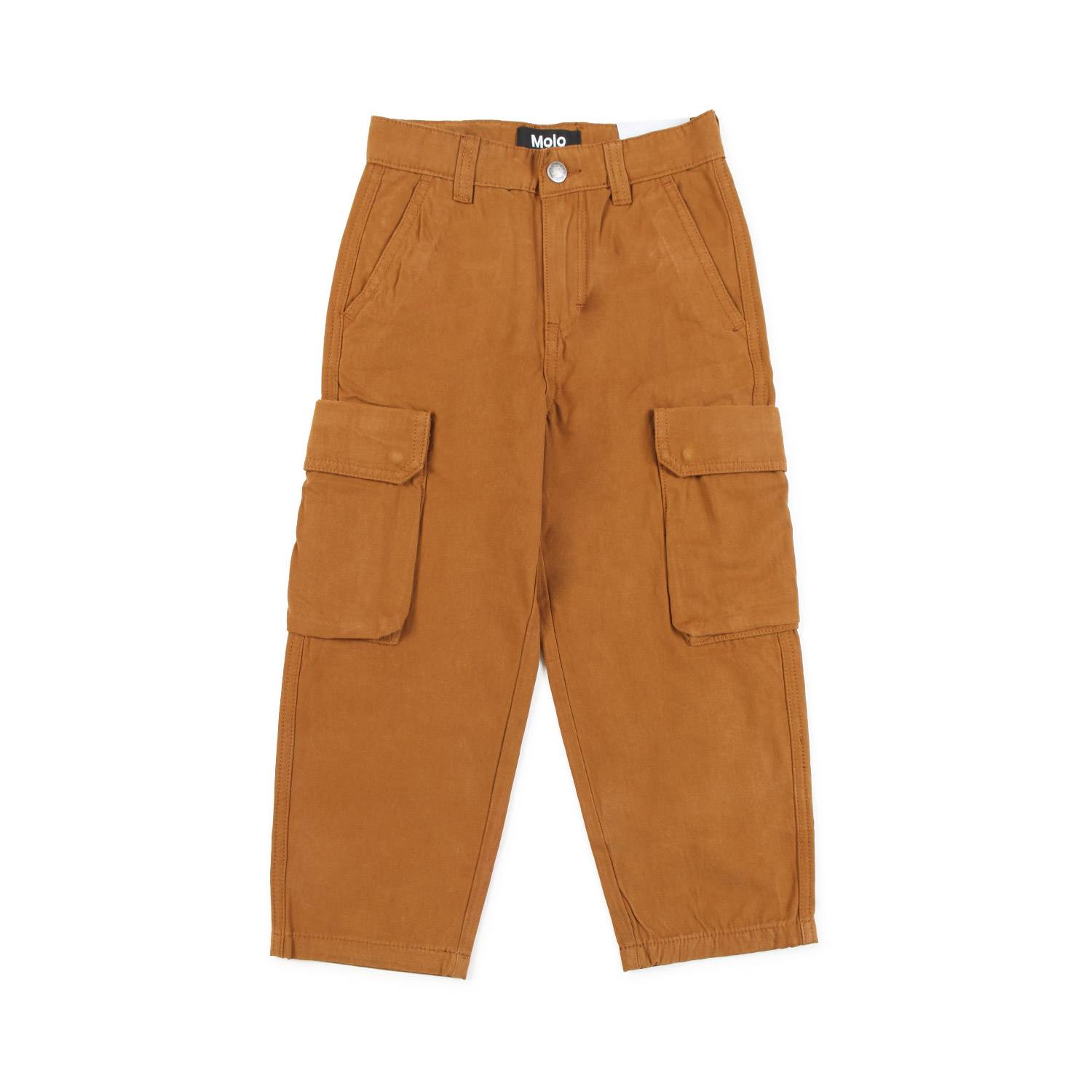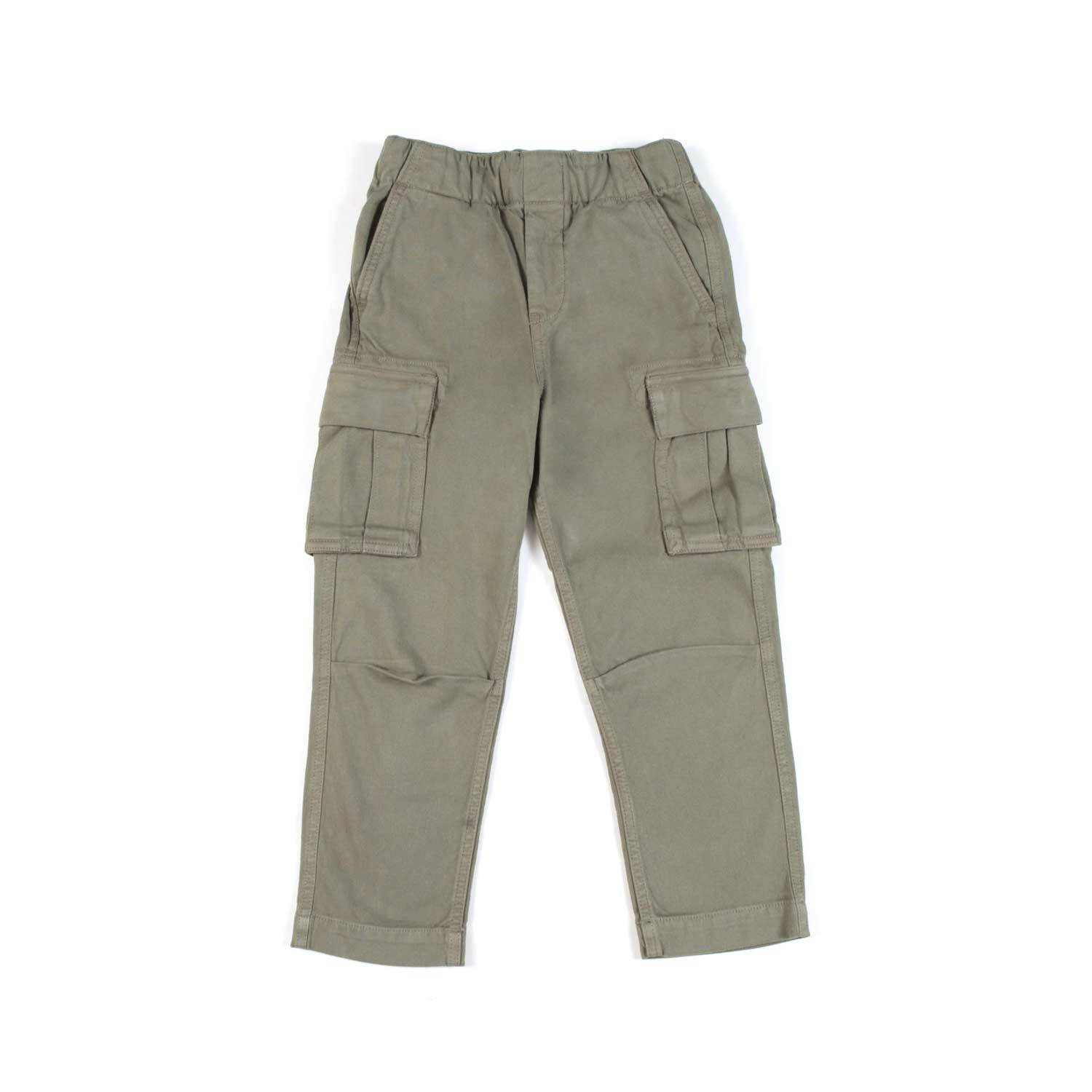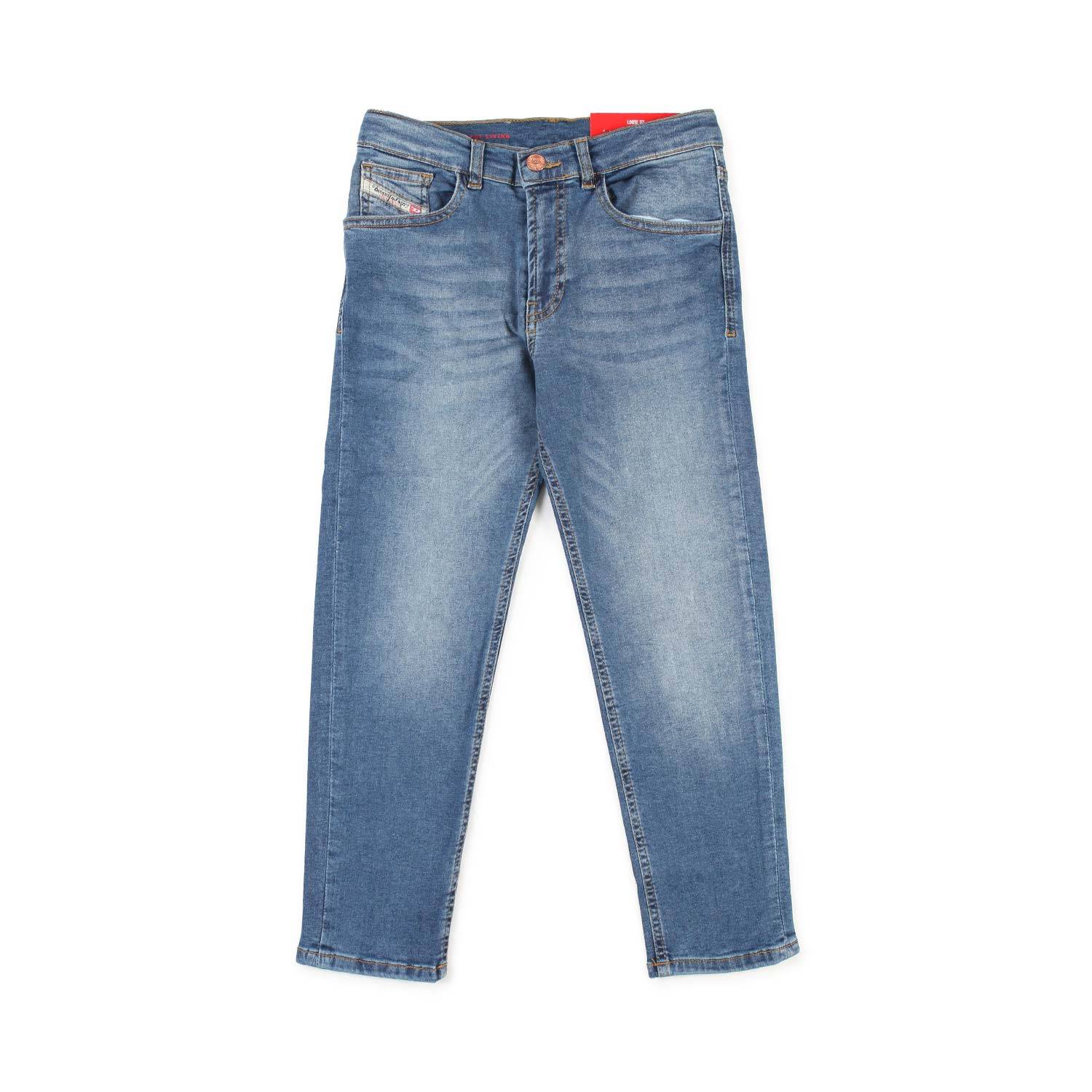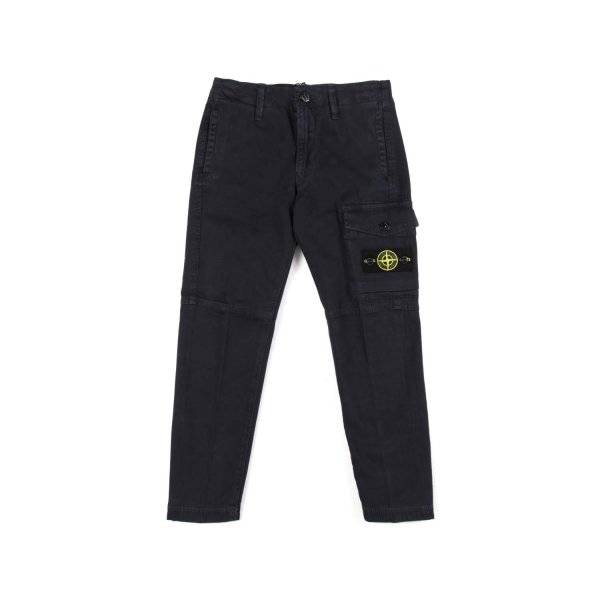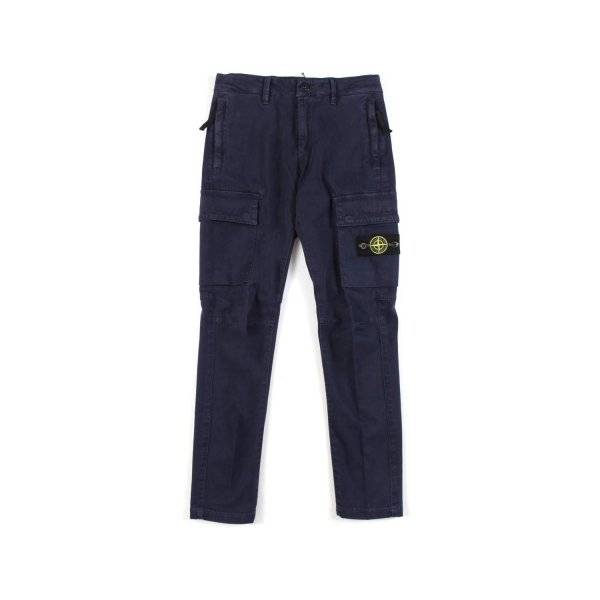 The sneakers
The sneakers now, there are no limits to creativity!  For the back-to-school season, the best choice is definitely a versatile, comfortable and practical sneaker for everyday wear. The new collection of sneakers by Golden Goose offers timeless designs with a casual character. Iconic models for boys and girls ranging from Super Star Young to Old School with lace-up or hook-and-loop closures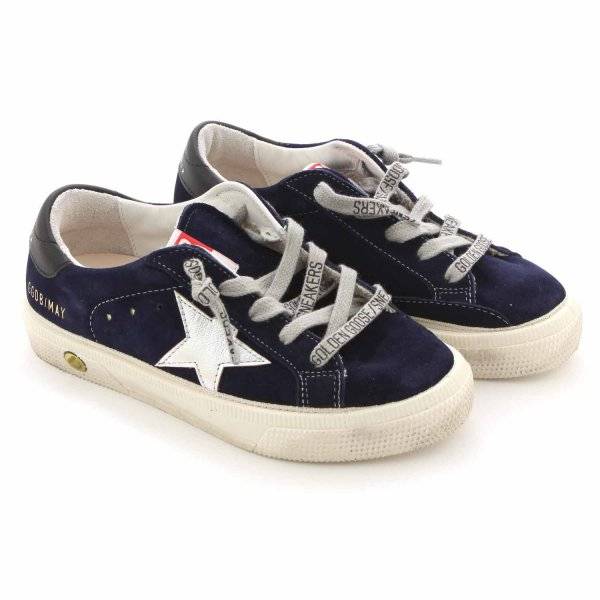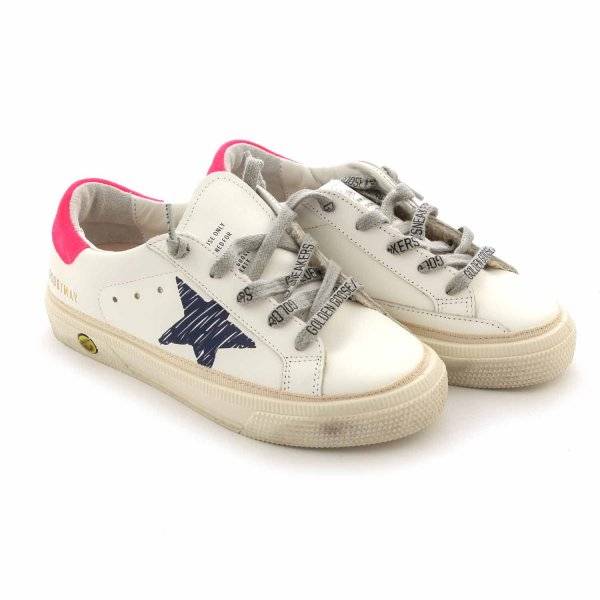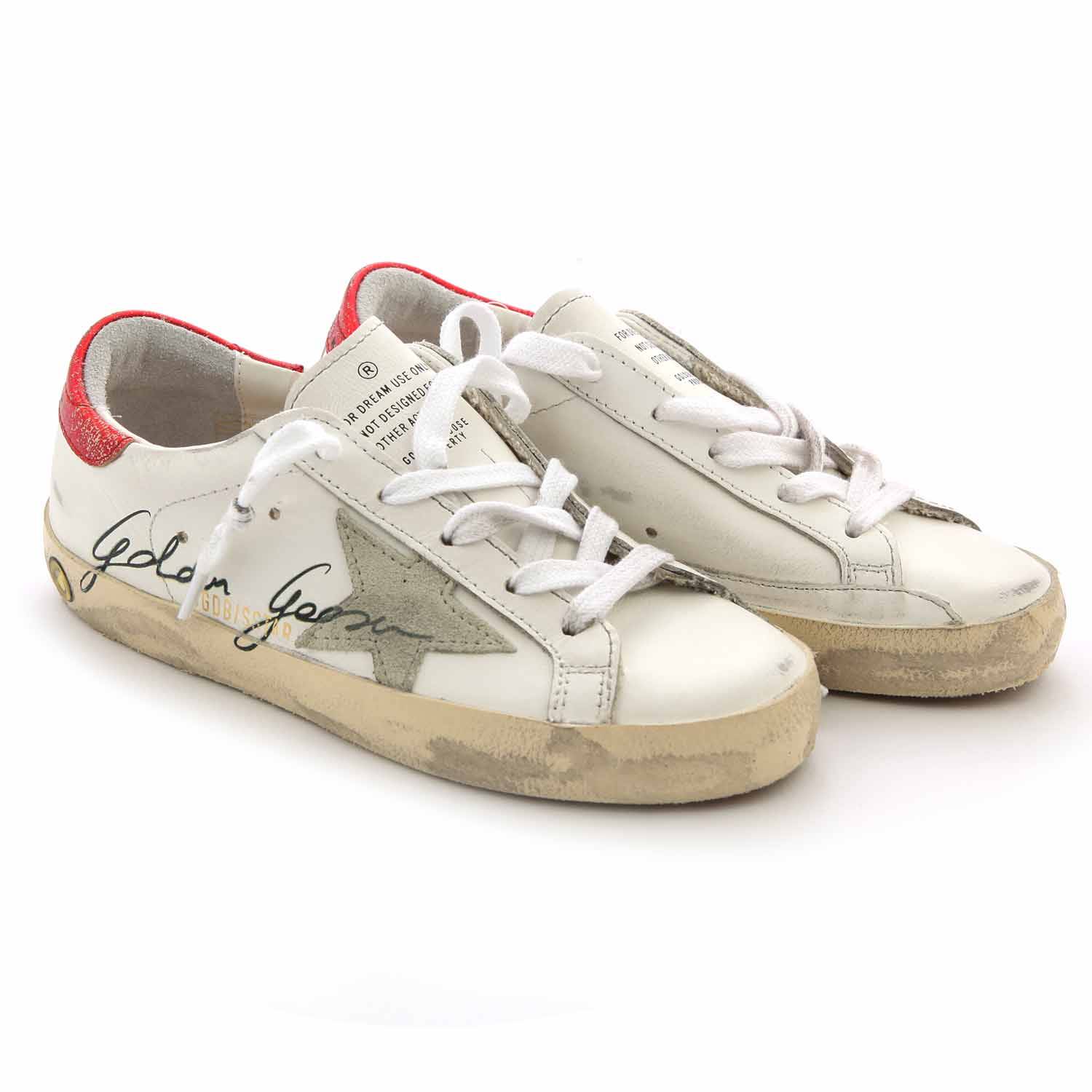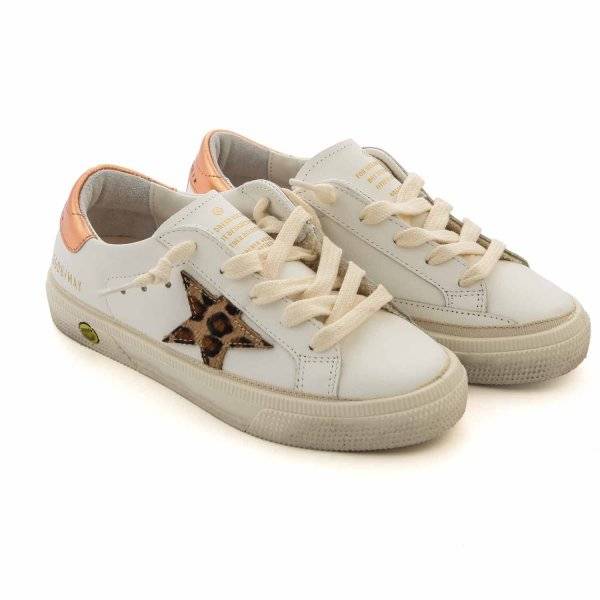 Create a perfect style for your children by selecting exclusive garments from the new Fall Winter collections selected by Annameglio.com. Do not hesitate to contact us for any information, our team is ready to accommodate your every request! All that remains is to wish you a school year full of positive energy! Keep following our blog to find out what's new coming soon….