Summer sale: the fashion kids items not to be missed!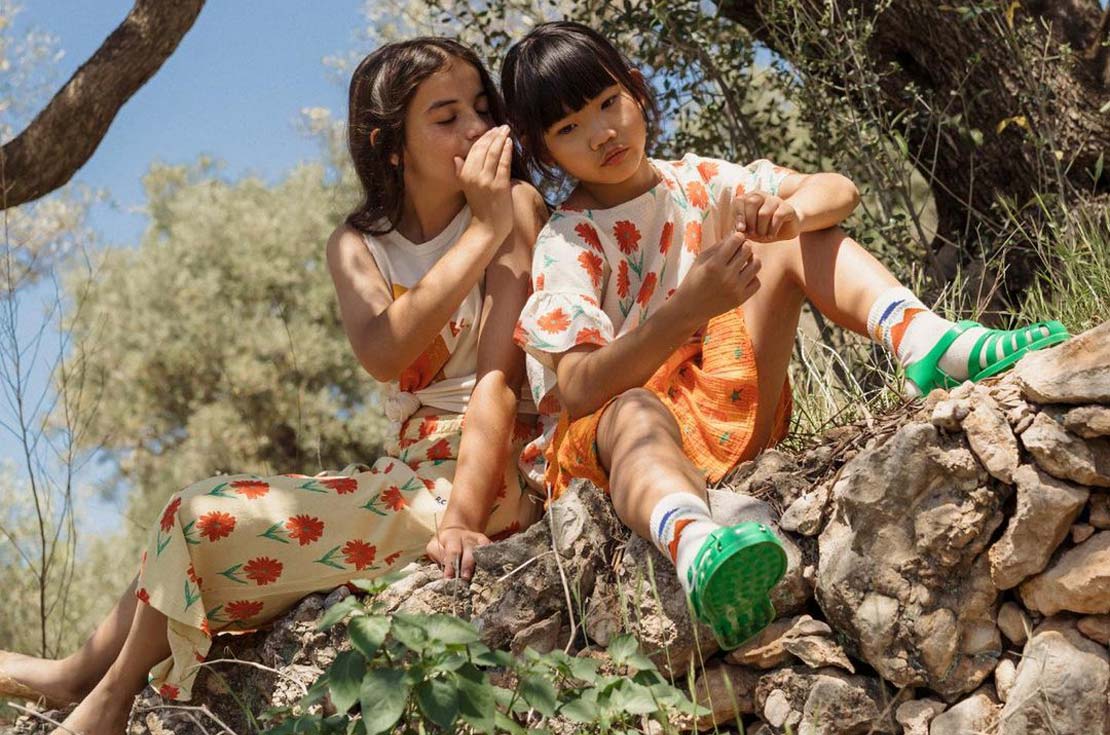 A perfect guide for great shopping! Here is a list of children's items on sale!
The Summer Sale period is here, all you have to do is to choose from the best offerings of boys and girls clothing. Valuable tips for buying amazing garments to wear in the coming months as well!
Mid-season jackets for children
Lightweight jackets for children are a real trump card! Thanks to their technical fabrics, they are perfect for wearing during seasonal changes, cooler summer evenings and even in the early months of winter. Perfect for sports or leisure, offered in so many variations by the best children's clothing brands.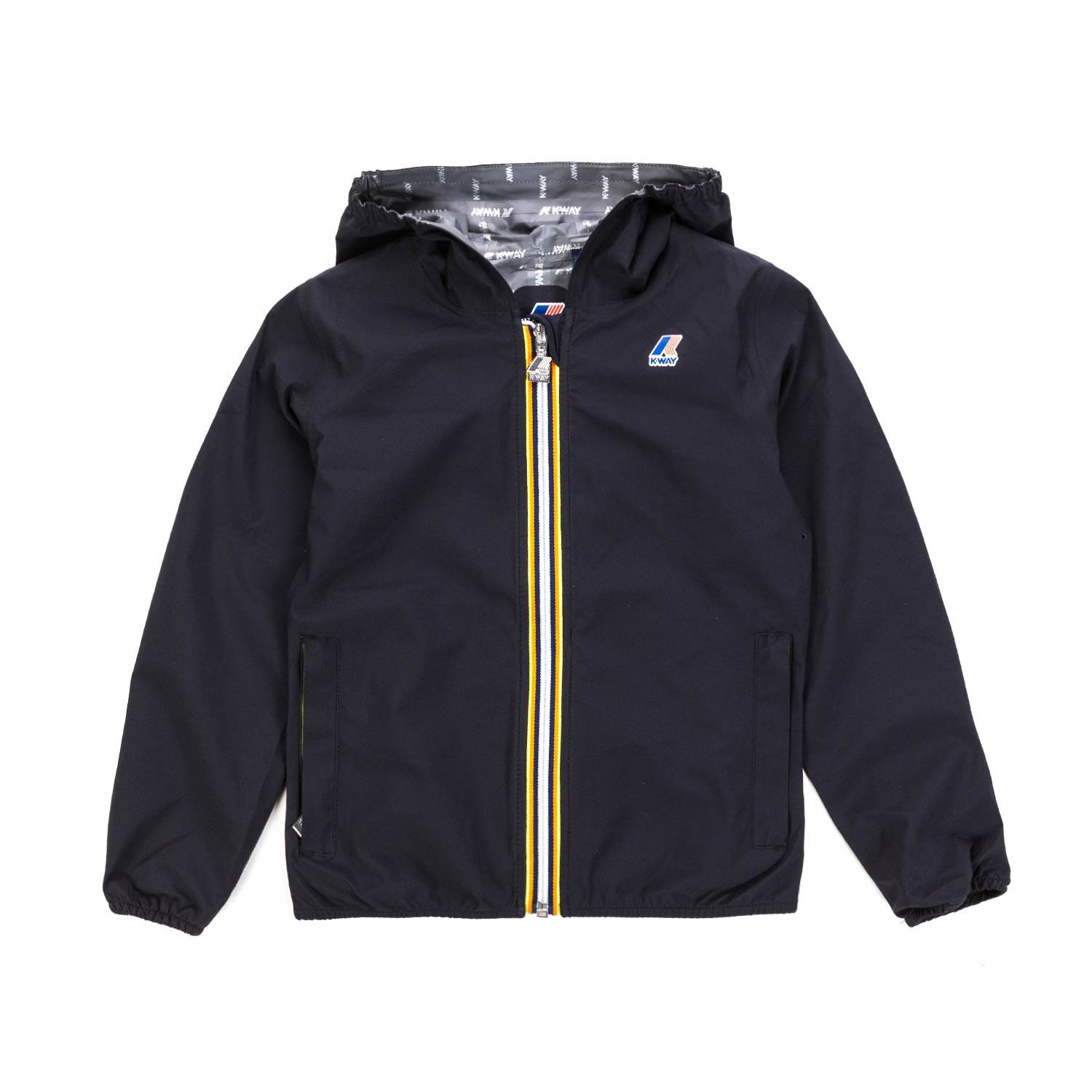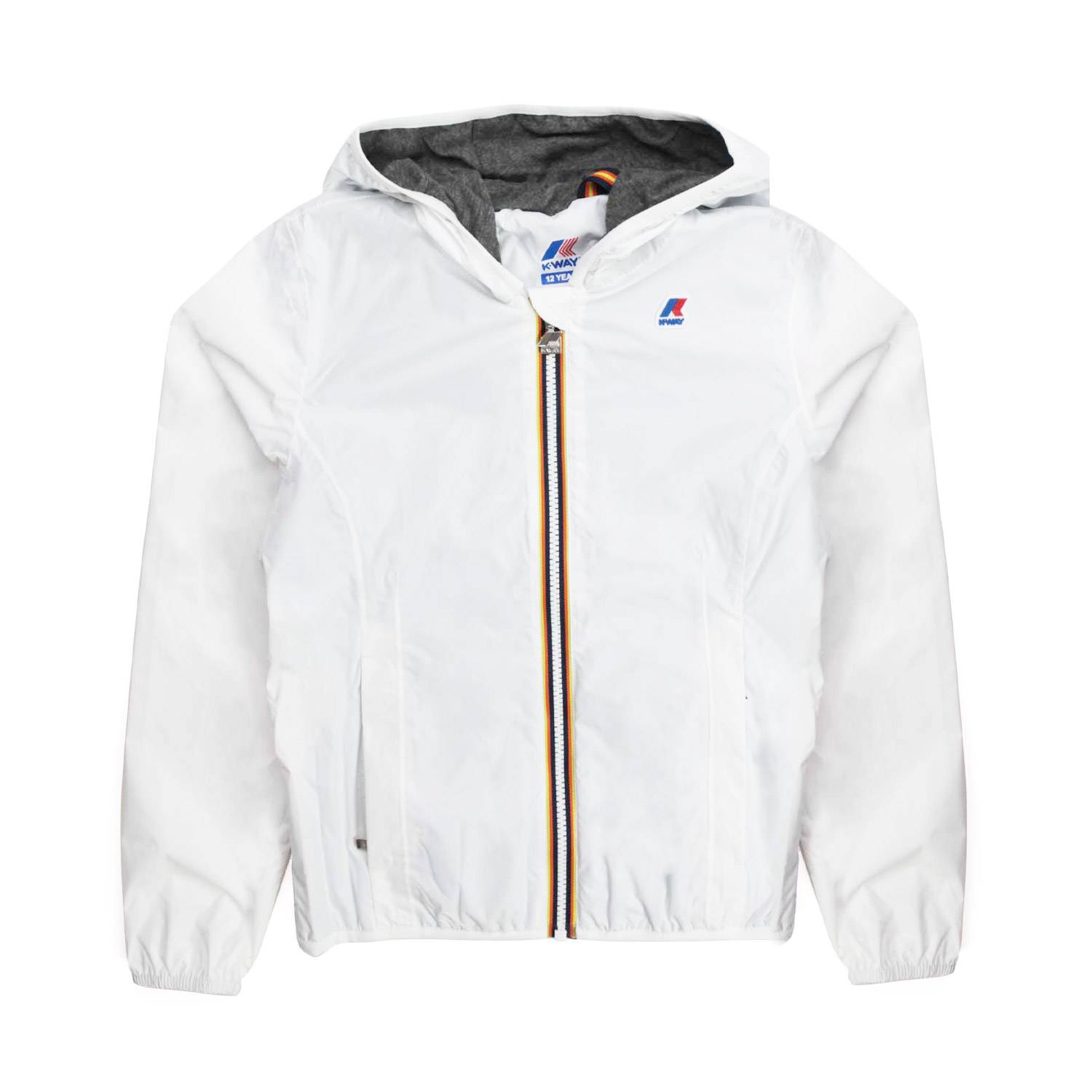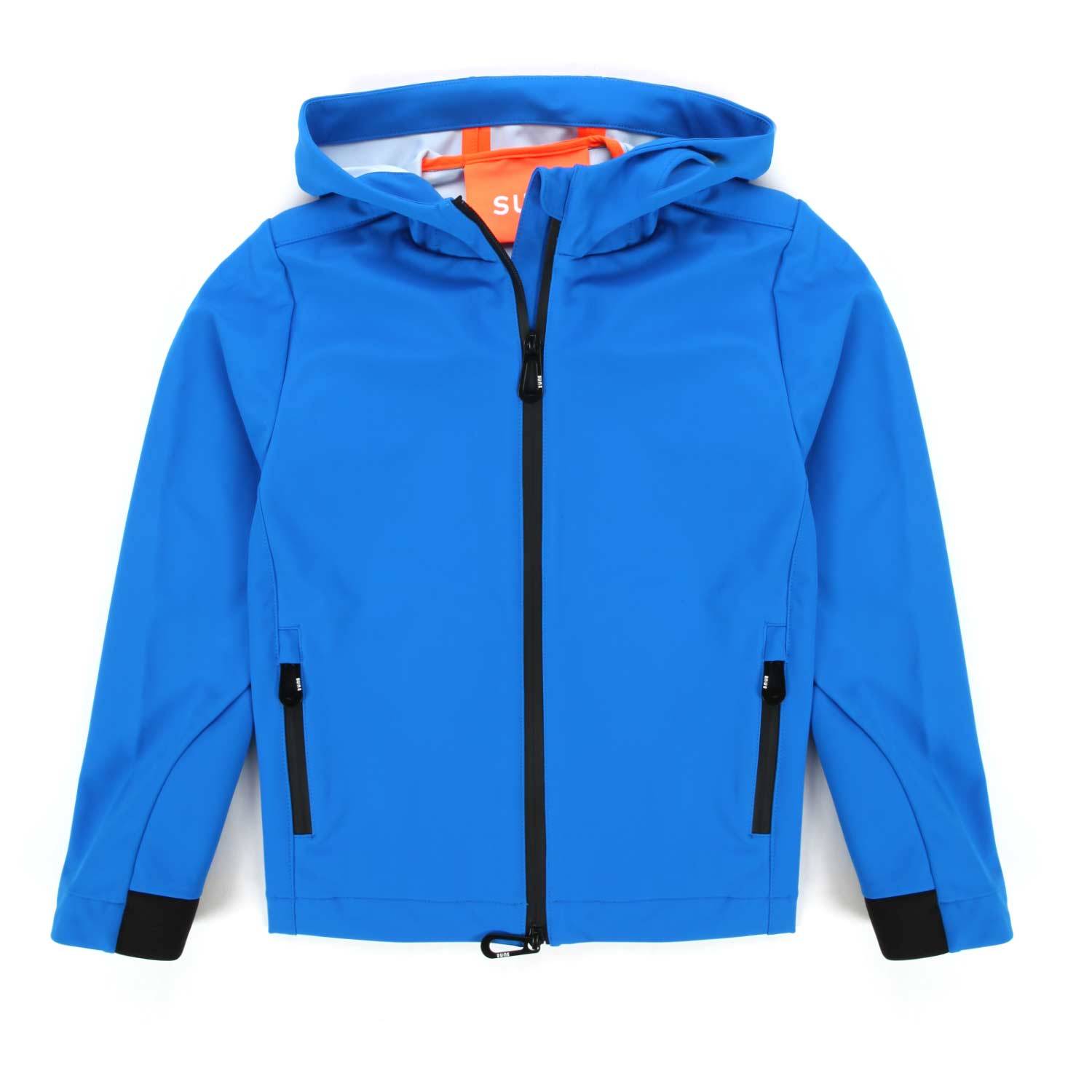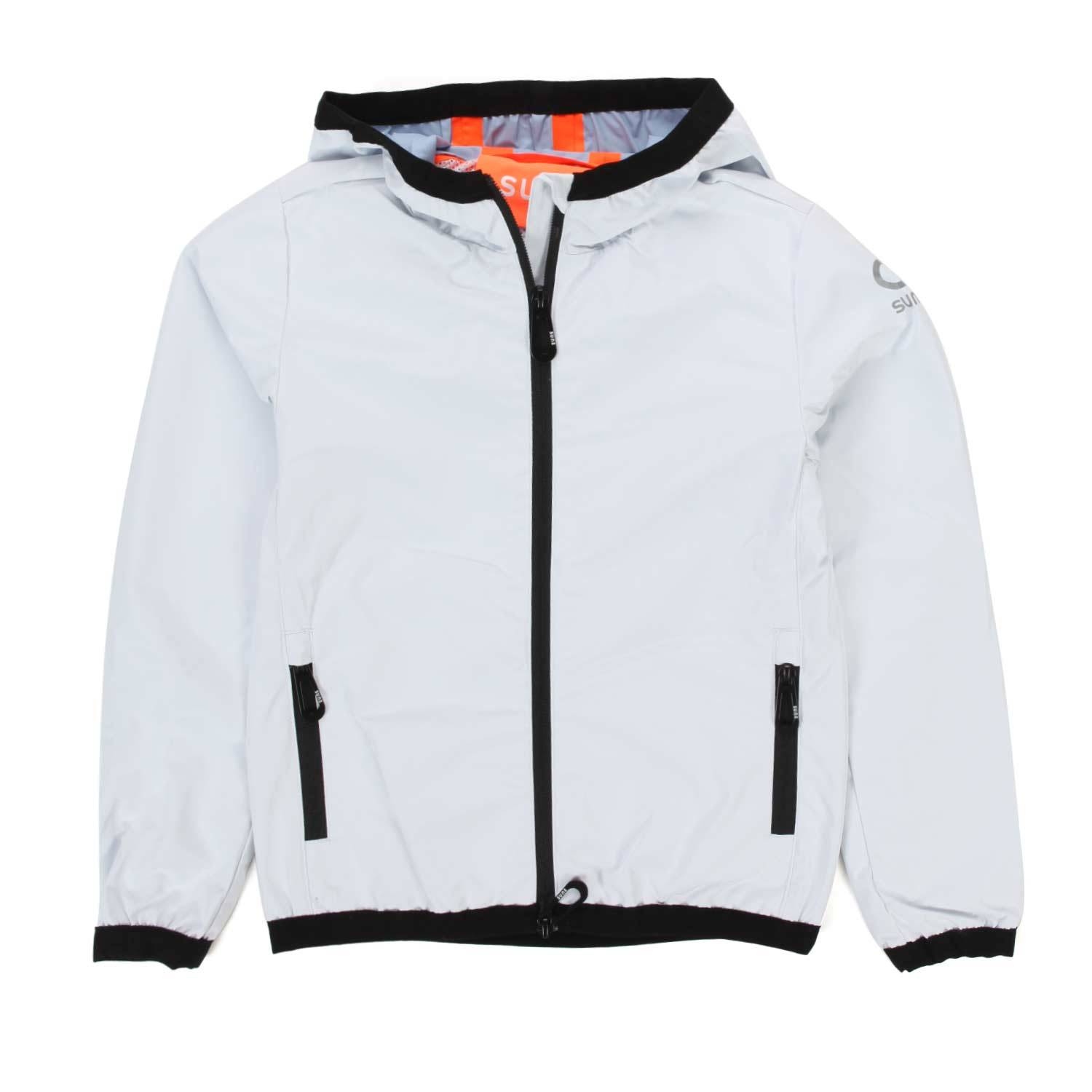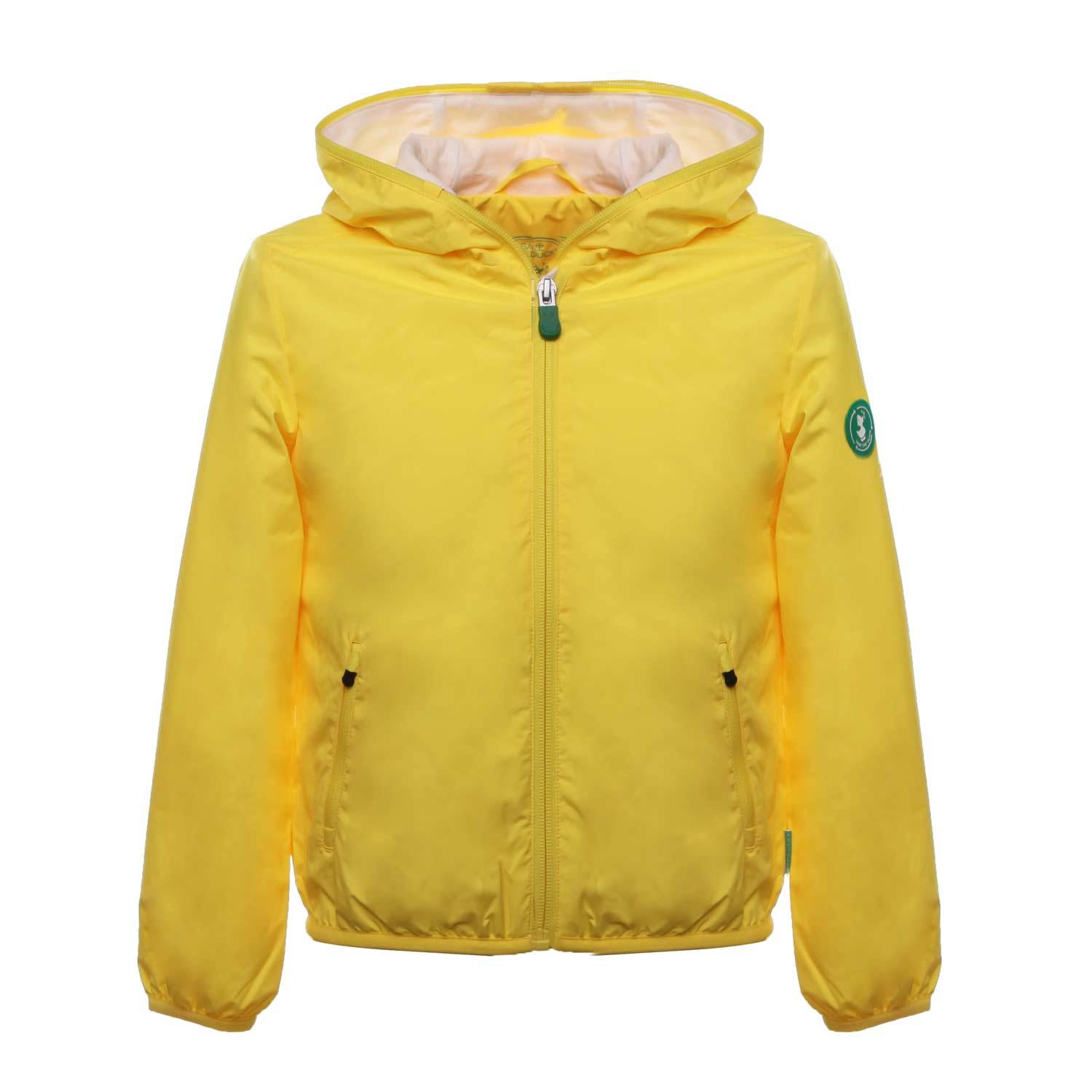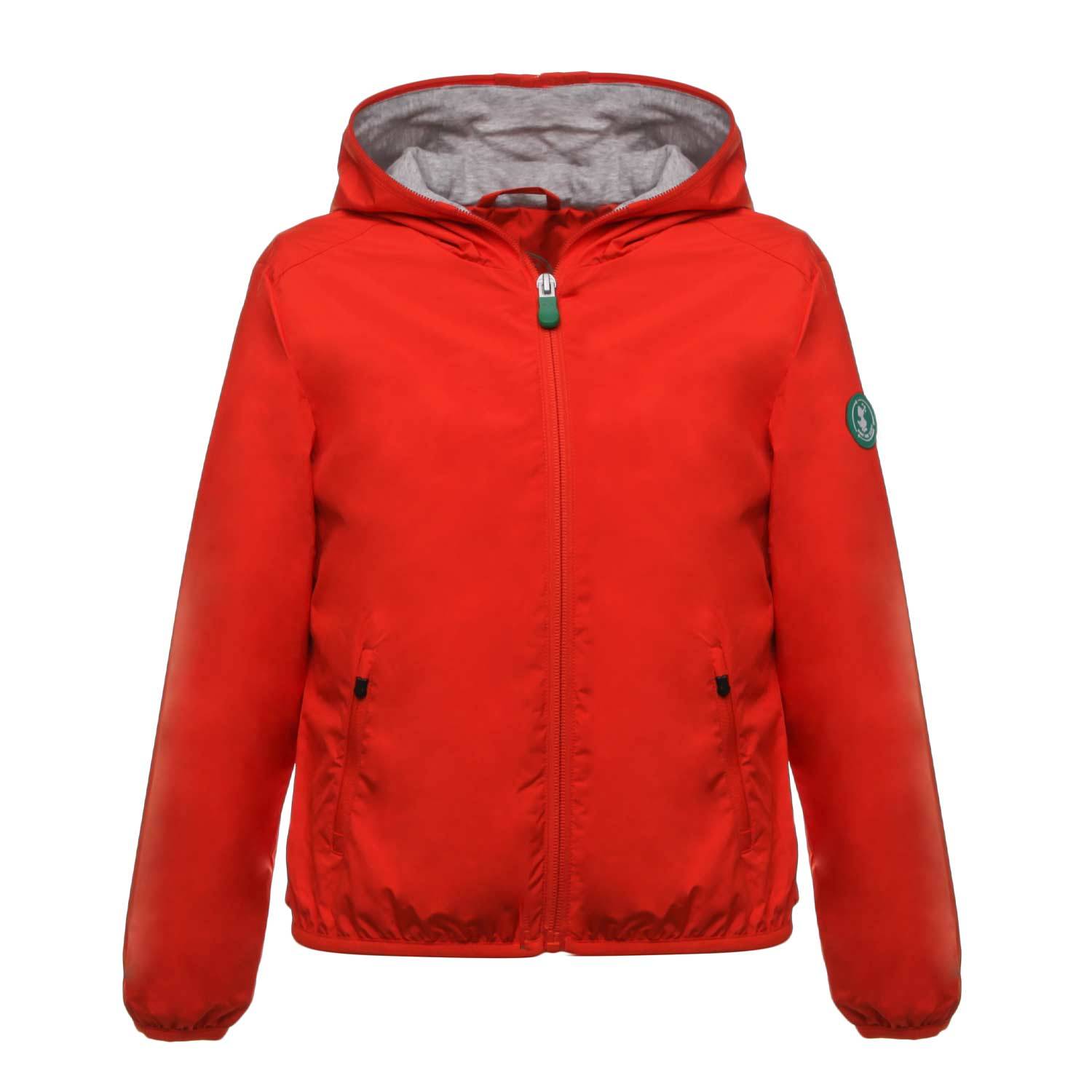 The best designer sneakers for kids
Choosing the right sneakers is key to enhancing your outfit! Comfortable and versatile shoes suitable for many occasions. Numerous models to choose from: starting from canvas ones for summer to leather sneakers for year-round use.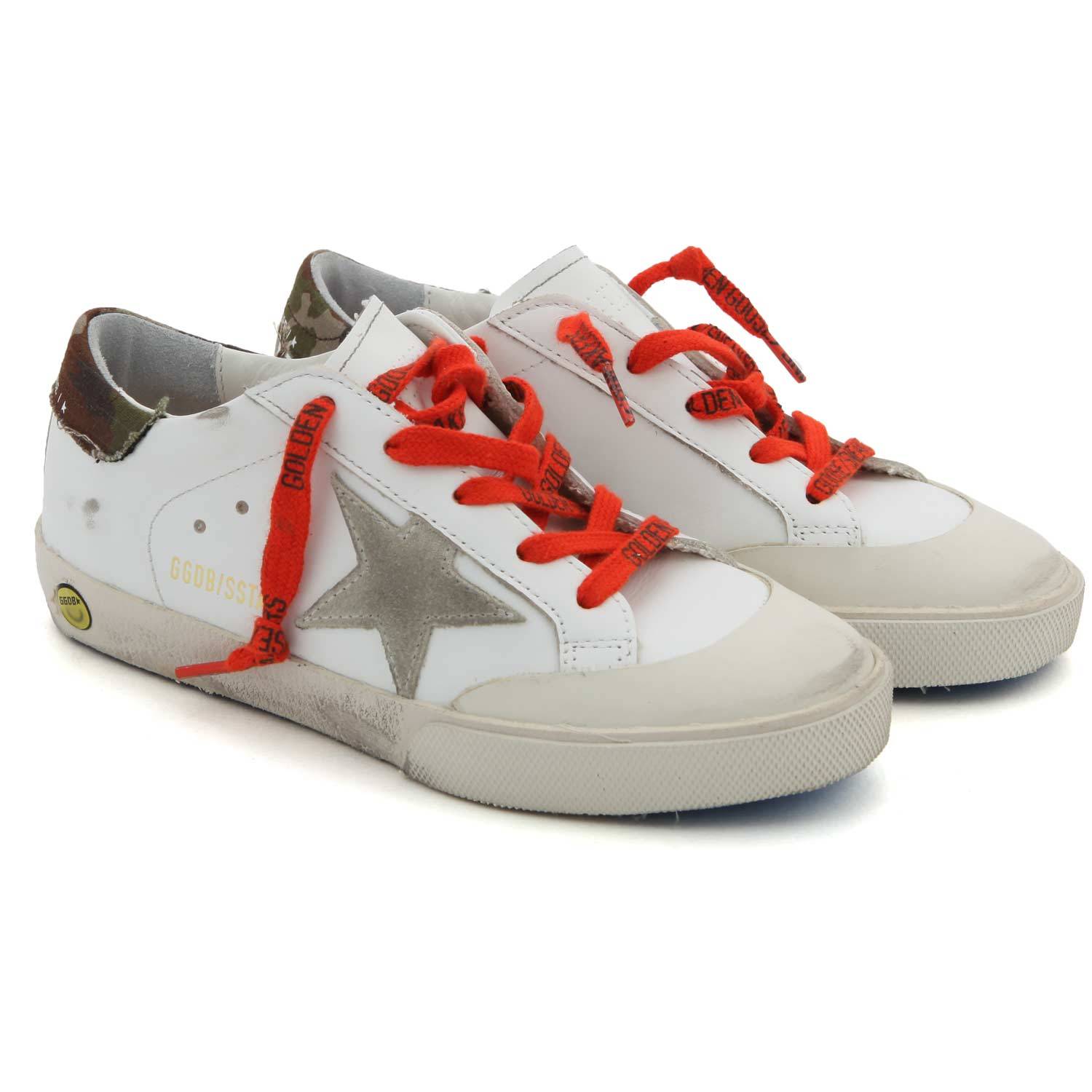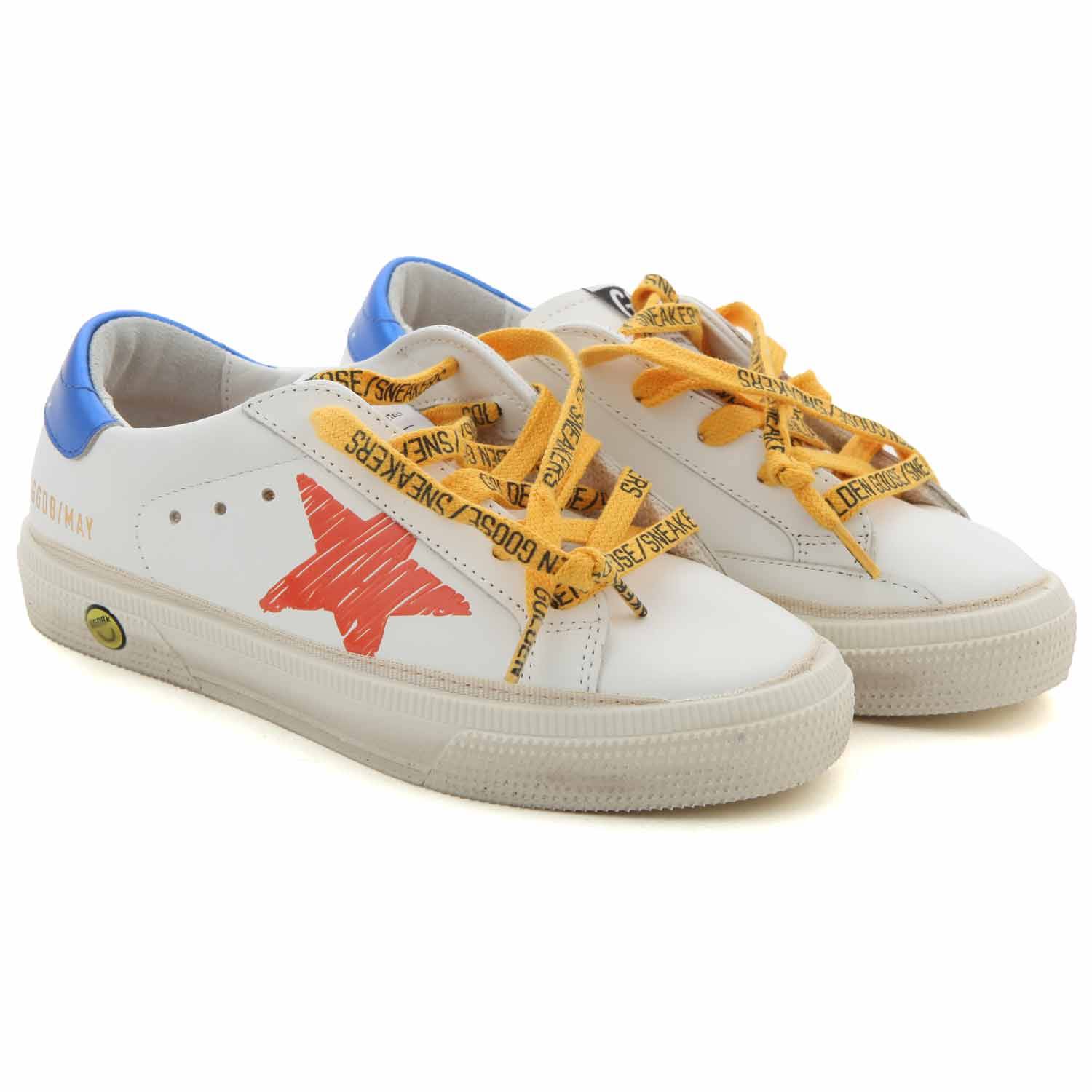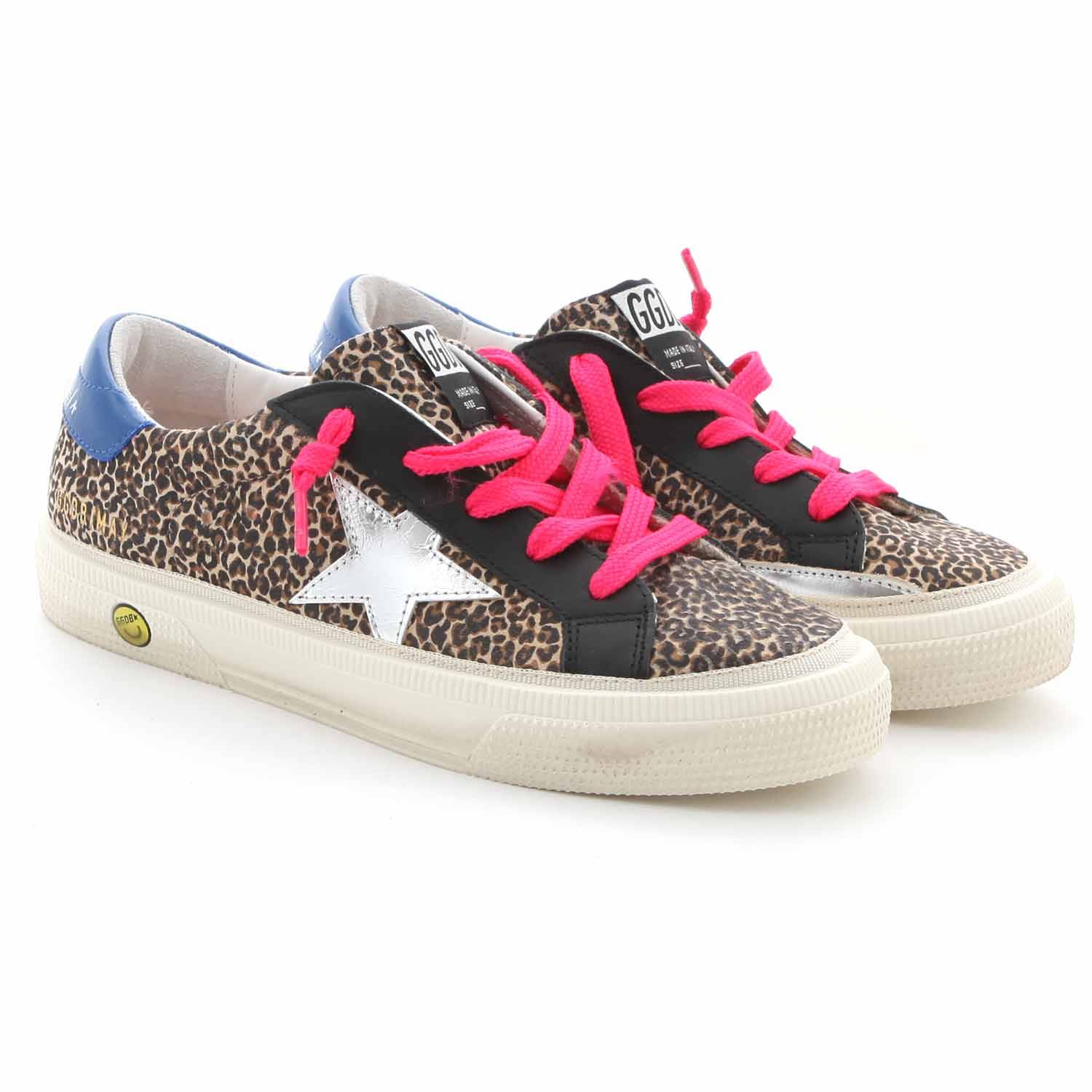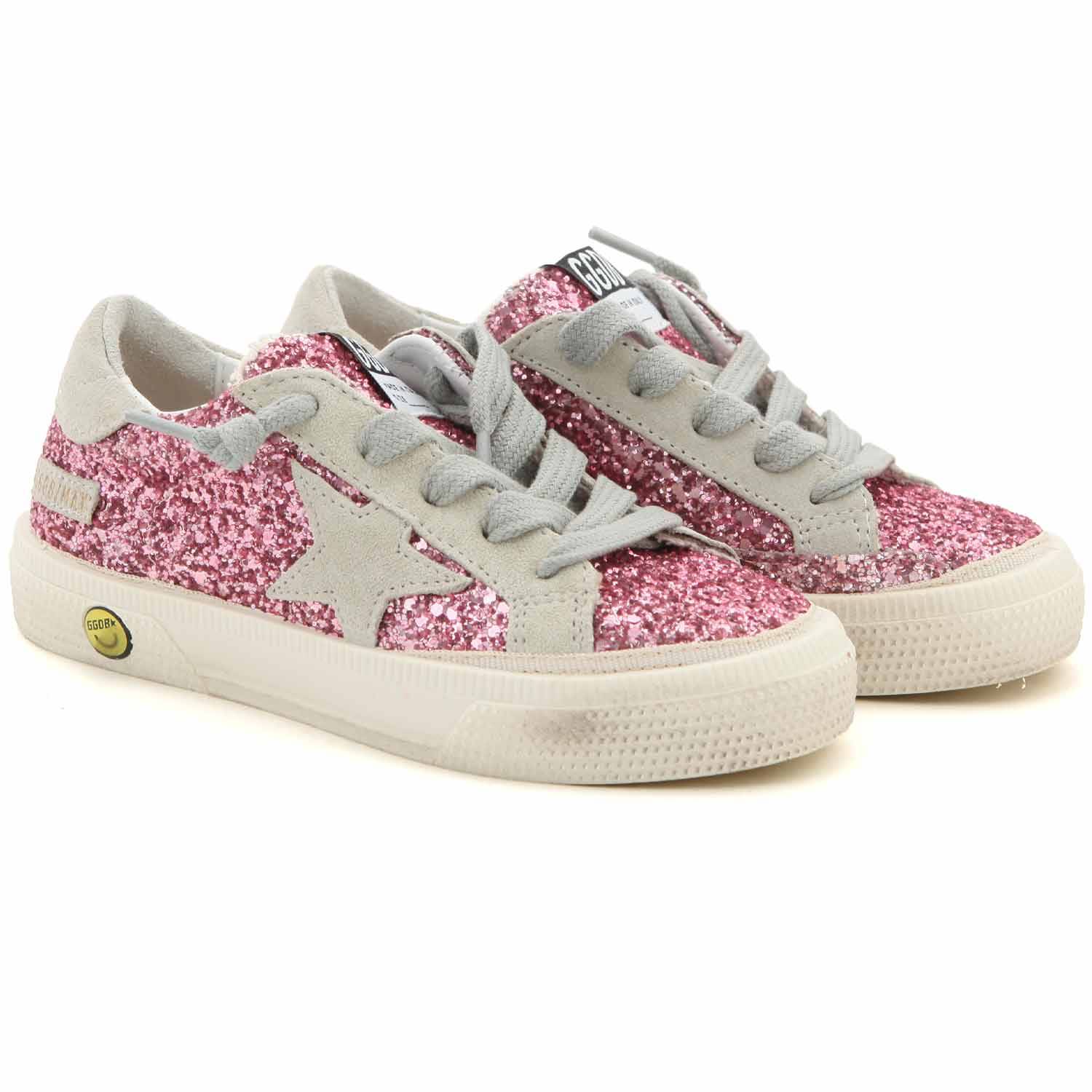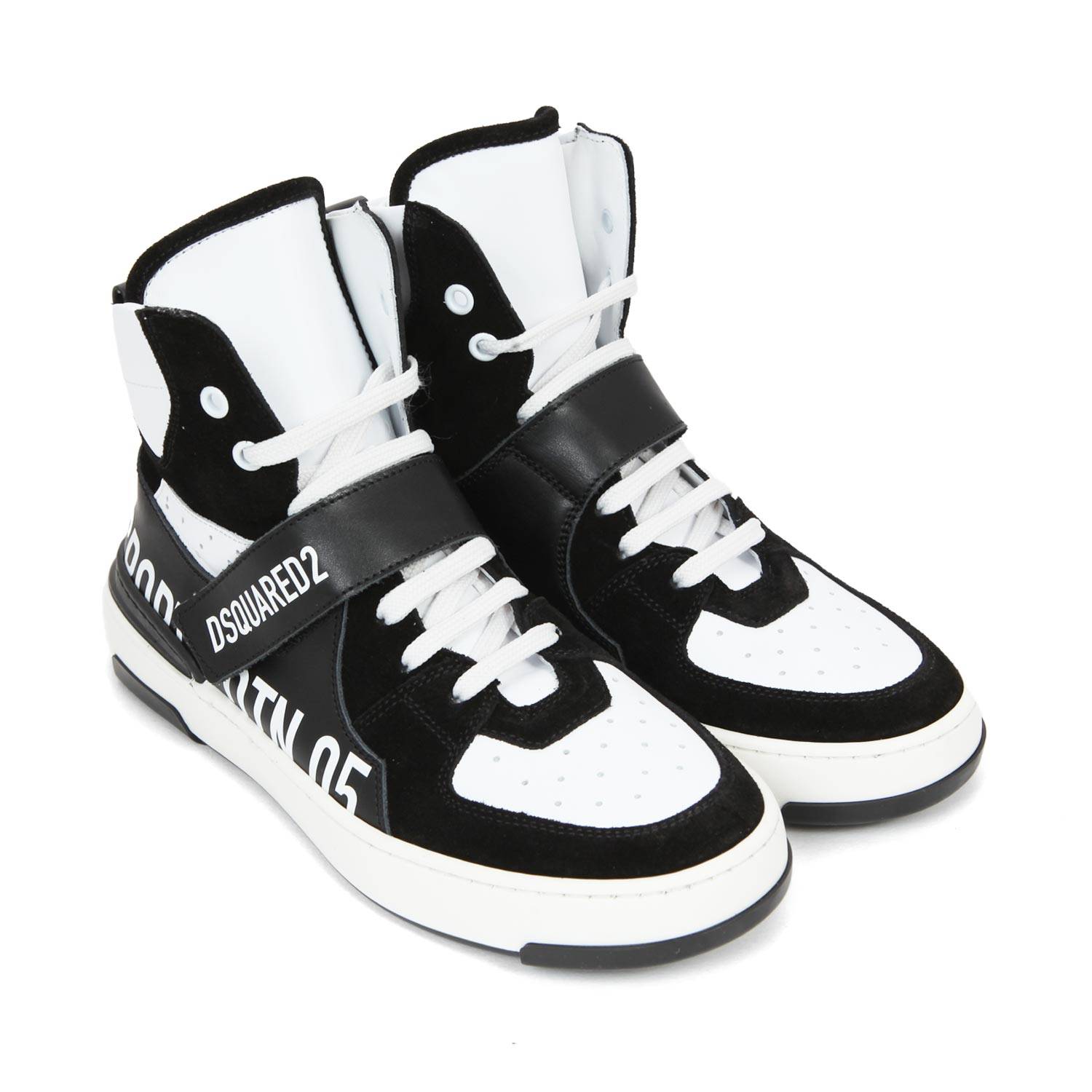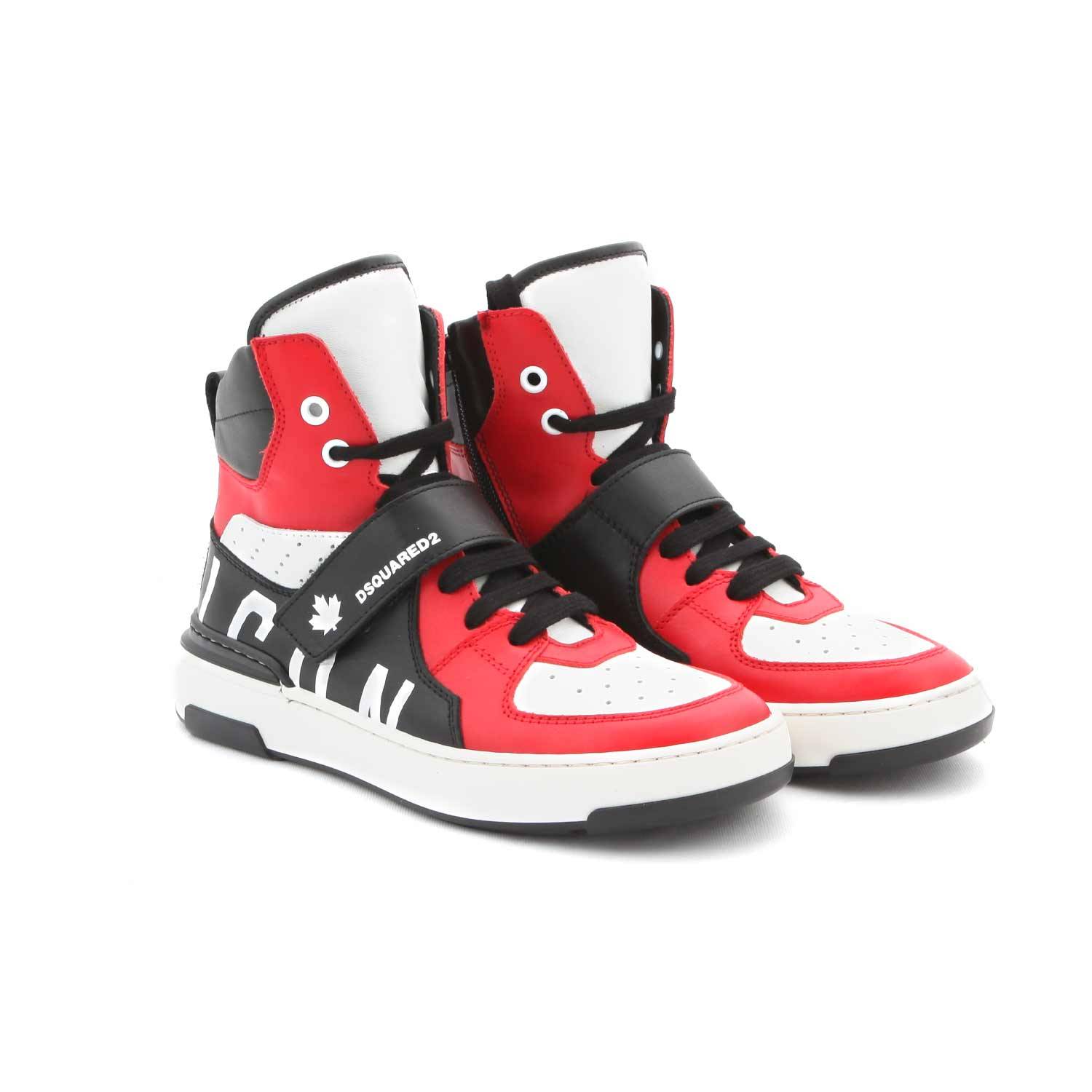 Iconic sweatshirts and t-shirts for kids
Iconic sweatshirts and t-shirts from top brands such as Diesel, Dsquared2 e Ralph Lauren are among the most popular items during the sale period. Absolute "must-have" for all fashion addicted looking for the true essence of brands. Many "mini-me" models faithful to the adult main collections.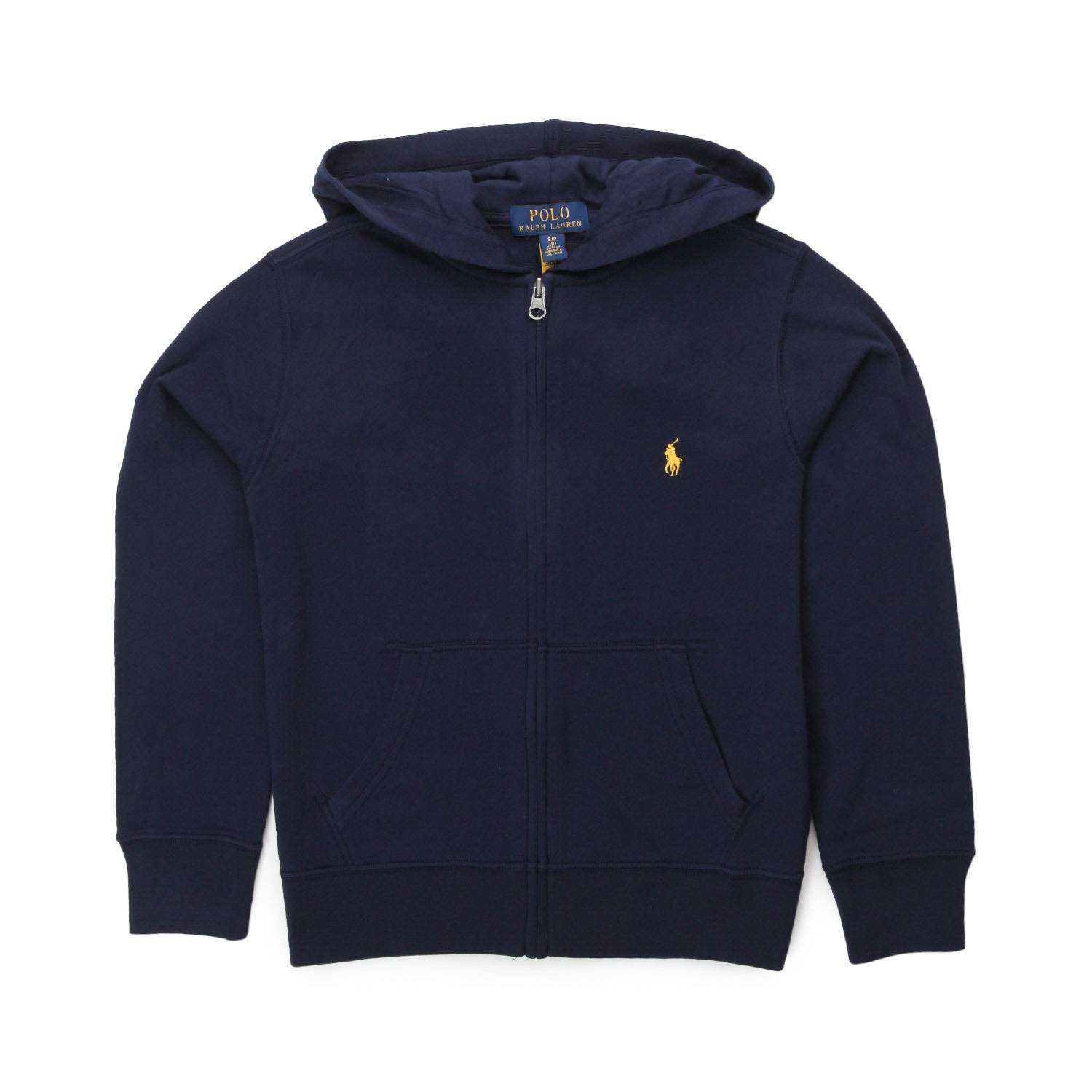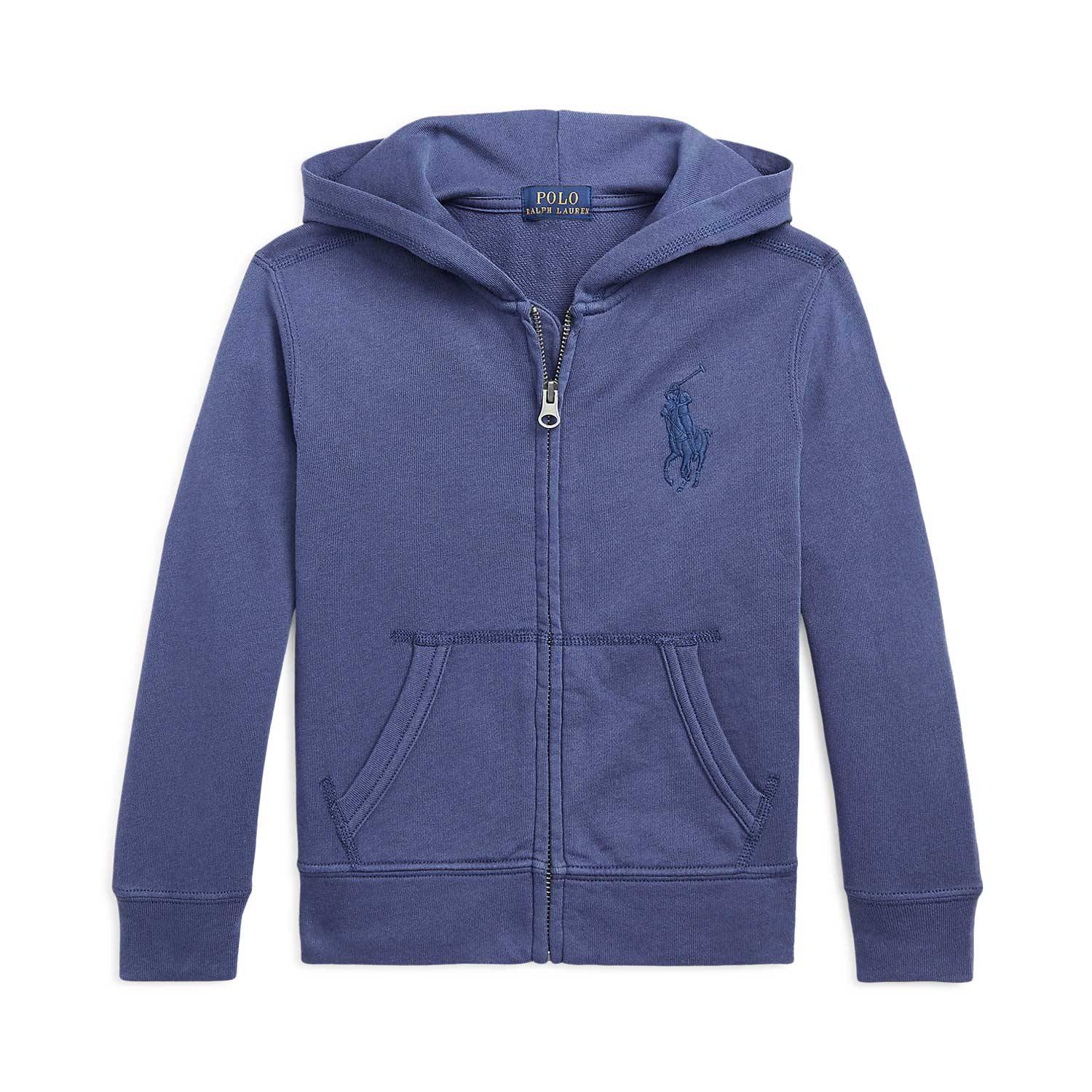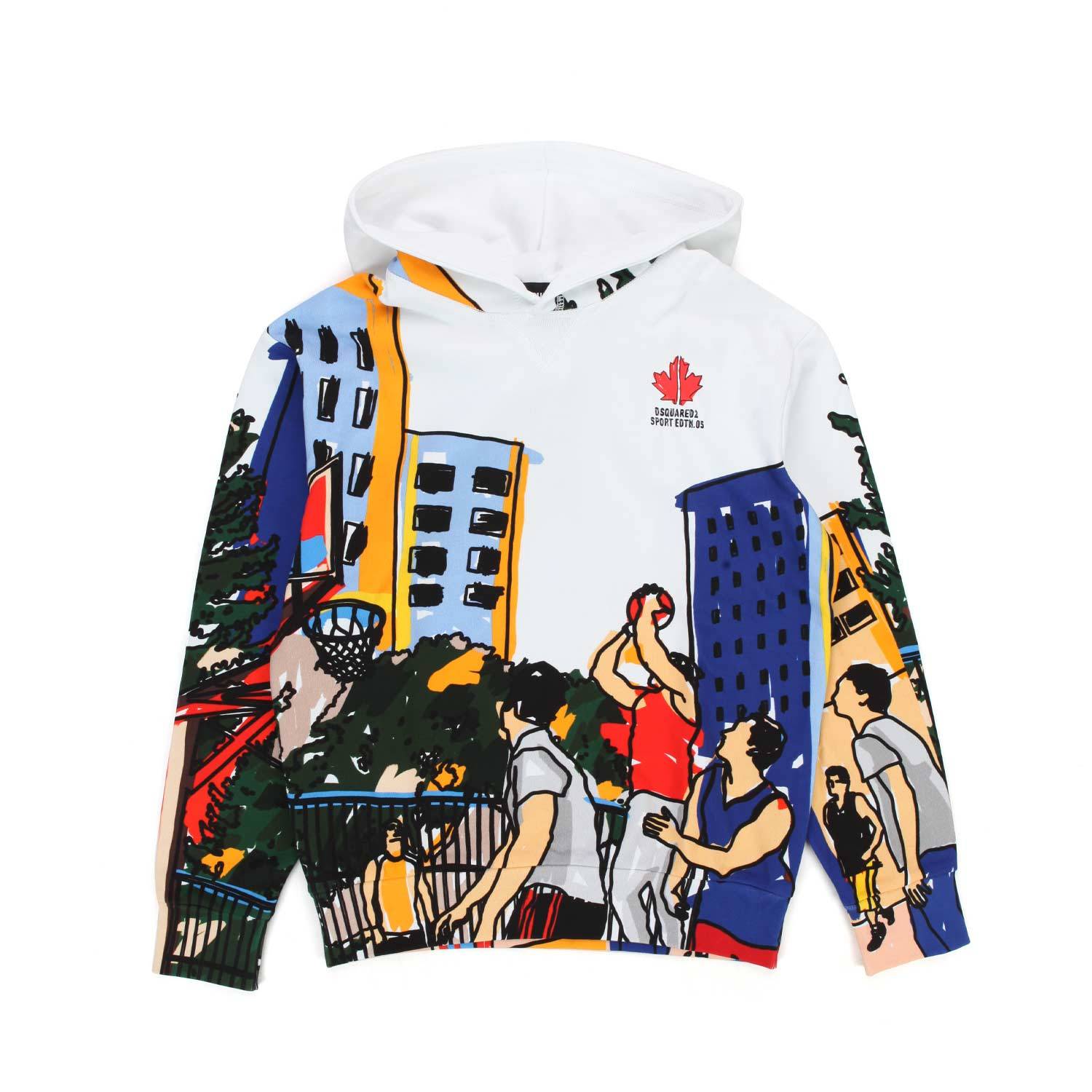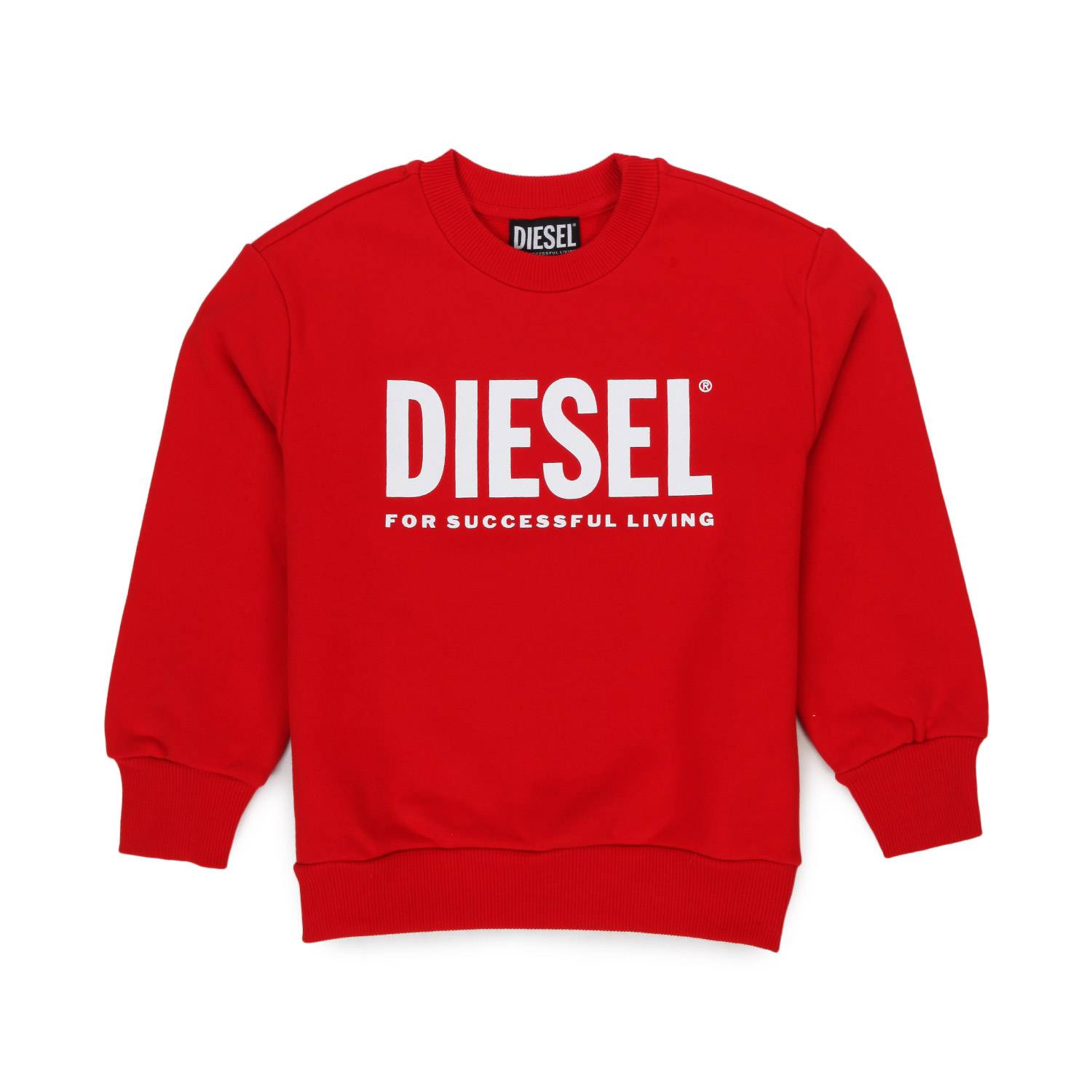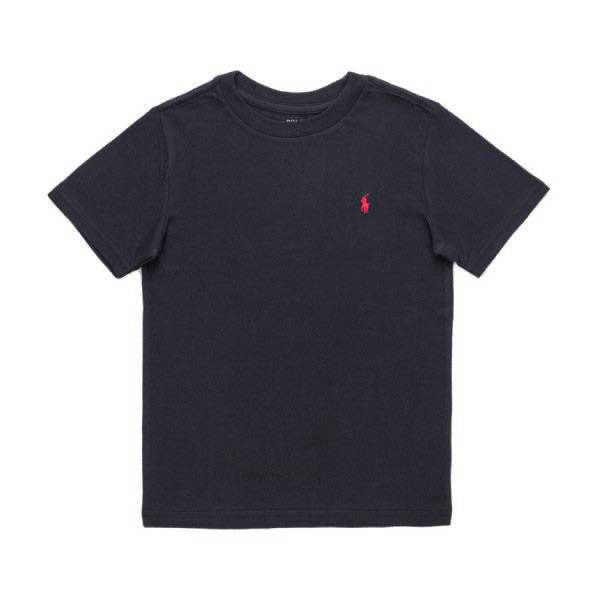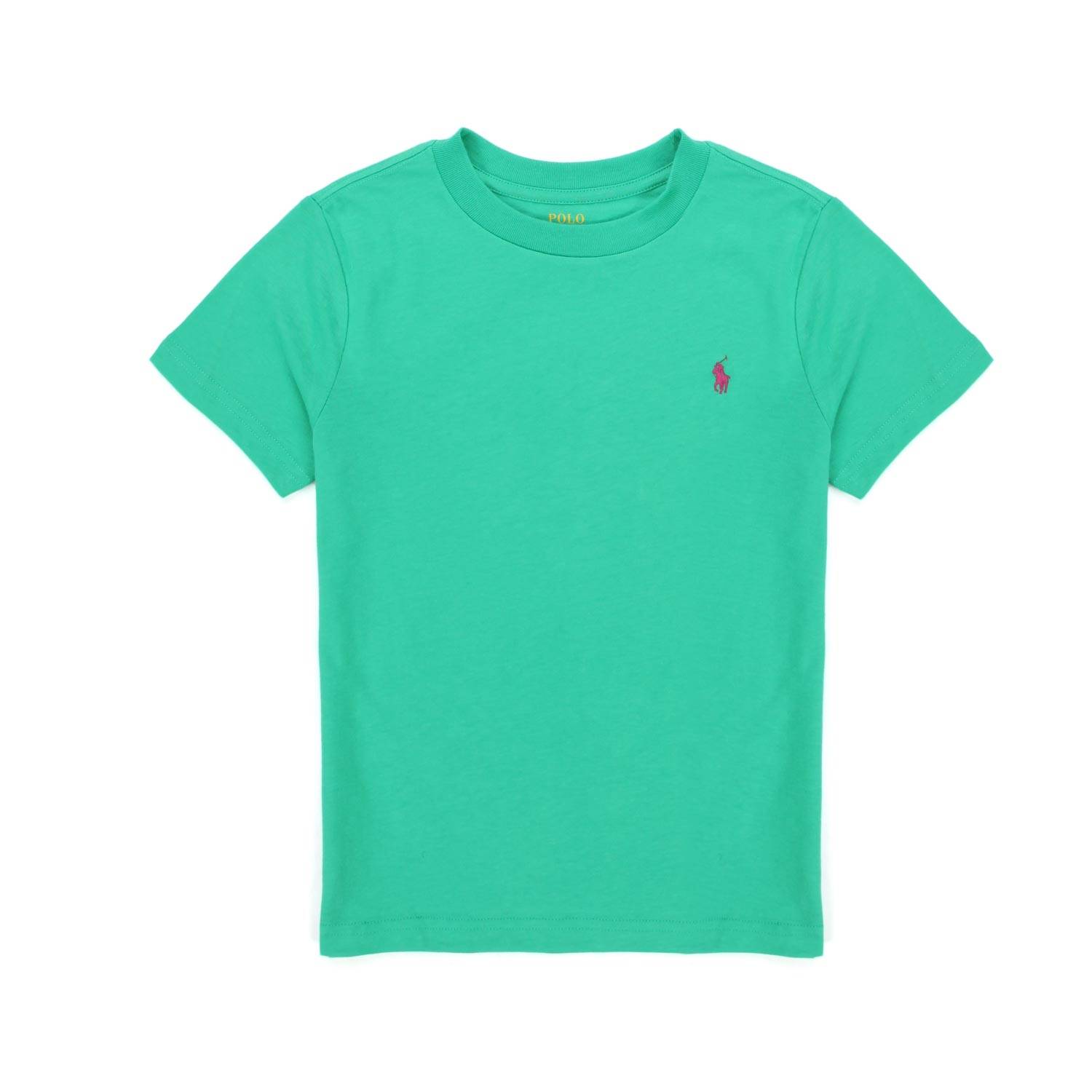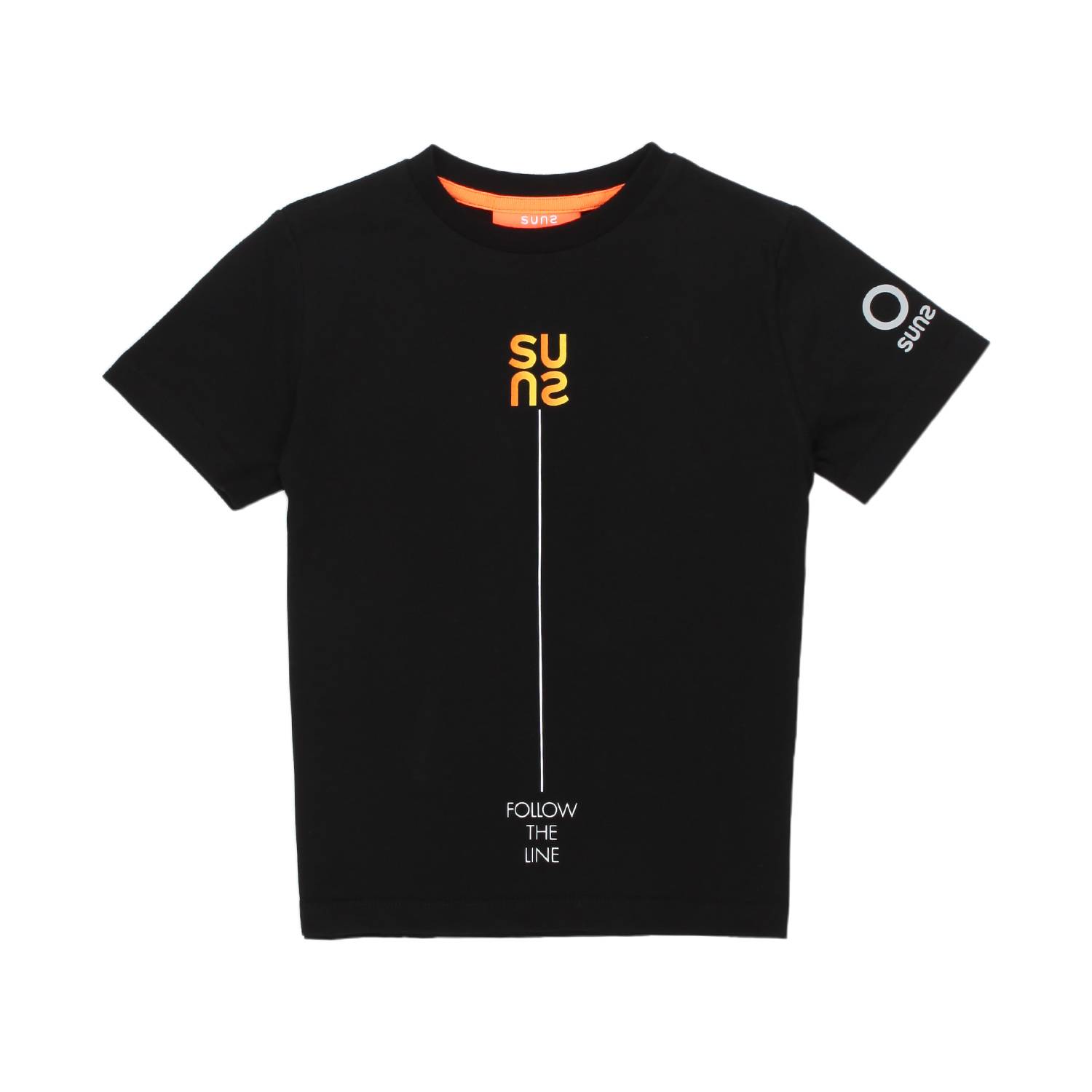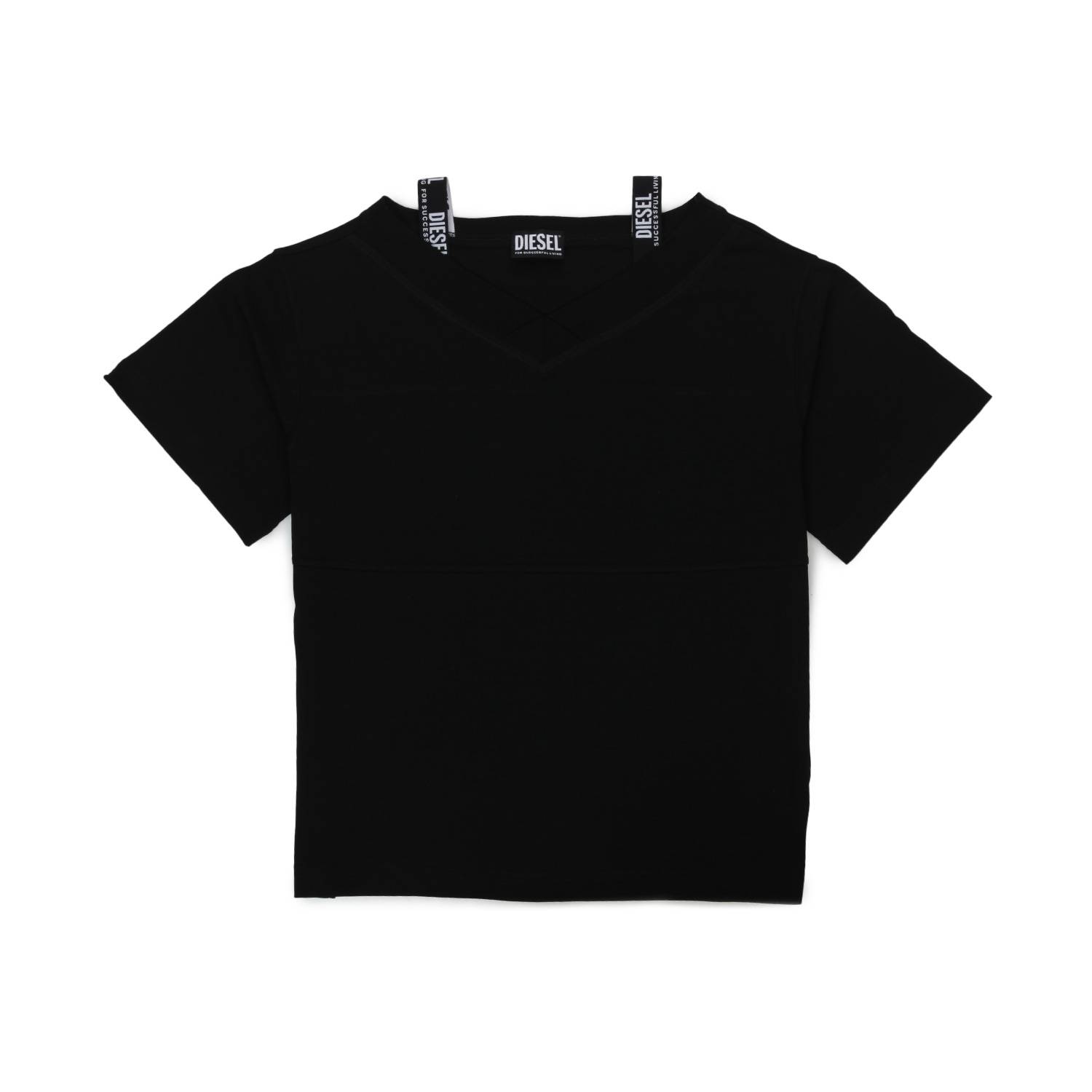 Designer jeans for children
The right denim is a style certainty for any wardrobe…. choosing the perfect denim depends on many factors: the cut, the quality of the fabric and, of course, the brand. Buying great jeans is a strategic move for your back to school!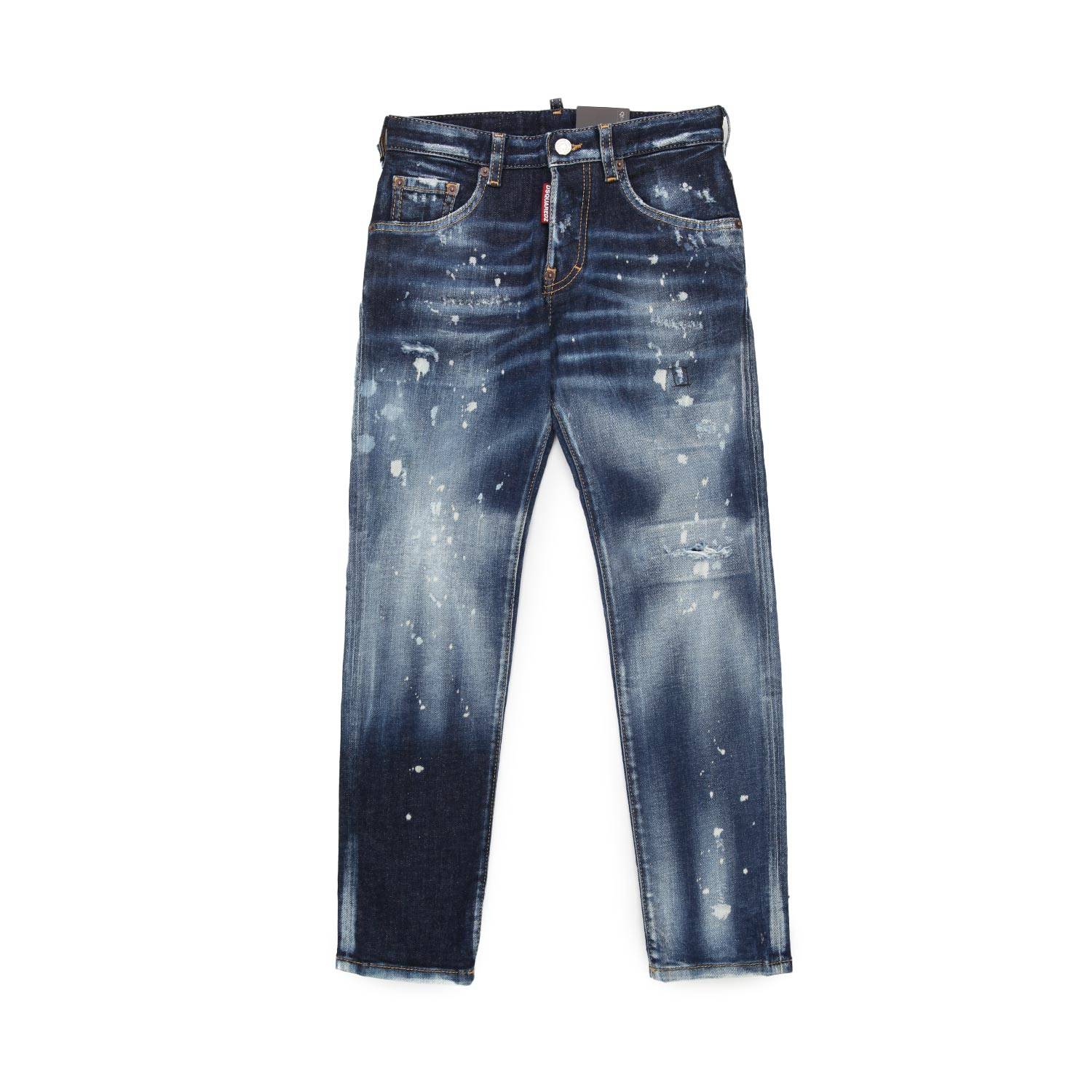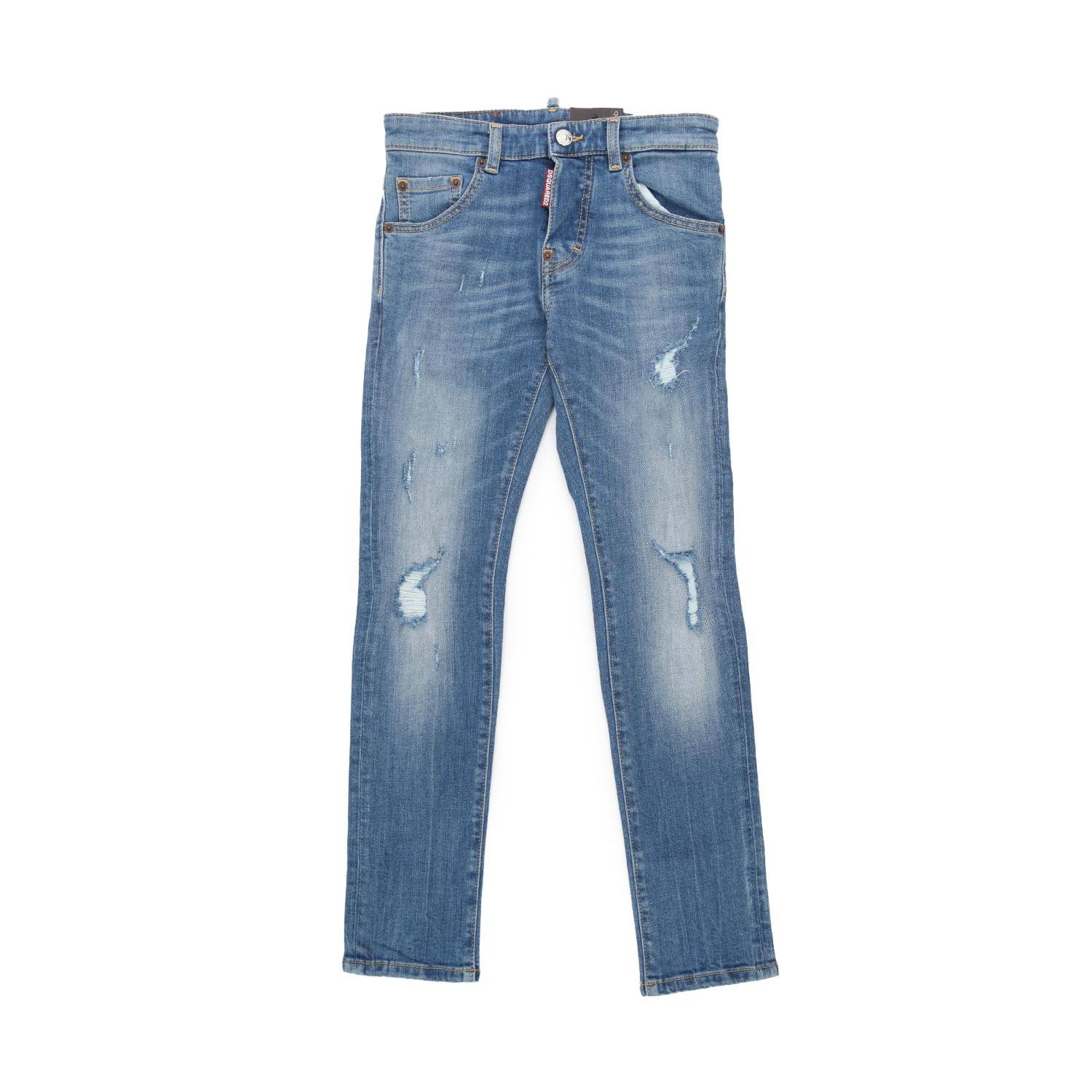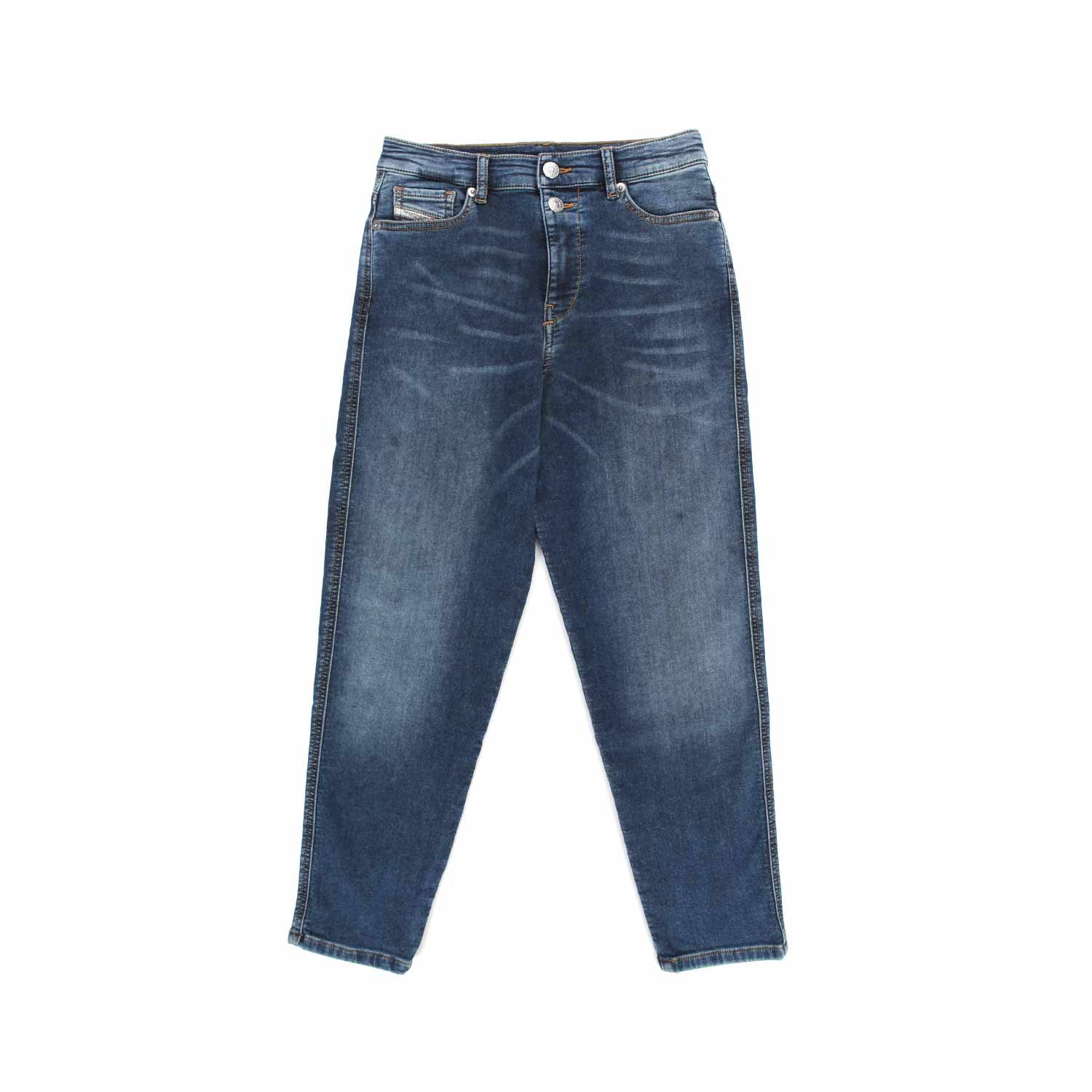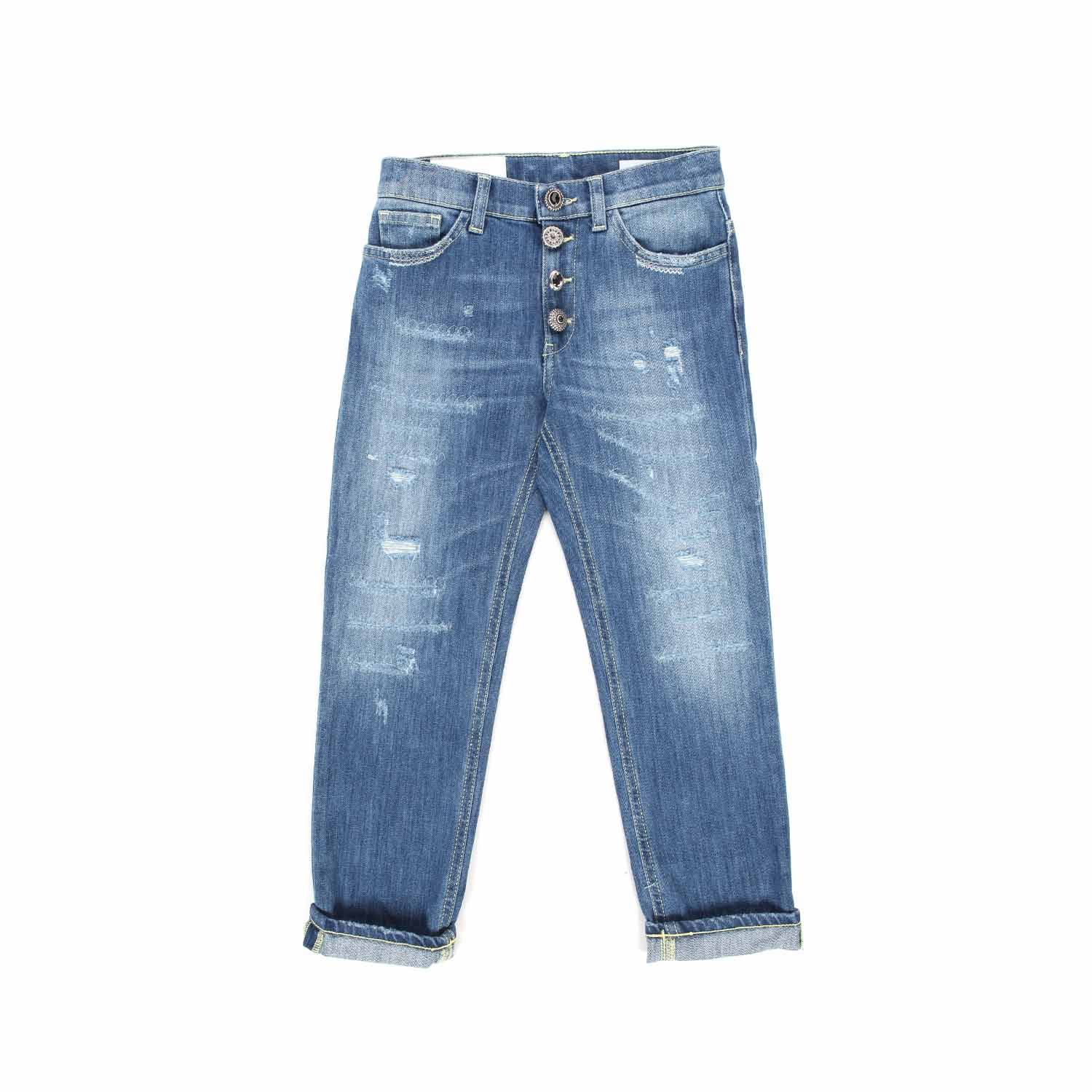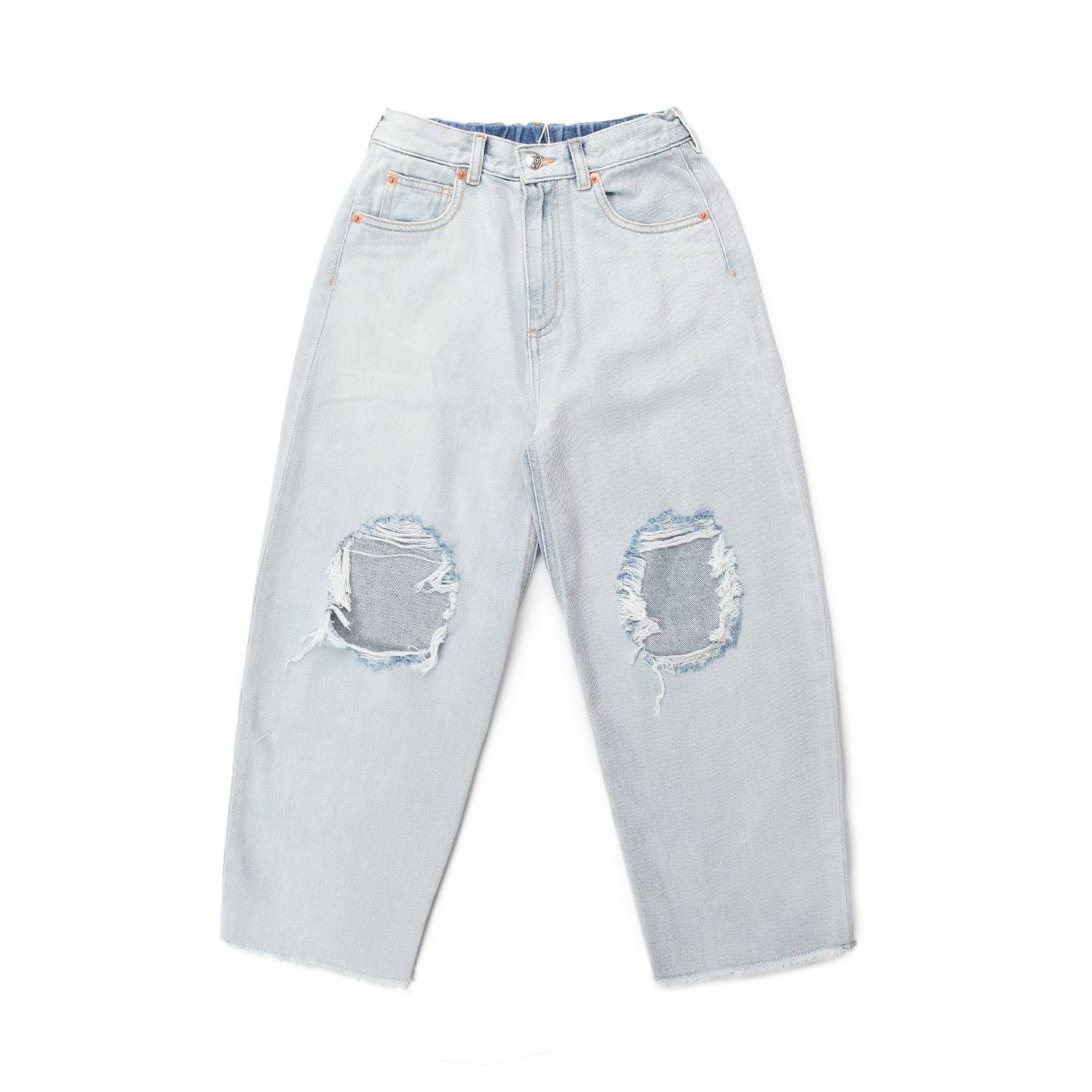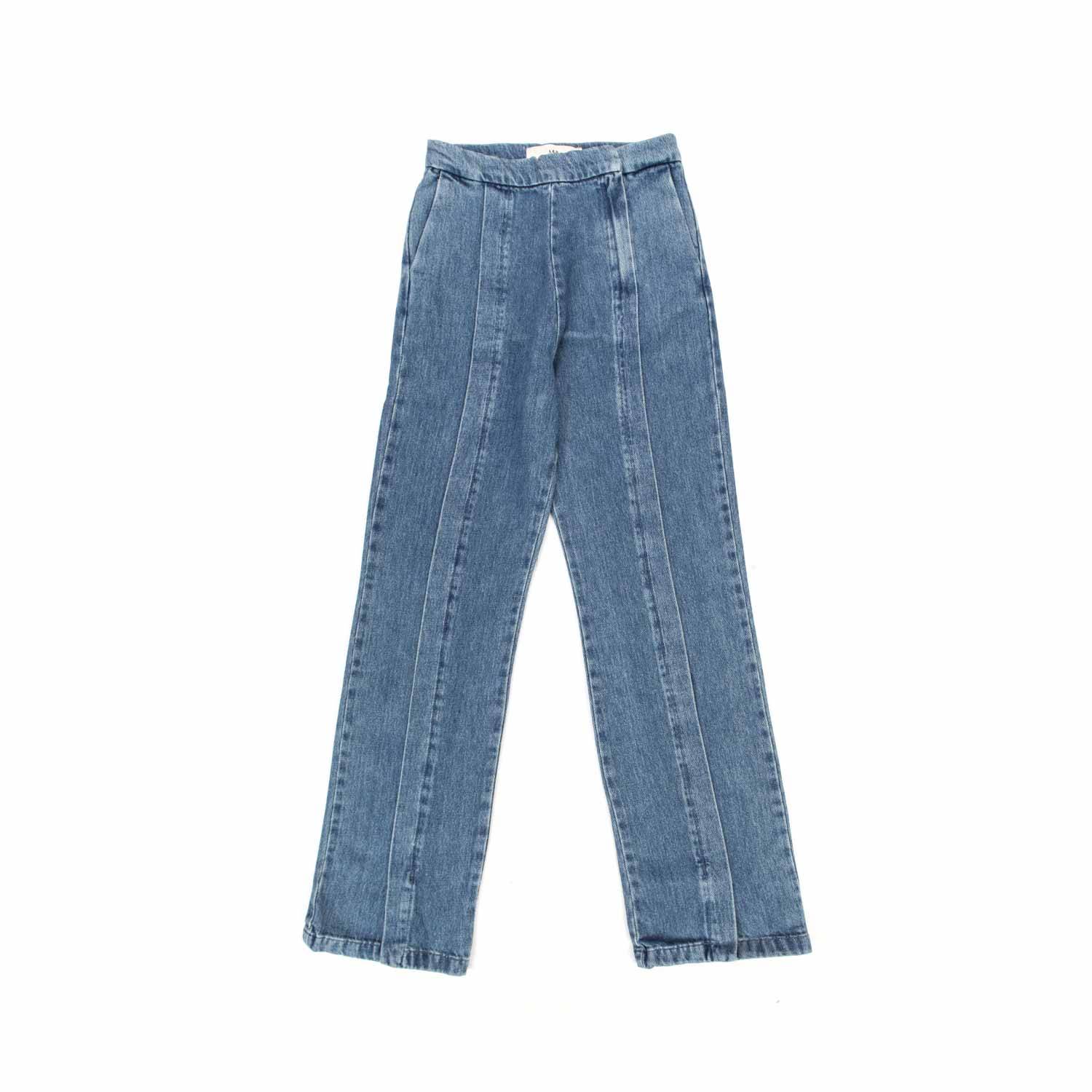 Must-have dresses of the season SS22
Watchword: leisure time. Vibrant clothes, and above all, trendy. Among colorful prints, flowers and light fabrics here is a roundup of must-have dresses of the season dedicated to little girls.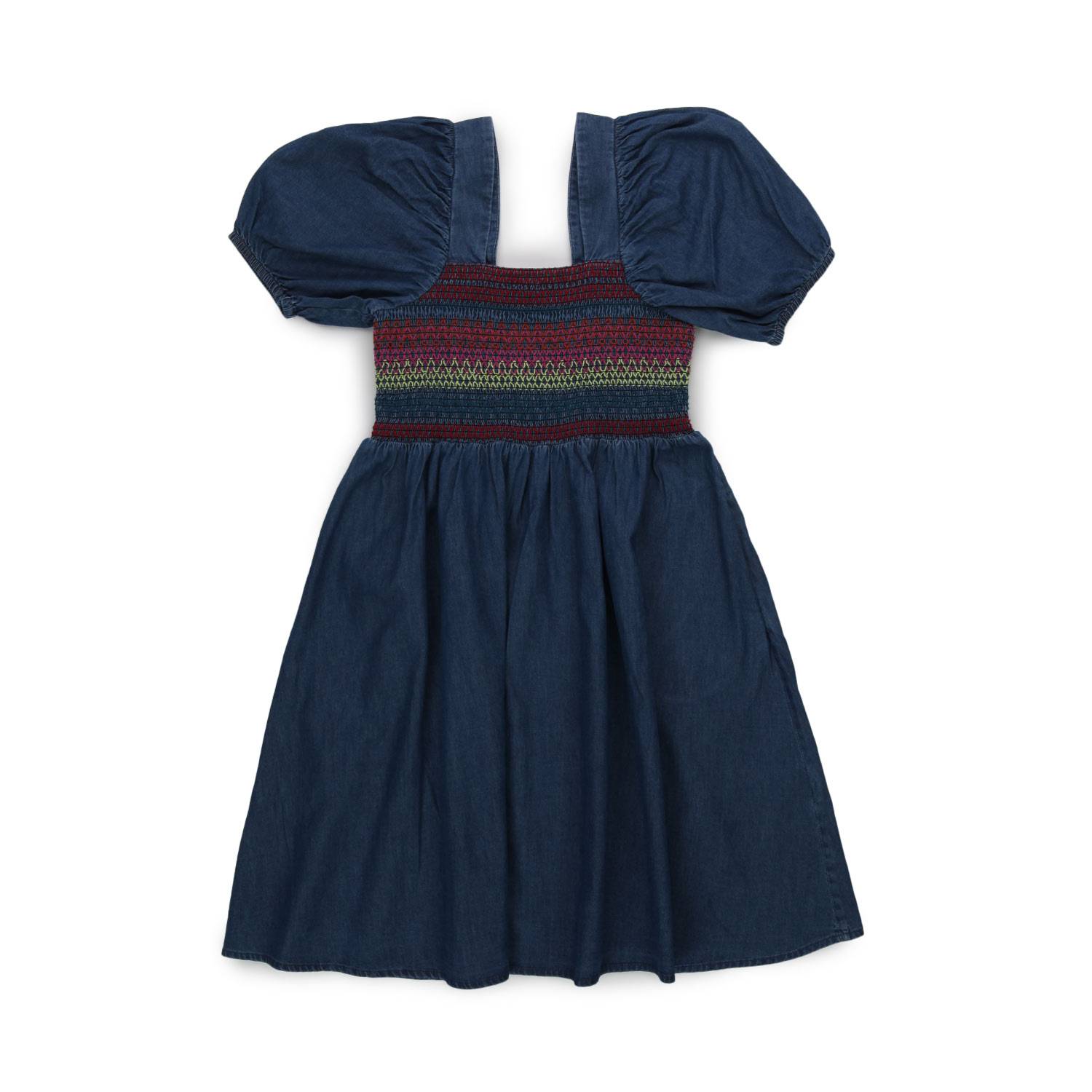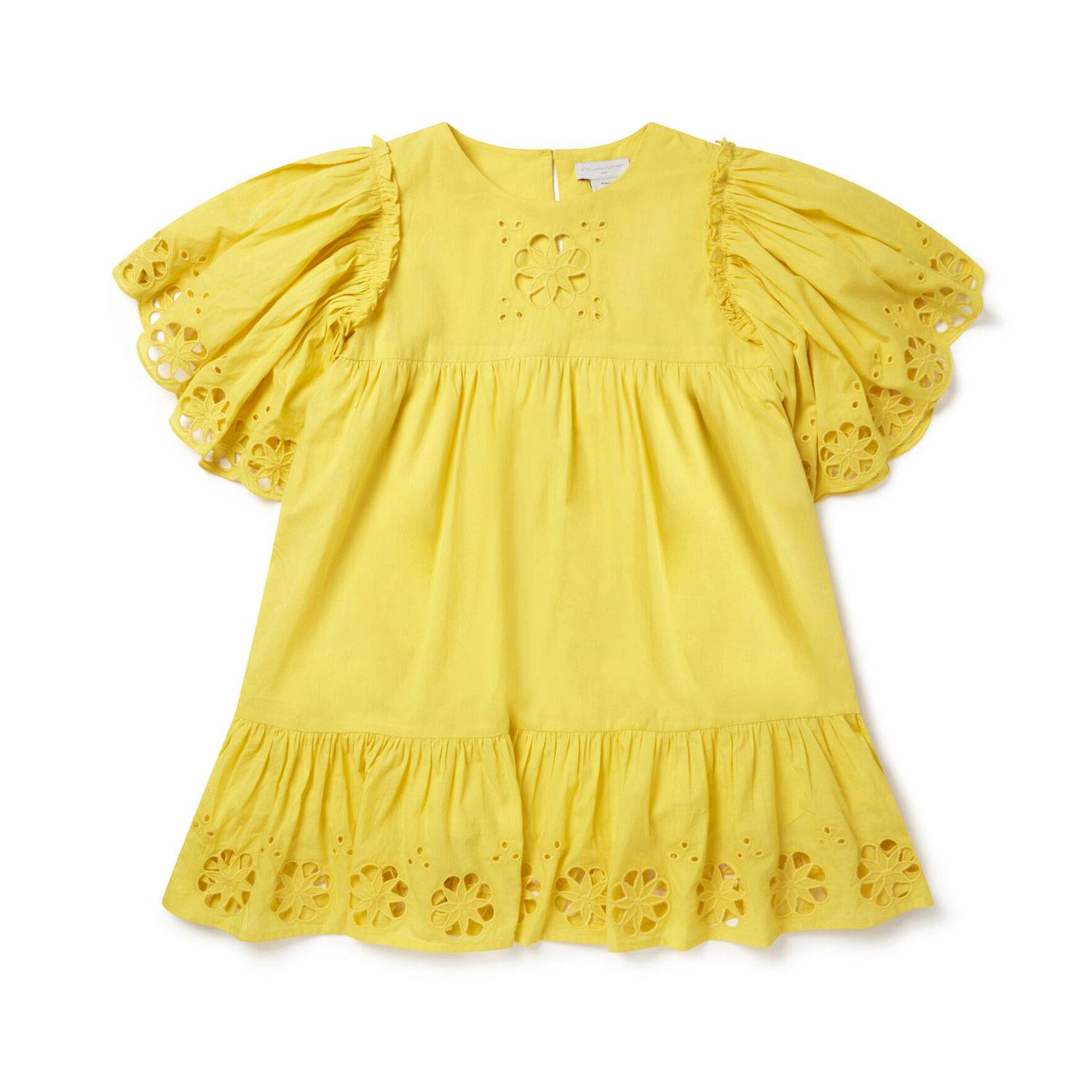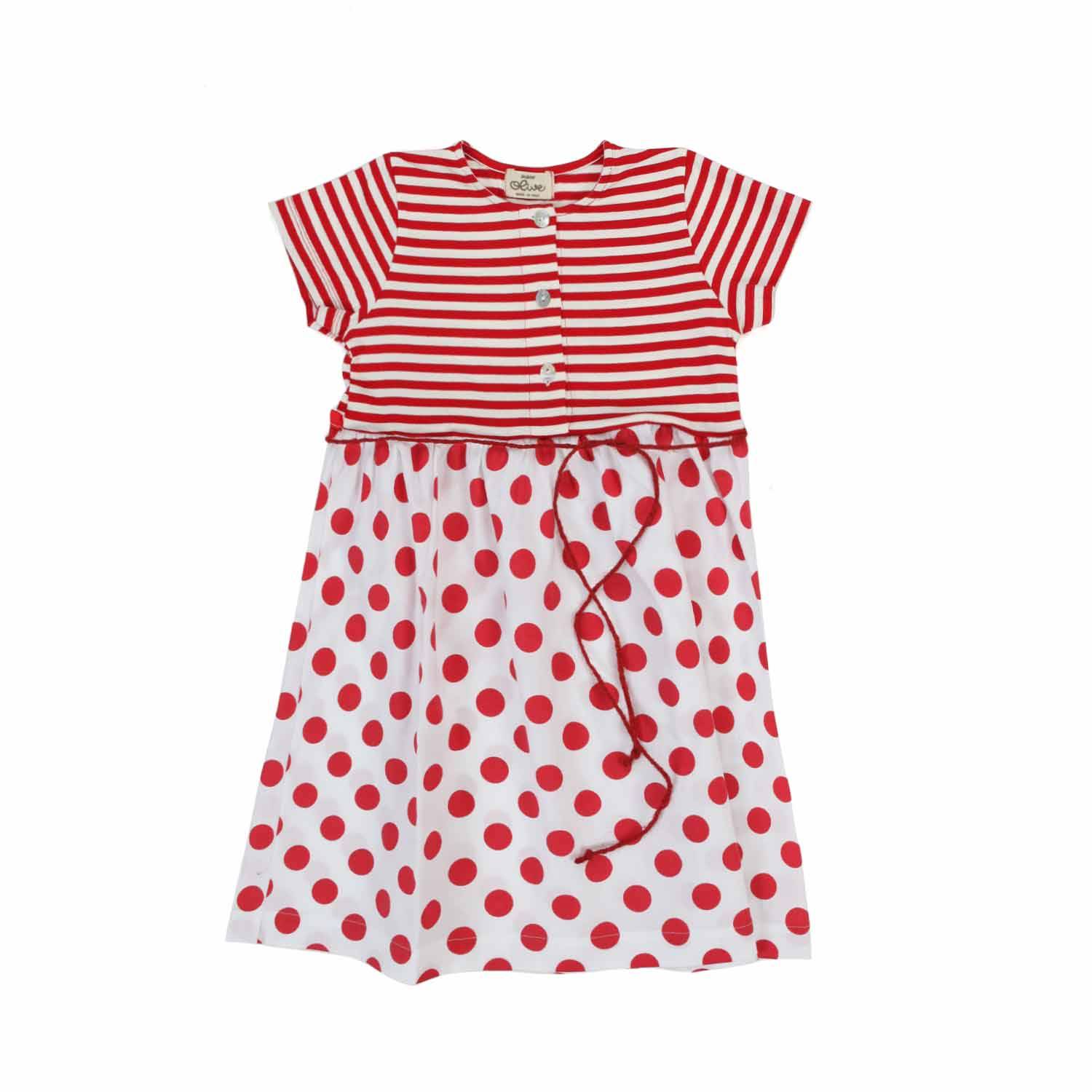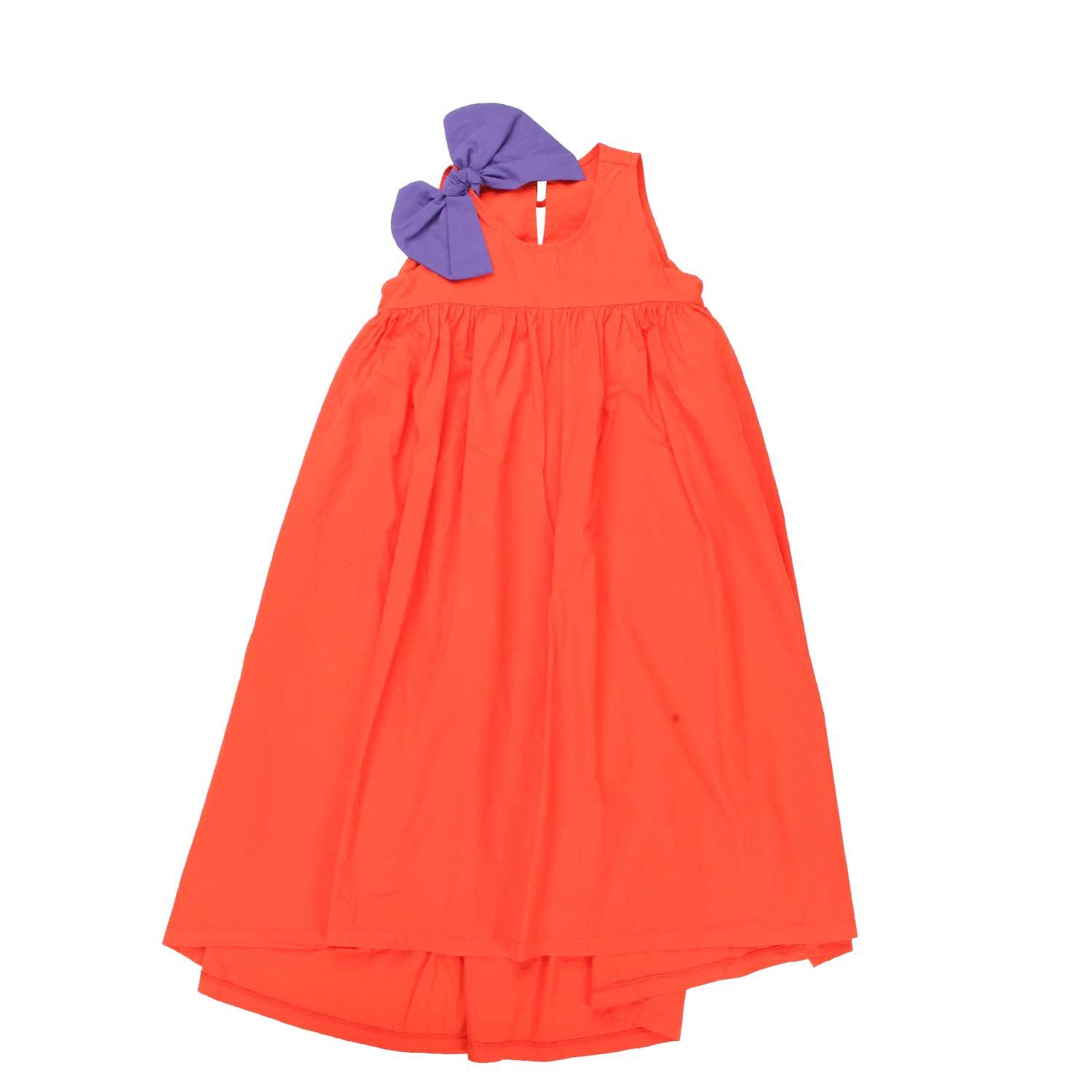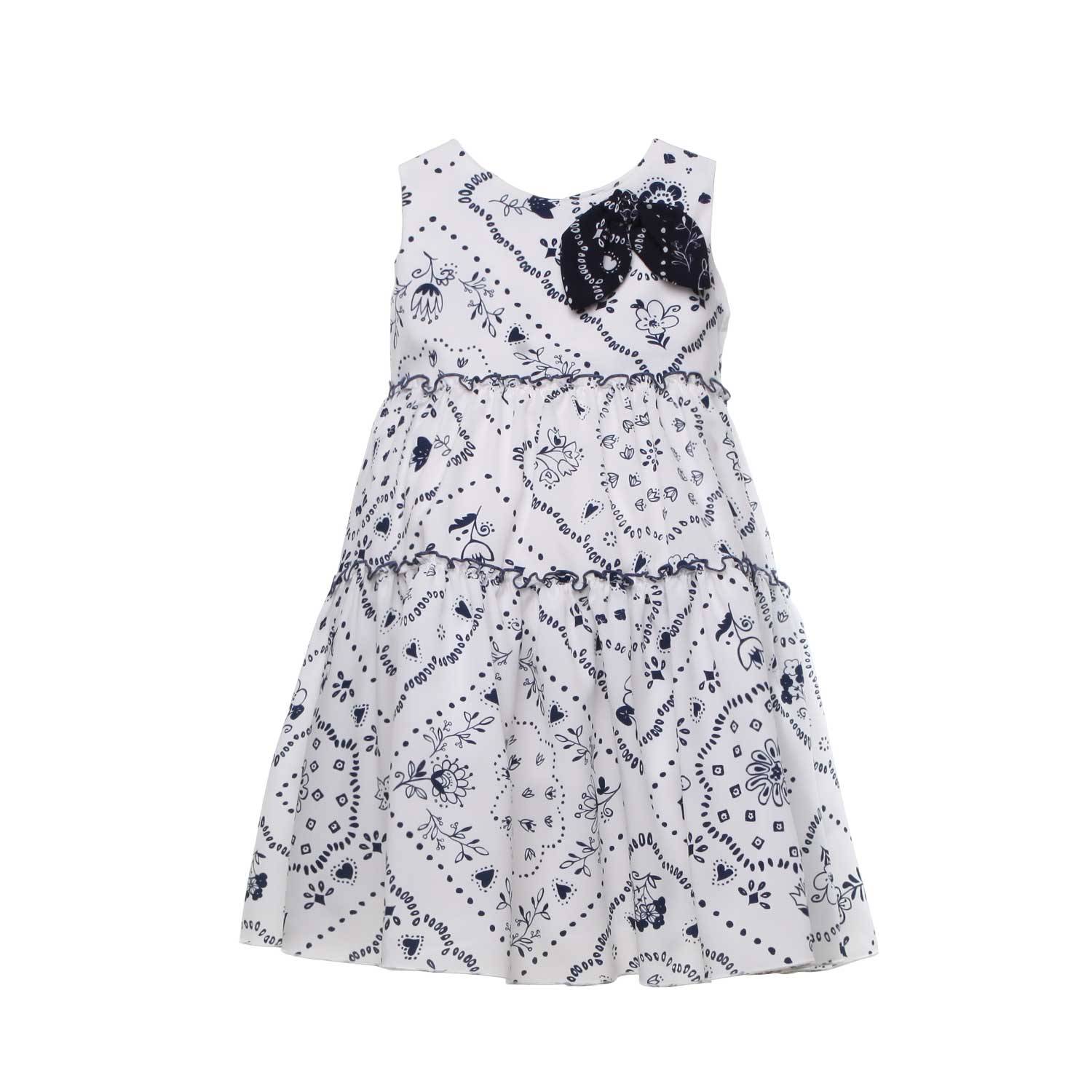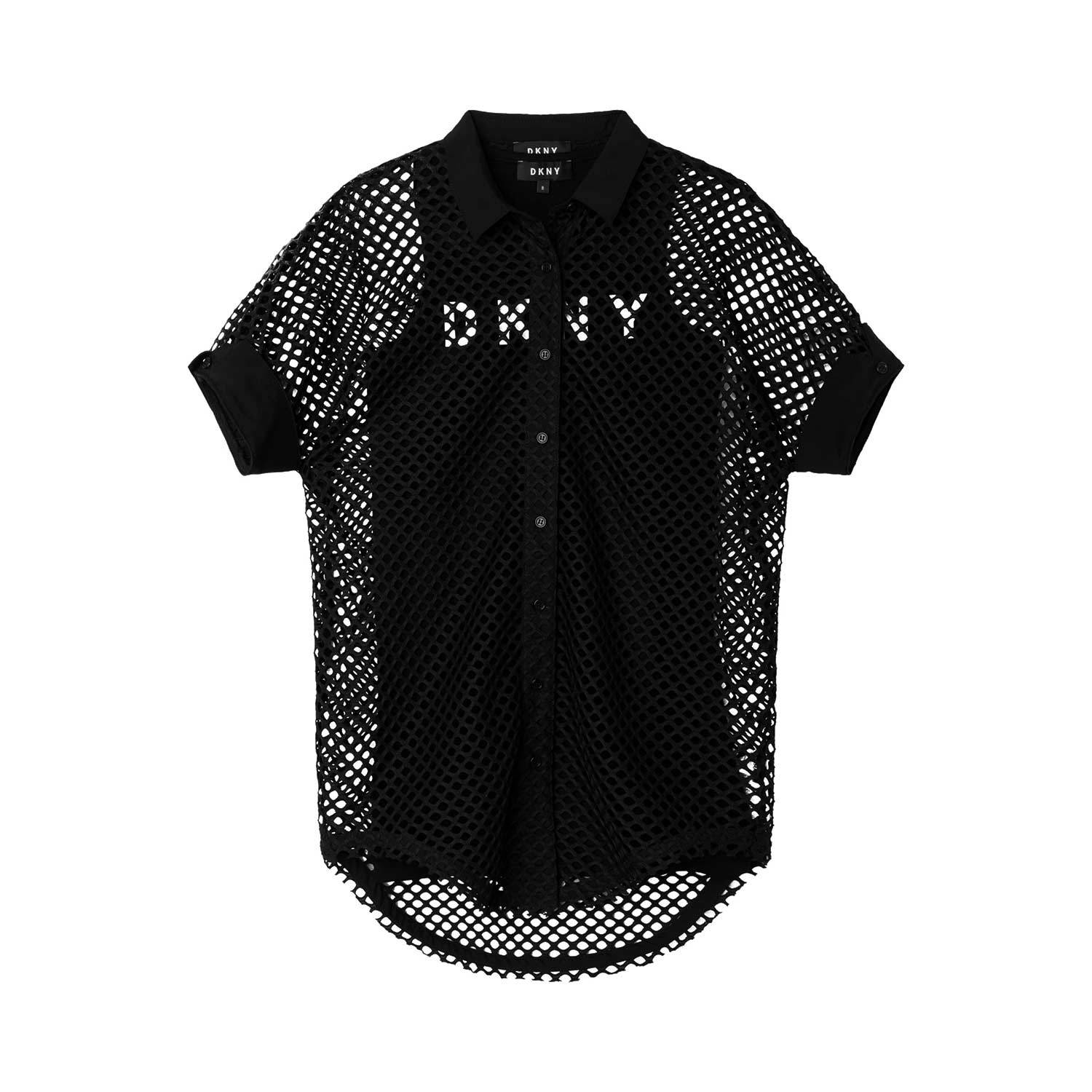 Lots of bargains to choose your favorite designer garments and accessories. What are you waiting for? Shop on Sale now at Annameglio.com for an amazing mix and match. Stay updated by following our social channels and keep up with our promos. We are waiting for you online and in our Boutiques.