Sustainable fashion for children is signed Molo!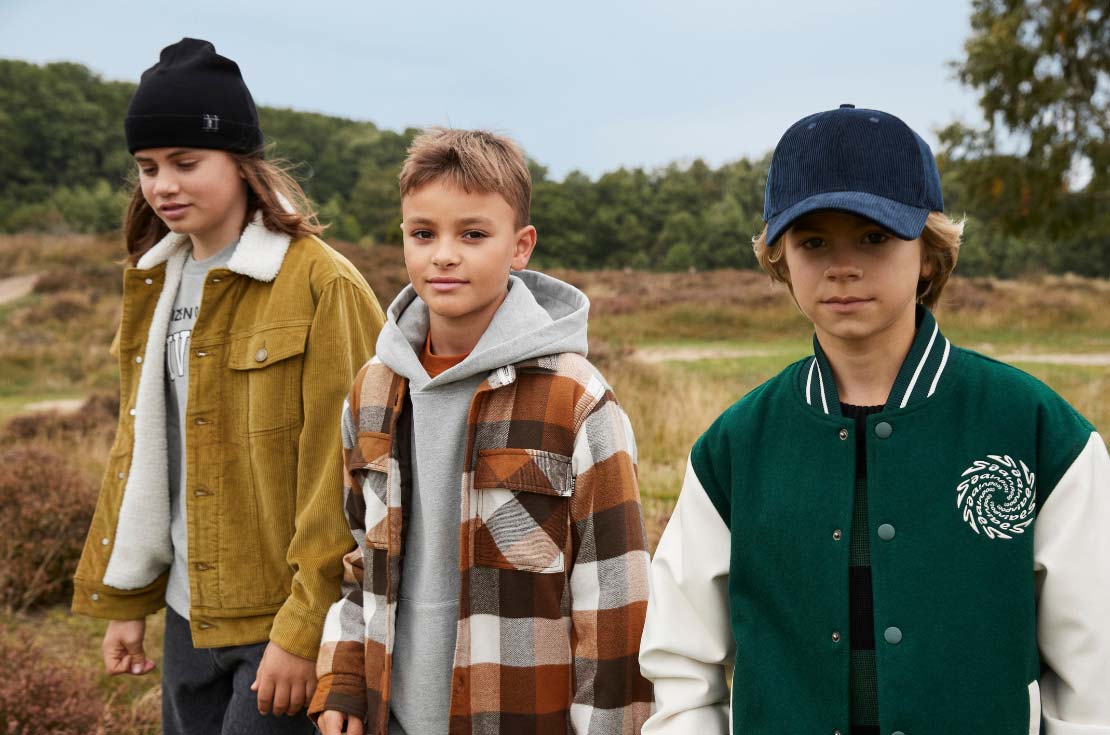 The Danish brand that supports eco-friendly fashion becomes a must-have!
Innovative design and quality materials are the strengths of the Scandinavian brand that revisits fashion for children and teens, revolutionizing concepts of perfection. The Fall/Winter 22 collection by Molo is inspired by circles and all that they symbolize. Nature, the circle of life and the circular flow according to which one receives what one gives.
Nature inspires big kids fashion brands
In the AW22 season, the trend is certainly to mix different genres and styles; fashion for children and teens winks at nature and the concept of time. From Stella McCartney with its vibrant multicolored prints dedicated to nature to Bobo Choses with its Forever Now collection celebrating the value of time. Molo develops proposals that are absolutely in harmony with planet earth.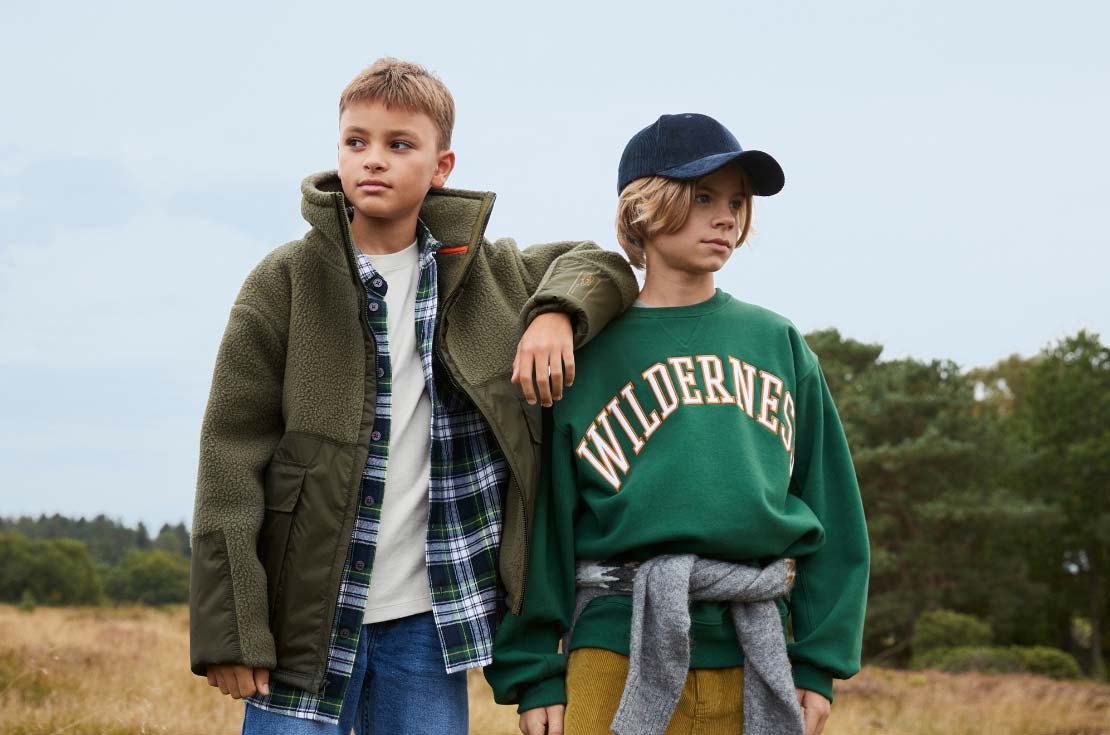 Space and time protagonists of kidswear
Molo dedicates a capsule to the themes of space and time featuring prints of distant galaxies and the iconic NASA patch logo. The Moz cotton jersey hoodie with NASA print and the technical nylon bomber jacket with patch are among the most iconic items in the capsule. The Molo collections comply with the Global Organic Textile Standard (GOTS), the leading international certification for textile products made from natural fibers from organic farming.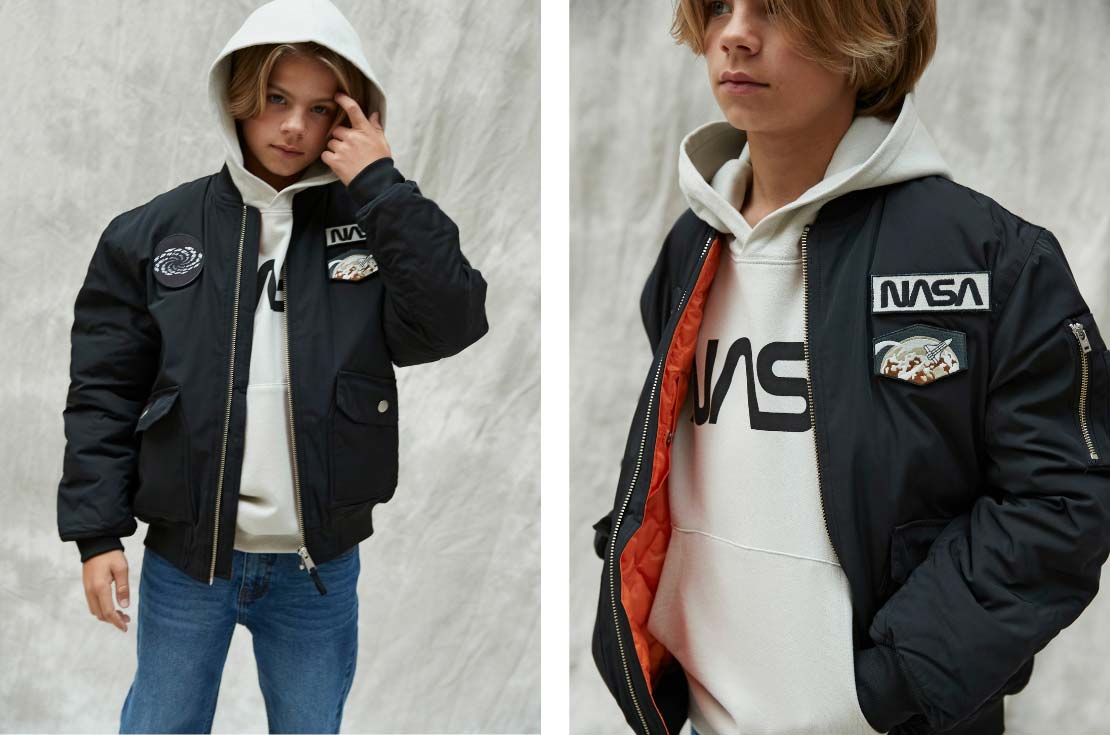 Sweatshirts and sweatpants not to be missed
Molo offers for the Fall/Winter 22 season a wide selection of sweatshirts and sweatpants featuring bright colors, made of organic cotton. Perfect garments for leisure, sports or a simple walk around town.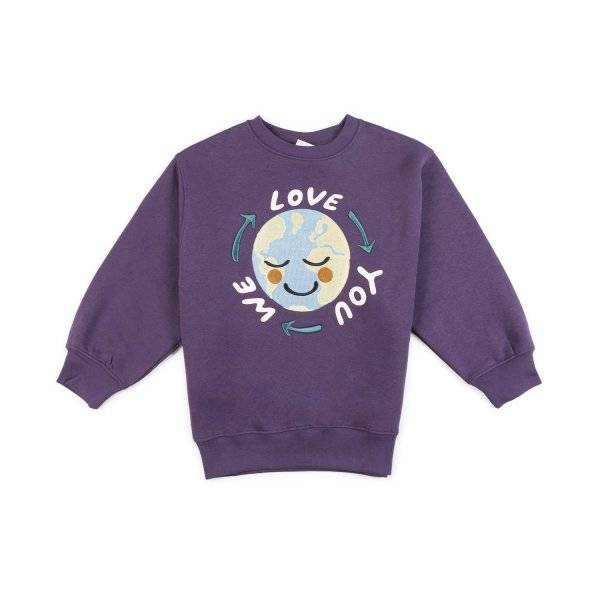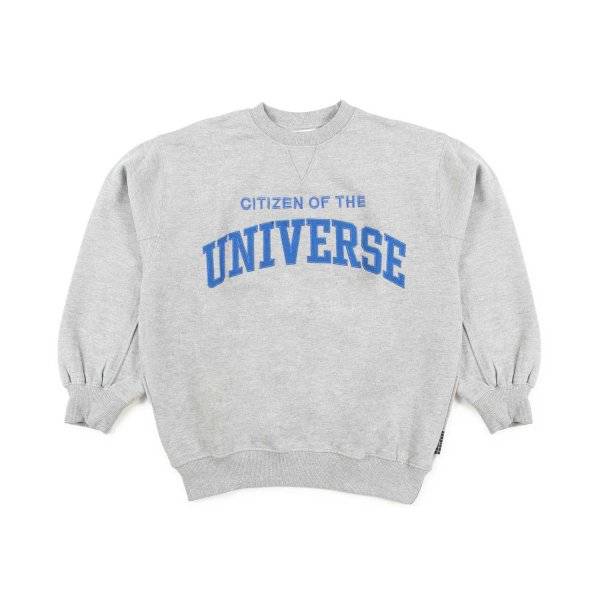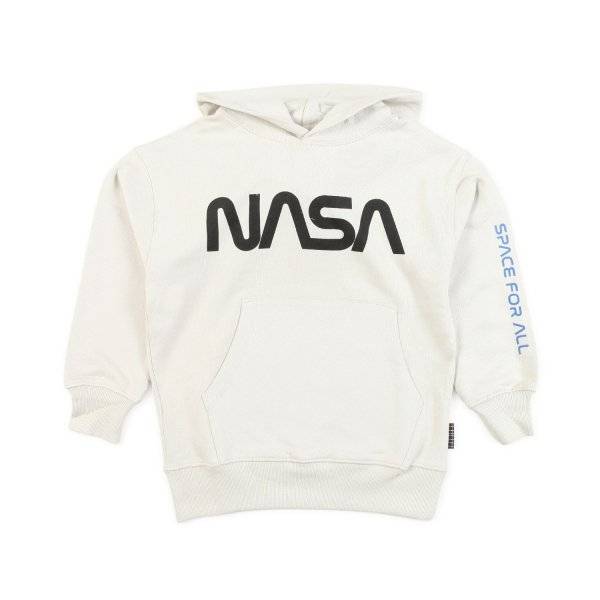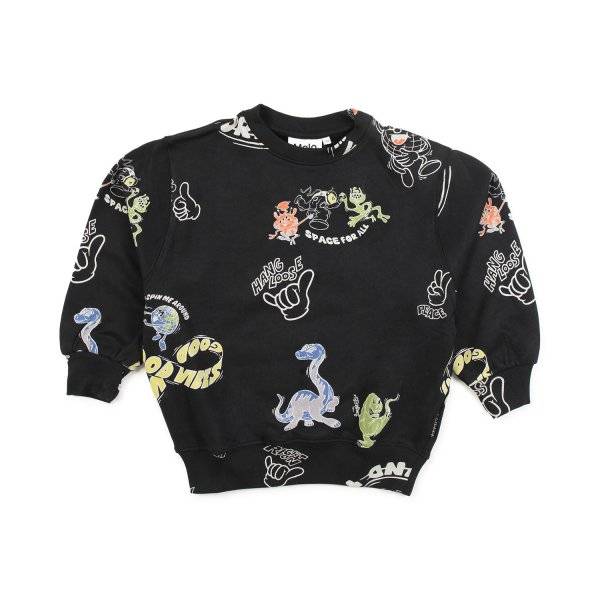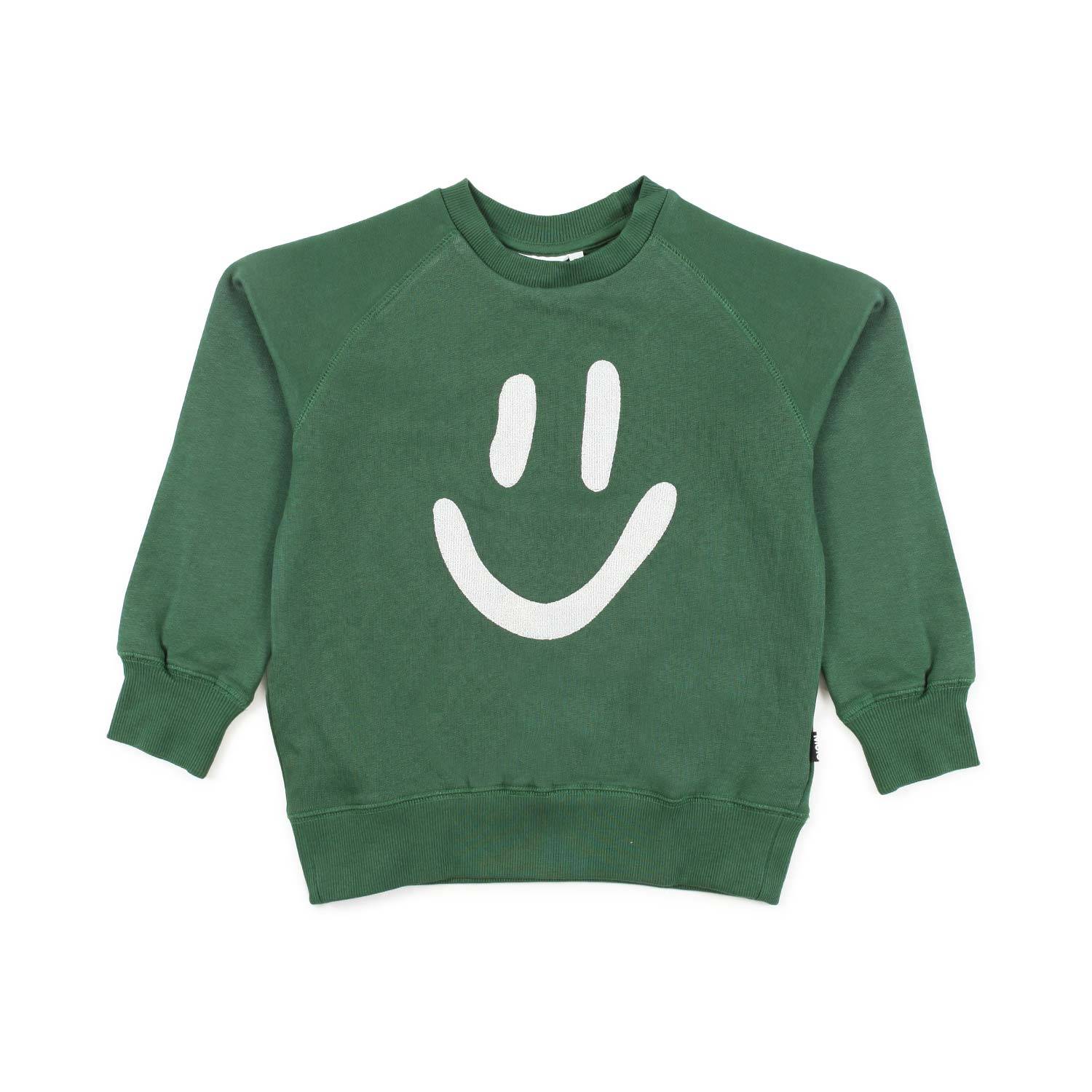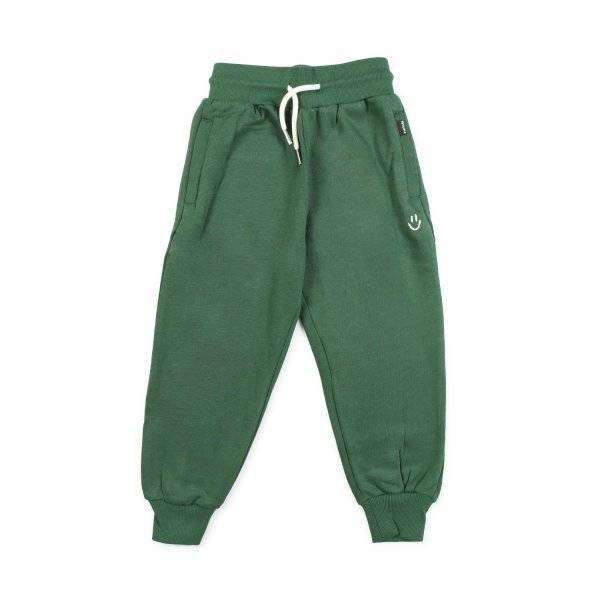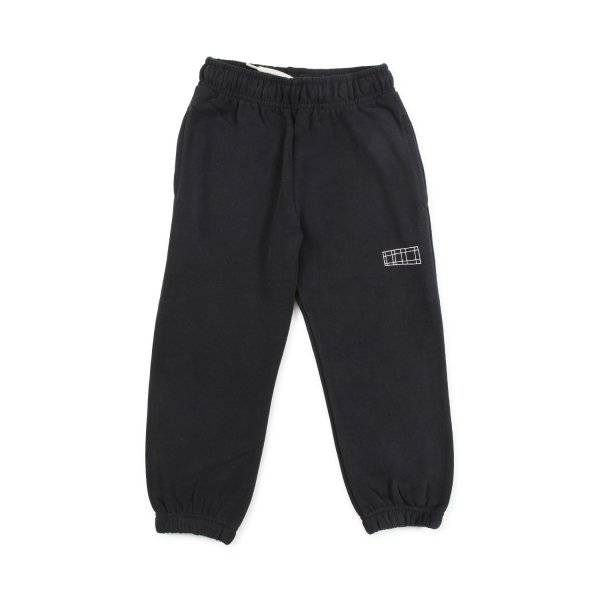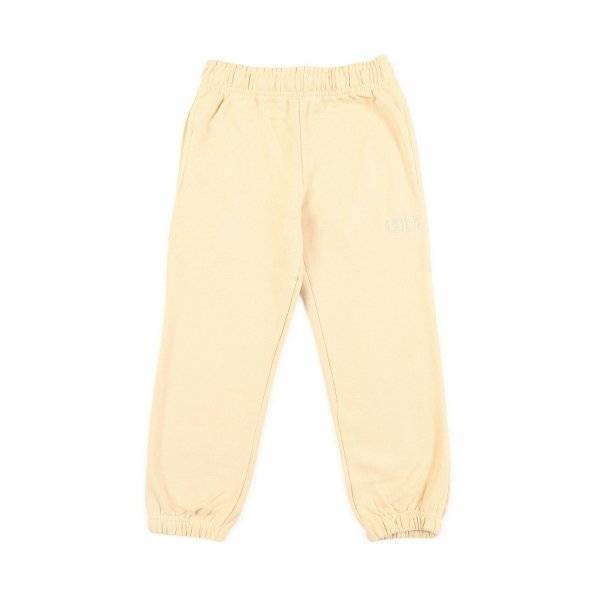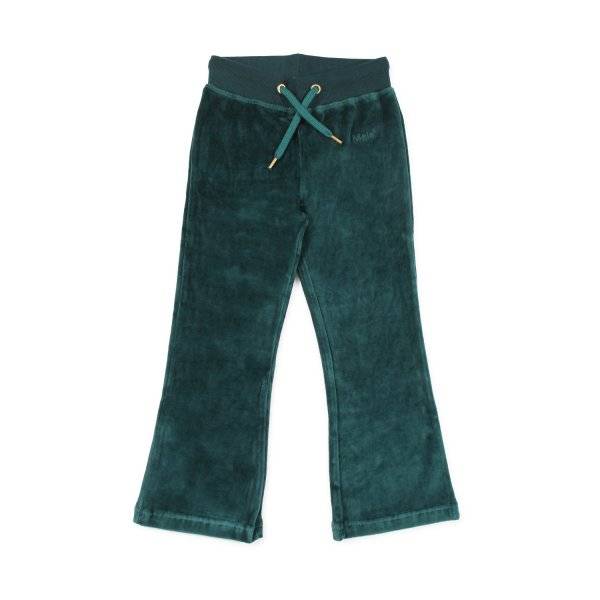 Dinosaurs and Jurassic World
When talking about life, nature and the Earth, one cannot fail to mention dinosaurs. Amazing creatures that populated our planet millions of years ago. The brand Molo, in collaboration with Jurassic World, dedicates a capsule to the dinosaur theme characterized by t-shirts and outerwear with a vintage style and warm, bold tones.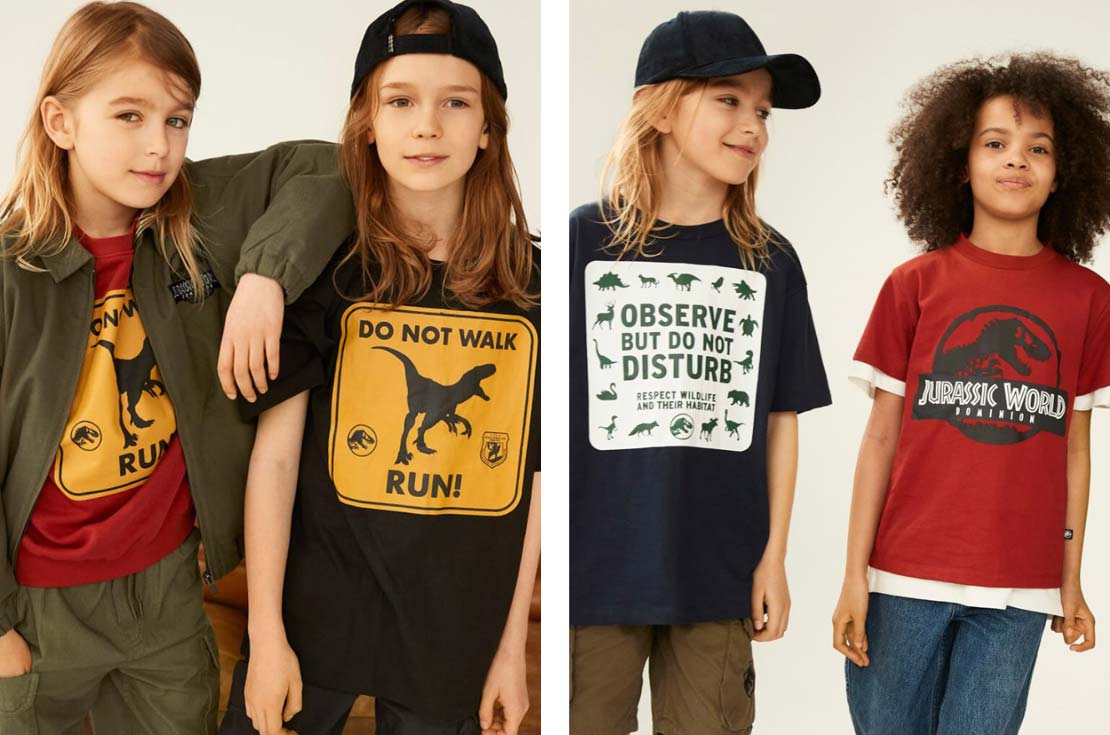 Autumn and its colors embellish Molo garments
The cycle of life marked by the time it takes the earth to revolve around the sun. The years, the seasons, the wind and nature, linked by a circle. Many garments in the new collection for children and teens are inspired by the fall season, the colors that can be found at this time during a walk in a forest. Cargo pants, floral dresses, wool sweaters and corduroy characterize a wide selection of products by Molo.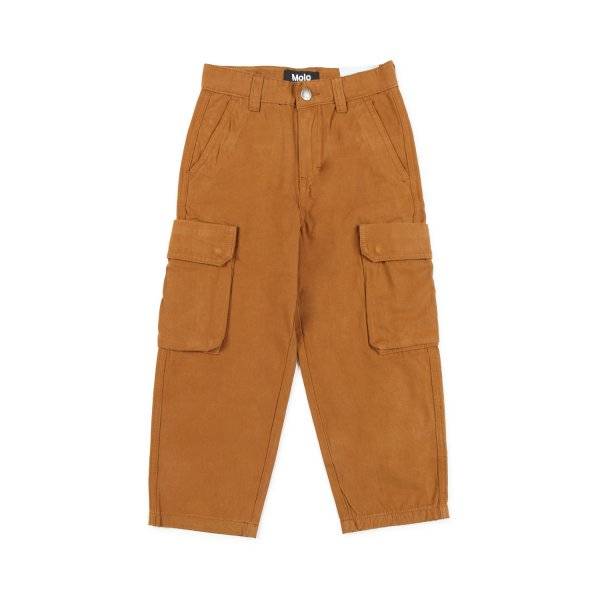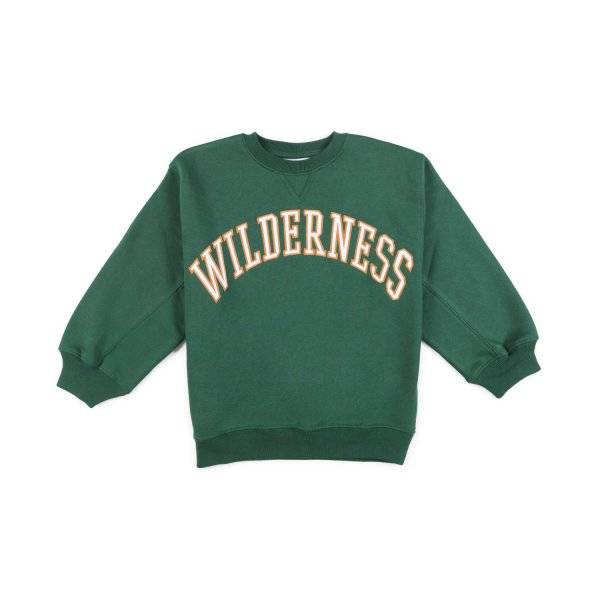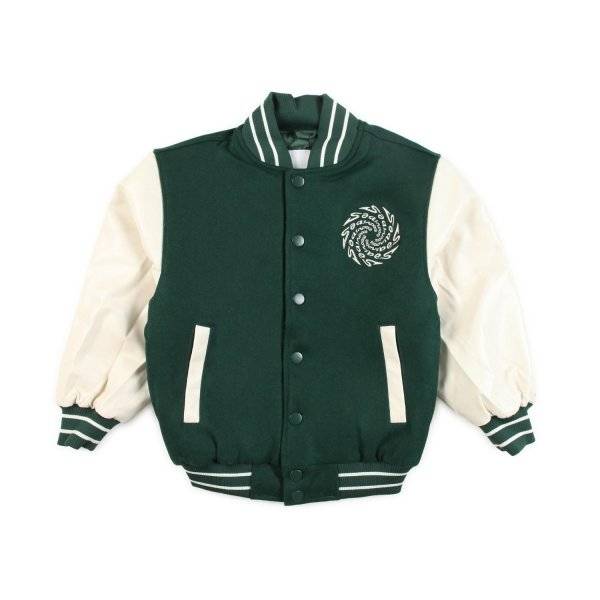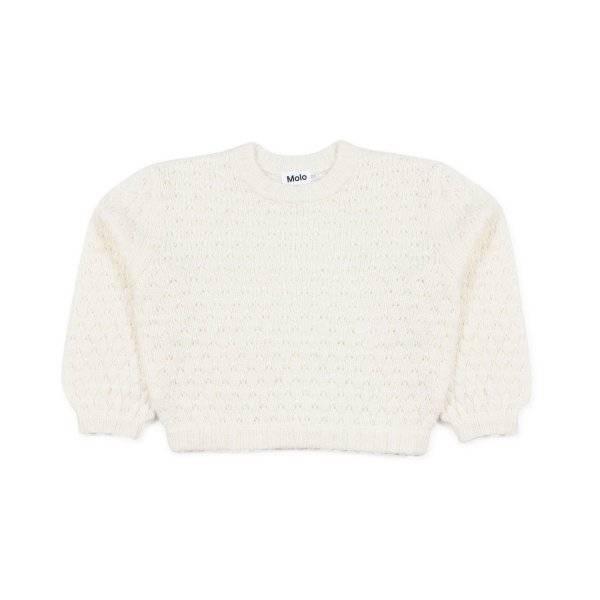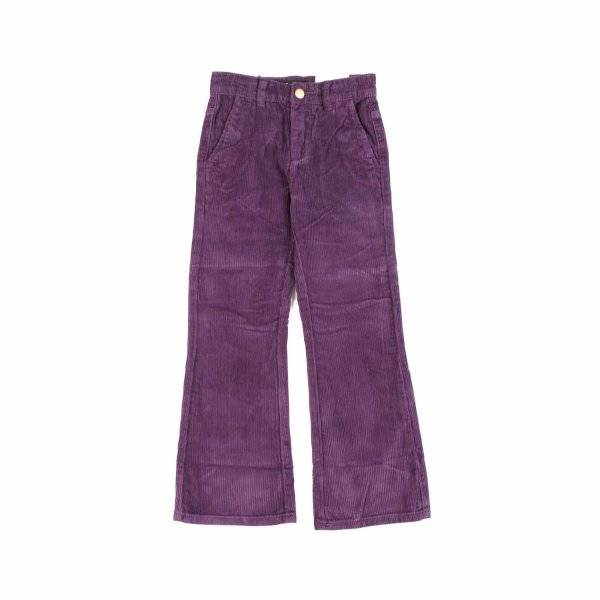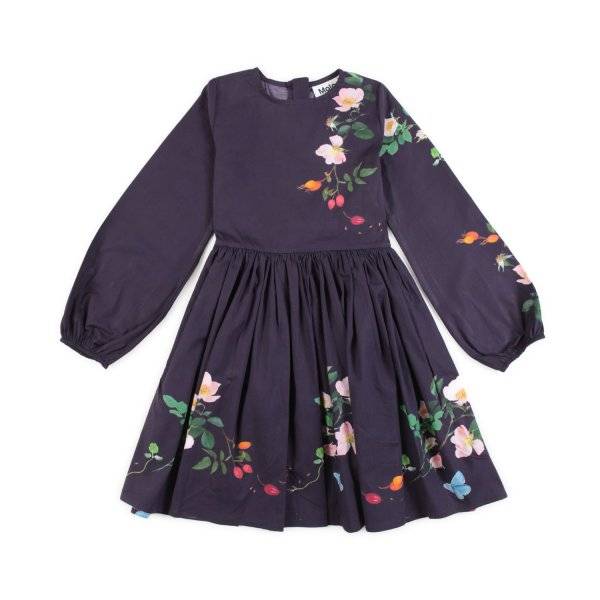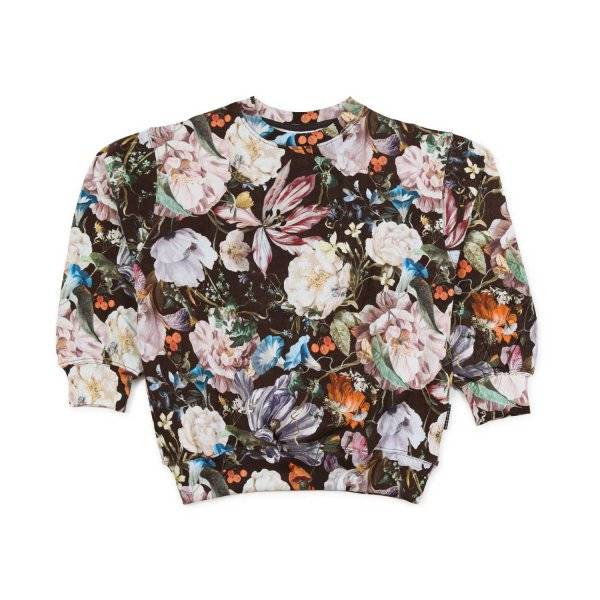 Clothing and accessories for children and teens by Molo tell a unique style, designed to live everyday life while respecting nature. The brand's philosophy enhances each child's personality by promoting concepts and values that are fundamental for balanced growth. A brand that therefore has much to tell about ecological issues and dreams of an increasingly sustainable future. Discover the new
Fall Winter 22 collections
on
Annameglio.com
and remember to contact our Customer Service to receive more information and useful suggestions on your purchases. We look forward to seeing you online and in store!