New Kids Collection by Touriste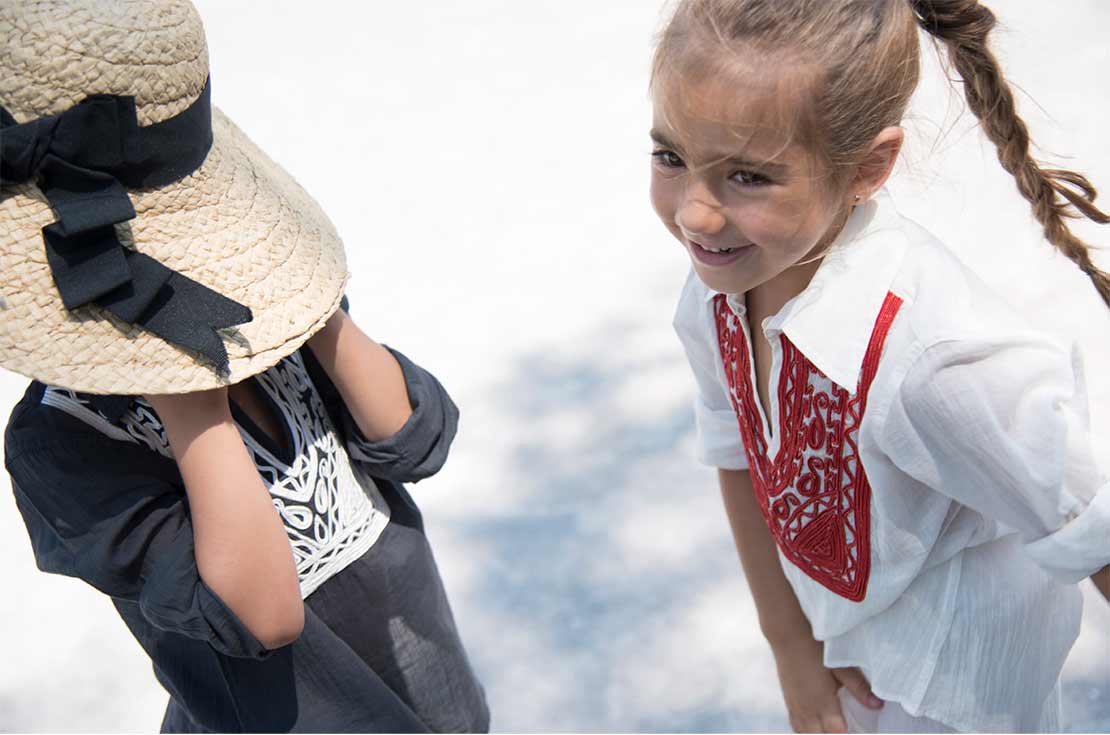 Touriste finally arrived in store & online !!! ….a real novelty for S/S  2018 childrenswear collection dedicated to boy and girl (from 6 to 14 years).
Touriste is a brand much awaited both professionals and super-fashion moms, always  informed about most interesting news of childrenswear. Touriste did not disappoint our expectations, it impressed us positively from the first preview (and this is absolutely a good thing!); we therefore welcome on board to Touriste, a child with a dream of traveling, discovering and getting to know! We start introducing to you Touriste's mascot, "Monkey", a monkey lazy at all, indeed, with a great desire to discover and an unstoppable spirit of adventure.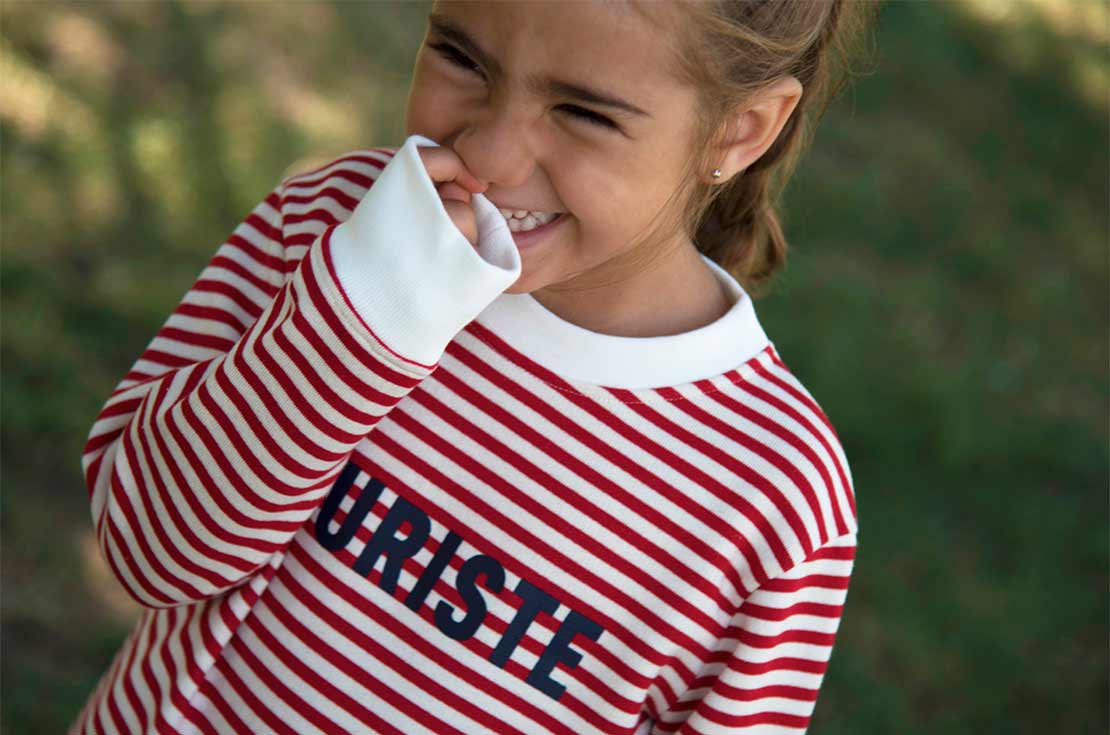 Touriste's child will know how to travel as a citizen of the world, even if he travels only a few kilometers, enriching himself with new experiences and new images, without neglecting the attention to details, such as Made in Italy and Made in the world. Touriste is not affected, but a total practical for an everydaylook, does not like being at the center of attention at all costs, and yet it is very difficult to go unnoticed. Let's explore together the most representative garments of the first Kids S / S 2018 collection by Touriste.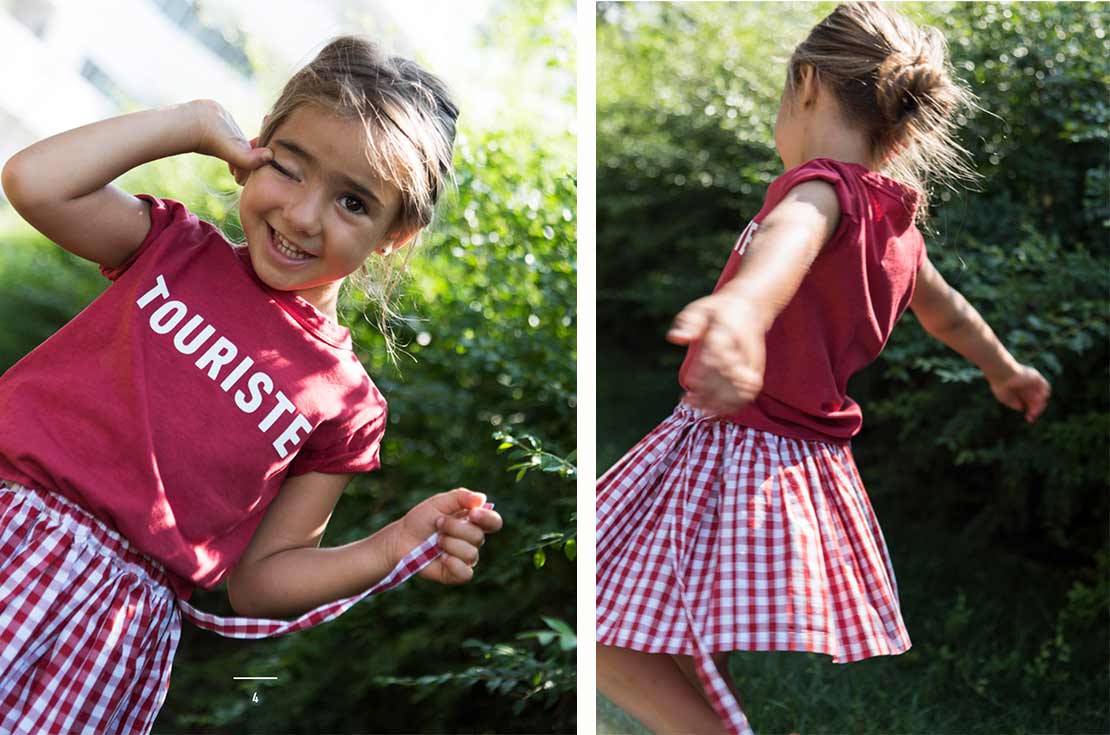 Practical and always refined, with an excellent manufacturing 100% Made in Italy; a lovely dress for Touriste Girl? The white and blue seersucker dress, perfect for a sparkling stylish outfit. Don't miss the top with seersucker volants,  for a casual & chic outfit to be completed with white trousers or light denim.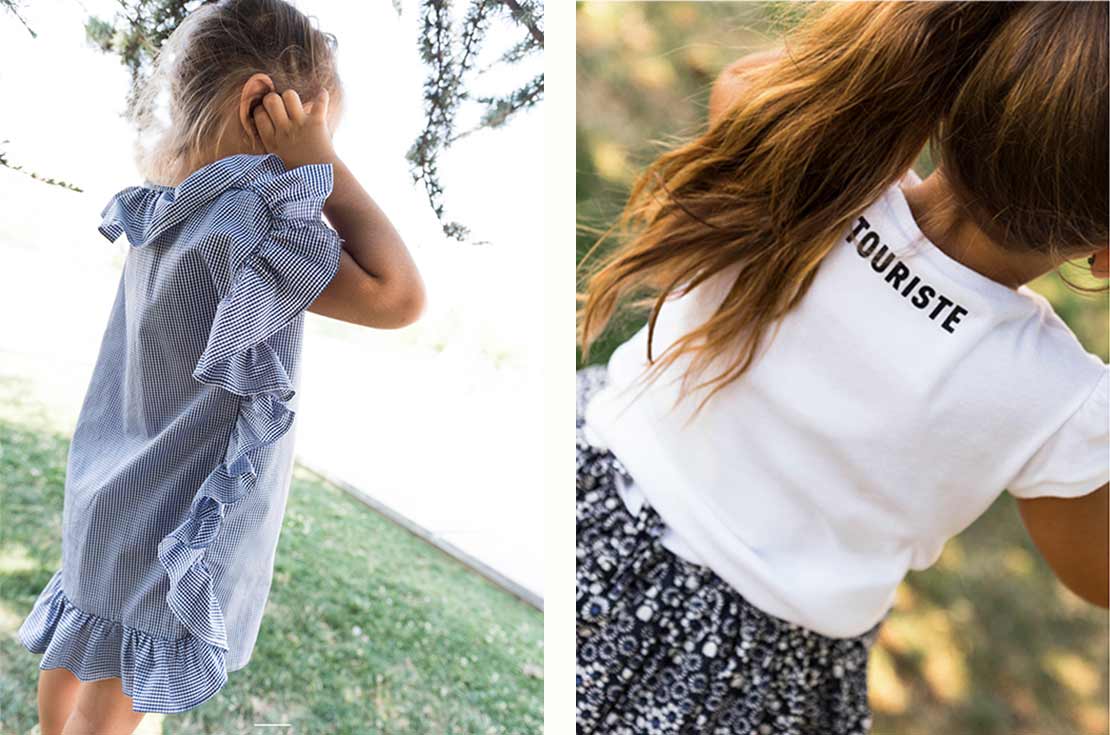 Keep in touch with our Touriste page: http://www.annameglio.com/shop/designer/touriste/; new arrivals  coming soon online for the launch of the first S /S 18 Collection by Touriste! Otherwise If you'll have the occasion to visit our boutiques, you'll feeling quality and exclusive style of Touriste wearing your favorite items (garments with a very generous fitting… up to 14 year size). Welcome and good luck to the new kids collection by Touriste!
Many other breaking news about fashion and childrenswear lifestyle will soon landing on ANNAMEGLIO.com! Do not miss the next Fashion News. Stay Tuned!
Anna Meglio Fashion team.