The perfect imperfection #GGBD Kids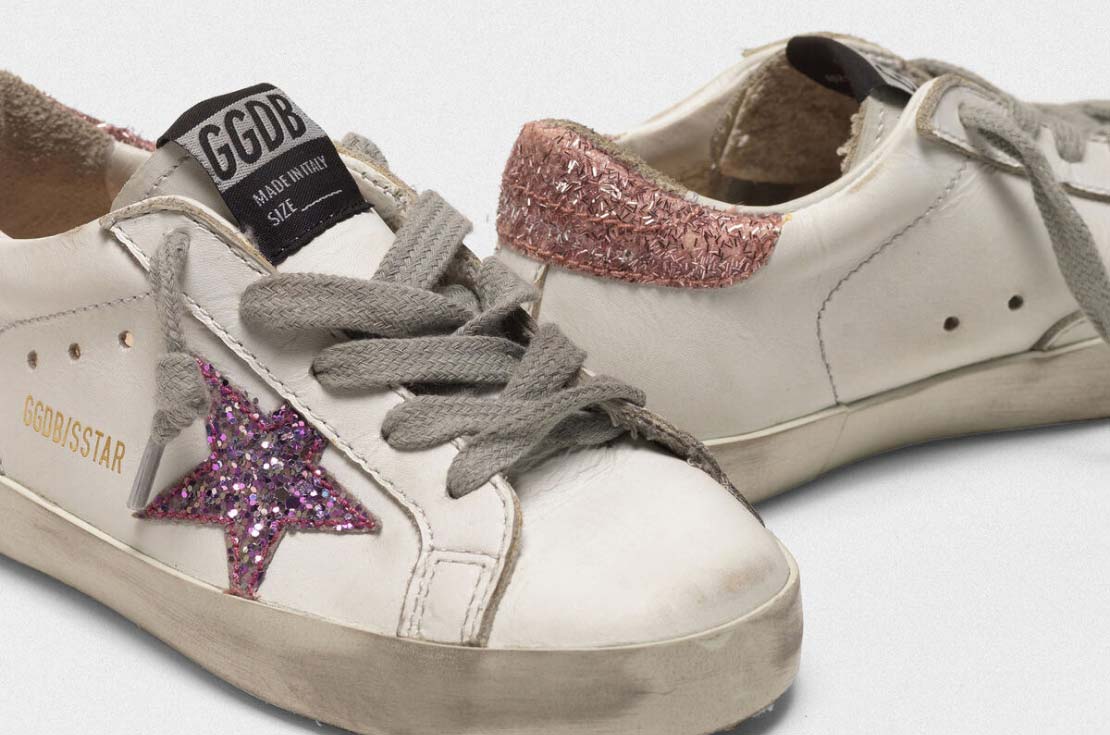 Bewitched by the "perfect imperfection" of the Golden Goose Kids sneakers!
The research, linked to the feeling of experience, has always characterized the Golden Goose collections for boys and  girls. Sneakers created with craft processes, hand treatments that make each shoe a true work of art and  a unique piece.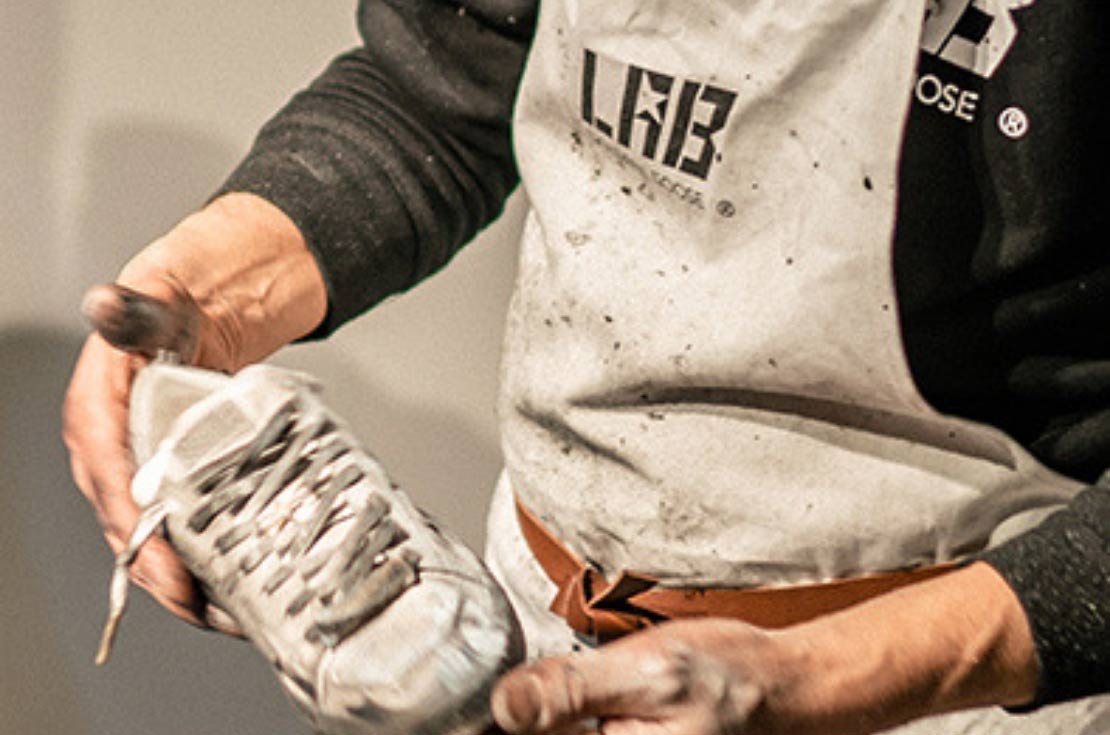 The vintage look is a feature that evokes memories of the past, a feeling that always fascinates us. Golden Goose Deluxe Brand footwear knows no space or time limits; they are the result of a dream begun in Venice by expert craftsmen.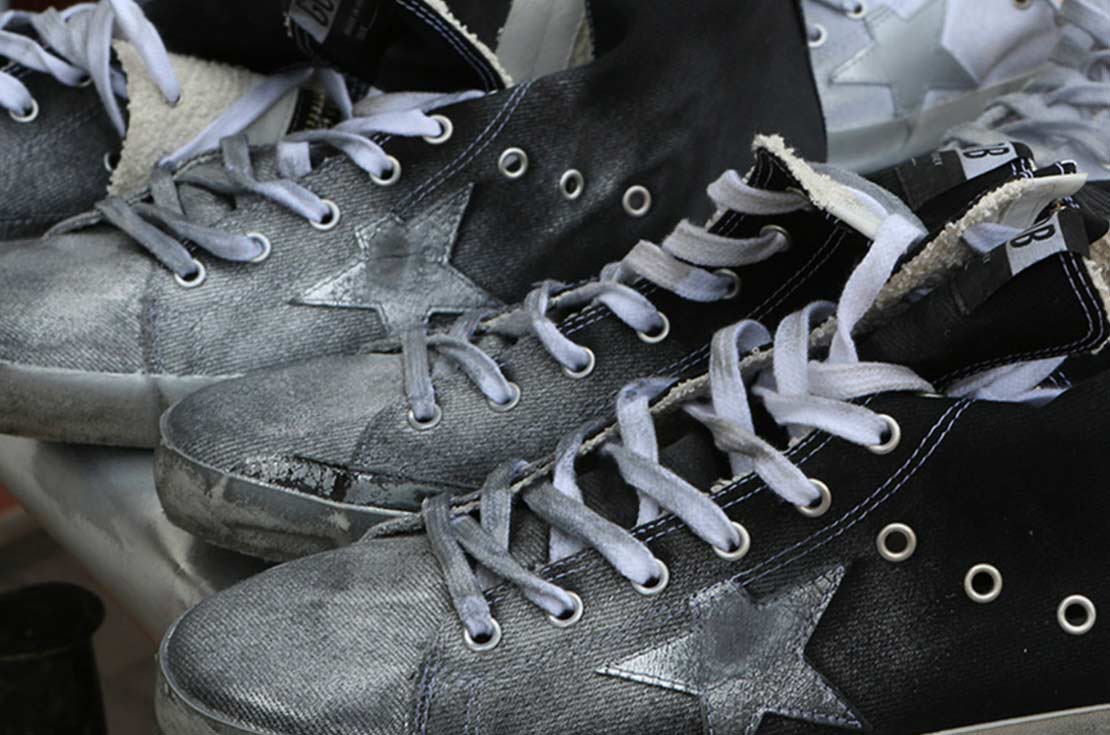 A dream that continues today traveling miles around the world, collecting stories and knowledge thanks to the many lovers.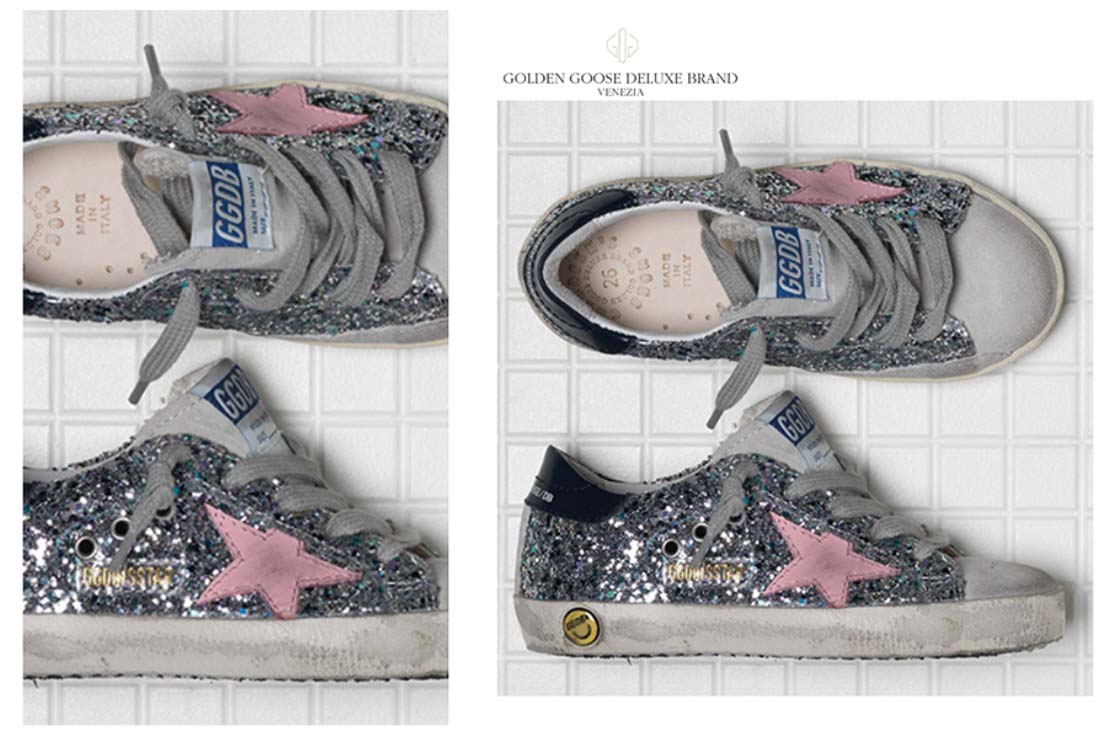 Superstar sneakers are the first GGDB prototype. A model that encodes everyday shoes in a chic style.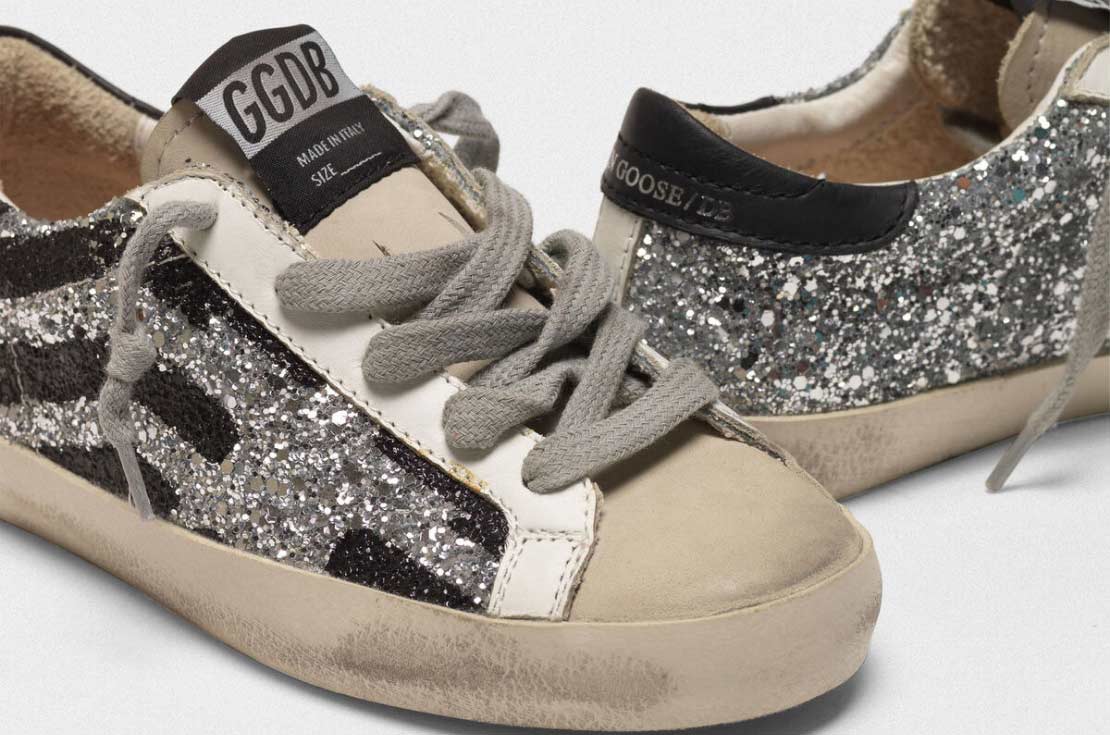 Versatile, suitable for adults and children, the Superstars owe their success to the sophisticated design, made special by vintage effects, obtained with manual and artisan procedures.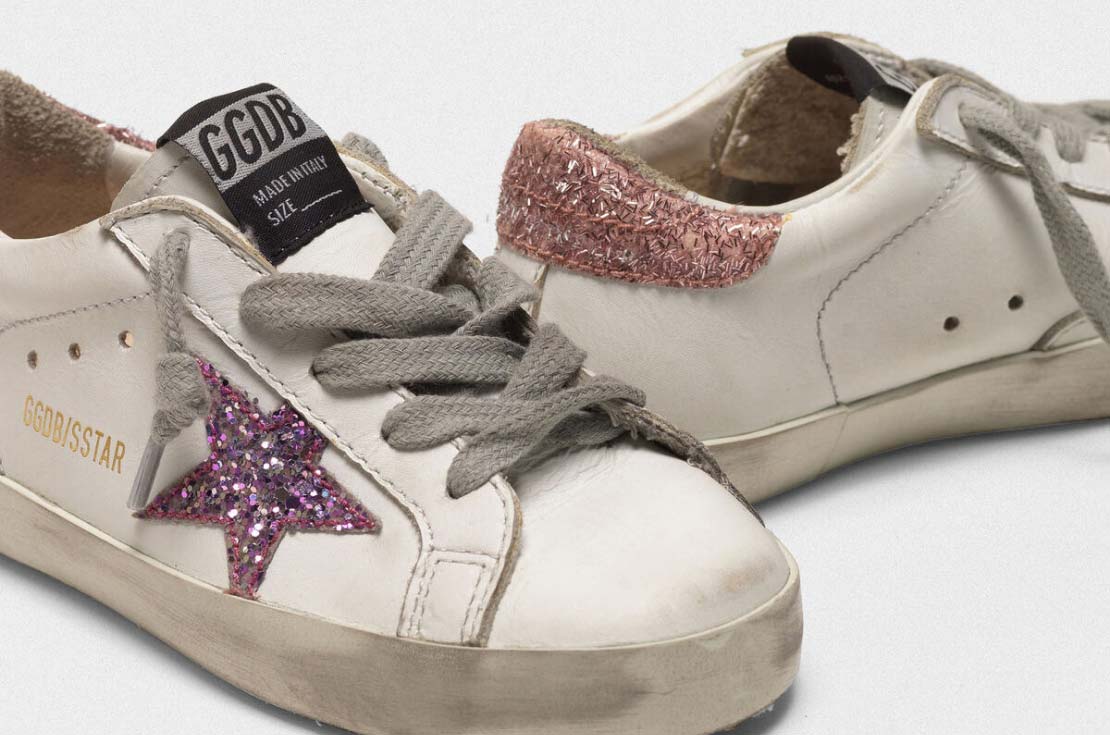 The inheritance basketball is a recurring theme in the Golden Goose Child collections. A concrete example is given by the beautiful Ball Star sneakers with a retro look.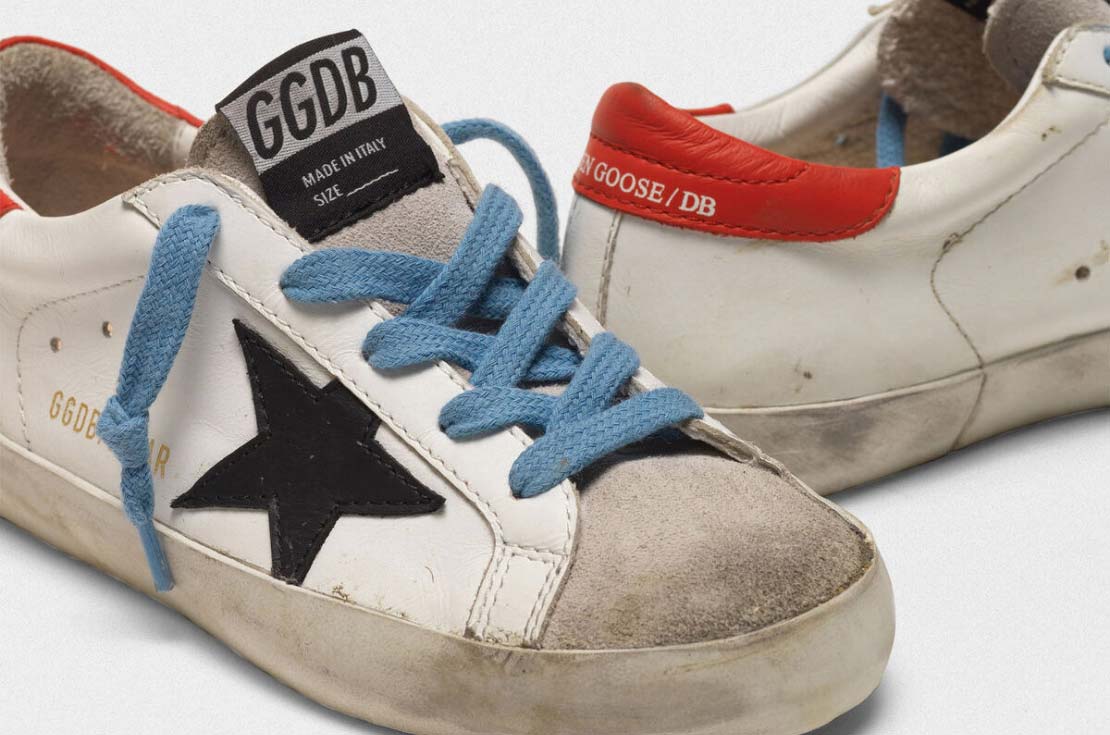 The Ball Star sneakers are inspired by the atmosphere of the 90s with upper in calf leather.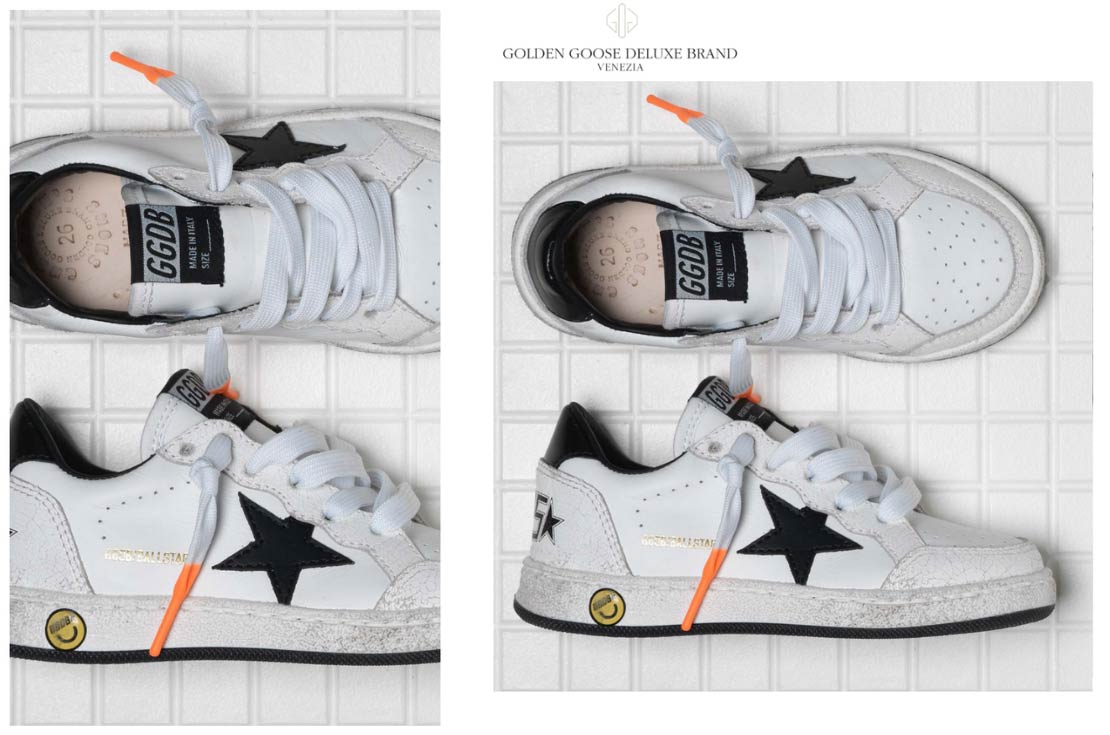 Discover the new Golden Goose sneakers collection for boys and girls in store and online. Don't miss your favourite models, 100% Made in Venice unique sneakers!