Madson Discount, pop fashion for kids and teenagers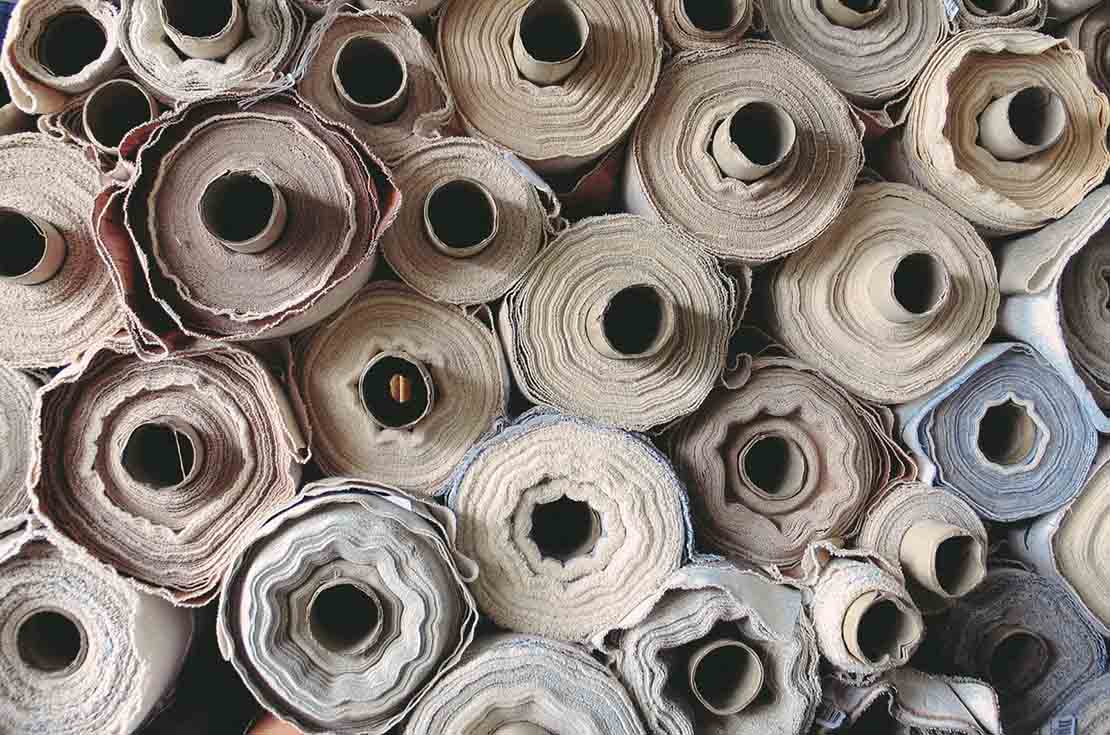 Lively and fun, the New Spring Summer 2017 Collection for kids and teenagers by Madson Discount Kids, fashinates us with its colours and original prints. Exclusive pop graphics inspired by iconic American products for a casual and unexpected fashion.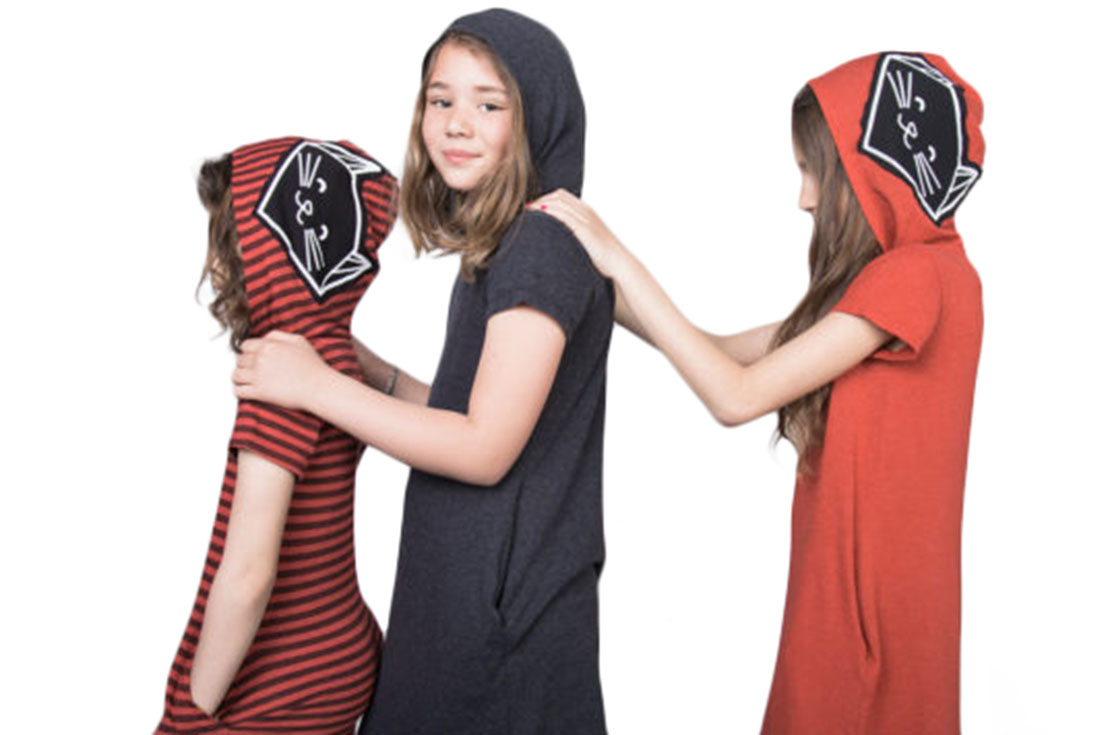 T-shirt, sweatshirts and dresses with a casual chic style, finished with taste and careful choice of the raw materials. The exclusive pop graphics are the result of an artistic work which aim at melting sophistication and creativity in each garment and brightens up any boy's wardrobe with style, like the stylized flamingo printed sweatshirt or the multicolour cartoon prints sweatshirt.  
Truly funny the Dino t-shirt  with a cartoon style triceratop printed on both sides, or the golden eagle white t-shirt: perfect to wear with denims or jogging trausers to create a lively outfit for your free time.
The nice golden eagle blue sweatshirt is really versatile, to wear with denims and comfortable sneakers.
Madson Discount is a proud promoter of a KM zero and environmentally sustainable fashion, gathering the entire production cycle within the radius of 100Km from the headquarters  and utilizing the most advanced techniques to recycle textile process waste materials to create unique products.
Discover the fantastic Spring Summer 2017 Collection by Madson Discount on annameglio.com and in our Boutiques in Sora, Frosinone and Fiuggi Terme. We look forward to seeing you!
At the next fashion news.
The Anna Meglio team