Il Gufo: girls and boys' clothing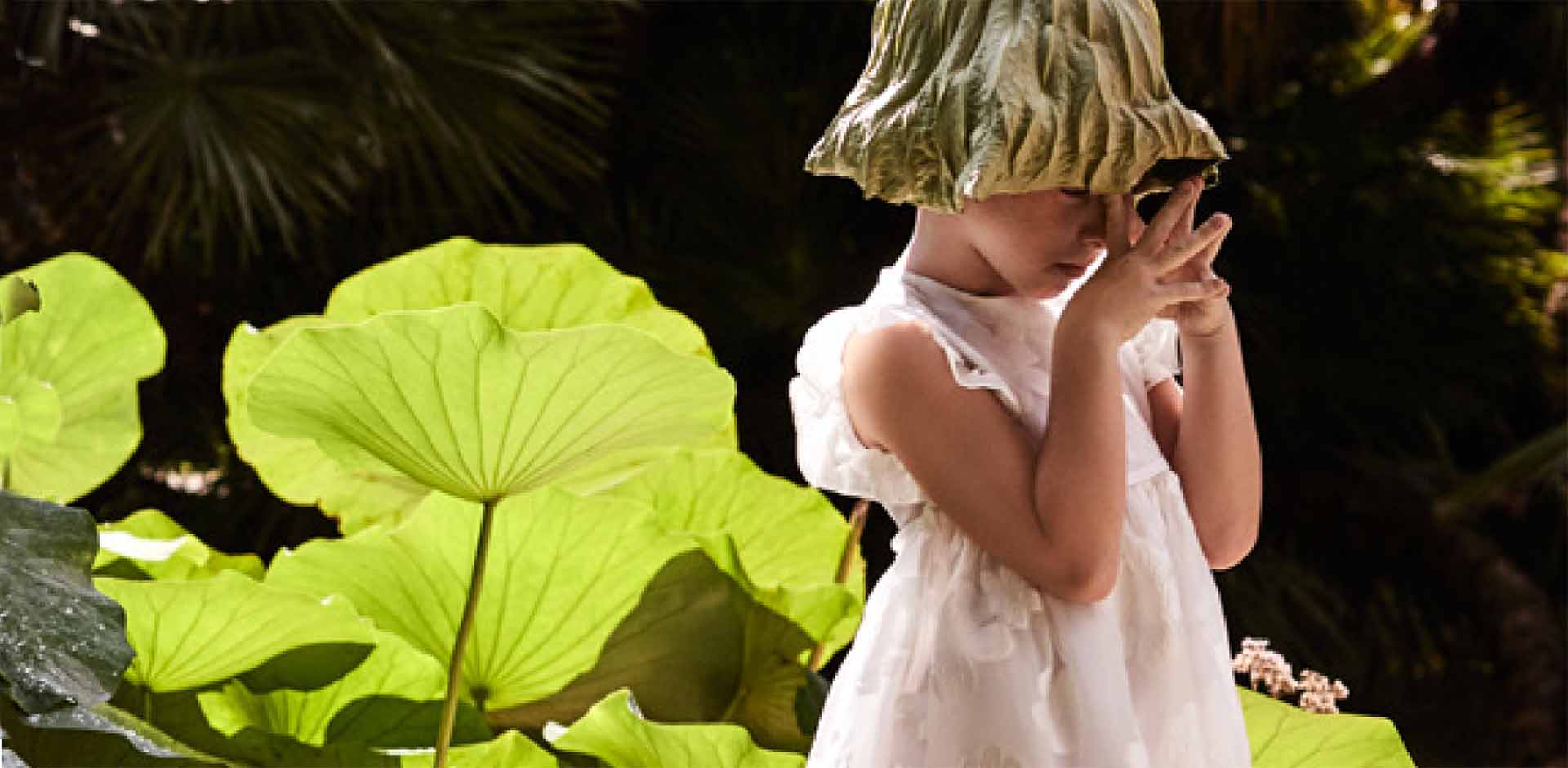 With Spring Season colours and perfumes explode and kids' wardrobe fills with fresh, colourful and light garments. A brand which in the recent years has gained the trust of mums and dads is Il Gufo, an excellence of Made in Italy, whose collections are completely dedicated to children, aiming at pampering  him or her in their first days and at accompany them in their first adventures. 
Born from a small artisan company, then turned into a world leader in the field of kidswear, all the creations by Il Gufo are designed "at child mesure" to ensure them the proper comfort, high quality and attention to details. The result is a dremy and fanciful Collection, clothes caracterized by bright and colourful flowers and soft and voluminous shapes.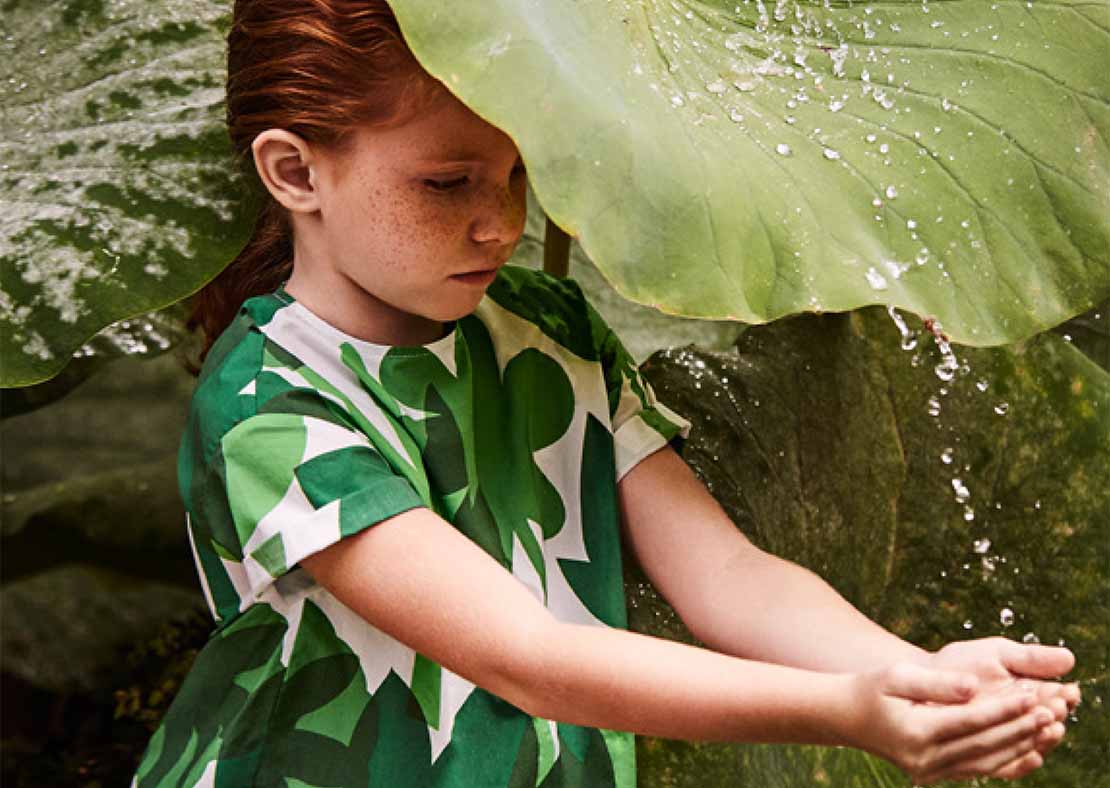 The Spring Summer 2017 Collection by Il Gufo explores  the world of nature and kids' immagination,  not only in the colours and the prints but also in the shapes: comfortable dresses decorated with floral applications in eccentric chromatic matches like orange, fuxia and blue of the blue tunic style dress presented below.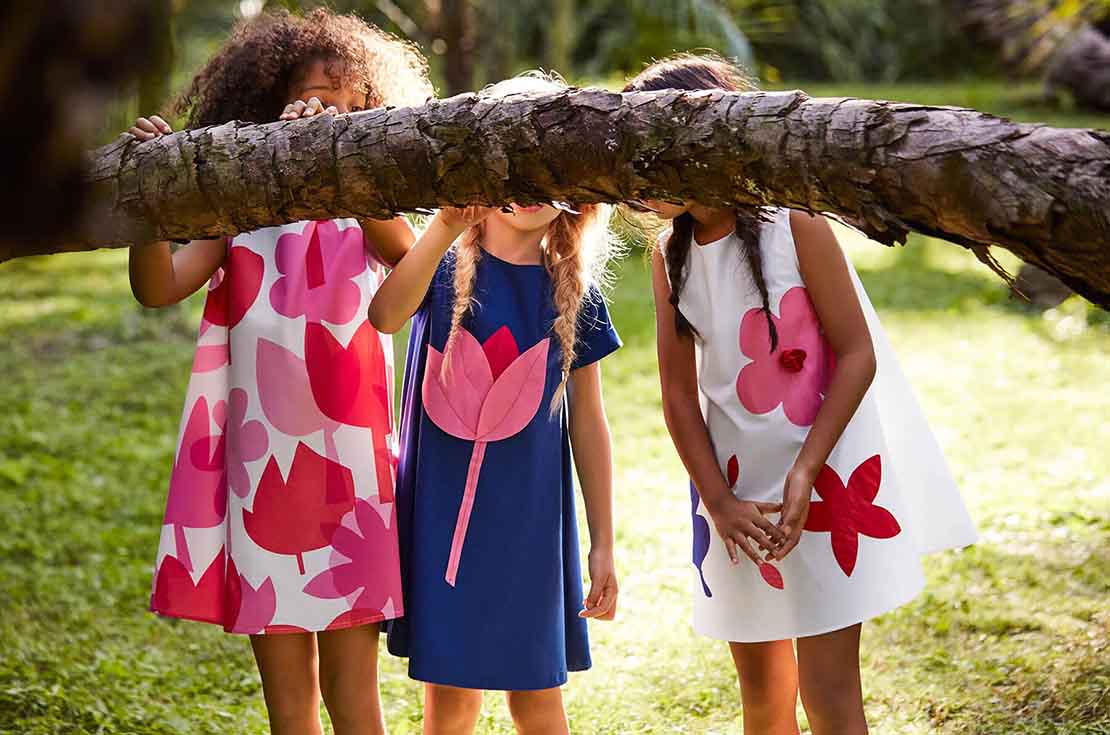 Volant and crags enrich the clothes from a simple and essential style and complete each outfit with catchy details like the refined withe shirt with petal-shaped sleaves, a real gem of the SS17 Collection; to combine for example with the dark grey Capri style cropped trousers for a truly glamour total look!
Much more essential is the boy collecyion, in soft grey and sky-blue shades. There is a studied elegance in the white and grey striped shirt with koren collar, beautifully matched with the fresh white denim trousers.
The clothes from the New Spring Summer 2017 Collection by Il Gufo melt simplicity and refined taste to flaunt on special occasions, making elegant every boy and girl without renouncing to modernity and refinement.  Discover the Clothing Collections by Il Gufo in the Anna Meglio Boutiques or online on our website page: www.annameglio.com.
Keep on reading our blog; many fashion news are coming soon! Stay Tuned!
See you soon! The Anna Meglio team .