The unique style by Douuod kids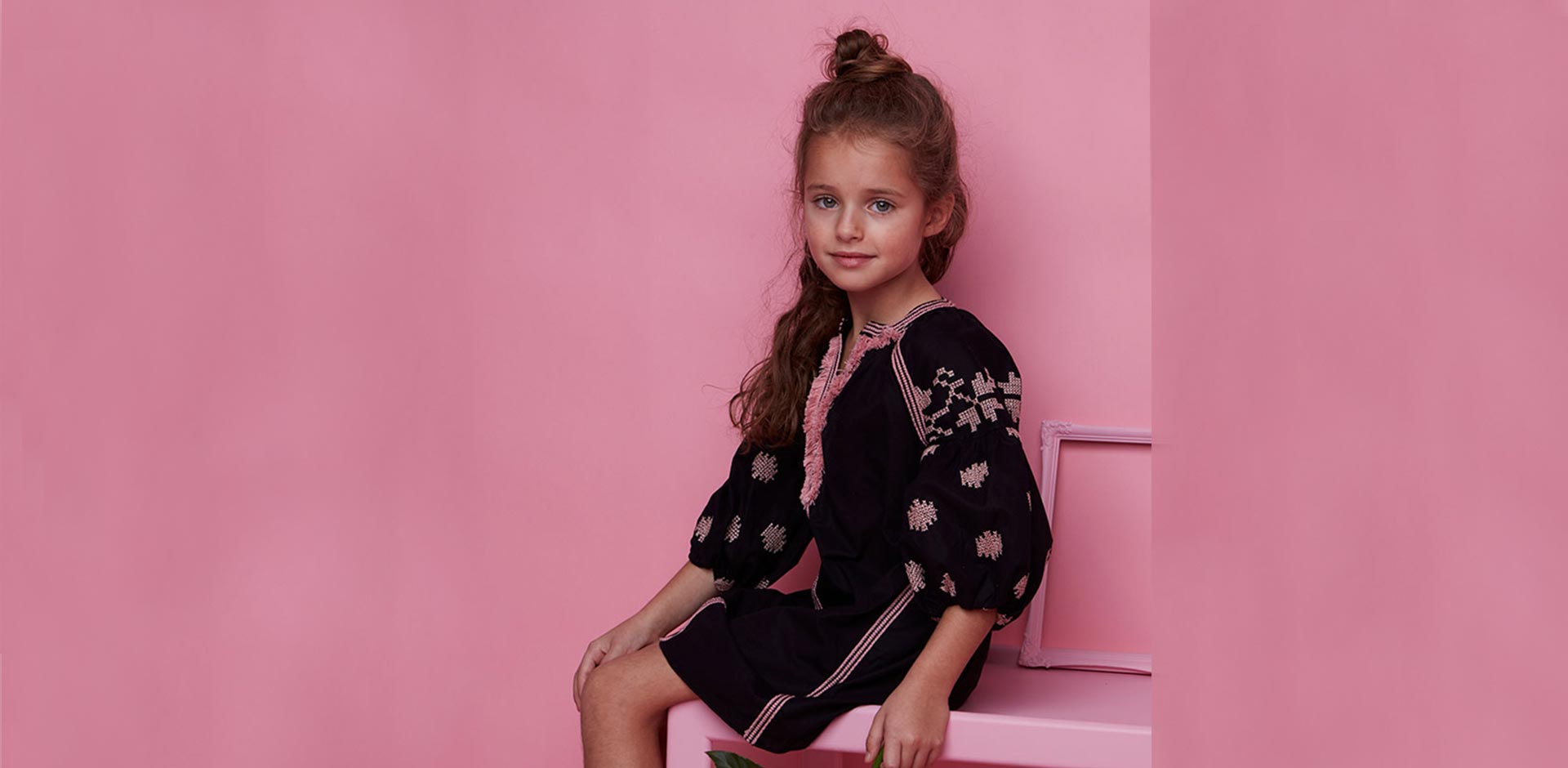 Today we would like to talk about the new Spring/Summer 2017 collection  by DOUUOD, a brand that has become synonymous of quality and refinement. The garments for girls and babies by DOUDOU are extremely recognizable because they are characterized by a lovely minimal-chic touch  that combines good taste and comfort.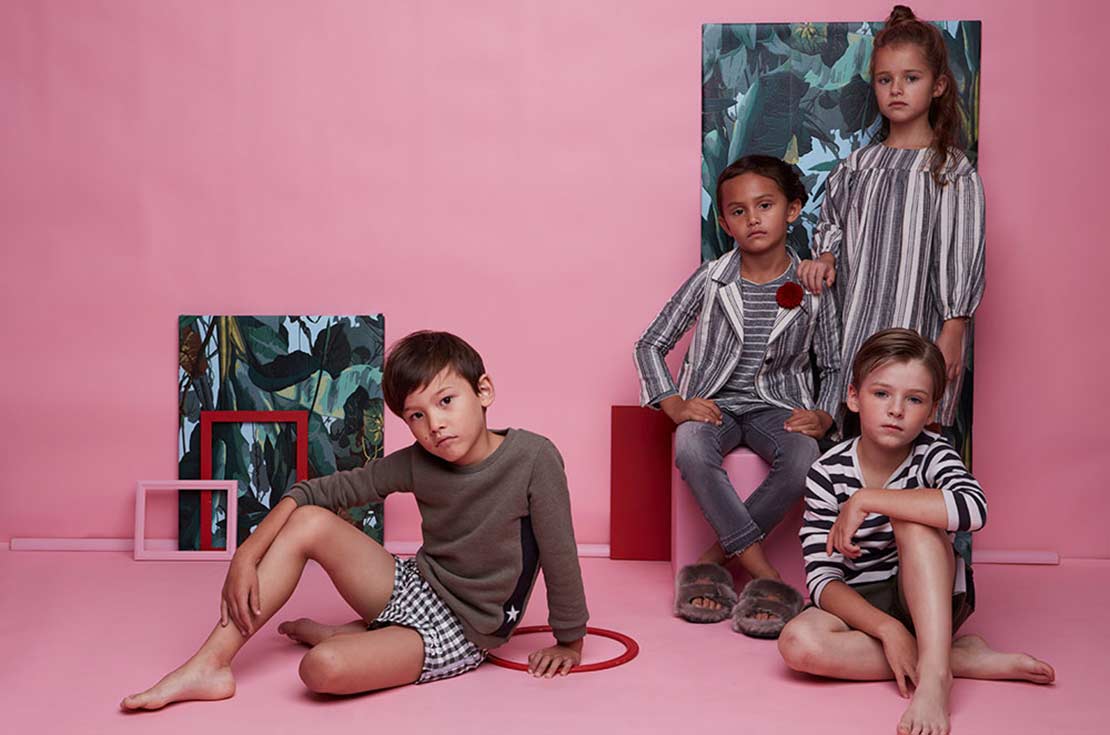 The DOUDOU Kids collection  represent an elegant and well defined way of being and dressing in which recurrence to neutral colours, smooth shapes and volumes create a sober and typically romantic style.
This Spring/Summer trends proposed this year by the brand are striped fancies, transparencies, flounces and frills and the theme that characterizes the new DOUUOD clothing collection is the daring and playful combination of different elements! Multi-material garments in which fine fabrics such as light and fresh organdy and high quality cotton are sewed together with originality and accuracy to make every item of clothing perfect for children.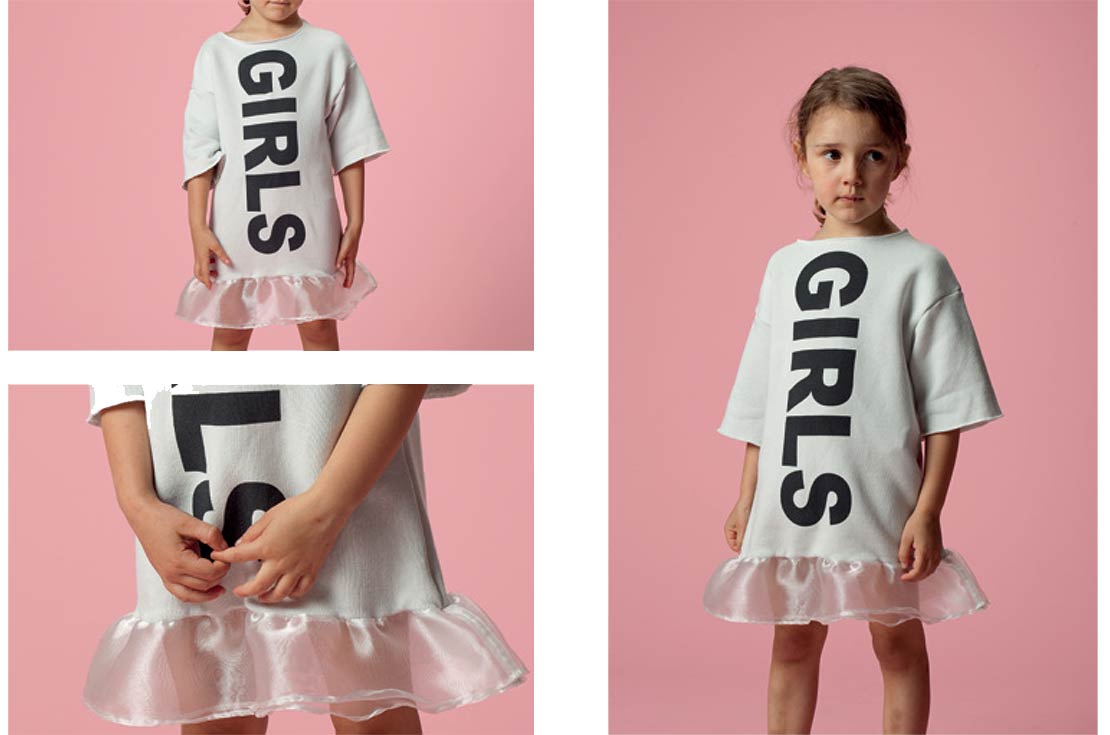 The next outfit is realized laminated jersey and coloured in a bright metallic fuxia, created to give a rock look to your little girl's outfit; a dress full of energy and vitality to wear in order to stand out and be super glamour!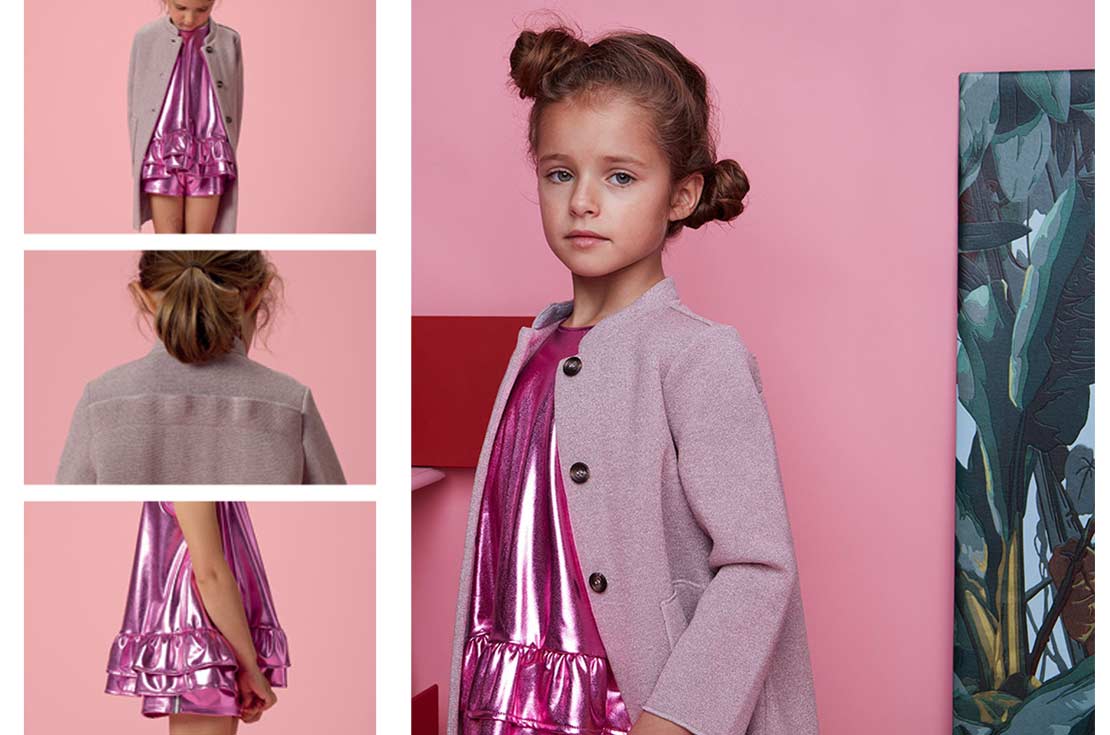 Bright and cool is also this empire style dress in a smooth lilac colour, perfect for ceremonies and important events. Light and delicate, it is embellished by a lovely flounce under the yoke. Its harmonious lines exalt with authenticity the spirit of every girl.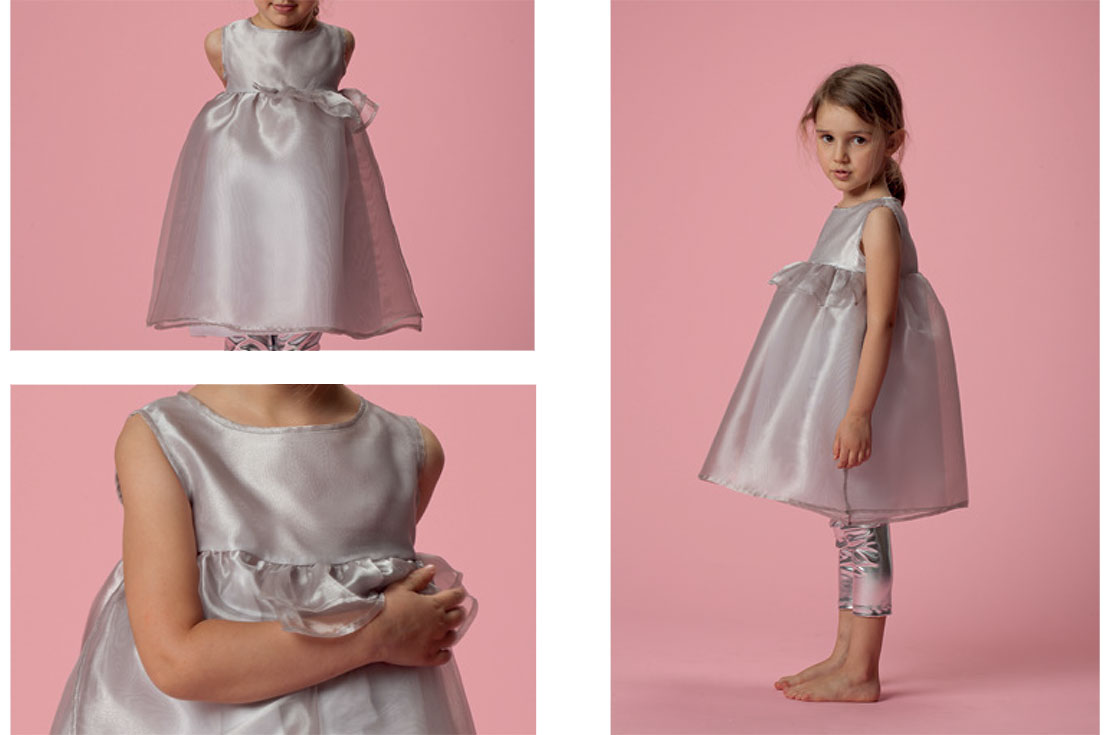 Versatile dress in soft organdy and ¾ flared sleeves, with a lovely rouge on the front and on the hemline. It is a garment to be worn by pairing it with simple dresses or casual items in order to finish with sophistication your own look.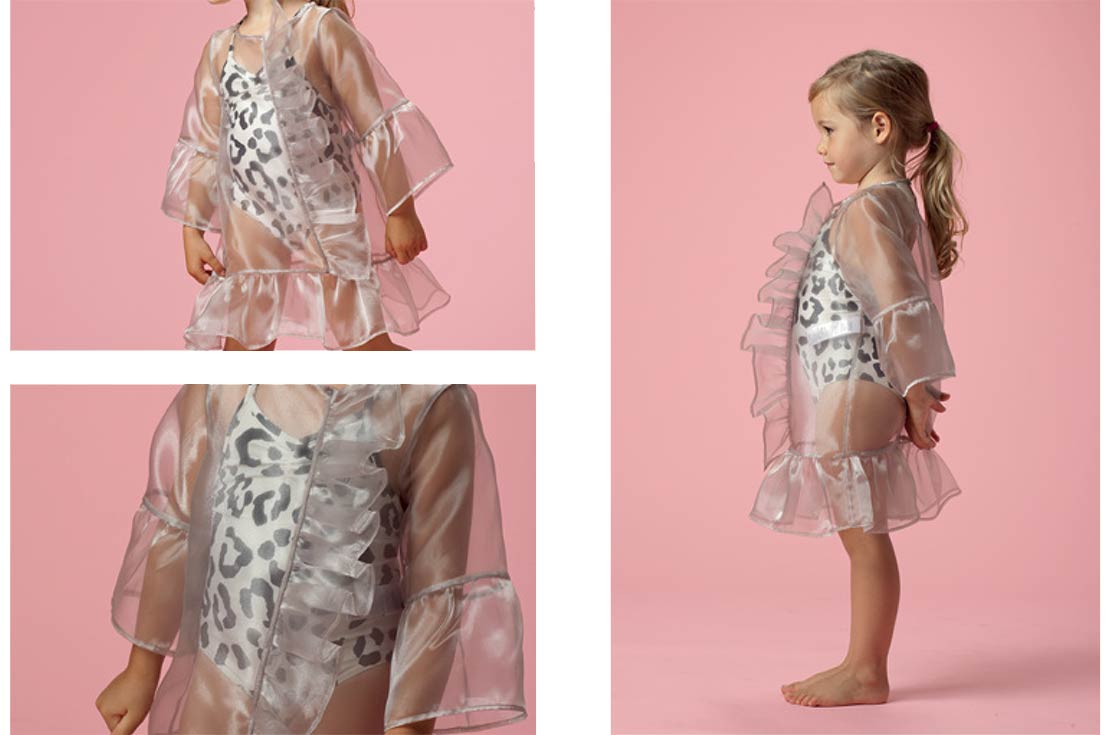 Contemporary garments that interpret with charm and style the world of kidswear!
The new SS17 collection by DOUUOD is already available online and in our boutiques at Sora, Fiuggi Terme and Frosinone, impossible to resist!
Stay tuned!
The Anna Meglio team