AVentiQuattrore: the Made in Italy brand for babies and children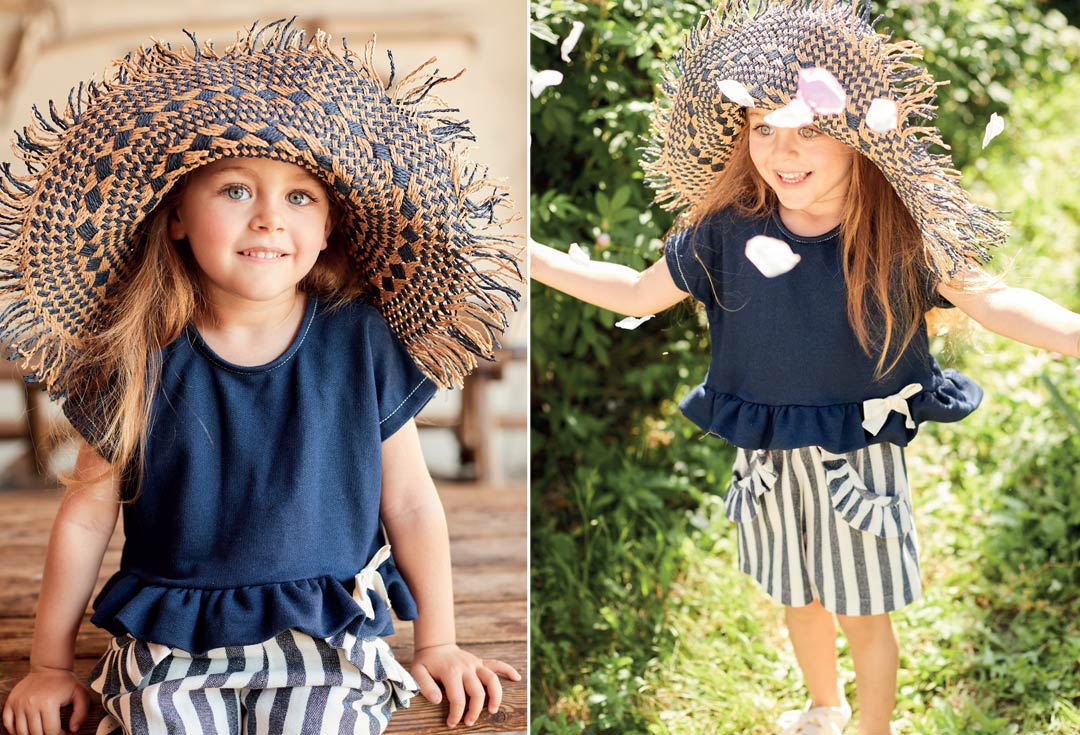 A24: the brand that begins with the letter A… of Love!
AVentiQuattrore collections for babies and children are born from a simple concept: Love. Absolute love for Made in Italy and for details. The brand makes garments with great care and attention, selecting only fine materials. All creations are designed to accompany the child through the stages of growth, ensuring maximum comfort and freedom of movement. An original style for all adventurous little ones!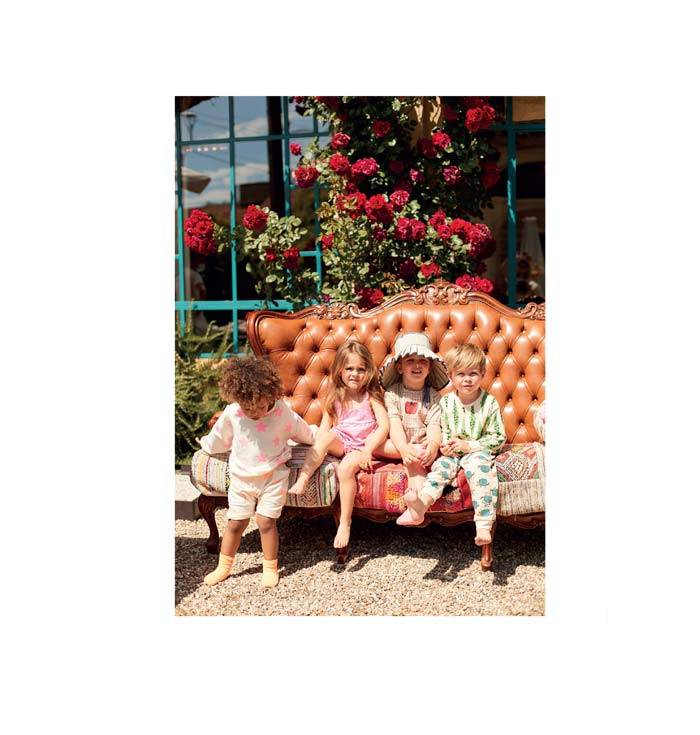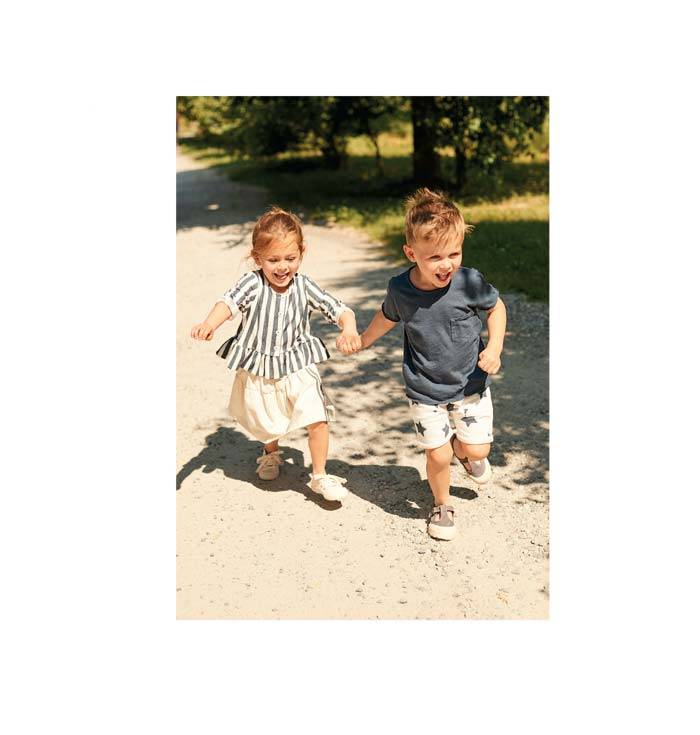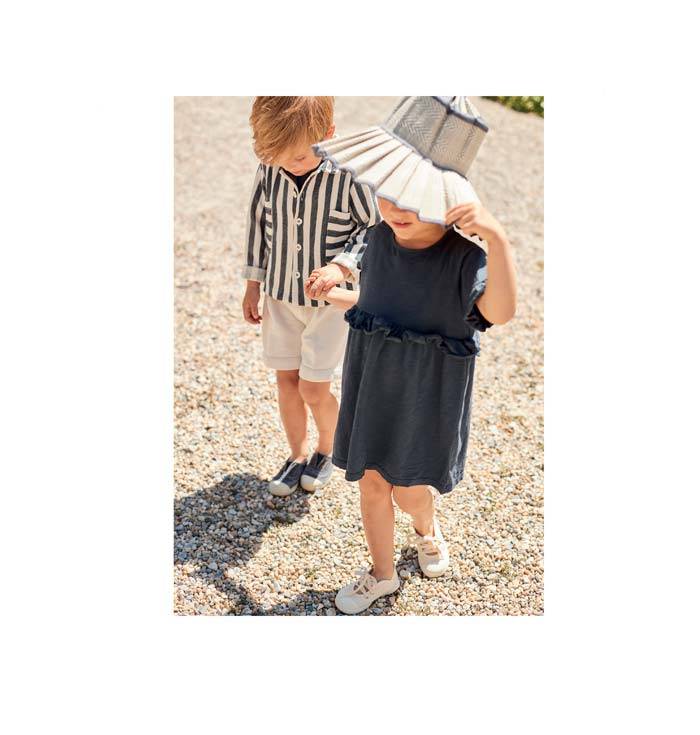 Star pattern, must-have of the AVentiQuattrore collection
A pattern that caught our eye from the first encounter, the star pattern is a must-have from the new AVentiQuattrore spring/summer 22 collection for children. A selection of practical, clean-lined garments perfect for days outdoors with friends.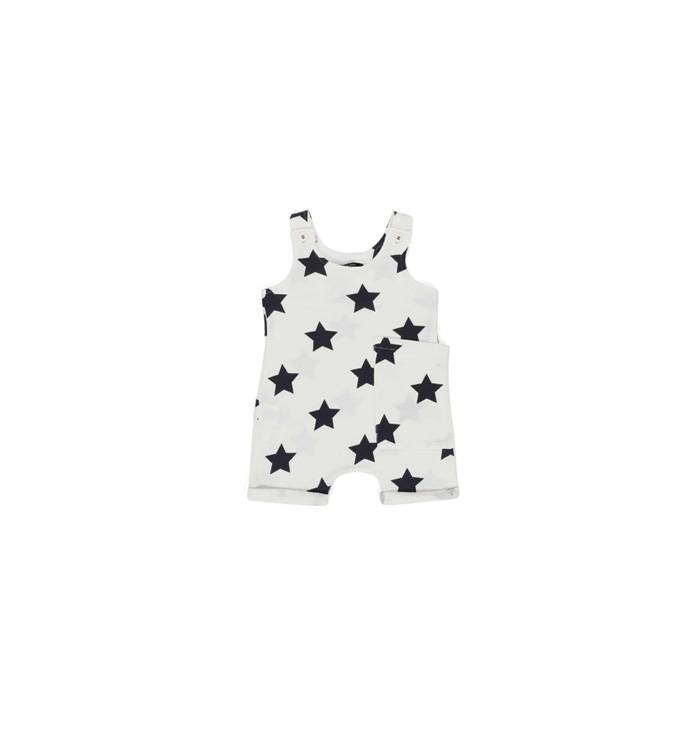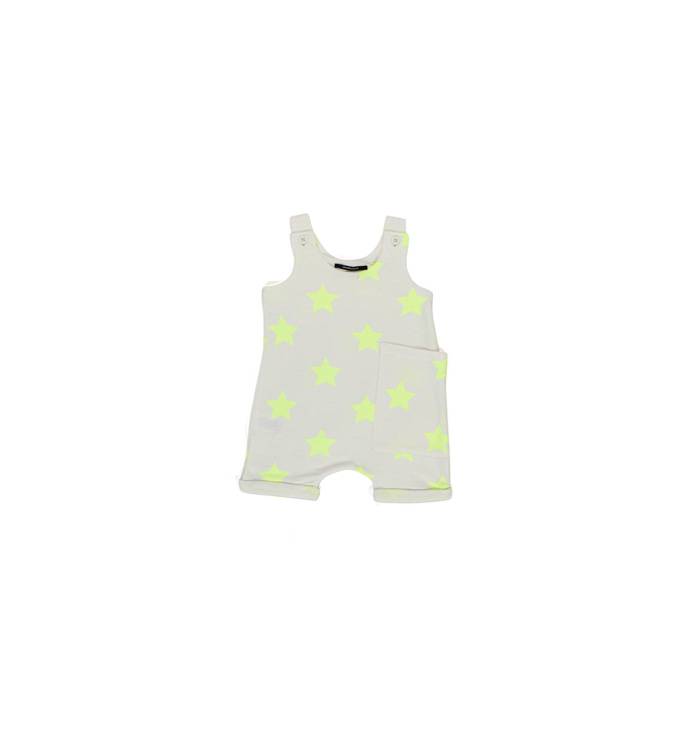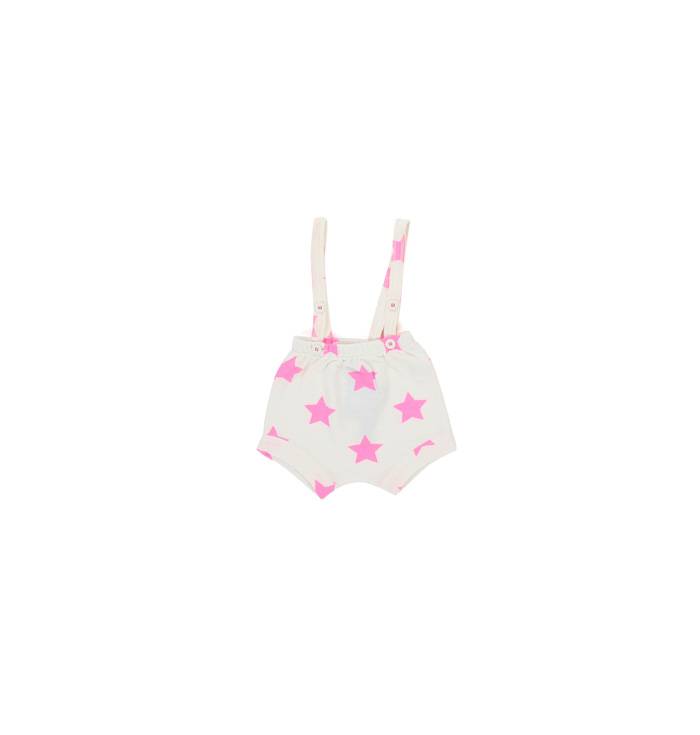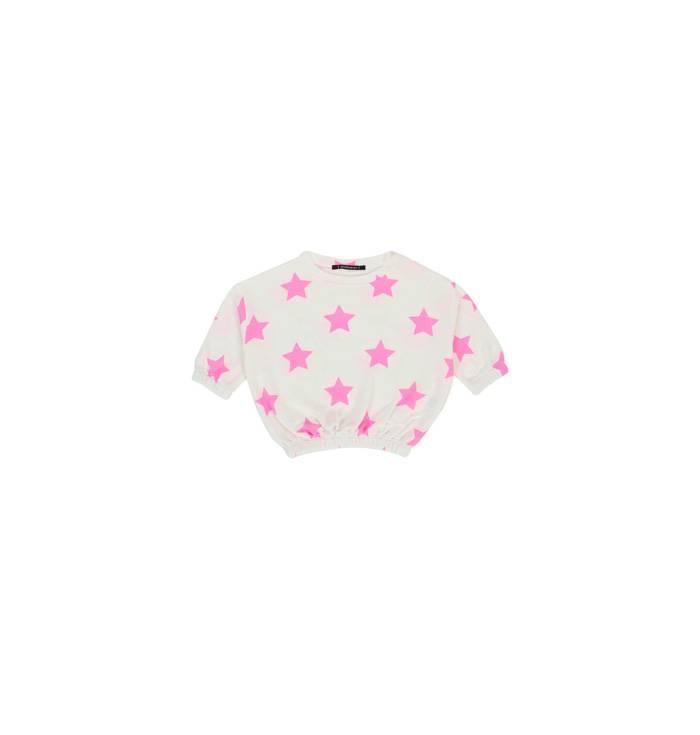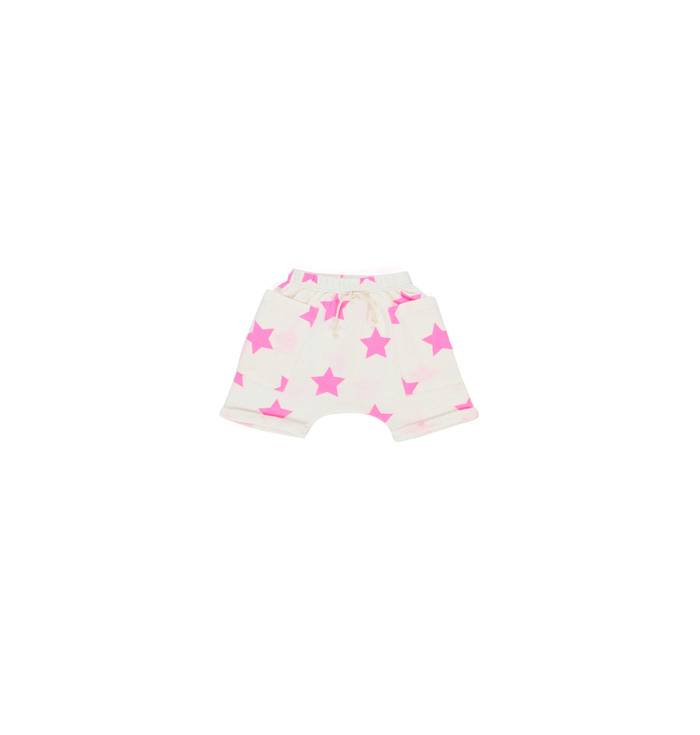 Stripes mania, a trend of the S/S 22 season
The stripes theme is the real trend of the season, a theme that characterizes many of the baby and toddler fashion clothing collections. Multicolor striped prints that stimulate every child's imagination and fantasy. A new interpretation of the timeless "navy style" ideal for romantic summer walks by the sea.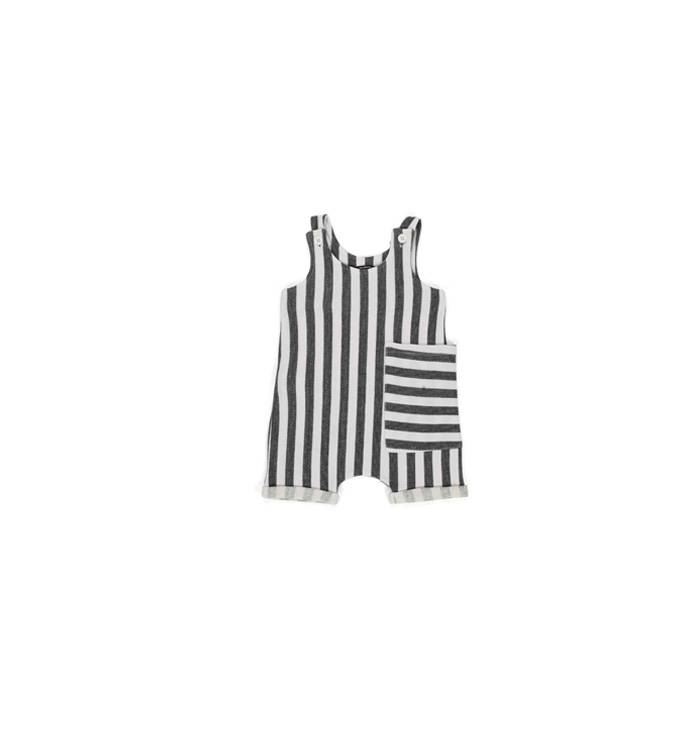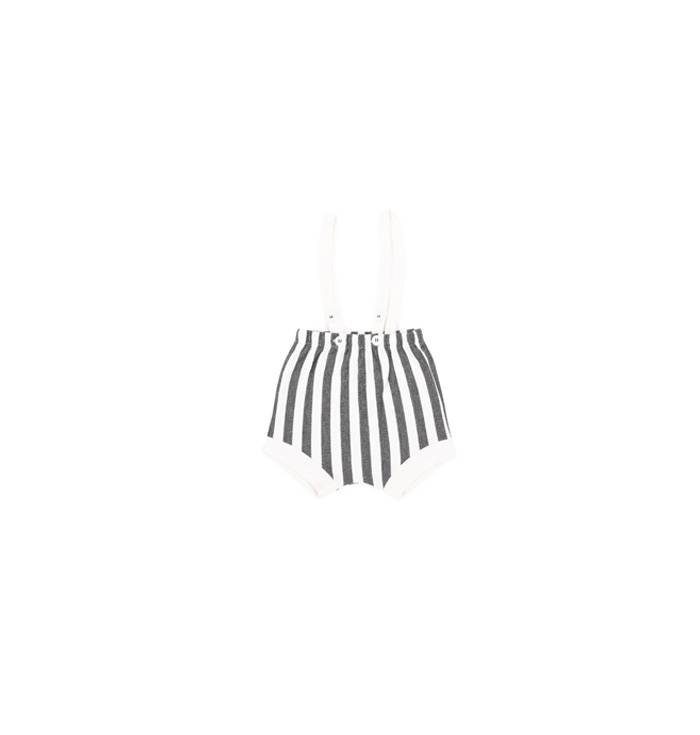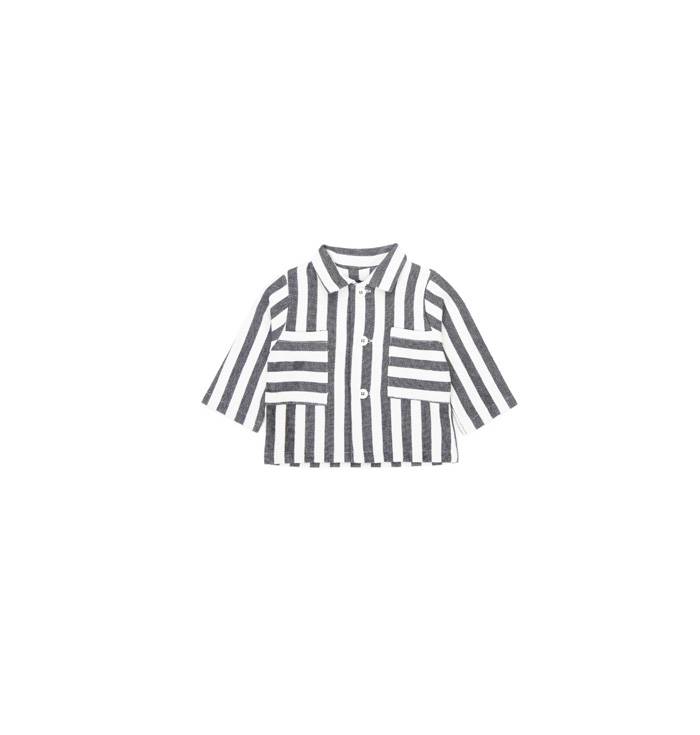 Fluorescent outfits, pure energy for your baby
Lots of energy and vibrancy with AVentiQuattrore's signature neon theme! Children's and girls' dresses, t-shirts and accessories made of eco-friendly materials with a perfect fit in vibrant neon hues. Clothing with a strong personality, ideal to wear every day, for a breath of fresh air.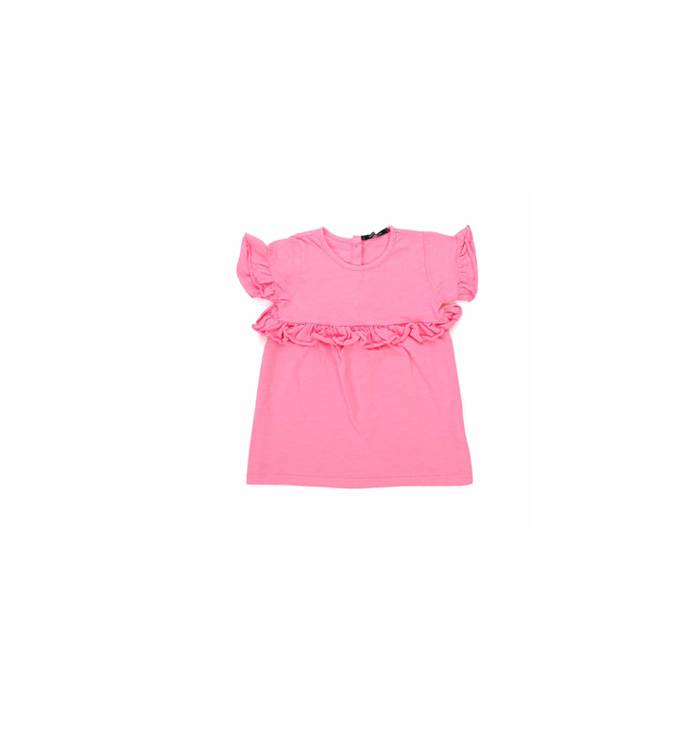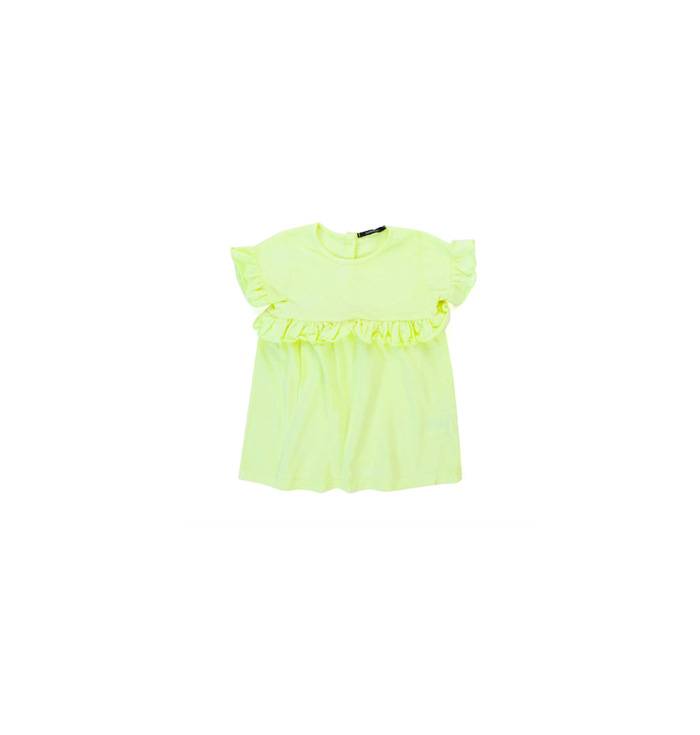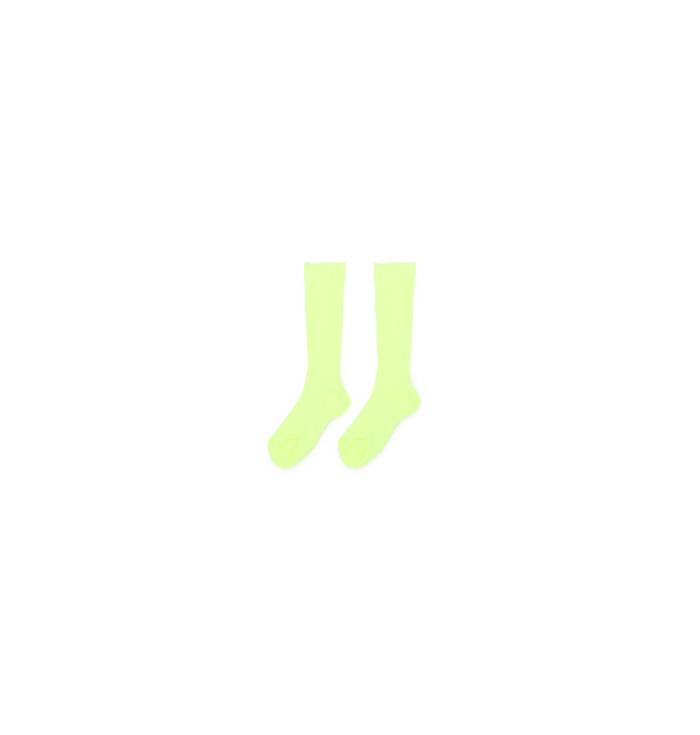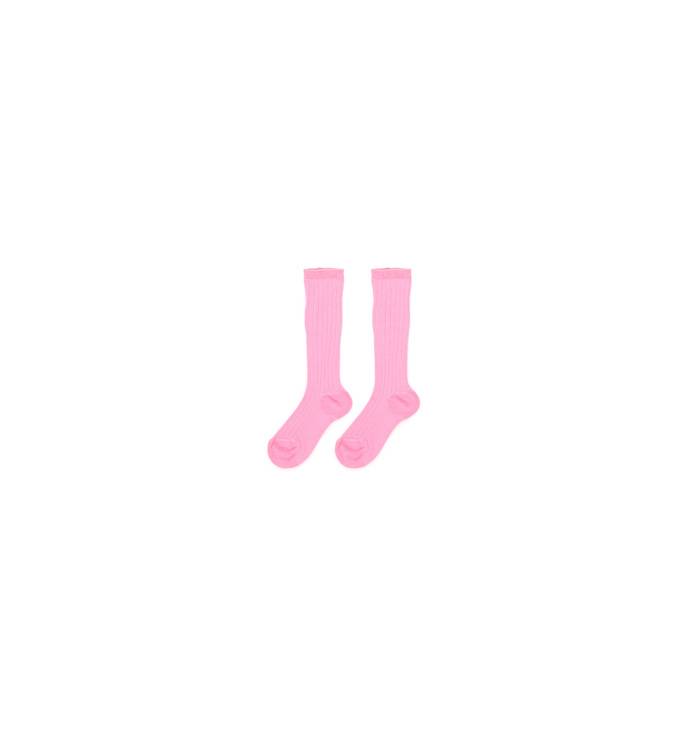 Children's fashion creations in Canvas
Every AVentiQuattrore creation is designed to last. The love of fabrics and Made in Italy can be felt in every detail of the collections of this incredibly unique baby and children's clothing brand. Style and practicality combine, creating a mix of interesting proposals to show off to hit the mark!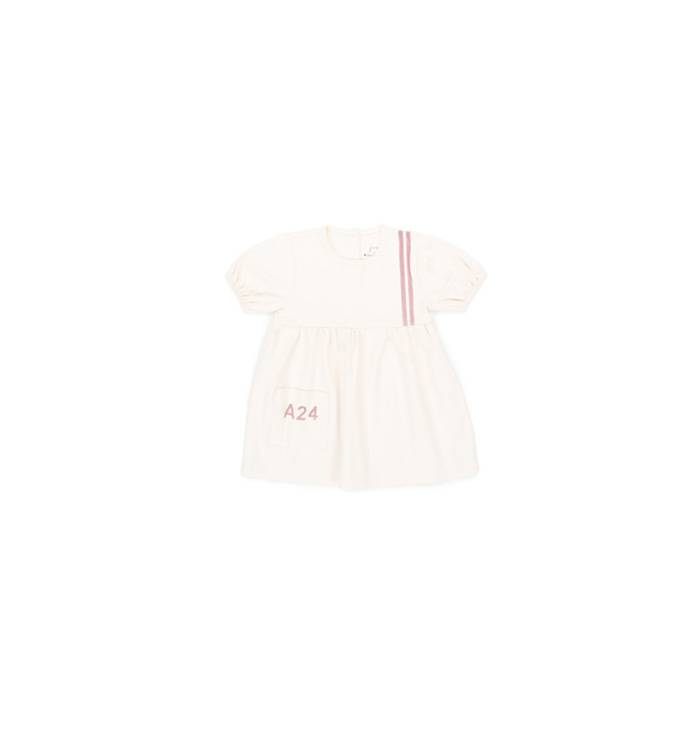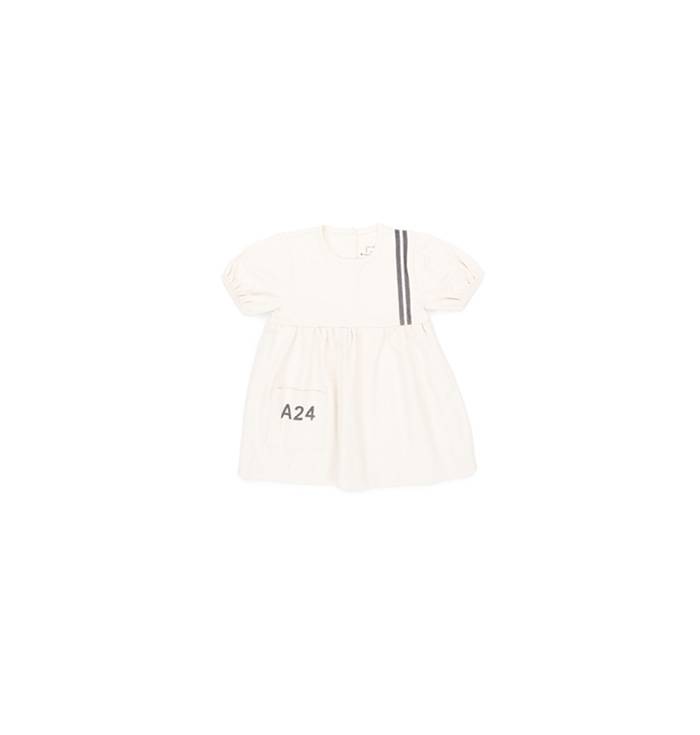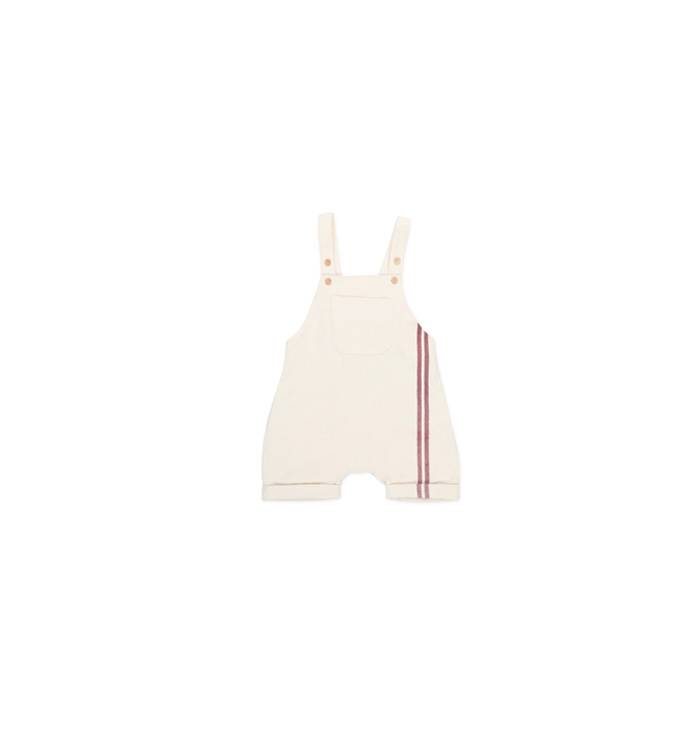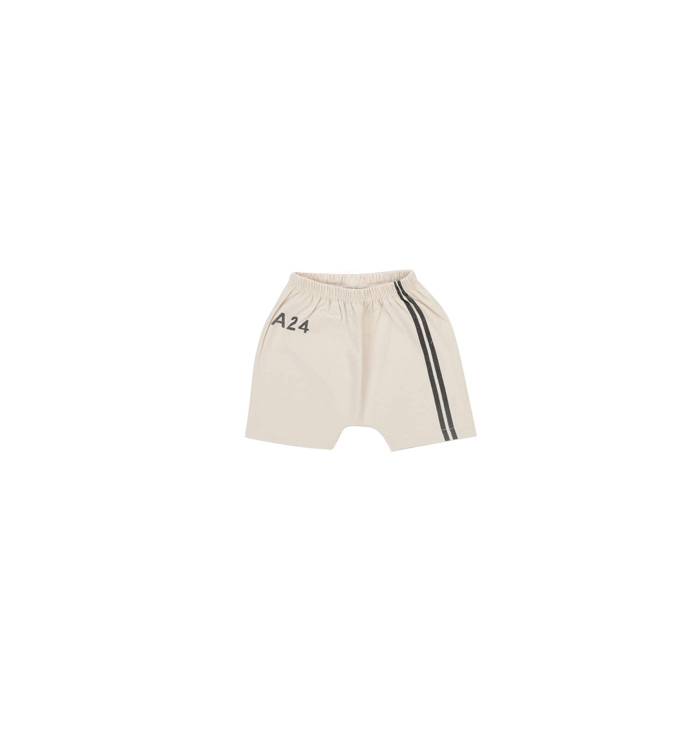 Discover the entire new spring/summer 22 collection by AVentiQuattrore at Annameglio.com or at our stores in Sora, Frosinone and Fiuggi. Stay tuned… lots of news coming soon to our blog for moms looking for a unique style for their kids.